Fotografiska Celebrates New Locations With Iconic Photography Book
'The Eye' highlights iconic photographers exhibited at the museum.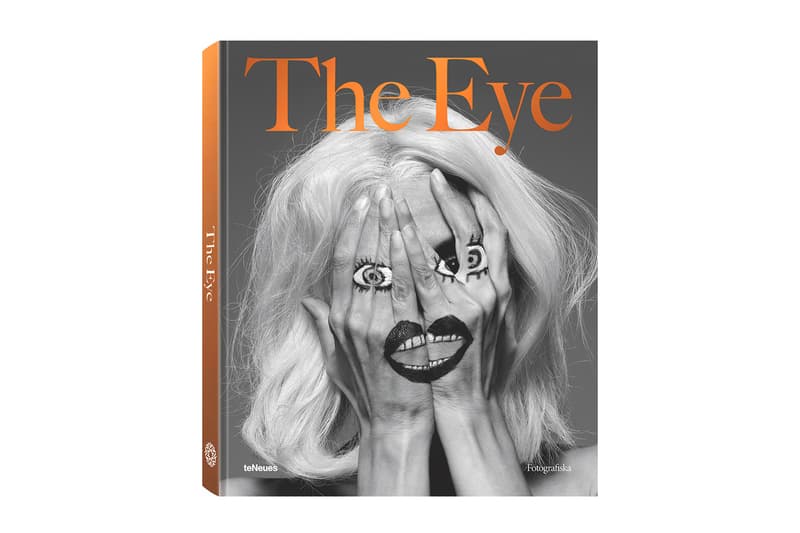 As Stockholm-based Fotografiska prepares to open new locations in London and New York, the museum and gallery is set to release a large book of photographers who have been exhibited at the space. With more than 250 works from around 80 photographers, The Eye is published by teNeues and set to release this month.
The book will feature work from iconic photographers including Anton Corbijn, Robbert Mapplethorpe, Martin Parr and Guy Bourdin, as well as interviews, anecdotes and behind-the-scenes stories of past Fotografiska exhibitions. The London space is set to open in Spring 2019, with a New York outpost of the museum poised to open its doors towards the end of this year. The Eye is available from the Fotografiska web store now, with a global release date following in June.
In other art news, Robert Indiana, the creator of "LOVE Sculpture," has passed away.