Grandtheft Shares Official Remix of DJ Mustard & Travi$ Scott's "Whole Lotta Lovin'"
The dancefloor doesn't stand a chance.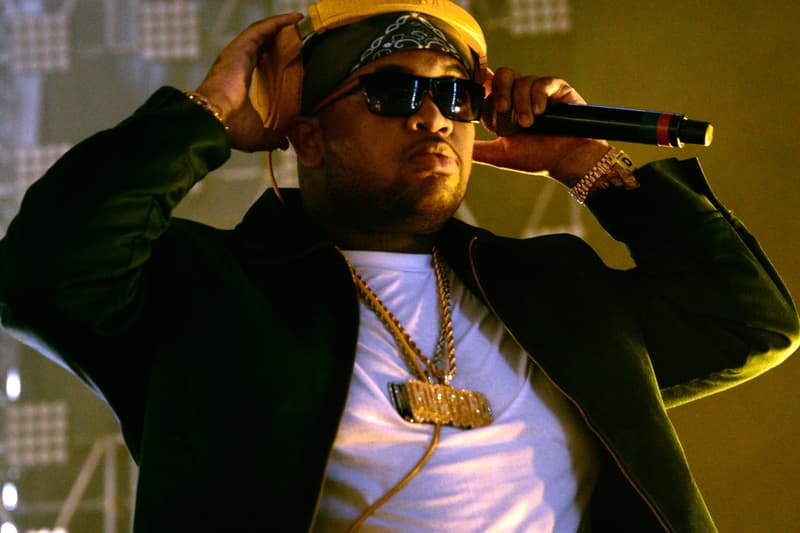 Considering the electronic/dance-leaning nature of DJ Mustard's production on his joint single with Travi$ Scott, "Whole Lotta Lovin'," it's a shock that we haven't seen more high-profile remixes of the track. After years spent turning hit-singles from the likes of Rihanna, Calvin Harris, Katy Perry and more into dancefloor beasts, Mad Decent producer-DJ Grandtheft now takes on the task of creating the official remix of "Whole Lotta Lovin'." For his spin on the song, Grandtheft employs a healthy amount of bass and house beats to ensure this new rework will get play everywhere from small clubs to large festivals. You can stream the official remix of DJ Mustard and Travi$ Scott's "Whole Lotta Lovin'" below.