Nike Reaffirms Commitment to Environmental and Social Targets in New Sustainability Report
No longer the poster child for all that is wrong with the globalized economy.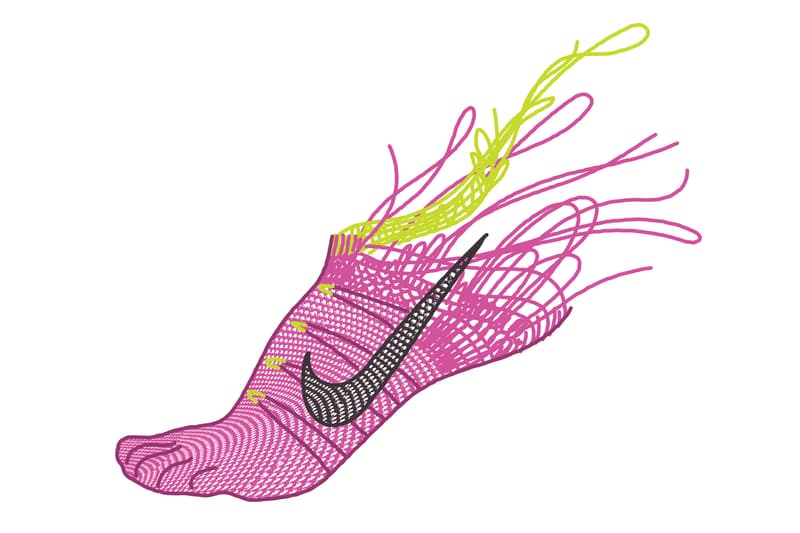 Once the poster child for all that is wrong with the globalized economy, Nike is now at the forefront of sustainability in both fashion and sports. Since the release of its environmentally conscious Flyknit technology in 2012, the sportswear behemoth has since turn it's image around revamping many of its core business components, including manufacturing, production, workforce, etc.
As noted in Nike's latest Sustainable Business Report, the brand reaffirms its commitment to environmental and social targets, while ambitiously forecasting it'll double its business while halving the company's environmental impact.
Here are some key points from the report:
Since 2012, Flyknit technology has reduced nearly 3.5 million pounds of waste.
Since 2010, more than three billion plastic bottles have been diverted from landfills and converted into recycled polyester for Nike performance products.
Nike's ColorDry technology, which dyes fabric using zero water, has saved more than 20 million liters of water.
The Reuse-A-Shoe program has recycled approximately 30 million pairs of shoes.
Nike is targeting a 10% reduction in the average environmental footprint of its shoes by 2020.
By 2025, Nike aims to use 100% renewable energy in its owned and operated facilities, and has already implemented on-site renewable energy generation at some of its largest facilities.
86% of Nike's contract factory base has reached a performance rating that demonstrates their commitment to valuing workers and improving environmental standards. By 2020, Nike's aim is for 100% of contract factories to reach this level.
By 2020, Nike aims to have zero waste from contracted footwear manufacturing sent to landfill or incineration without energy recovery.
Learn more about Nike's sustainable initiatives here.