Beyonce Covers Prince's "The Beautiful Ones"
Beyonce covers another Prince classic.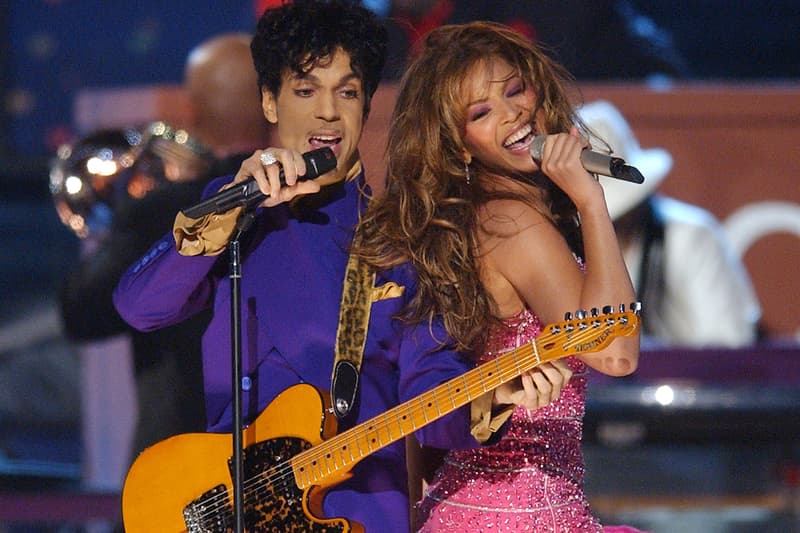 Most recently, Beyonce has been in the news for the success she's earned with her latest album Lemonade. At present time, she's also supporting the effort with an expansive world tour, and has served up more than a few unforgettable performances during the first leg of her Lemonade world tour. Notably, the 34-year-old icon honored Prince with a live cover of his classic single "Purple Rain." Now, new footage has surfaced showcasing another Prince cover cooked up by Beyonce. This time around, Beyonce looks towards a deeper, yet equally-powerful cut from the Purple One, "The Beautiful Ones." Previously, Beyonce also performed the song during his 2011 Glastonbury set. Beyonce's latest "The Beautiful Ones" went down at a show in Dallas, TX, and can be viewed above.