Gap Apologizes for Selling T-Shirt With Incorrect Map of China
The graphic print left out the claimed territories of Tibet and Taiwan.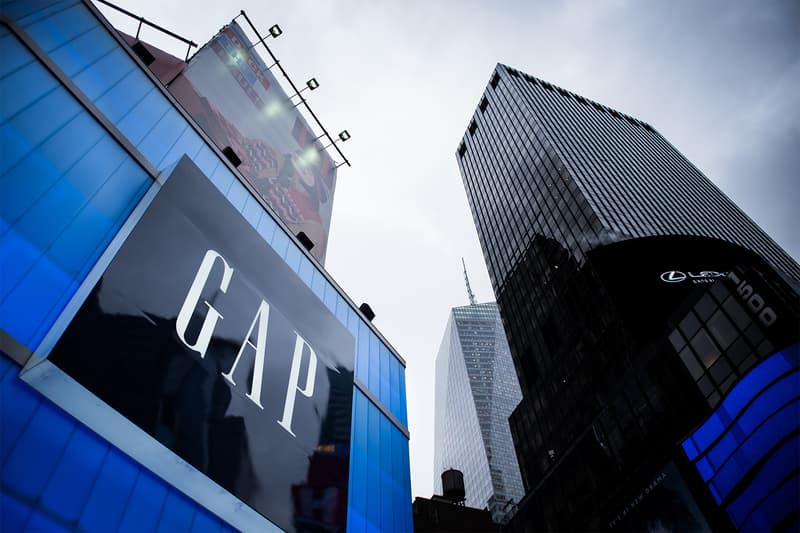 Gap has apologised for a recently made T-shirt that used a map of China that left out Tibet and Taiwan. The furore began when a Weibo user posted images of the top, which they found in a Canadian outlet store. The Guardian reports that move comes as China has been increasing attempts to police language used to describe the Chinese-claimed territories such as Taiwan and Tibet. Recent apologies have come from Marriott International and Delta Air Lines for similar transgressions.
Gap left the following apology on Weibo:
"Gap Inc. respects the sovereignty and territorial integrity of China. We've learned that a Gap brand T-shirt sold in some overseas markets failed to reflect the correct map of China. We sincerely apologise for this unintentional error."
You can see the offending T-shirt below.
In related news, Vetements will no longer be taking part in Paris Fashion Week.