Microsoft Is Believed to Be Devising a New Xbox Controller
Aimed at those with accessibility needs.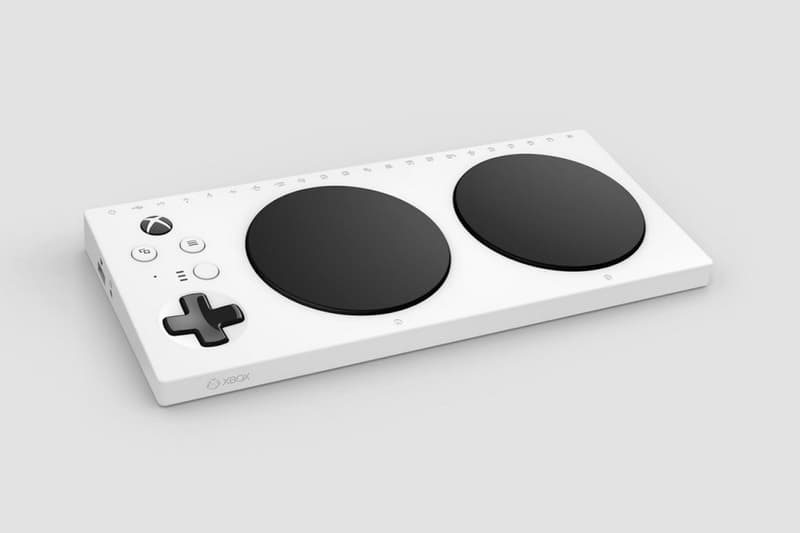 If this new report from Windows Central holds true, it appears that Microsoft is devising a new Xbox controller aimed at those with accessibility needs. The leaked image portrays a rectangular-shaped profile with several impression symbols housed up top, which represents the controller's diverse set of functions, in addition to the oversized "A" and "B" buttons that are believed to be programmable.
Other notable features include LED lights that will presumably differentiate the various playing modes, this on top of what appears to be a USB port and a 3.5mm audio jack on the left side. Although specifications remain cloudy for now, the unannounced device will likely see its big reveal at Microsoft's annual keynote conference during the E3 Expo later next month. Stay tuned for future updates.
In case you missed it earlier, Linksys's new gaming router prioritizes Xbox One traffic.