Linksys's New Gaming Router Prioritizes Xbox One Traffic
Compatible with all variants of the system.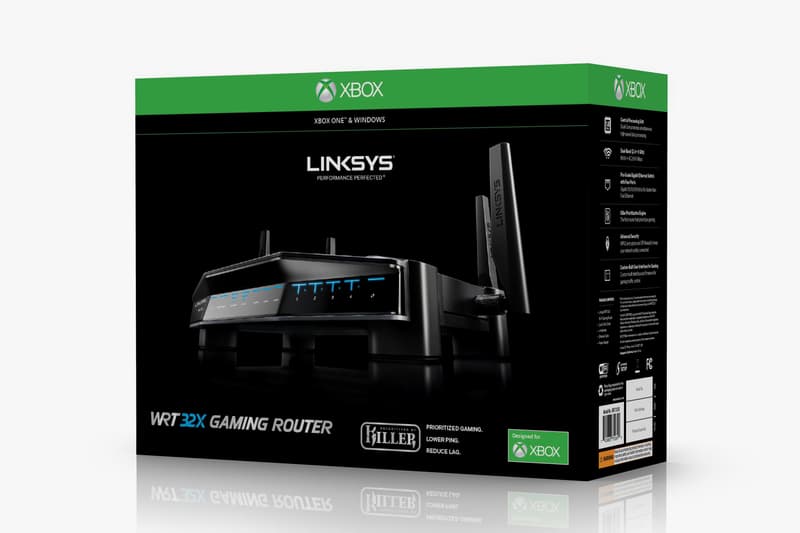 1 of 2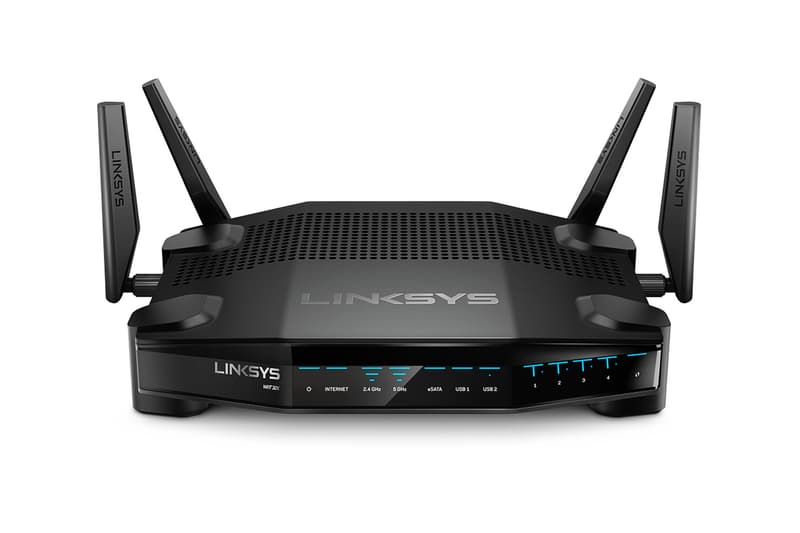 2 of 2
Linksys's gaming-focused WRT32X variant, the WRT32XB router, has been modified to speed up gaming on an Xbox One faster. Originally announced at CES 2018, the WRT32XB router is programmed to automatically detect and prioritize Xbox One, Xbox One S, and Xbox One X traffic before any other online function.
This is done by applying the "Killer Prioritization Engine" technology from its WRT32X model for PC gaming to Microsoft's flagship systems. According to the company, the new router variant will offer reduced lag spikes and cut down on peak ping times up to 65 percent for Xbox One users. Buy the WRT32XB for $249.99 USD from online retailers like Amazon.
In related news, Microsoft's new cloud gaming division is basically Netflix for gaming.