Ballfinger's Reel to Reel Tape Deck Recorder Will Offer Pristine Audio Quality
To be available in four different models.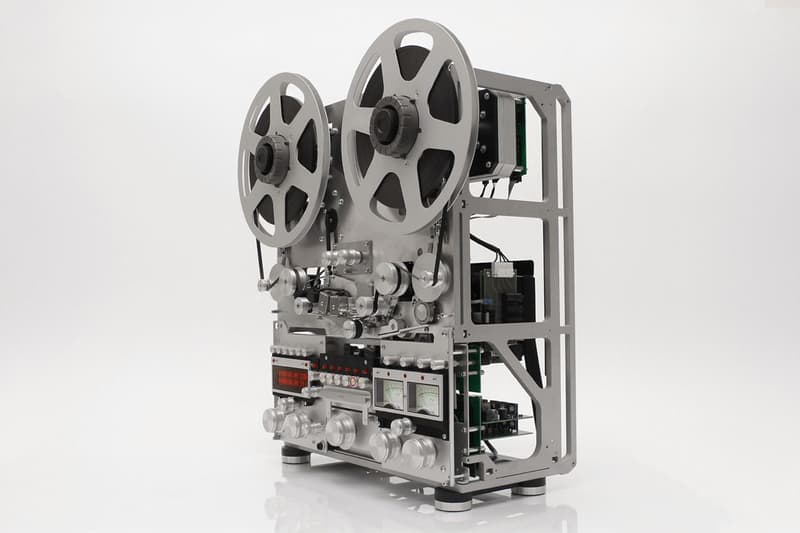 1 of 7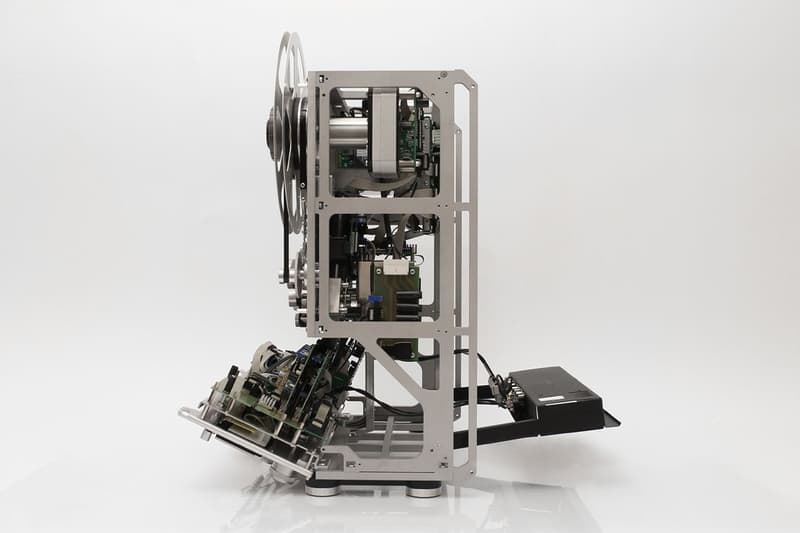 2 of 7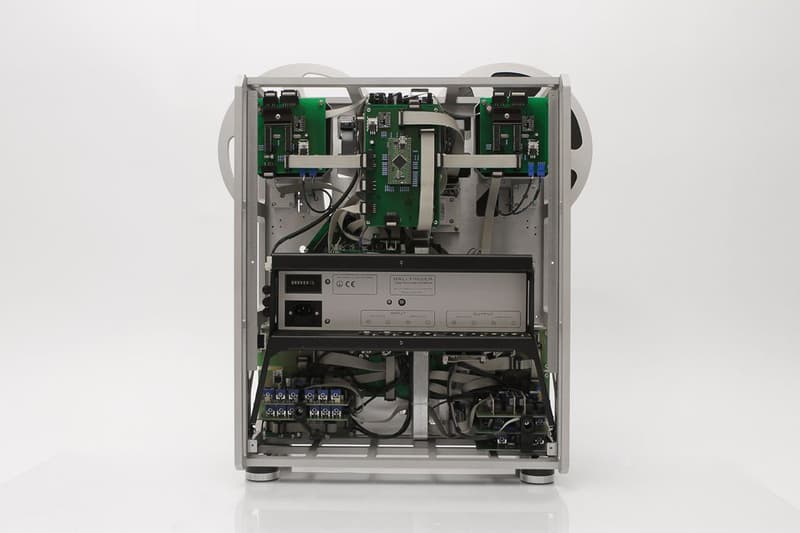 3 of 7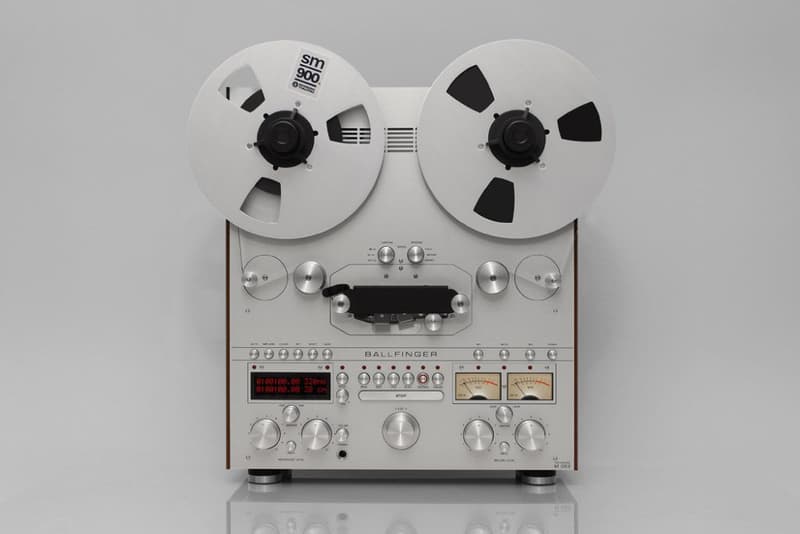 4 of 7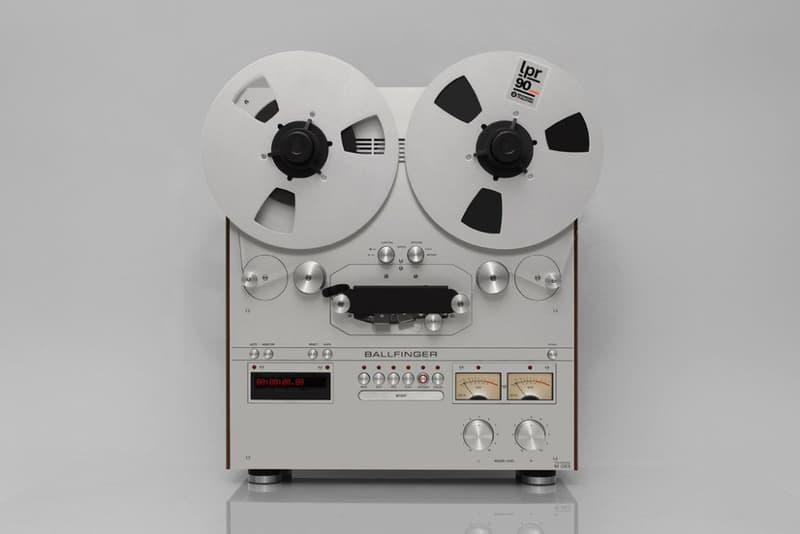 5 of 7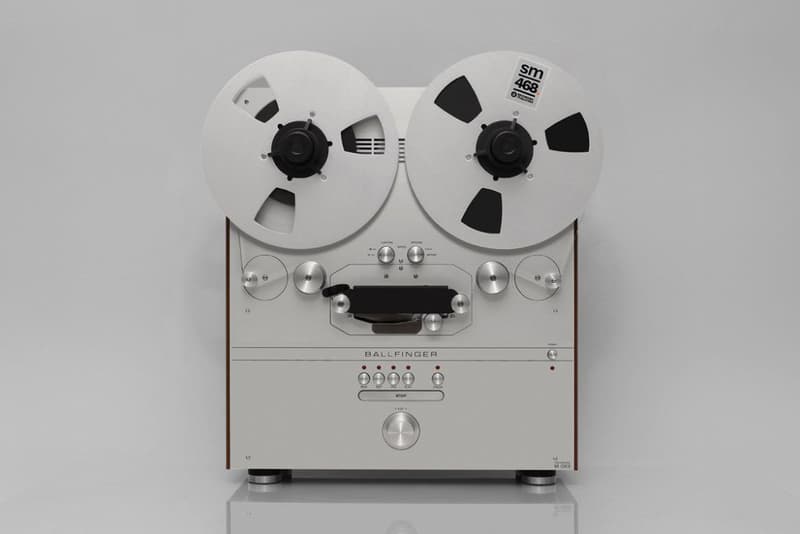 6 of 7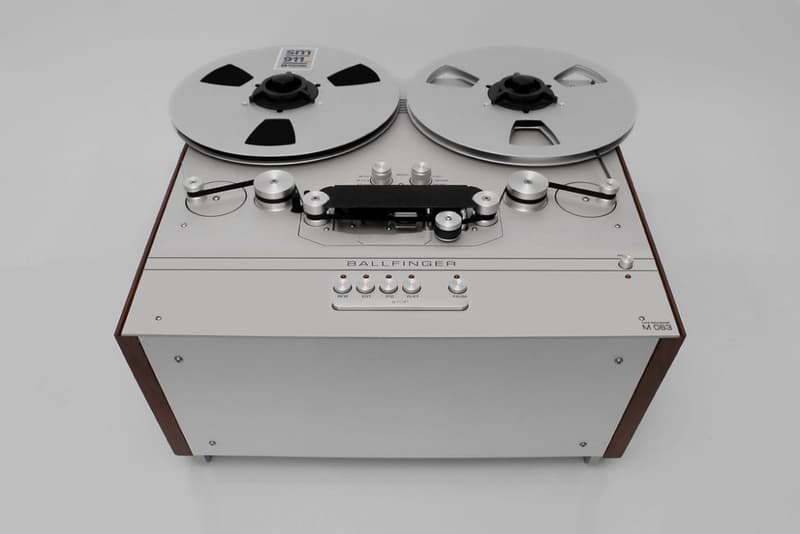 7 of 7
German-based company Ballfinger's upcoming reel-to-reel tape decks are aluminum-made for professional use with recording on the right, playback on the left, and drive functions in the middle of its control panel. Four different models will be available: the M063H5, M063H3, M063H1, and M063HX.
Each has its own features, such as the high-end M063H5, which showcases an editing system and individual direct drive motors, as well as wood side paneling; it's available in black, white, or walnut. According to Ballfinger, all of the machine's parts can be completely reconfigured, except for those of the M063H1 model.
The tape deck's designer, Roland Schneider, told Bloomberg: "Digital media is great, but experiencing music is more than just listening to a sound file — it's sensual, it's reel that turn and can be touched. When it comes to audio quality, nothing else in the analog world gets you closer to the experience of being right there in the recording studio than reel-to-reel tape."
Schneider says he's received distribution offers for the tape decks from over 80 companies worldwide, including the U.S., Dubai, and Hong Kong. Purchase the decks later in May from the company's website for a price ranging between $11,400 and $28,500 USD.
In other music-related news, Instagram is set to add a new Stories Music feature.