Foot Locker Shows How European Sneakerheads Are Styling New Nike Air Max 1 Pack
As timeless as ever.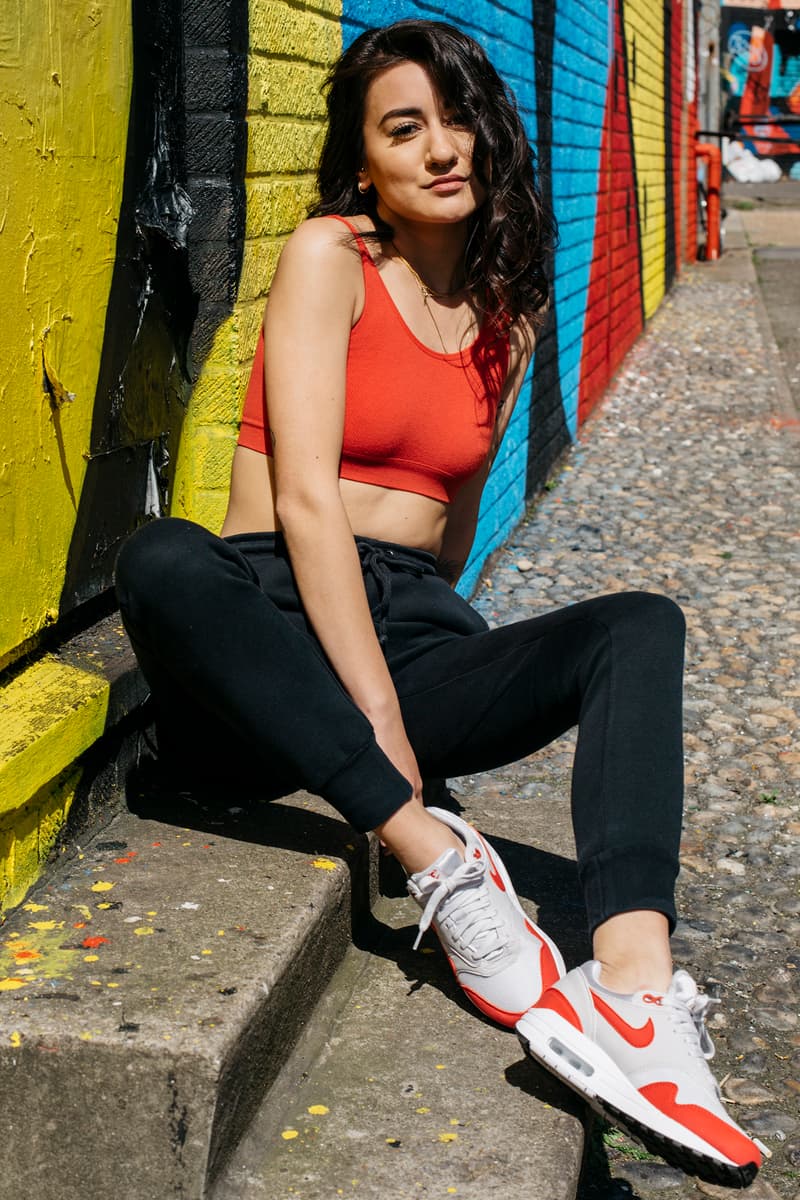 1 of 8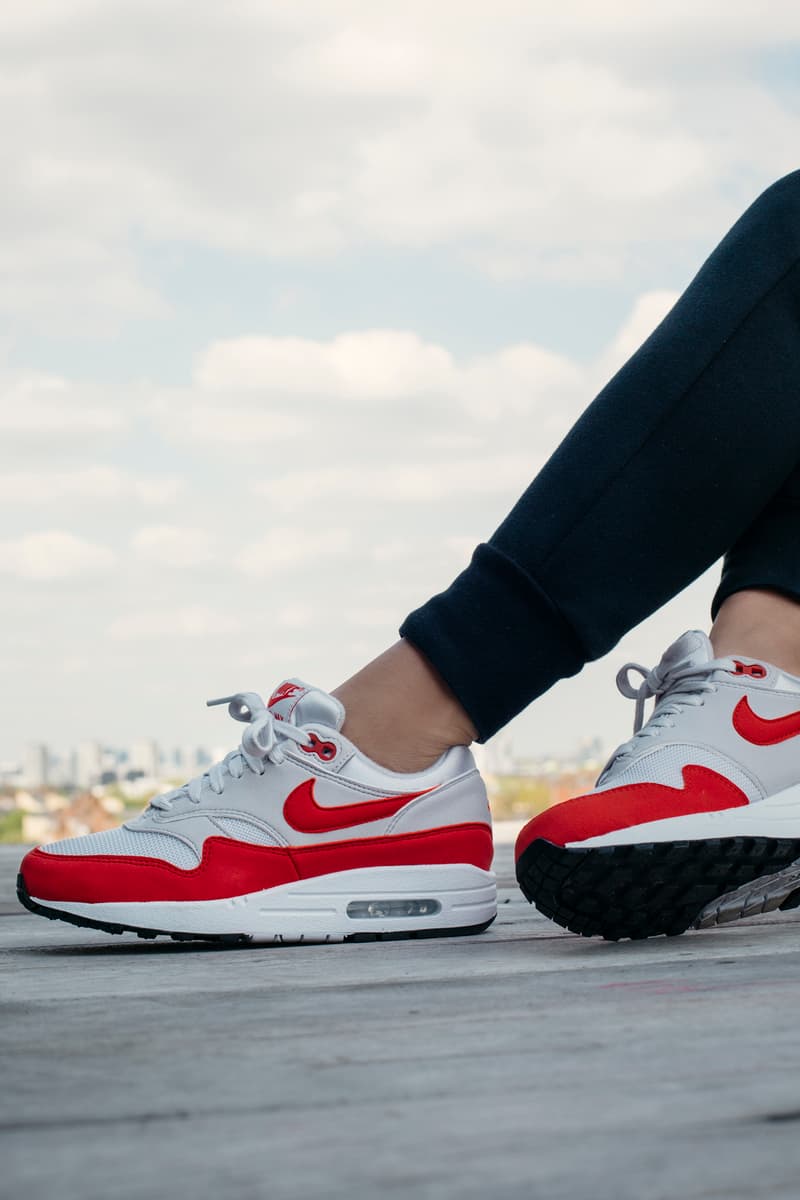 2 of 8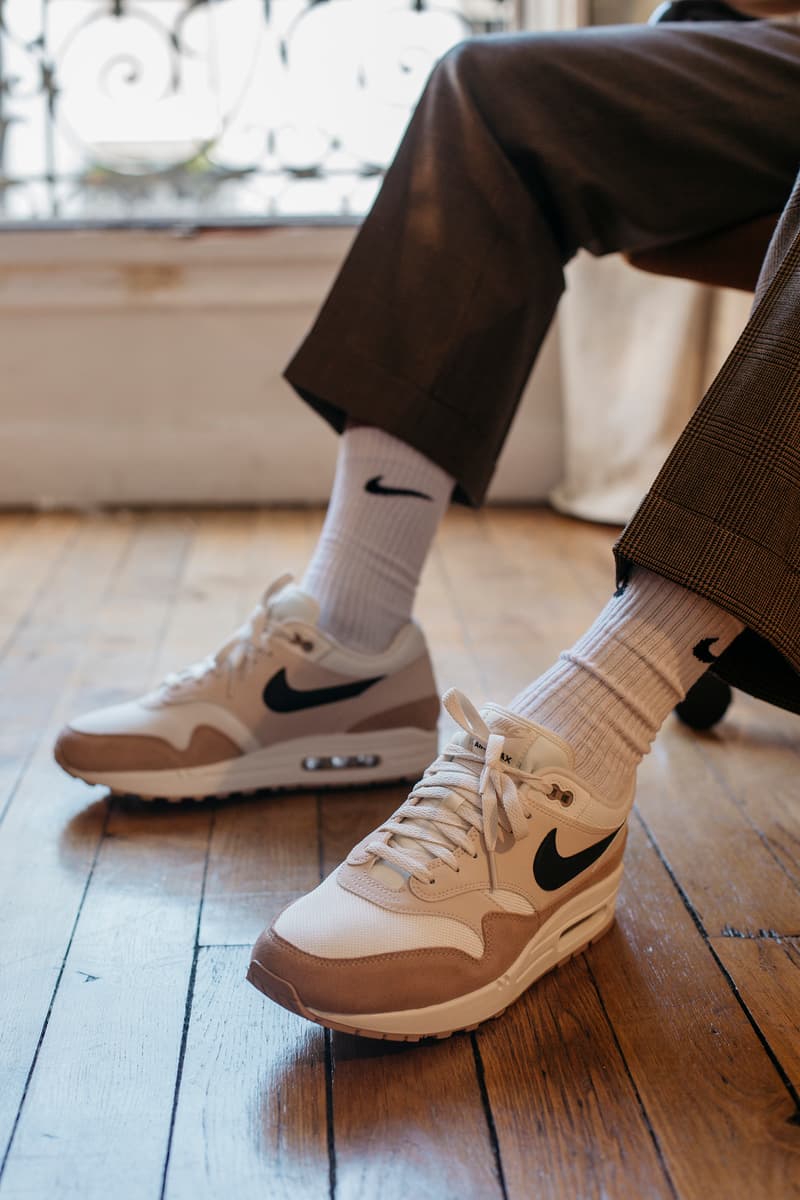 3 of 8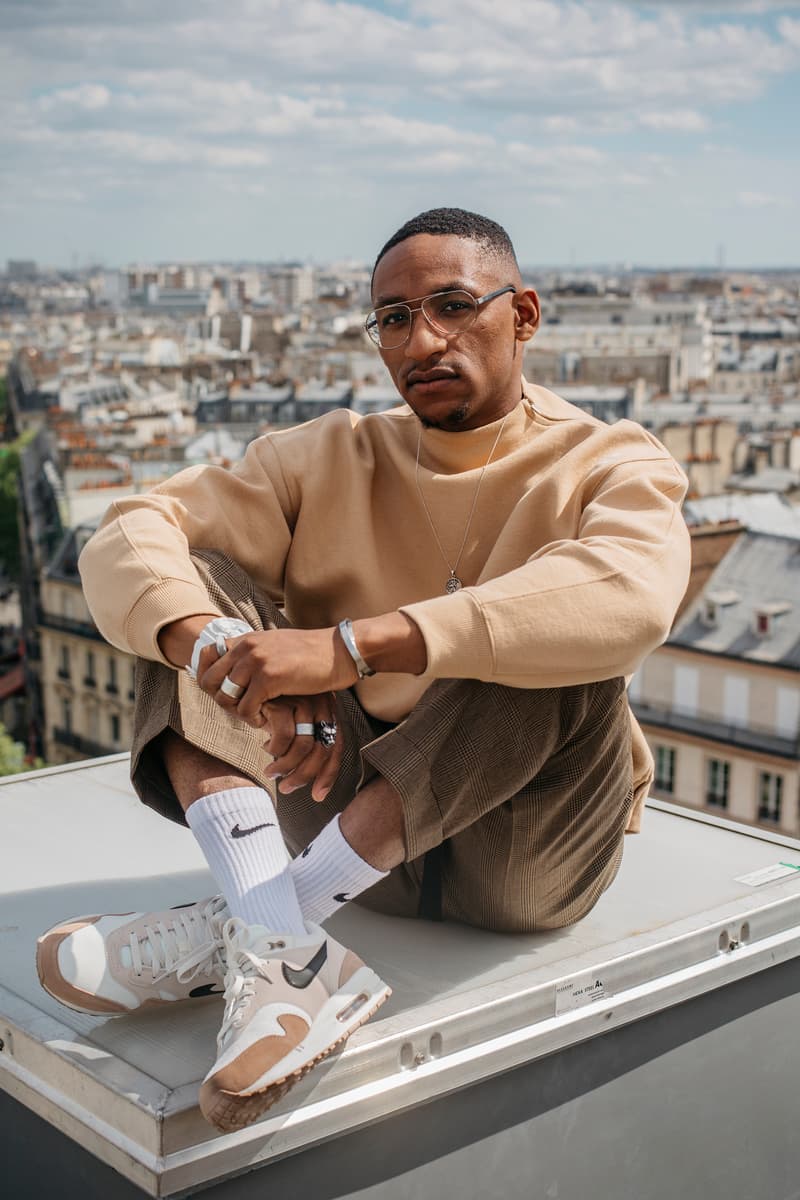 4 of 8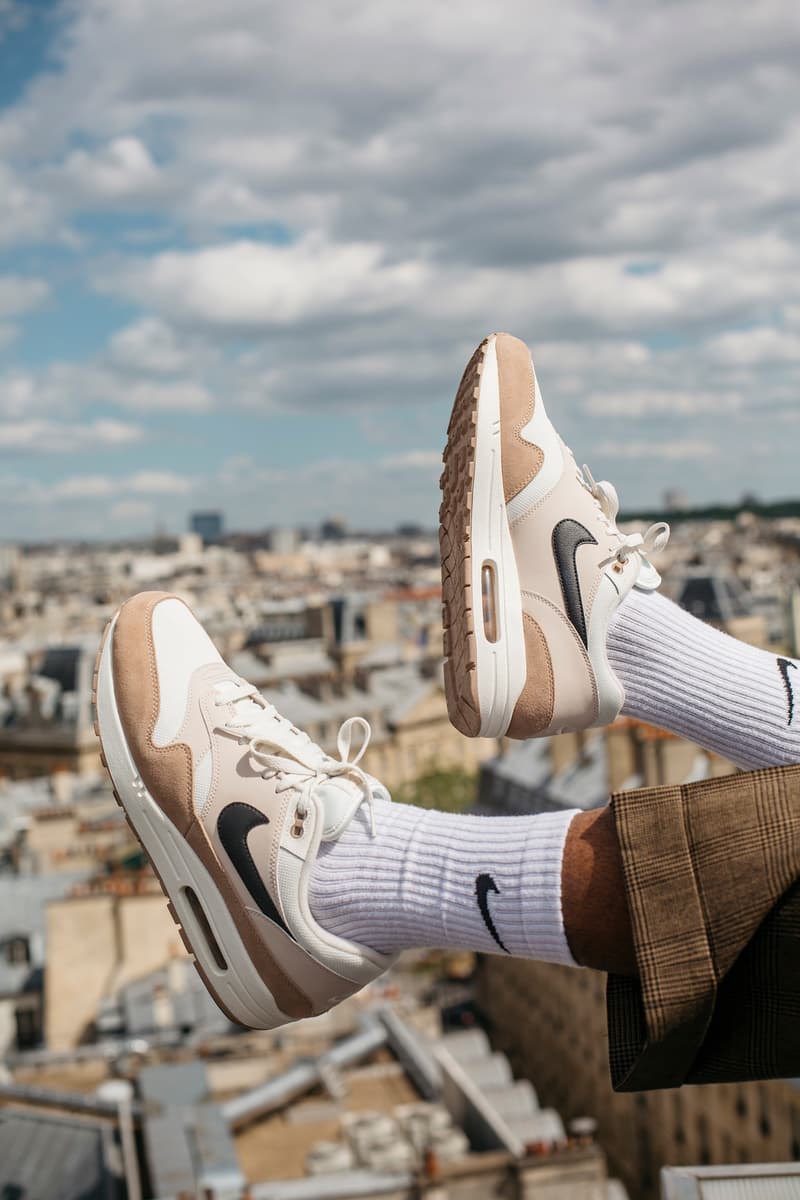 5 of 8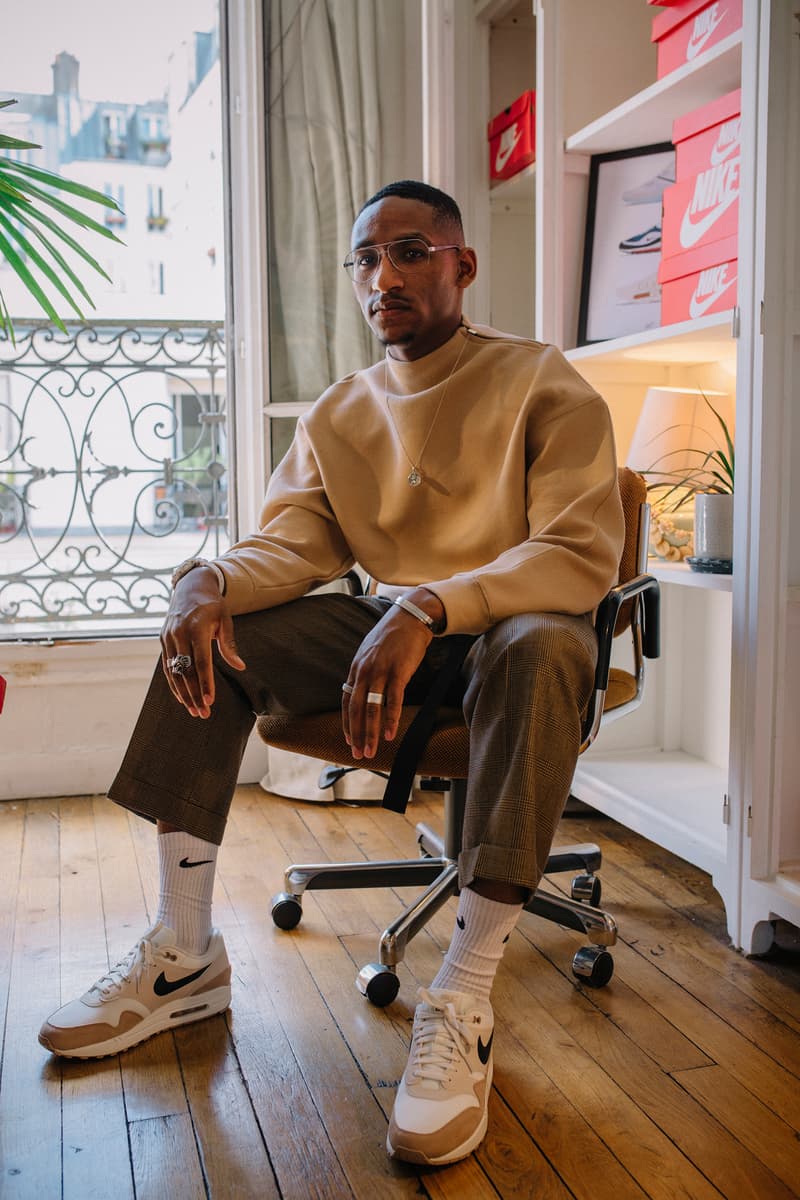 6 of 8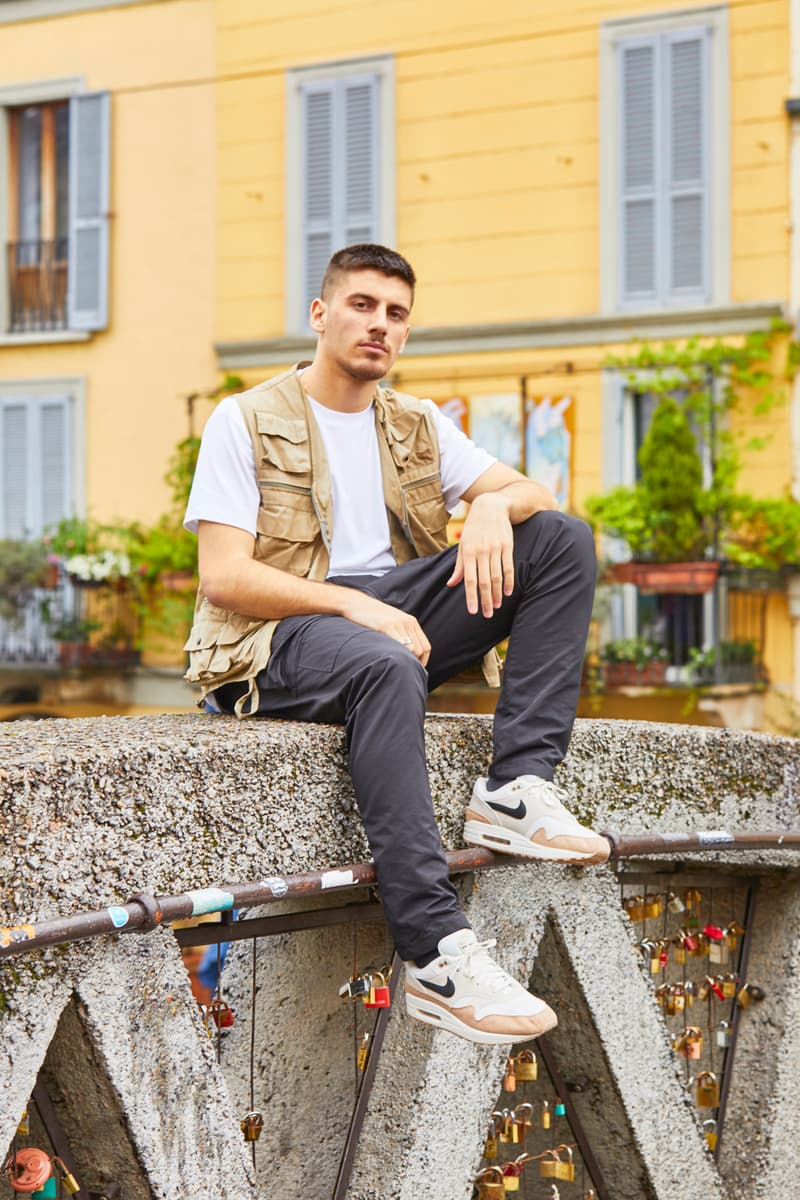 7 of 8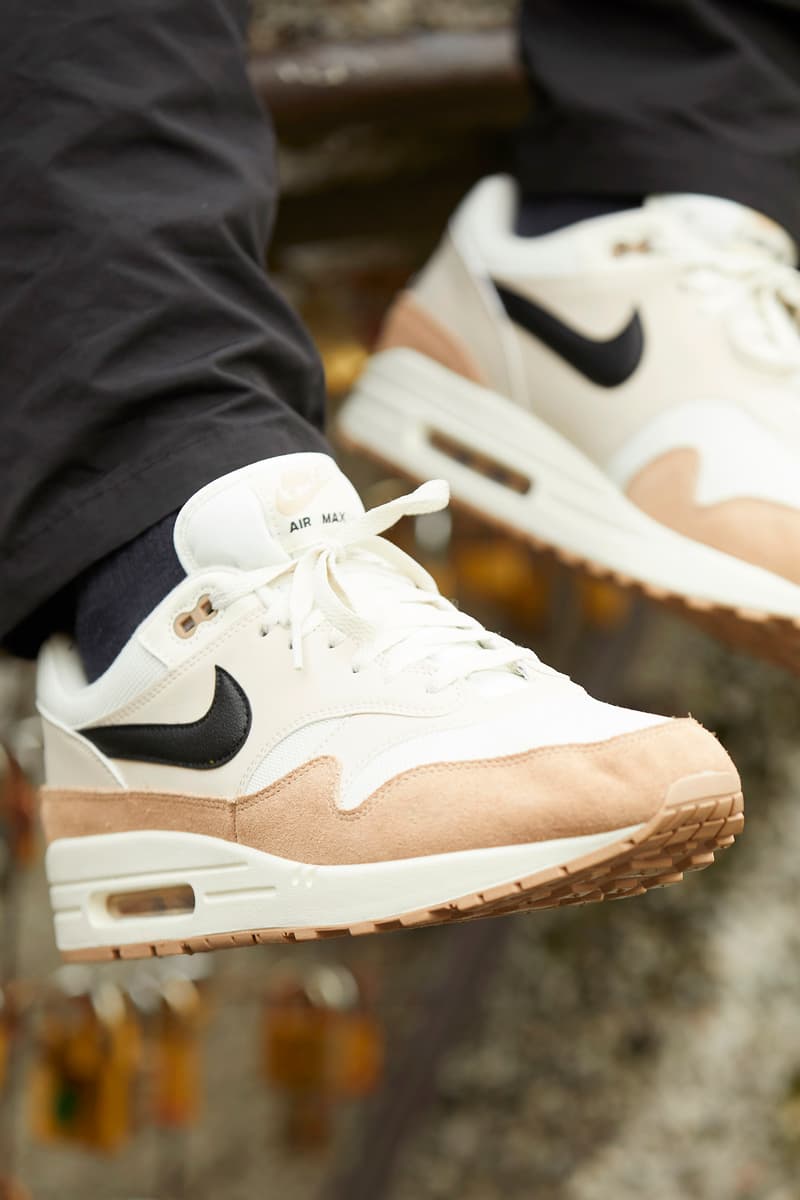 8 of 8
Since the latest Nike Air Max 1 pack from Foot Locker launched last week, prominent sneakerheads have been showcasing how they style out the new colorways. Checking in from London, Paris and Milan, three Air Max 1 fanatics have put together looks inspired by the fresh designs. Check out the gallery above starring London blogger Ginney Noa, wearing the women's Habanero Red colorway, as well as Parisian photographer Gael Ou Pas and Milan's Lucas Anteramo, each showing off the new beige and black model, a Foot Locker exclusive. All three figures have a long-running, personal connection to the shoe, from wearing it as a child, to it being the catalyst for their sneaker collecting obsession.
Since it first launched back in 1987, the Air Max 1 has proven to have an enduring, timeless appeal, with each generation embracing and interpreting it in their own style. Head to the Foot Locker web store to get your hands on the colorways, retailing for £99.99 (GBP). Also check out the shark-filled installation the trainer retailer recently set up in New York to launch new Air Max Plus colorways.