Amazon Go Stores Are Opening in Chicago and San Francisco
The behemoths branch out from Seattle for its latest venture.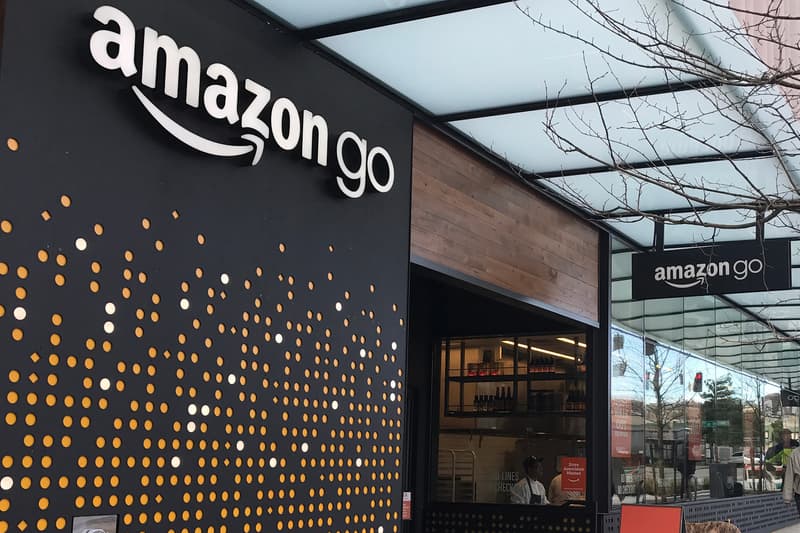 Amazon has been trialling its Go stores in Seattle for some time now and, according to job listings, it is planning a move to both Chicago and San Francisco. The company is looking for store managers in both locations, while simultaneously obtaining building permits in the two cities. Amazon wouldn't confirm the store's opening dates or specific locations when The Seattle Times asked, but another report claimed that the San Francisco store would open around Union Square.
Amazon Go's expansion was first mentioned earlier this year, with a total of six stores confirmed to launch this year. At the time the only locations confirmed were Seattle and Los Angeles, but it appears that the move will expand beyond those aforementioned cities.
In related news, Amazon raised the fees of its Prime membership.