Amazon to Open More Cashier-Free "Go" Stores This Year
Based in Seattle and Los Angeles.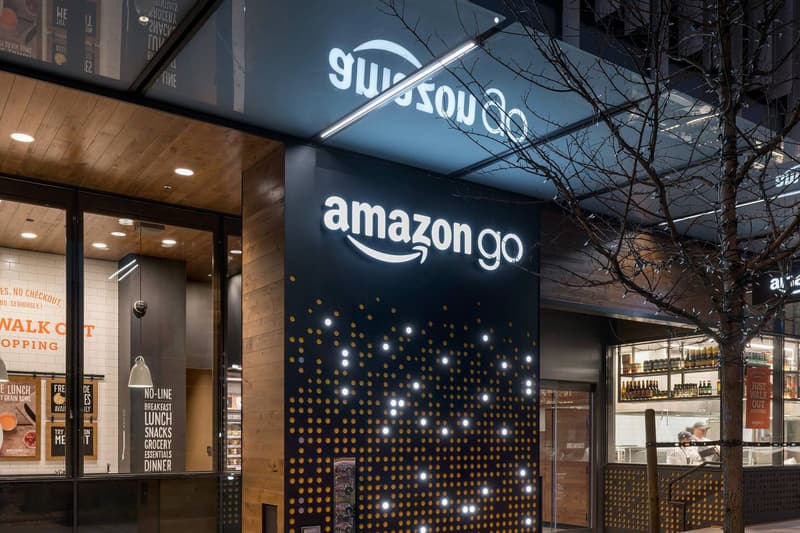 Amazon plans on opening more of its Go stores, according to recent reports by Recode. The stores, notable for being cashier-less and its technology, called 'Just Walk Out,' that allows the user to simply swipe into the stores via their cards and be charged automatically on exit.
Now the stores, which launched last year, will be opening in several locations in Seattle and Los Angeles. The former town was chosen because it is Amazon's hometown, while the latter was discovered because it was holding talks with developer Rick Caruso about a possible venue. There will be a total of six Amazon Go stores opened this year if everything goes ahead as planned, although there's no firm date on when these places will open.
Amazon's Jeff Bezos recently began work on the 10,000 year clock, which will be the first of its kind.