The El Humedal Environmental Research Space Will Bring Humans Closer to Nature
Created by TAAR architects.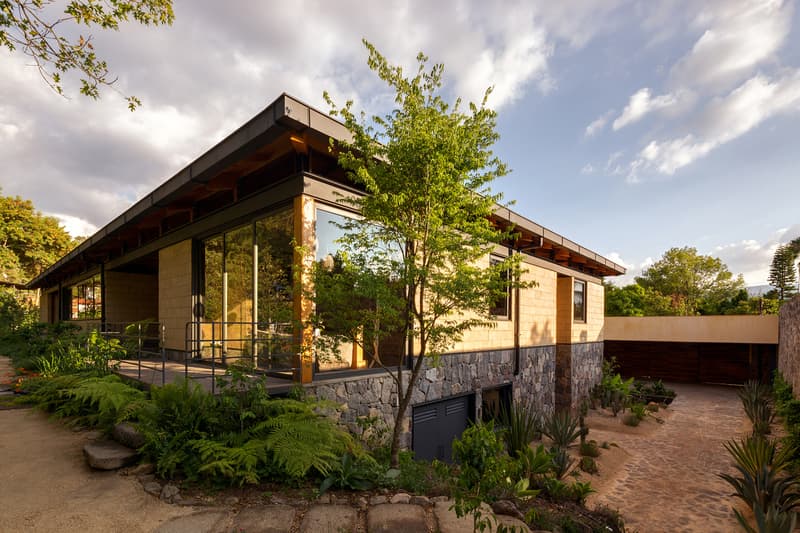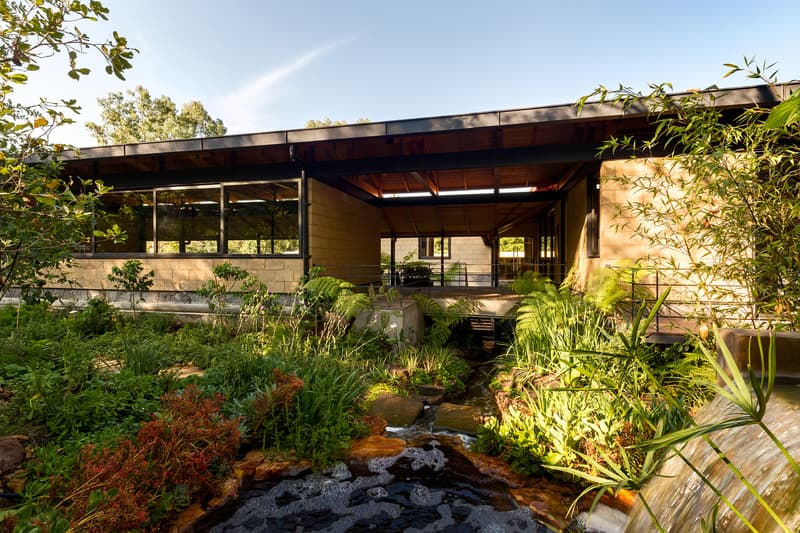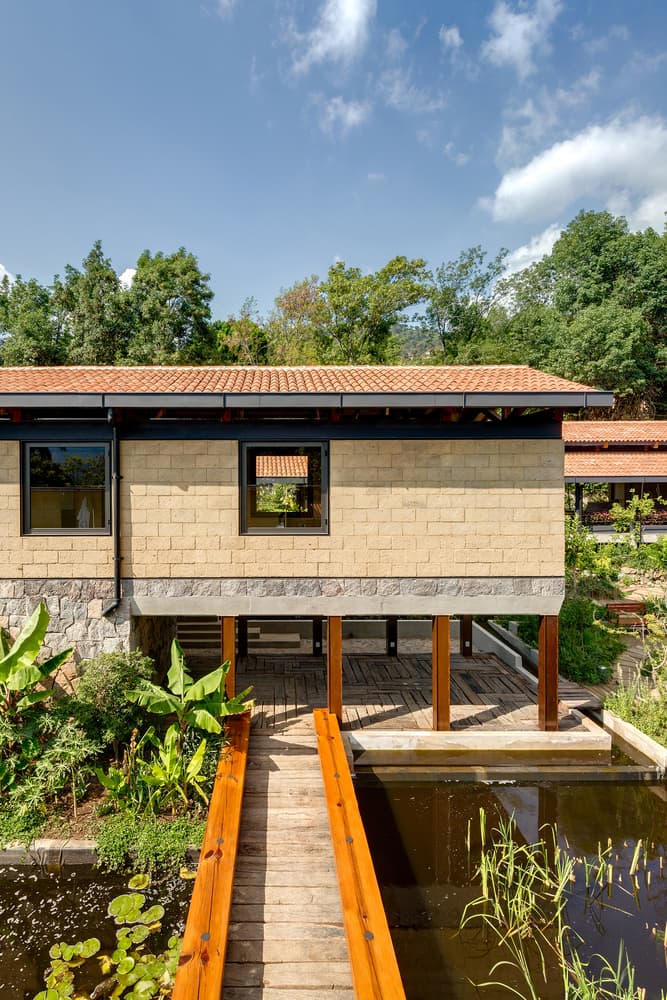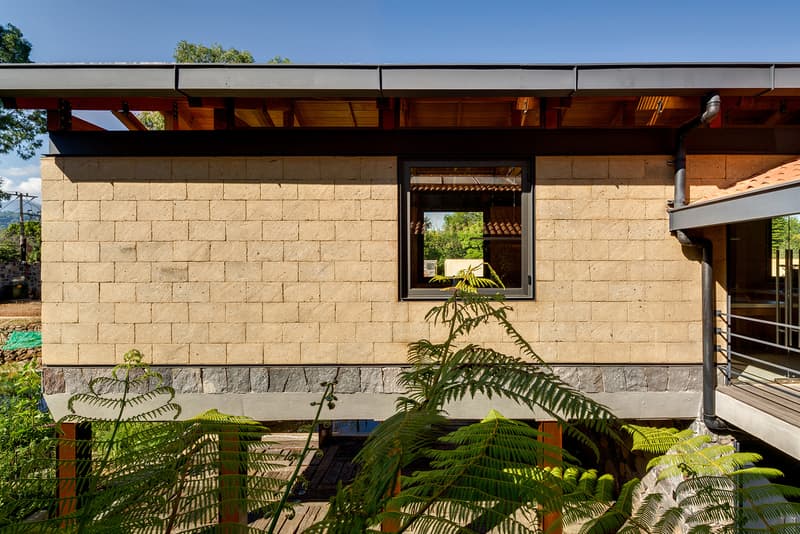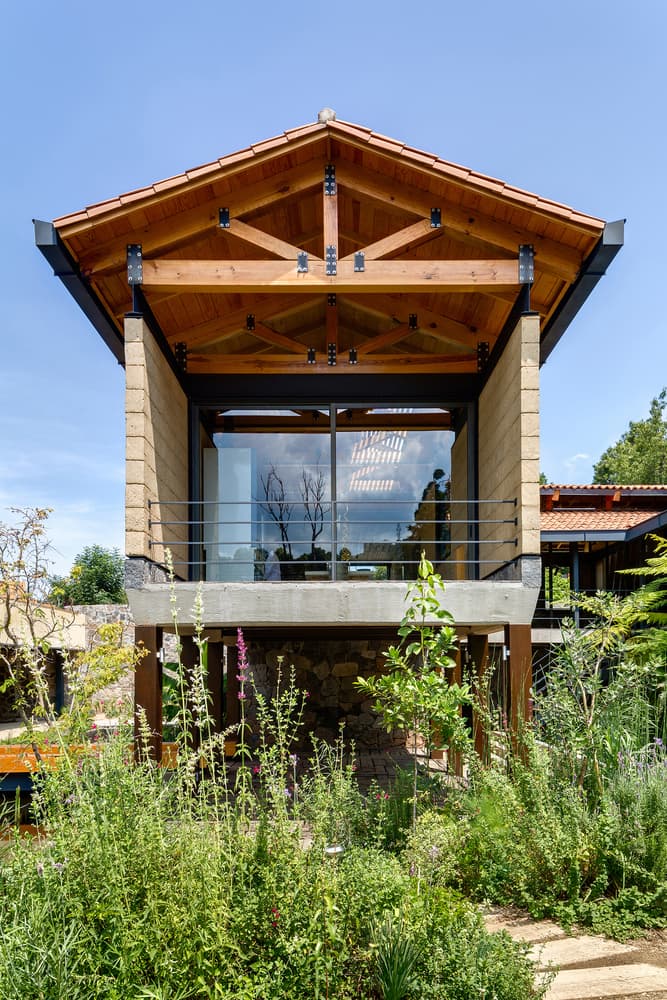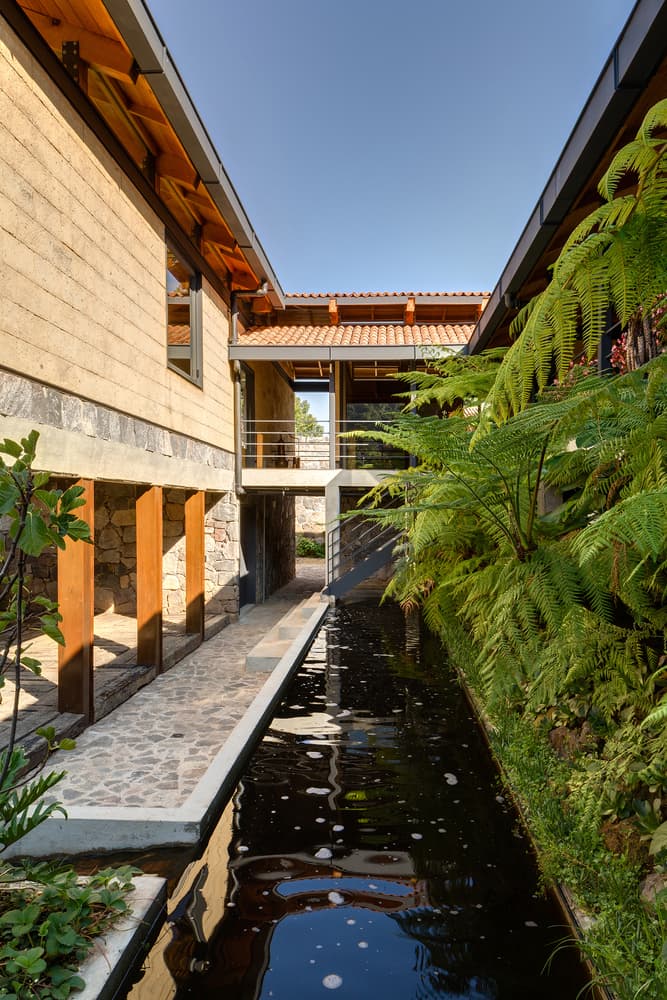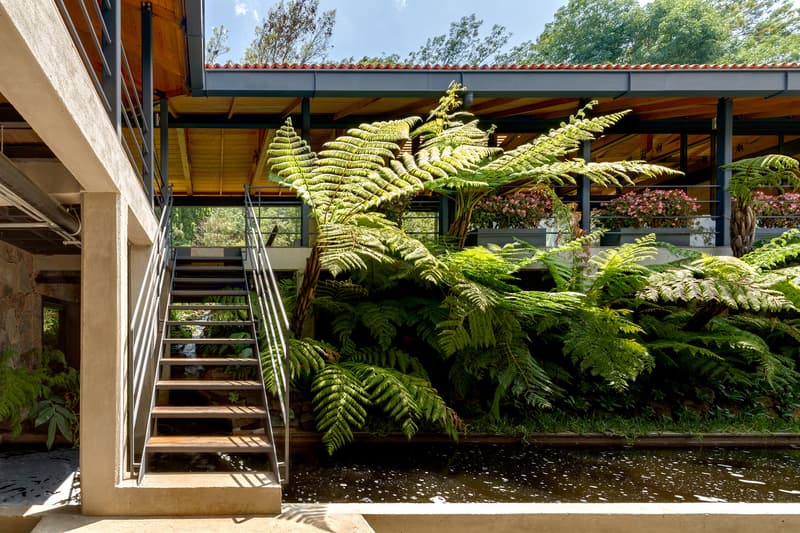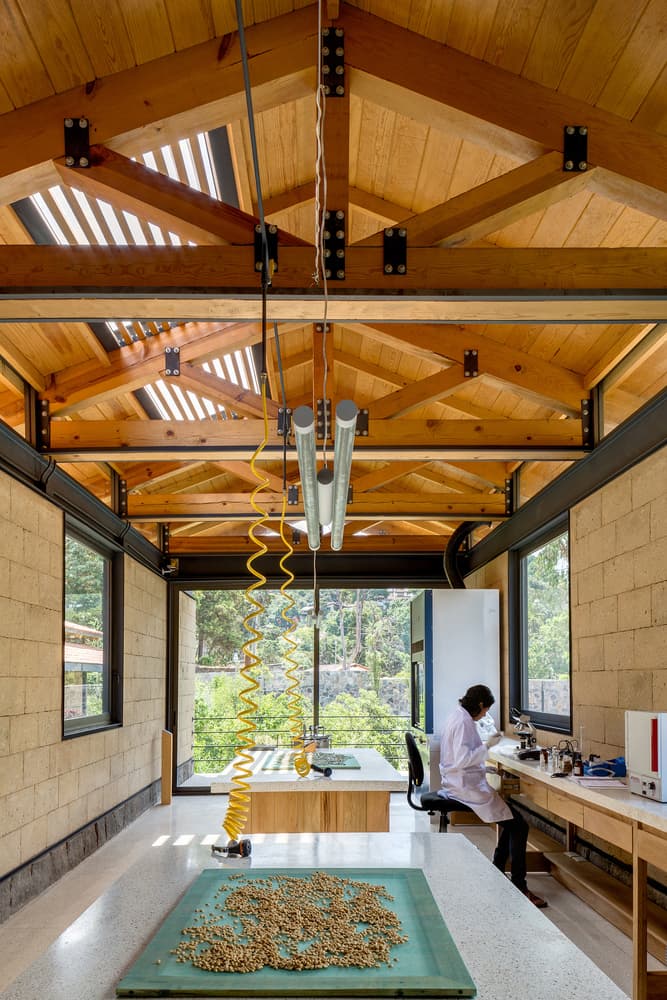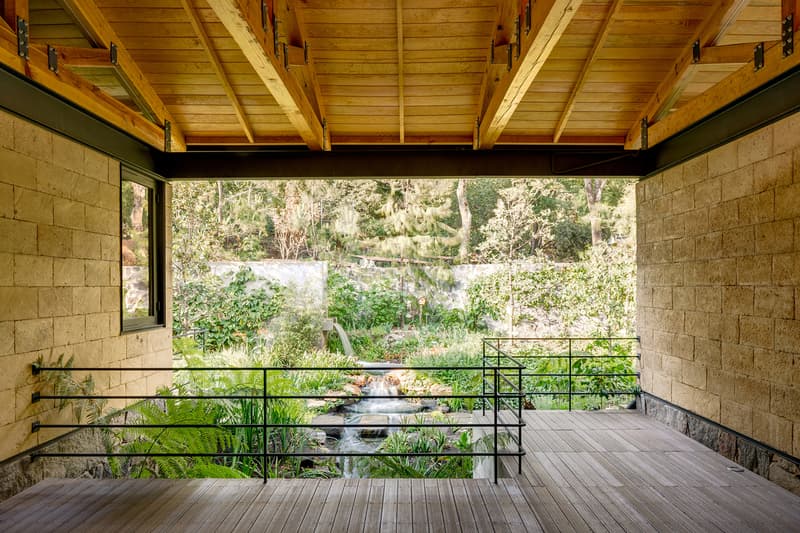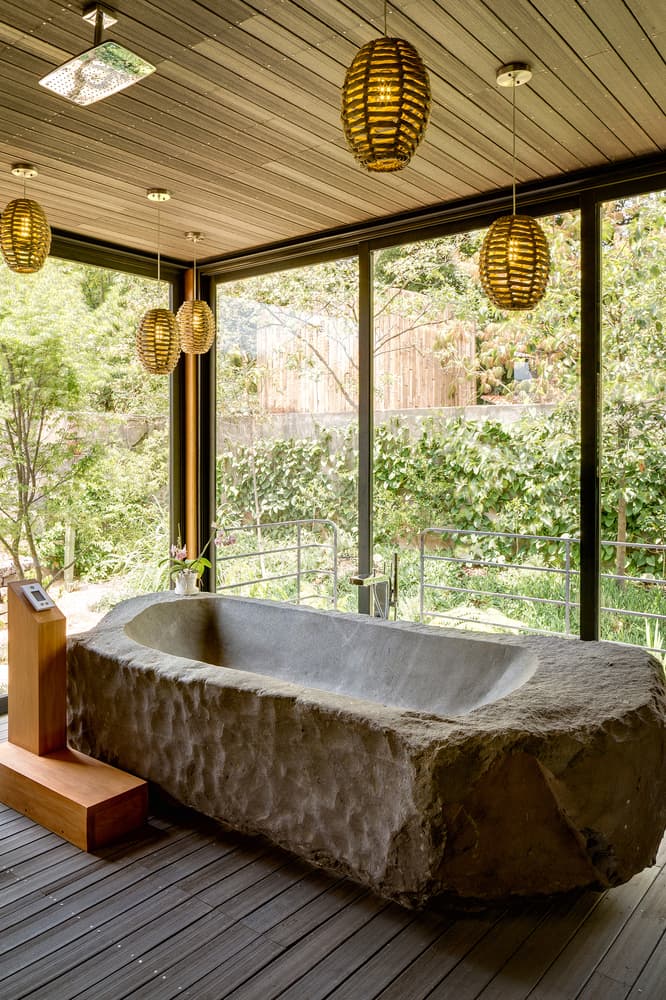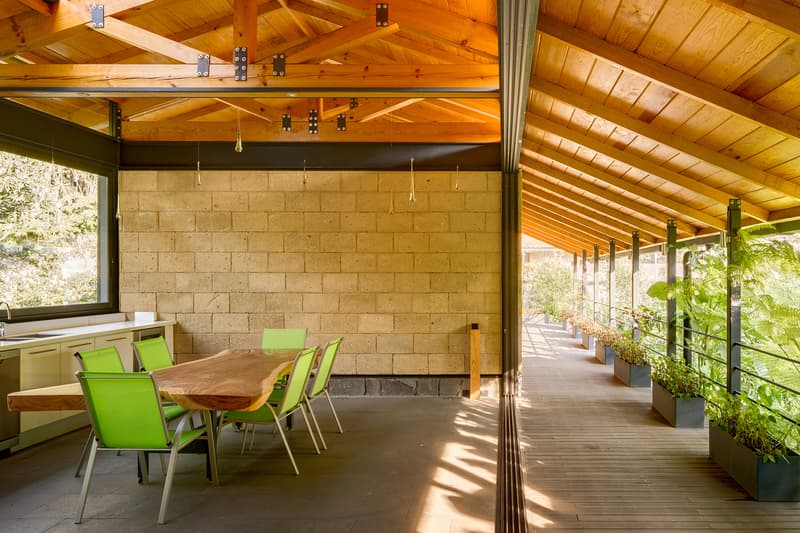 TAAR Architects — short for Taller de Arquitectura de Alto Rendimiento — has created this nature-friendly take on an environmental research space. The El Humedal, which translates to The Wetland, is a Mexican facility that attempts to change the relationship between humans and their natural surroundings, aiming to create a reciprocal partnership. The space aims to do this by analysing and documenting everything from the edible forest and the ecosystem in general.
The project uses principles called "no-waste" and "net-zero," meaning that the space will generate all of its resources needed to operate and run internally. The El Humedal has a constructed wetland, organic orchard, edible forest and has the capabilities to harvest 130,000 litres of rain water for internal use, while also being able to treat sewage water through treatment plants. There's also thermos-solar panels and photovoltaic panels for electricity generation. Take a look through the gallery to see the space for yourself.
In related news, Houston's Glassell School of Art is a creative haven for higher learning.