Facebook's New Virtual Reality Function Lets You Step Inside Your Memories
Creating a 3D world out of your 2D photographs and videos.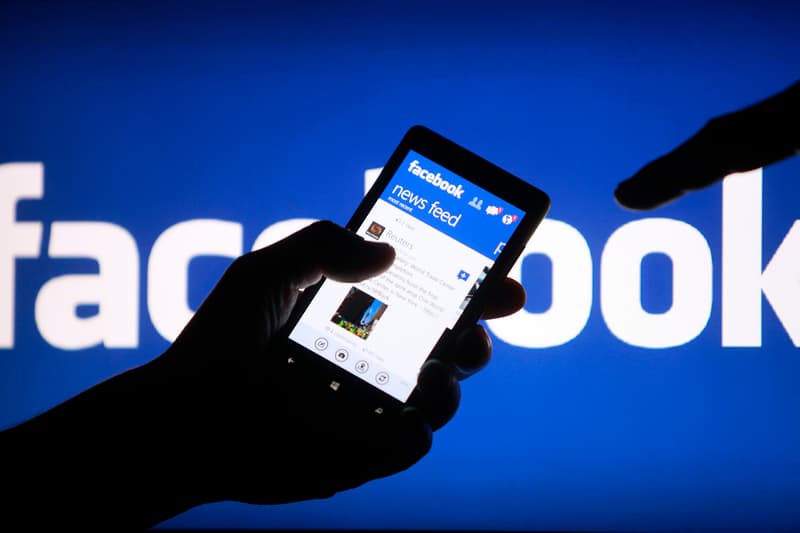 Despite a rocky few months for Facebook, the social media giant is continuing the rollout of new functions — including a new dating service – such as a revolutionary new VR feature. The new function uses videos and photographs to create a 3D world and was unveiled by Rachel Franklin, the company's head of social VR, at the annual F8 conference.
The feature is made using a range of cutting edge technologies, including AI and point cloud reconstruction to create the world. Another technology used is "photogrammetry," which works out the exact locations of surface points seen in the clip or image, creating a more precise environment. There's no news yet on when the function will be rolled out, but you can watch Franklin's presentation below.
In other tech news, Instagram has also recently added new functions.