The Kumaon Hotel Offers Some of the World's Most Incredible Views
Sitting 1600m above sea level.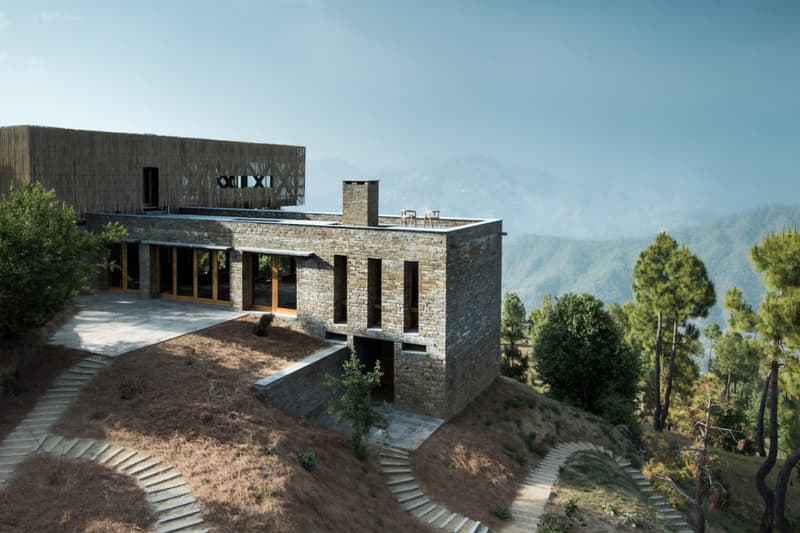 1 of 9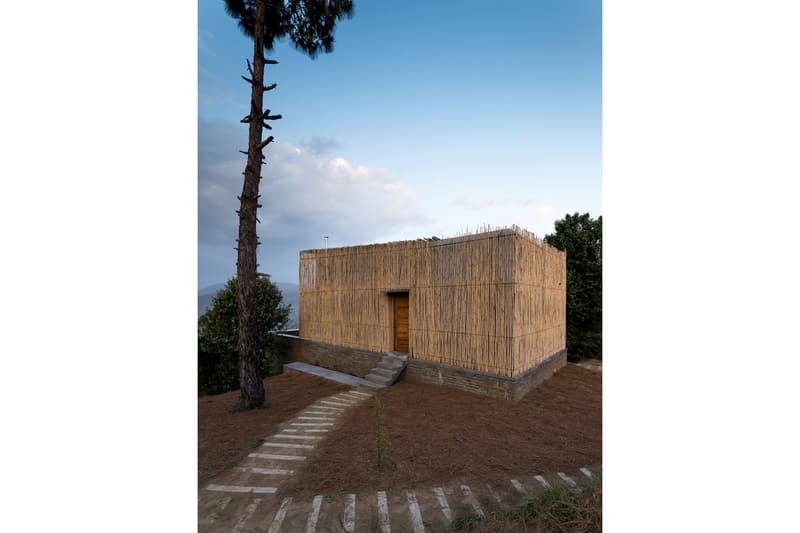 2 of 9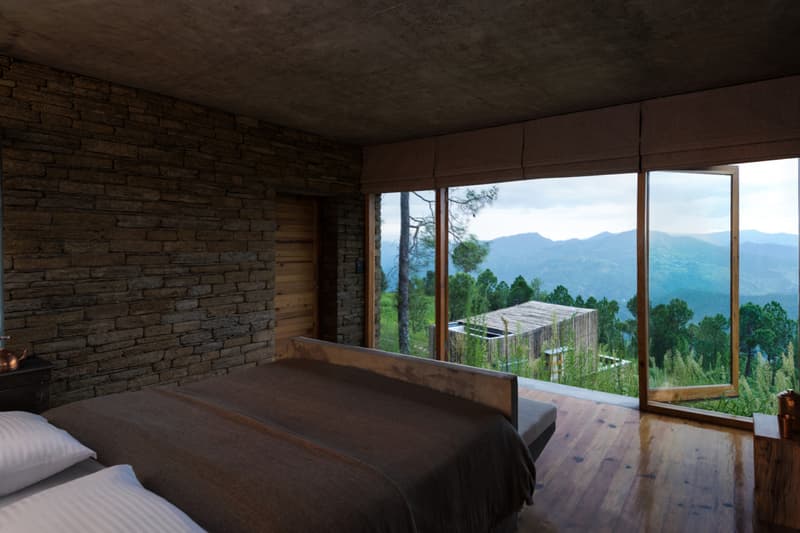 3 of 9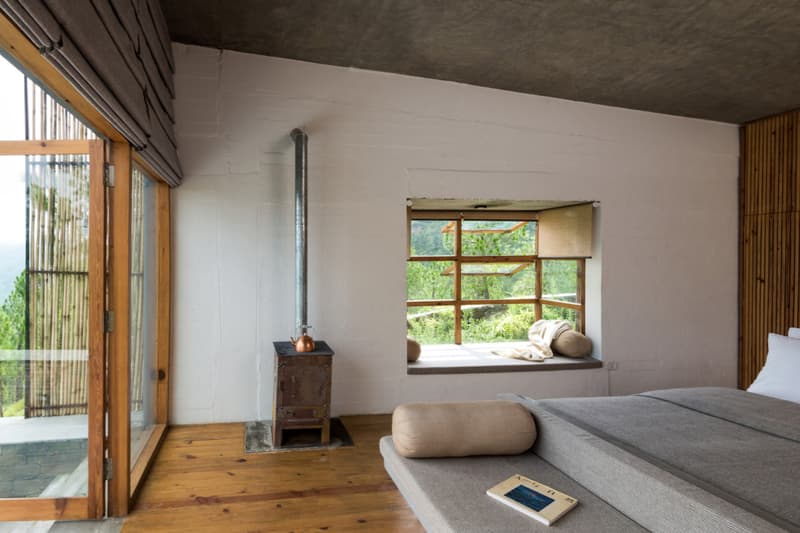 4 of 9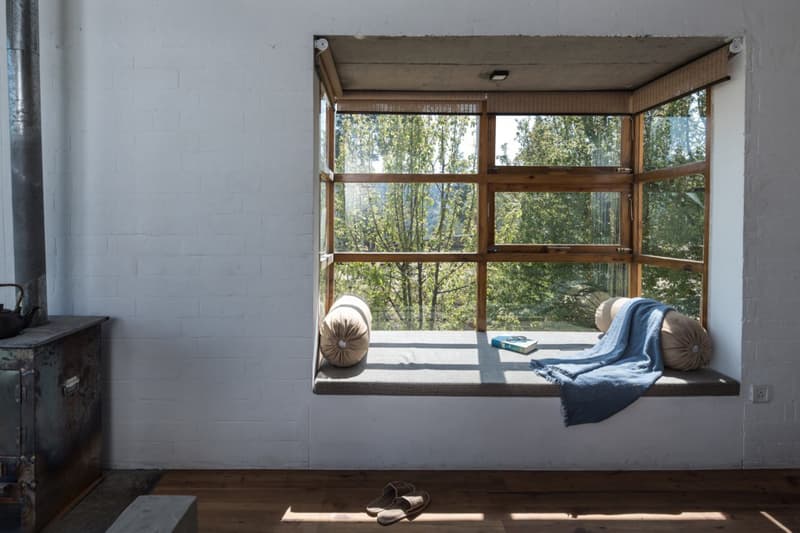 5 of 9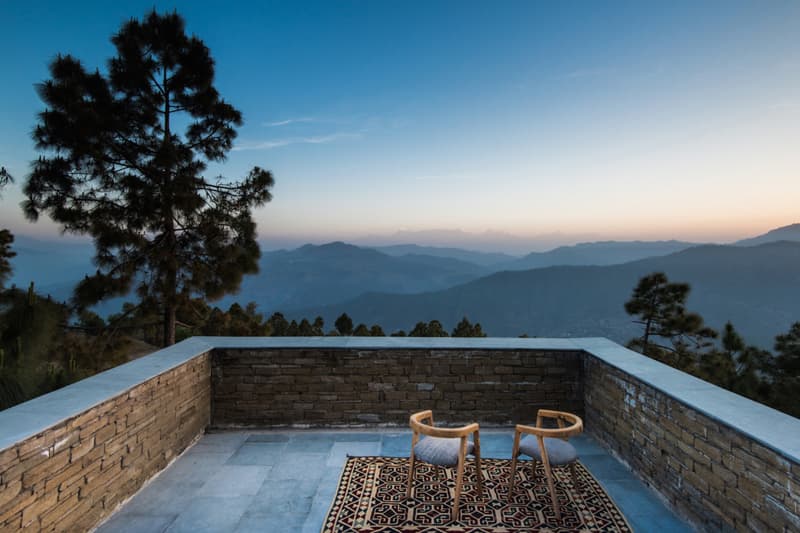 6 of 9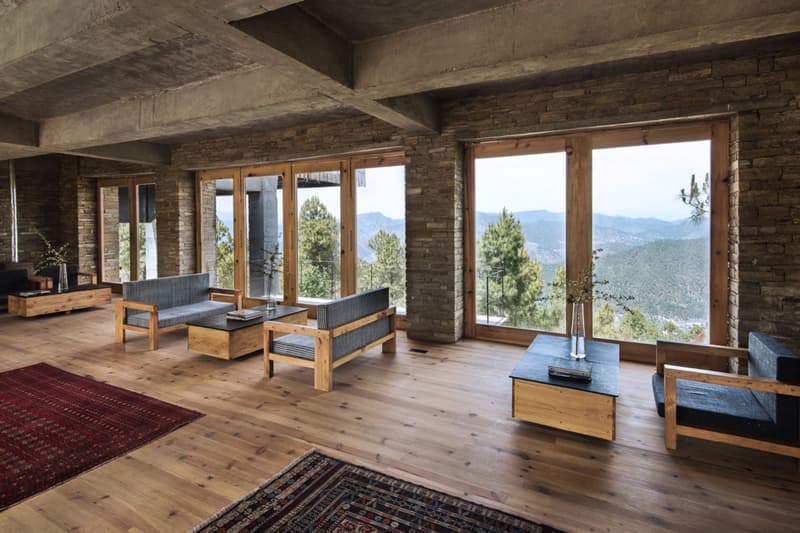 7 of 9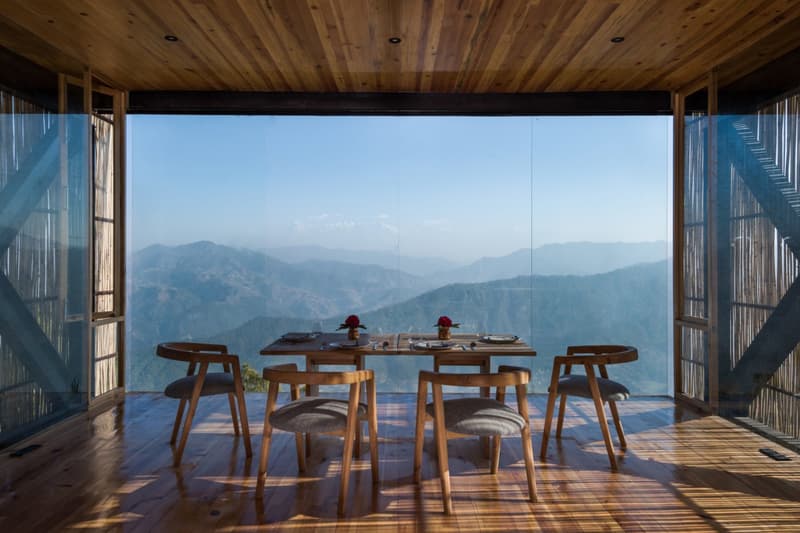 8 of 9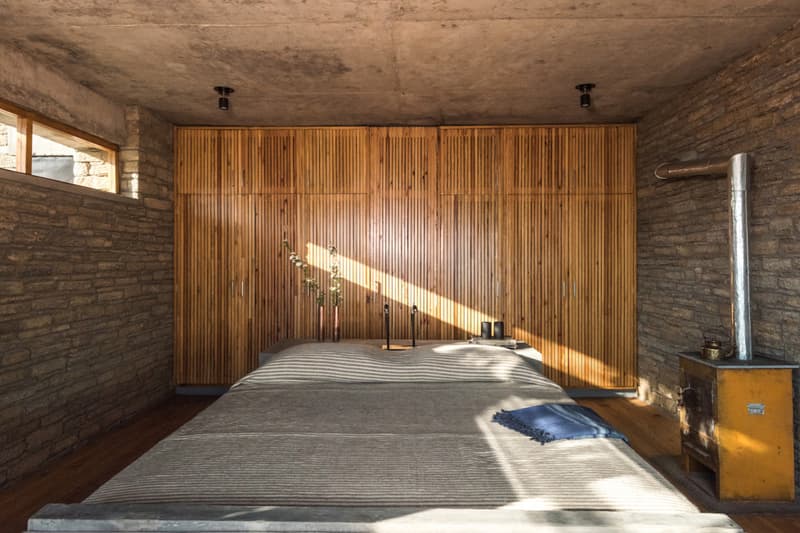 9 of 9
Zowa architects have created the Kumaon Hotel, a minimalist space located deep in the Himalayas. Created by Pradeep Kodikara and Jineshi Samaraweera, the residence was designed to offer an experience that was uniquely immersive, putting everyone who stays at one with nature. There's 10 luxury suites, a library, sun lounge and a gourmet restaurant, offering respite after a day of using the picturesque nearby surroundings.
The hotel sits 1600m above sea level and the main building is at the highest point of the site, with the central communal areas all located inside it. The materials used in the space were all sourced locally and the interiors were designed to provide a calming feel. Everything in the hotel was made on site, including the furniture. With plans to be eco-friendly, the Kumaon will harvest all rain water with a draining system, using it to replant seasonal crops. Take a look at the gallery above to see the space for yourself. You can book a room at the Kumaon Hotel from $190 USD.
In related news, Sydney's Felix Hotel looks to reinvent standard airport accomodation.