A Closer Look At Aston Martin and Triton's "Project Neptune" Mini-Submarine
It even comes with leather panelled seats.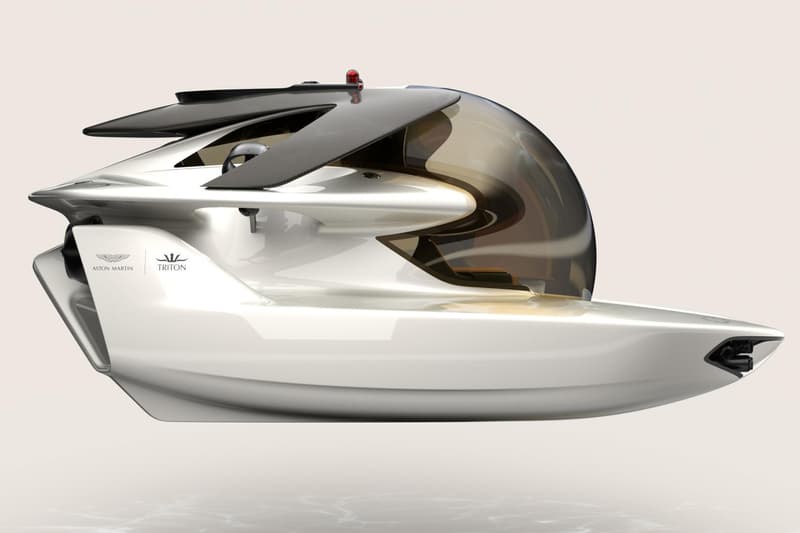 1 of 4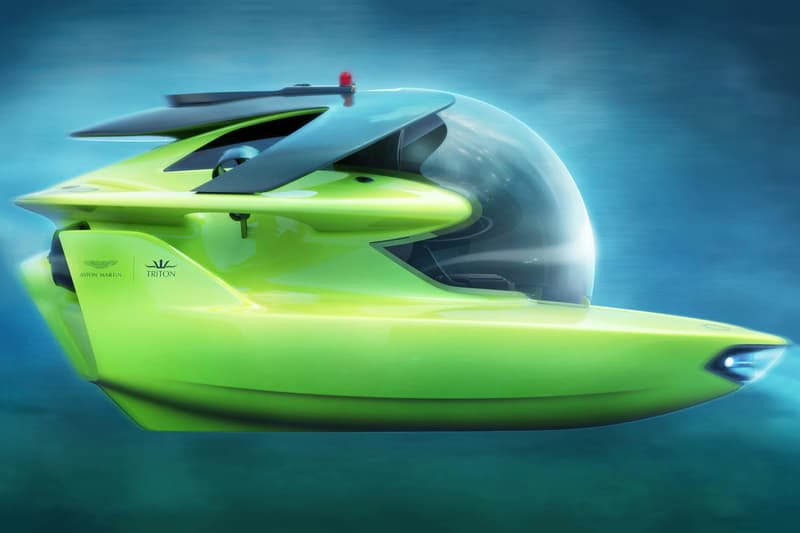 2 of 4
3 of 4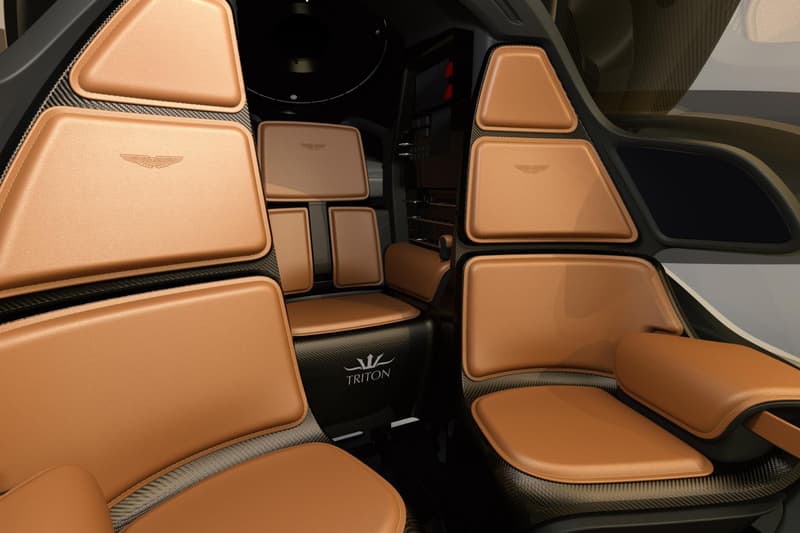 4 of 4
Aston Martin first Joined forces with Triton Submarines last year for a submarine called Project Neptune. Now there's been more details revealed about the vehicle and it looks to take the best of both worlds when it comes to Aston Martin's design and Triton's know-how. The submarine has 3 seats, with 1 pilot seat and 2 passengers while it reaches a top speed of 5 knots, as well as 4 times the acceleration of Triton's other models.
On the interior, there's leather-panelled seats complete with Aston Martin logos on the headrests while the rest of cabin is made from a lightweight carbon fiber. John Ramsay, chief technical officer at Triton Submarines, said that "The interior is quintessentially Aston Martin. The prototypes look incredible, being simultaneously functional and beautiful."
There's 3 designer specifications to choose from and those who want to have a bespoke sub can use the manufacturer's service called Q by Aston Martin. The Aston Martin & Triton Submarine Project Neptune will be on show at Barcelona's LYBRA Superyacht show.
In related news, Aston Martin recently revealed its Valkyrie AMR Pro.