The Brabham BT62 Hides a Naturally Aspirated 700 HP Engine
Fierce.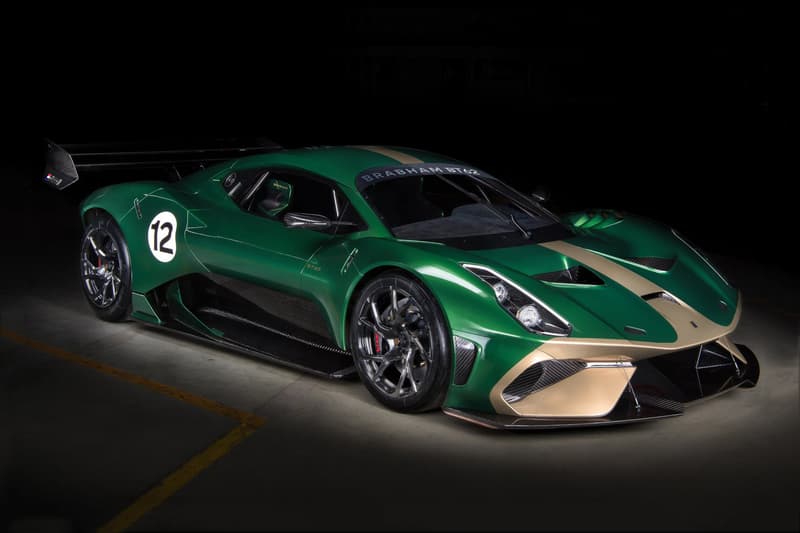 1 of 5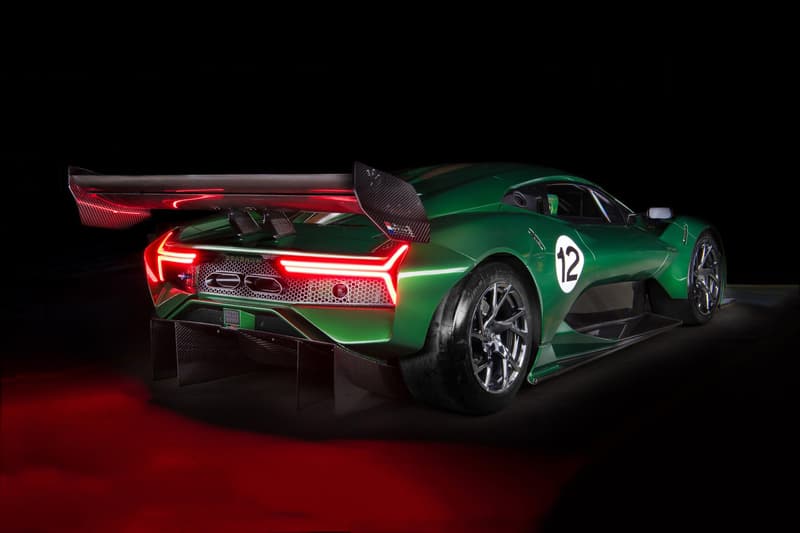 2 of 5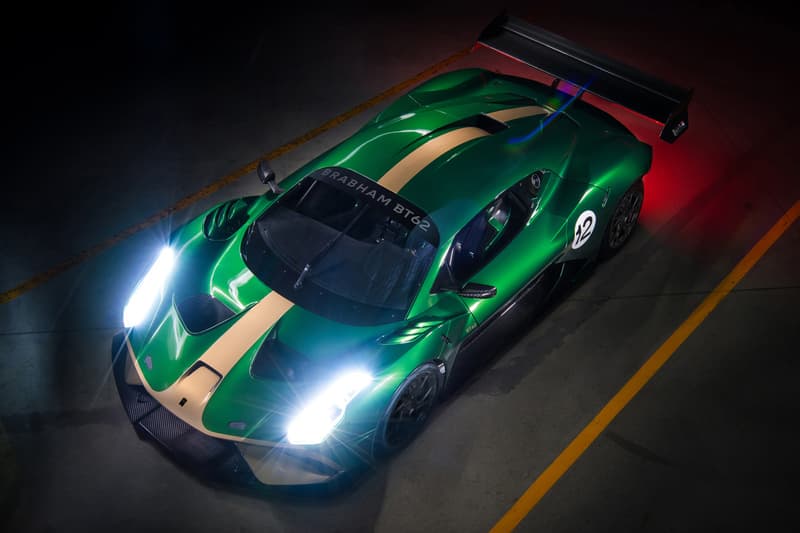 3 of 5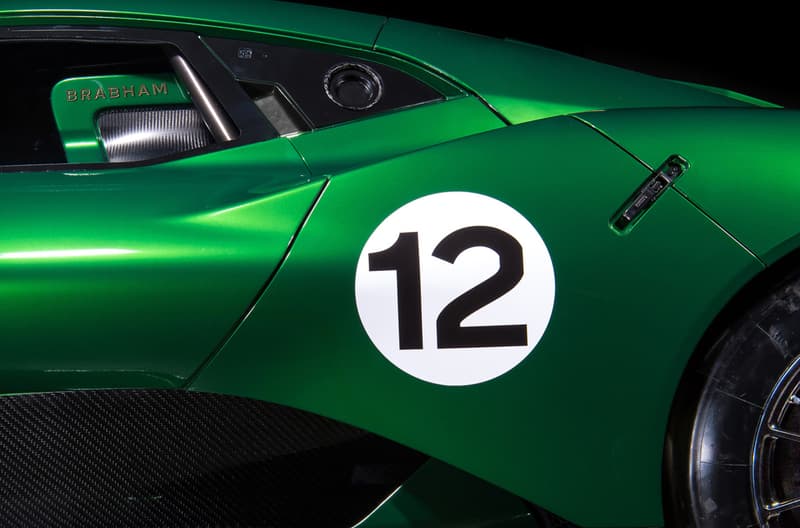 4 of 5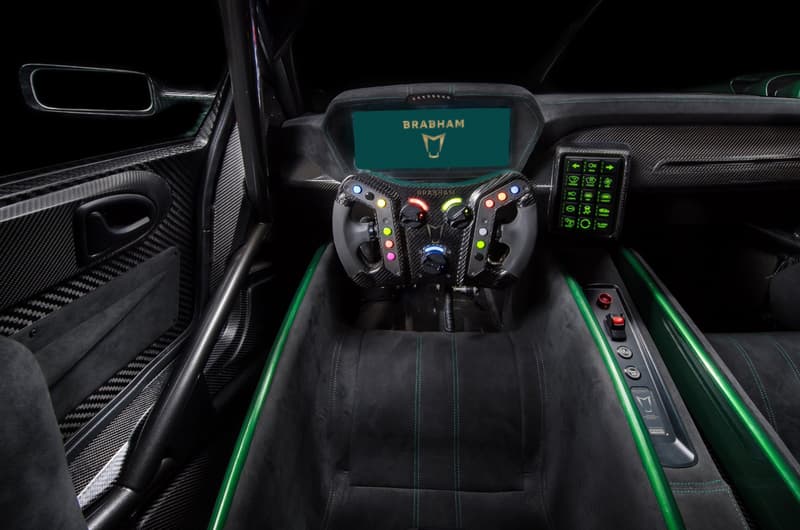 5 of 5
British automotive manufacturer/Formula One race team Brabham has just released news on its newest supercar in the works. Named the BT62, the supercar encompasses over 70 years of racing history from the Brabham team, giving birth to a truly aggressive 2,143lbs monster on four wheels. Hidden under the green and gold wrap is a carbon fiber chassis that's tightly buttoned up to hold the powerful 5.4L N/A V8, which cranks out 700 hp and 492 lb-ft of torque. There's also no shortage of aero parts to help with downforce, as the BT62 comes fully equipped with a gigantic rear-wing spoiler.
Quantity is quite limited, with only 70 examples being made. Those interested, and with $1.4 million USD to spare, can register on Brabham's website now. For now, watch the teaser below for an exclusive sound clip of the BT62's engine note and exhaust sound.
In other automotive news, the ultra-rare Schuppan 962CR officially hits the auction block.