'Avengers: Infinity War' On Track to Become Quickest Movie to Break $1 Billion USD Sales
Making $83 million USD in the last 24 hours.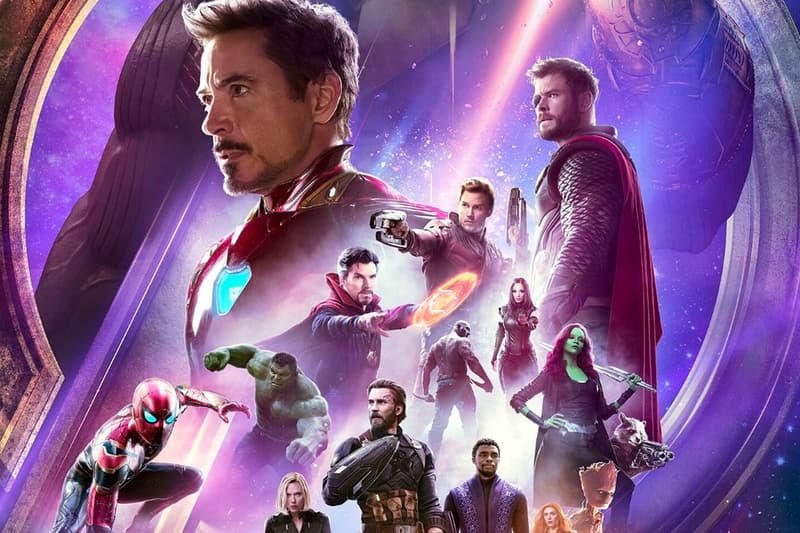 After passing the $750 million USD mark on Monday, Avengers: Infinity War raked in another $83 million USD by Tuesday. This sales performance puts the Marvel movie on track to break the $1 billion USD mark by Friday, making it the quickest film to ever break that milestone.
As it stands, that record is held by Star Wars: The Force Awakens, which reached the mark in 12 days. If Infinity War gets there by Tuesday, it will break the record by 4 days. The movie's impressive sales performance began with opening weekend sales for $640 million USD, well above the predicted $500 million USD figure. Infinity War has also already beaten films including Spider-Man 2, Deadpool and Guardians of the Galaxy, all before it opens in Russia and China this month.
For more from Infinity War, watch the directors break down one of the film's funniest scenes.