Two Men Involved in Starbucks Racial Profiling Case Settle for Symbolic $1 USD
$200,000 USD will go to a program for young entrepreneurs.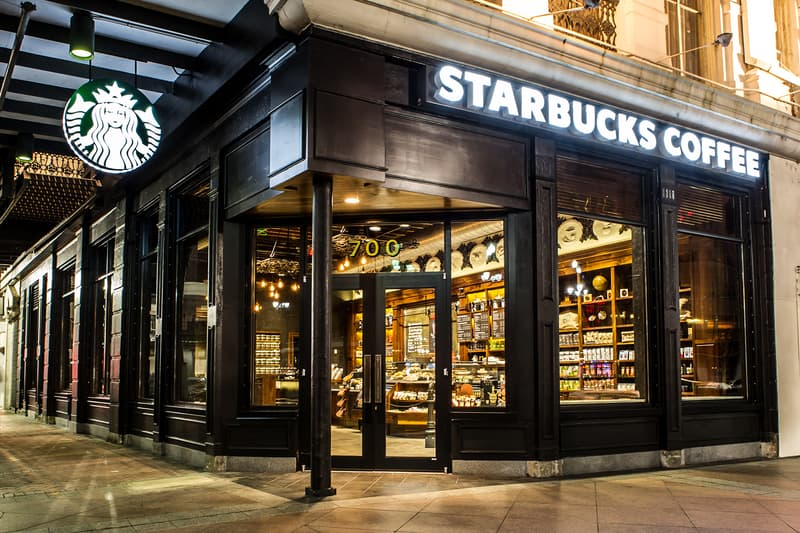 The Starbucks scandal that saw two black men arrested in a Philadelphia outlet has been settled now for a symbolic fee. Rashan Nelson and Donte Robinson were unjustly arrested after a manager called the police and led away in handcuffs, spending hours in jail on a trespassing charge for sitting at the restaurant and waiting for a friend. They were eventually released and no charges were filed. The furor over the racial profiling incident led to Starbucks closing its stores for a day for mandatory diversity training.
The two men reached a settlement deal that saw them receive $1 USD each, while a $200,000 USD program is being set up for young entrepreneurs. Robinson spoke to The Associated Press about the move, saying "We thought long and hard about it and we feel like this is the best way to see that change that we want to see. It's not a right-now thing that's good for right now, but I feel like we will see the true change over time." The other part of the deal was that the two men saw their arrest records expunged.
In other food news, you can now order 24 karat gold wings for $1,000 USD.