David Lynch Reveals Plans for Erotic Photo Book, 'Nudes'
"The infinite variety of the human body is fascinating."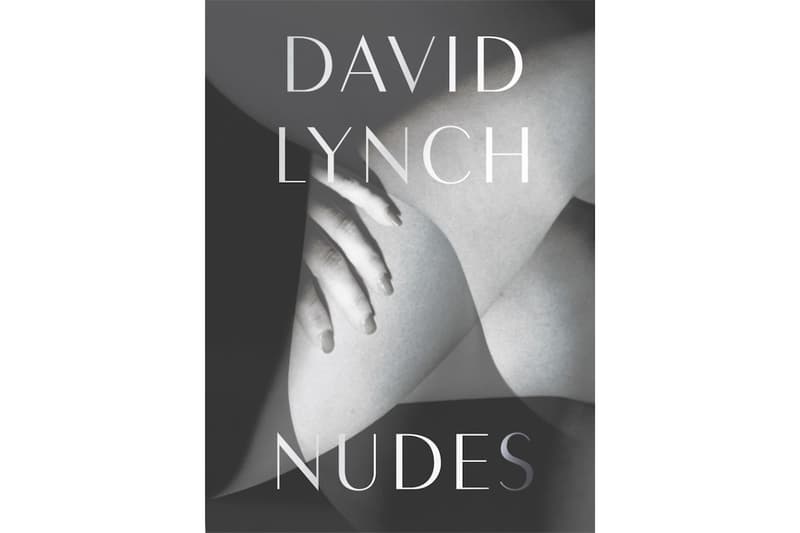 1 of 6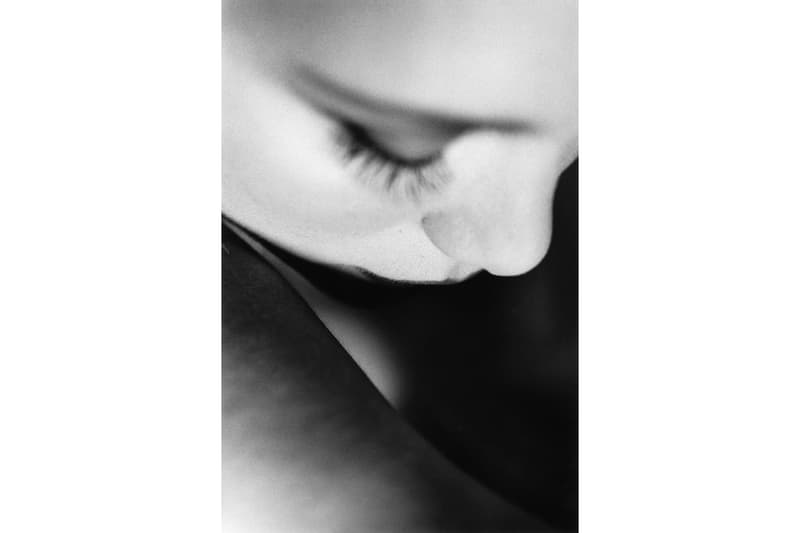 2 of 6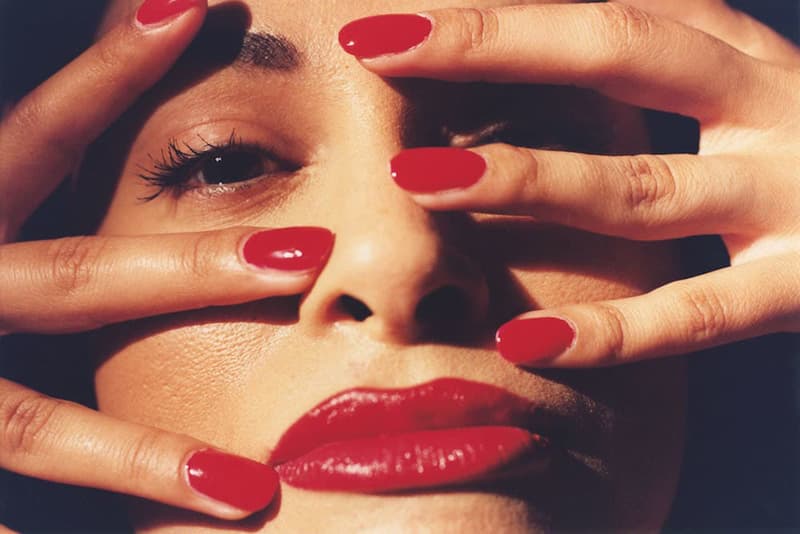 3 of 6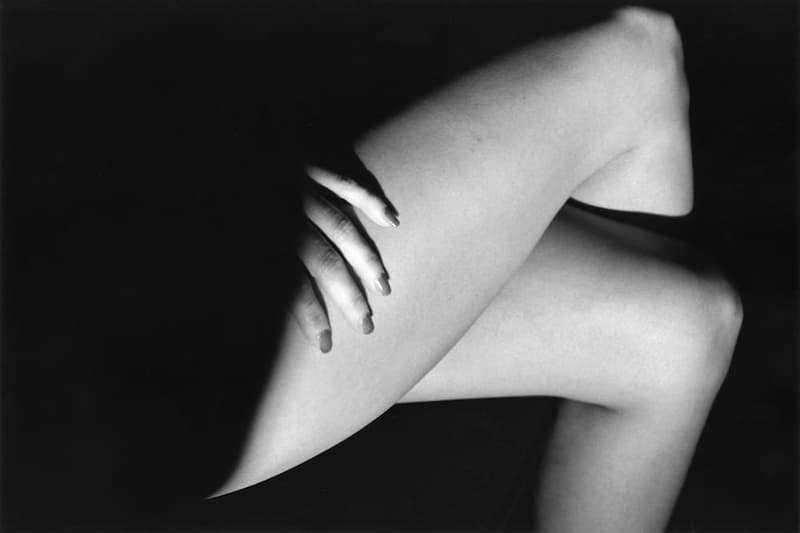 4 of 6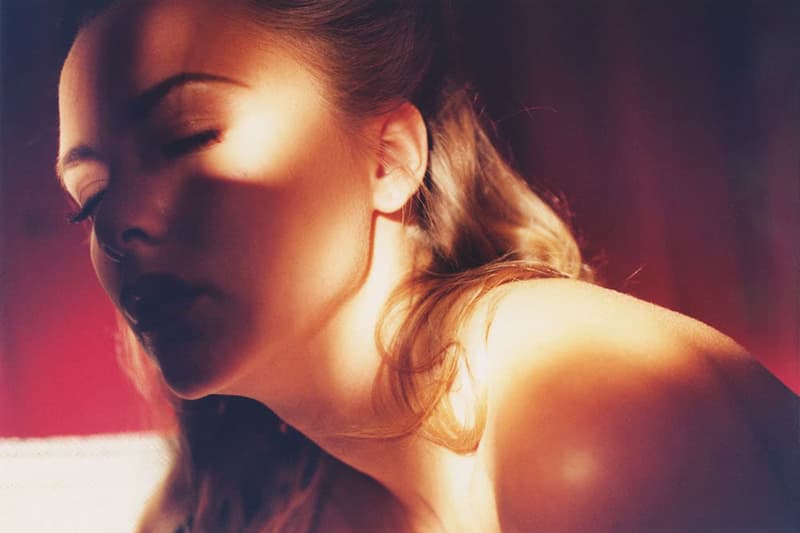 5 of 6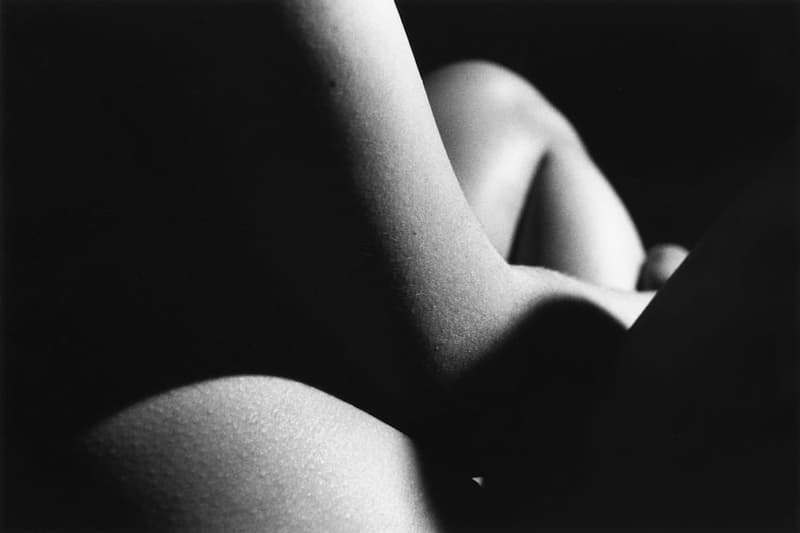 6 of 6
In recent months, David Lynch has been working within multiple disciplines, revealing a Festival of Disruption New York lineup and the music that inspired Twin Peaks. Now, the acclaimed filmmaker has introduced plans for a new book.
Specifically, Lynch will be releasing an artful erotic photography book. Fittingly titled Nudes, the book is made up of 124 black-and-white and color images, and is being pushed by Thames & Hudson. The book revolves around Lynch's appreciation for and creative exploration of the nude female form.
"I like to photograph naked women," reads a press statement from Lynch. "The infinite variety of the human body is fascinating: it is amazing and magic to see how different women are."
David Lynch's Nudes will retail for $65 and is scheduled to hit shelves on June 12.
Last spring, David Lynch and agnes b. commemorated the Cannes Film Festival with a special T-shirt collaboration.