Artist Shoetree Transforms Vintage Nike Sneakers into Sculptural Houseplants
As part of a new exhibition titled "Justification of Deterioration."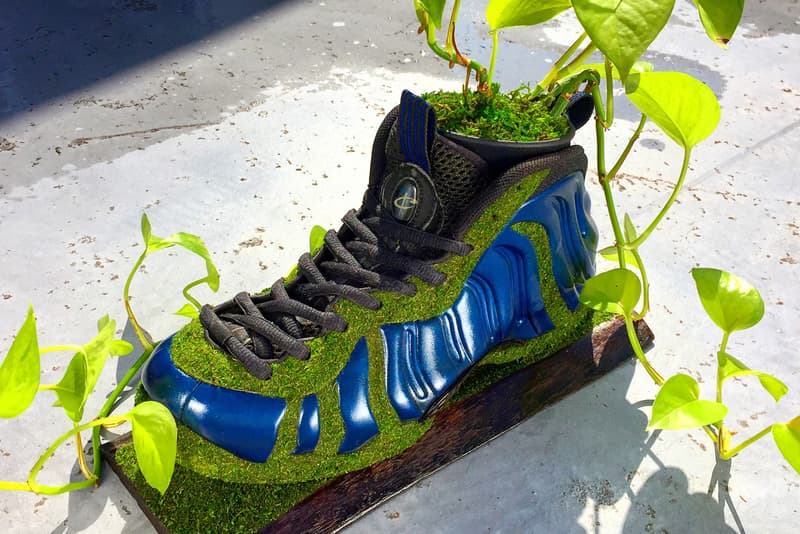 1 of 13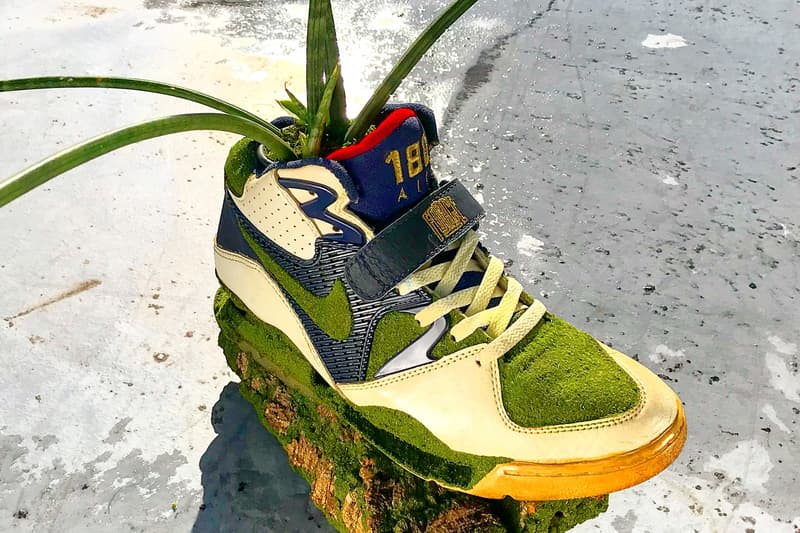 2 of 13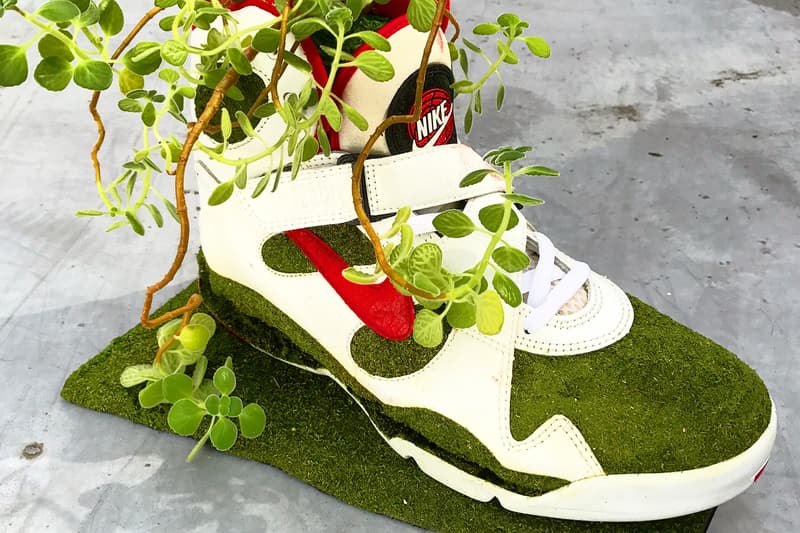 3 of 13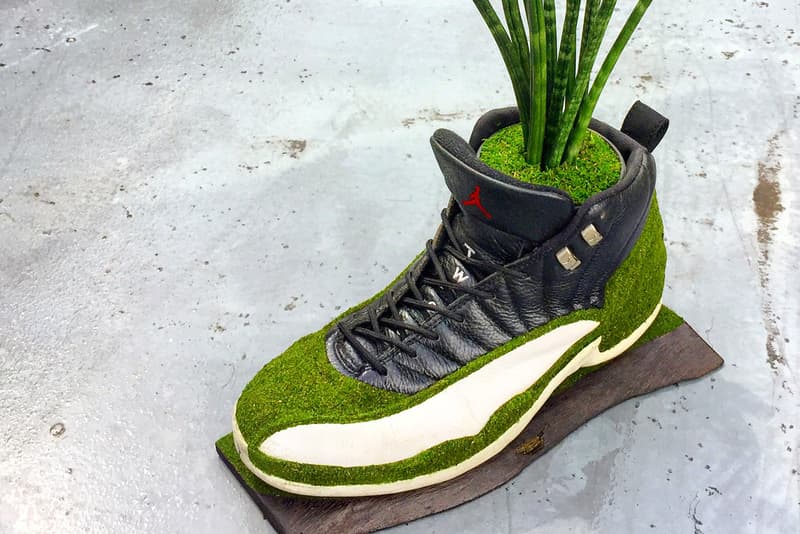 4 of 13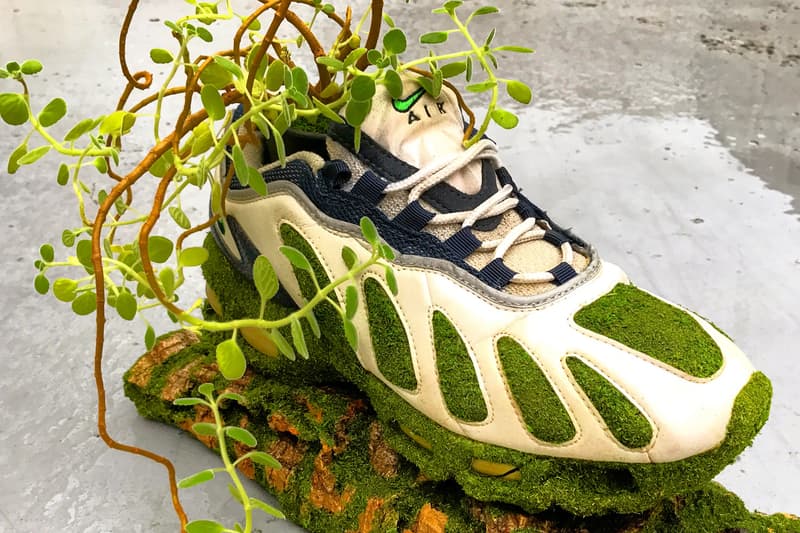 5 of 13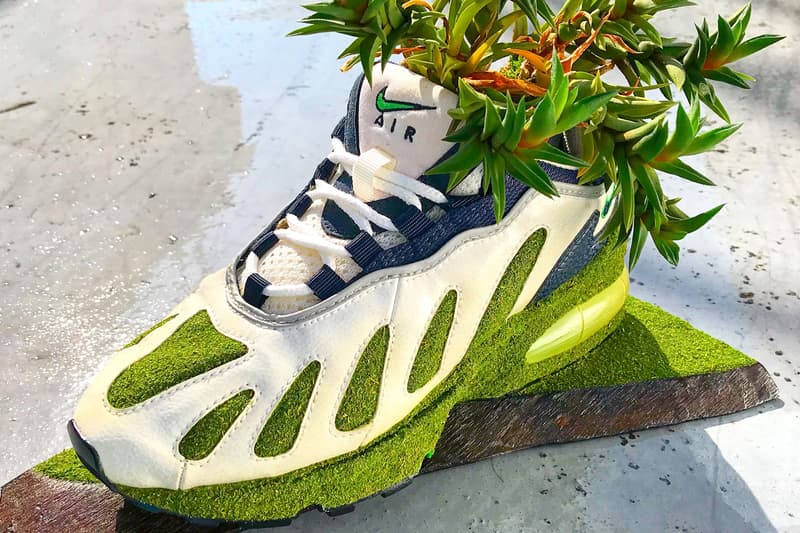 6 of 13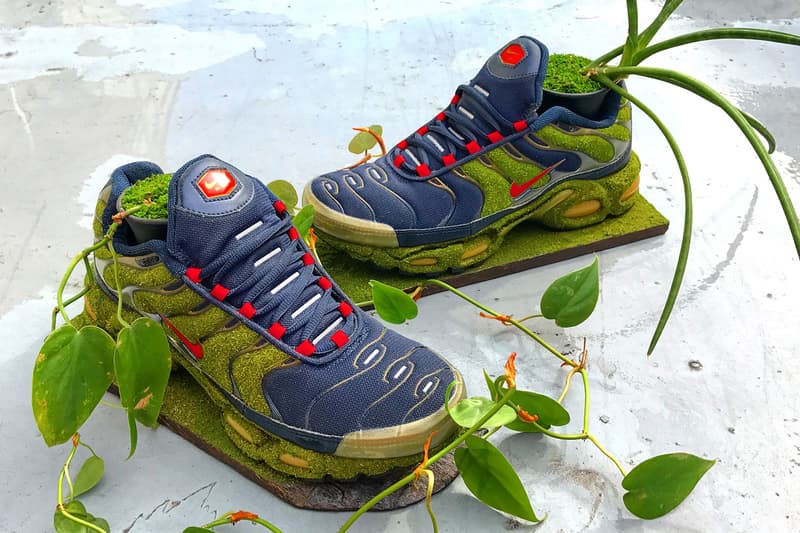 7 of 13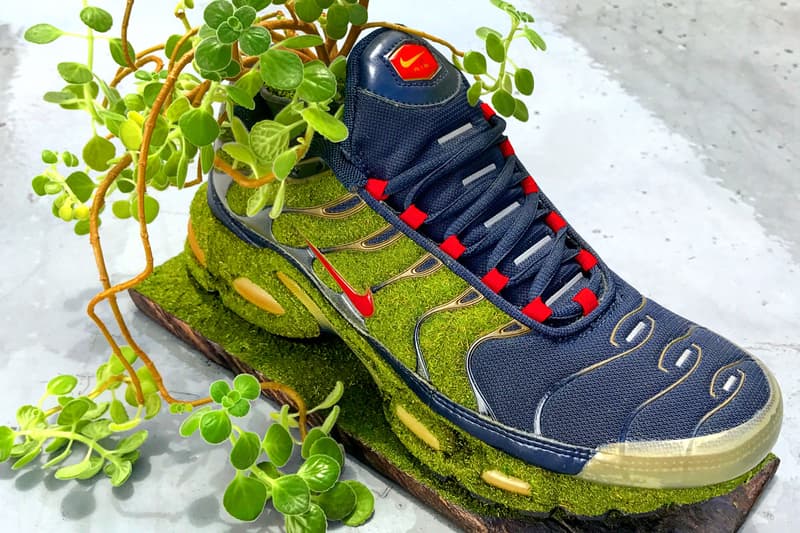 8 of 13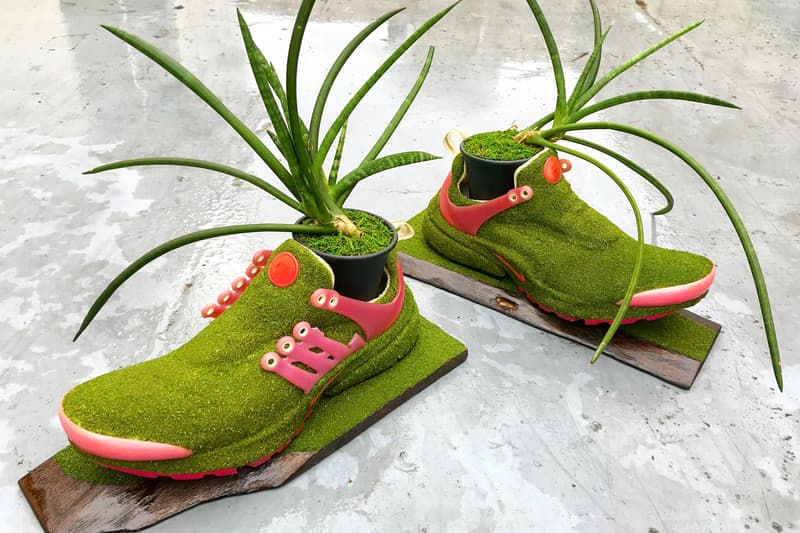 9 of 13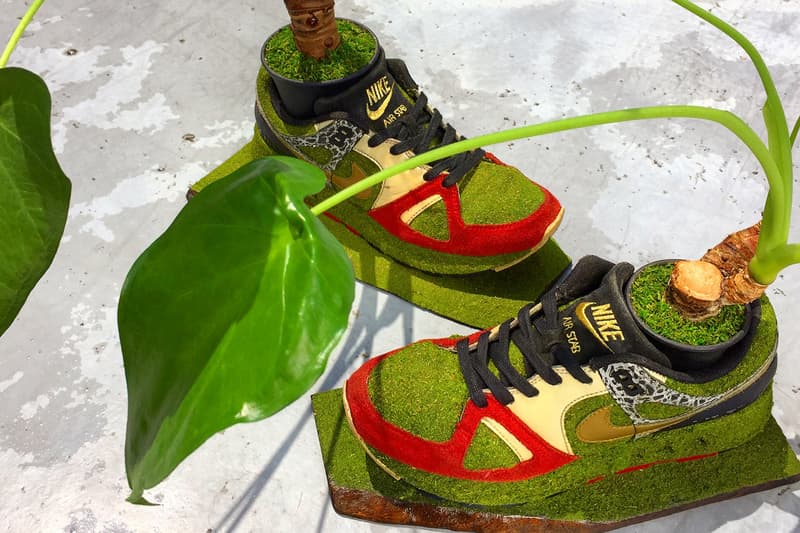 10 of 13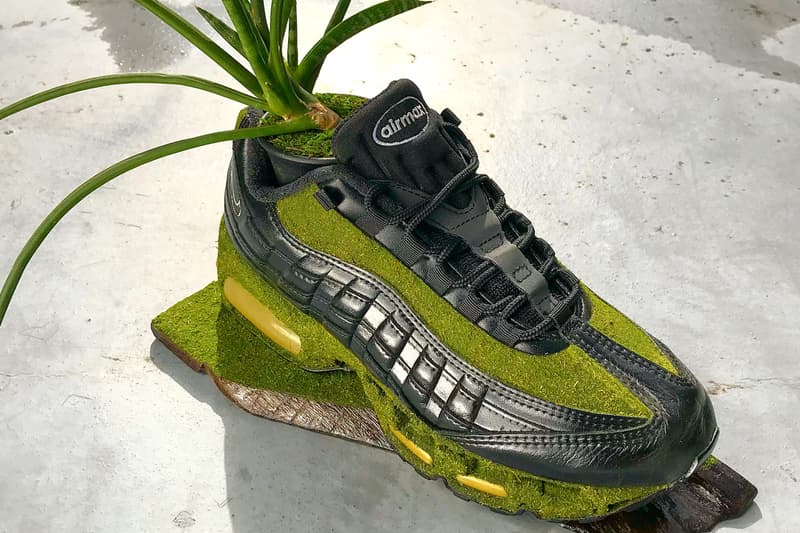 11 of 13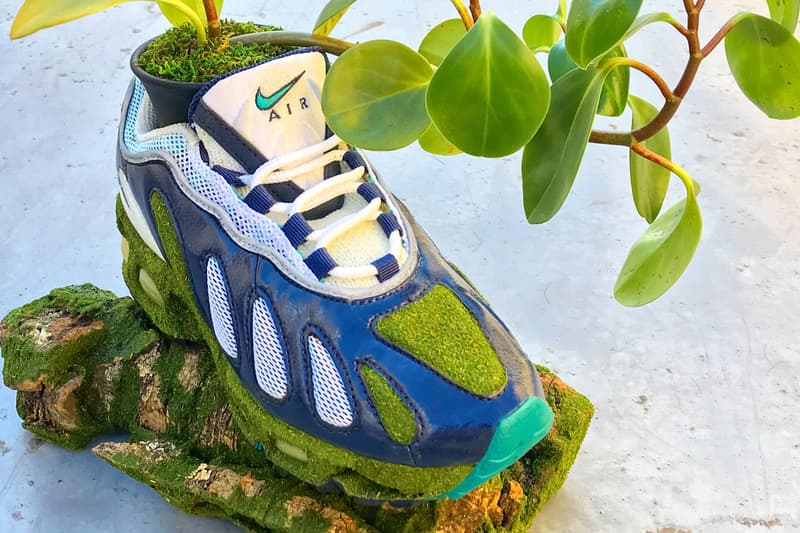 12 of 13
13 of 13
The preferred medium of choice for Japanese artist Kosuke Sugimoto, also known as Shoetree, is a vintage Nike sneaker. Instead of flexing these hard-to-find kicks in public or placing them inside plexiglass displays to preserve their aesthetic qualities, the Tokyo-based creative transforms each pair into a sculptural houseplant. The Nike Air Max Uptempo 1995, Air Classic BW 1996, Air Metal Max 1997, and Air Max 95 Premium "Kashima Antlers Pack" 2005 are just a few of the unconventional albeit rare canvasses utilized by the artist.
It takes approximately three years for the plants to completely cover a sneaker through a deterioration process called hydrolysis or what Sugimoto describes as "bad storage conditions." On the other hand, it would take five years under normal conditions. "The inspiration for its appearance came from the sight of plant roots stretching across the ruins of collapsed, moss-covered buildings," Sugimoto added.
Shoetree will display a new series of sculptural houseplants for an upcoming exhibition titled "Justification of Deterioration" at ISETAN Shinjuku Men's in Tokyo, Japan. The show will commence on May 14 up until May 29. Check out the photos above and let us know your thoughts.
In related news, take a look at this week's best art drops.
ISETAN Shinjuku Men's
Building 7F, 3-14-1
Shinjuku, Tokyo
Japan