Billboard Reveals the Highest-Earning Artists of 2015
It's a Cole world.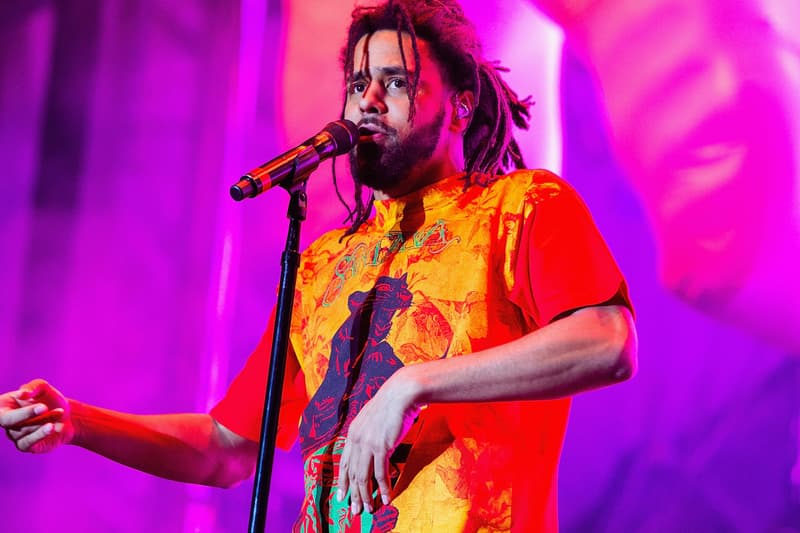 Billboard has just released its annual report regarding the music industry's top earners and 2015's list sees an unexpected rapper at the top. Coming in at number 27 overall on the list, J. Cole holds the position of number one in the rap genre with $8.8 million USD in earnings for the year. Overall competitors include the likes of The Rolling Stones, One Direction and Taylor Swift who, unsurprisingly, topped the list with $73.5 million USD in total revenue thanks to the '1989 World Tour.' Additional artists in closer relation to Cole include The Weeknd (#28) with $8.6 million USD and Drake (#32), who brought in $7.4 million USD.
You can check out Billboard's entire list here.