Stream JMSN's New Album, 'It Is.'
A modern jazz, soul and '90s R&B sound.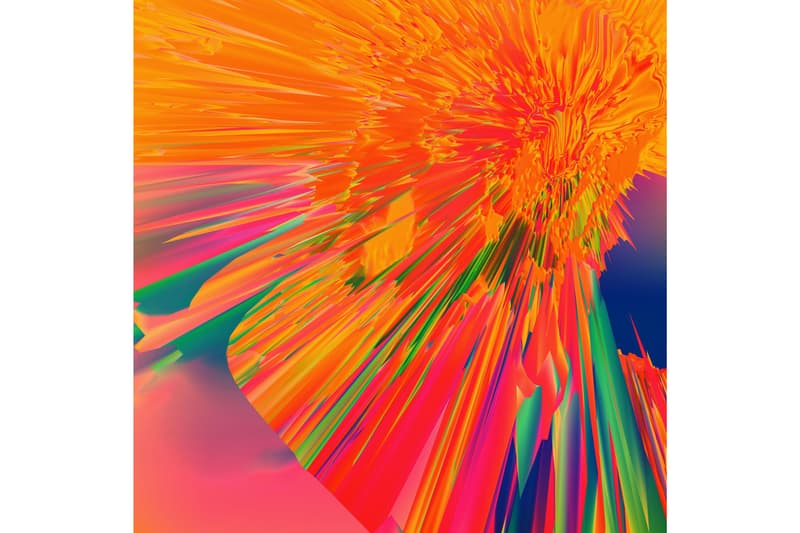 JMSN's new album, titled It Is., has arrived as a smashing follow-up to his 2014 debut and is proving to be the artist's most soulful project yet. The Eastpointe, Michigan-born singer, songwriter, record producer and sound engineer, also known as Christian Berishaj, brings his hauntingly poignant sound to 13 original tracks that contain no guest appearances. Laced with hints of jazz, soul and some good old '90s R&B, It Is. is an accolade of the artist's pure talent, supplemented by haunting strings and instrumentals from his band members.
Released via White Room Records, It Is. can be streamed below via SoundCloud. You can also purchase the album on iTunes now.