J. Cole Is the "Highest Earning Rapper of 2015"
J. Cole is running the rap game.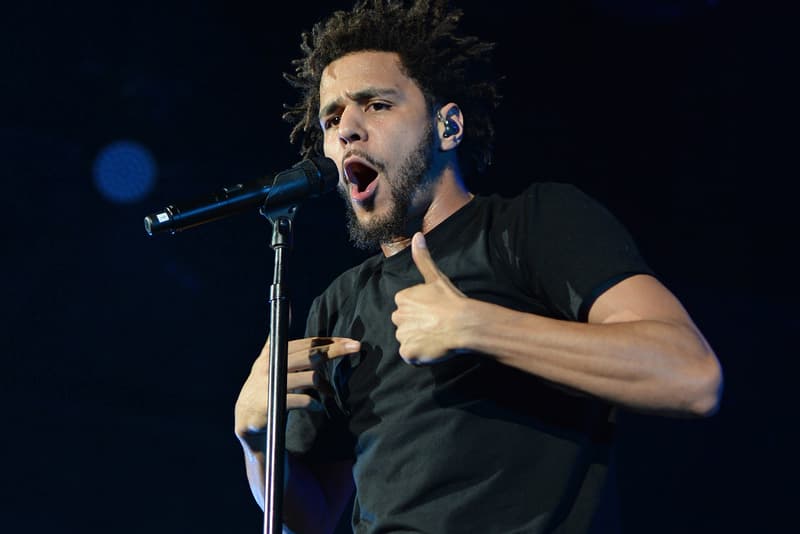 The 2015 edition of Billboard's annual report on "Music's Top Earners" has just dropped. As usual, the list of "highest-paid" musicians holds a few surprises and a few expected artists. For last year, Taylor Swift, country star Kenny Chesney, The Rolling Stones, Billy Joel and One Direction filled up the overall top five. Taylor Swift holds the very top spot with $73.5 million made in total 2015 revenue, with most of that ($61.7 million) coming from her sold-out tours. When it comes to rappers and R&B acts, J. Cole took the top honors with $8.8 million earned in 2015, earning him #28 on the list. The Weeknd is a close second at $8.6 million, while Drake earned $7.4 million last year. For a more comprehensive, thorough rundown, check out the full piece here.