BEYOND THE STREETS Gathers Leading International Artists for Monumental Exhibition
Stunning works by Takashi Murakami, Banksy, Felipe Pantone, and more.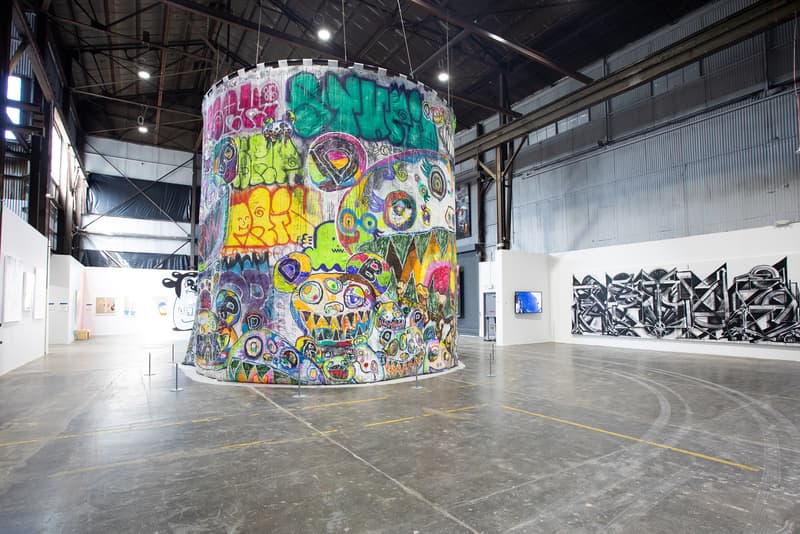 1 of 17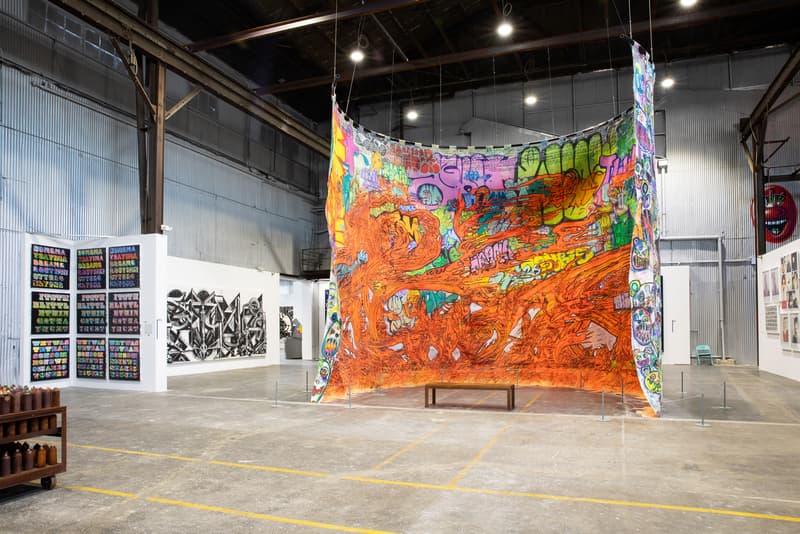 2 of 17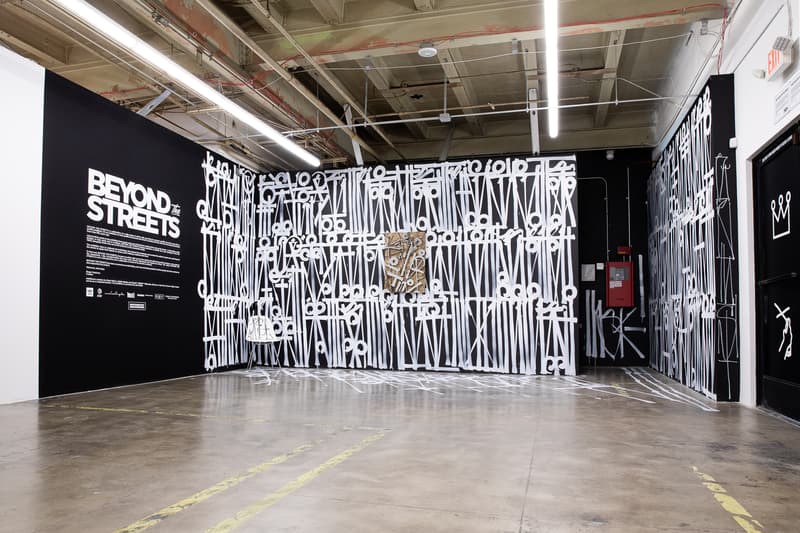 3 of 17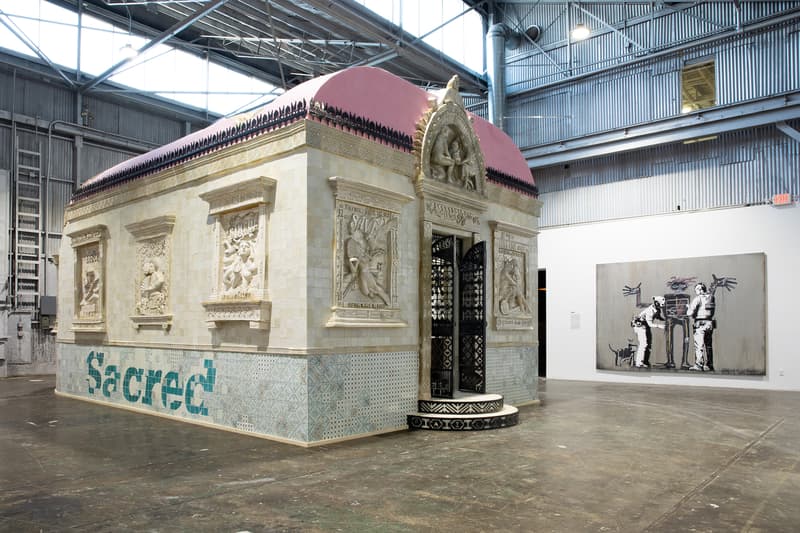 4 of 17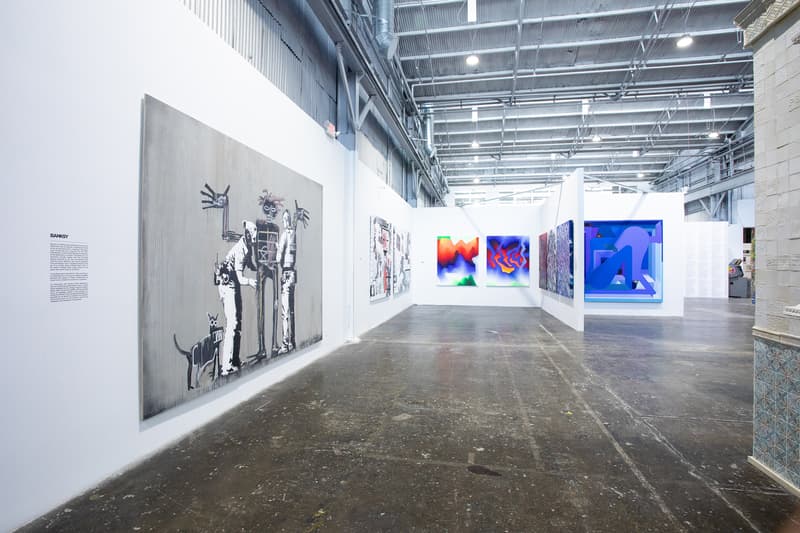 5 of 17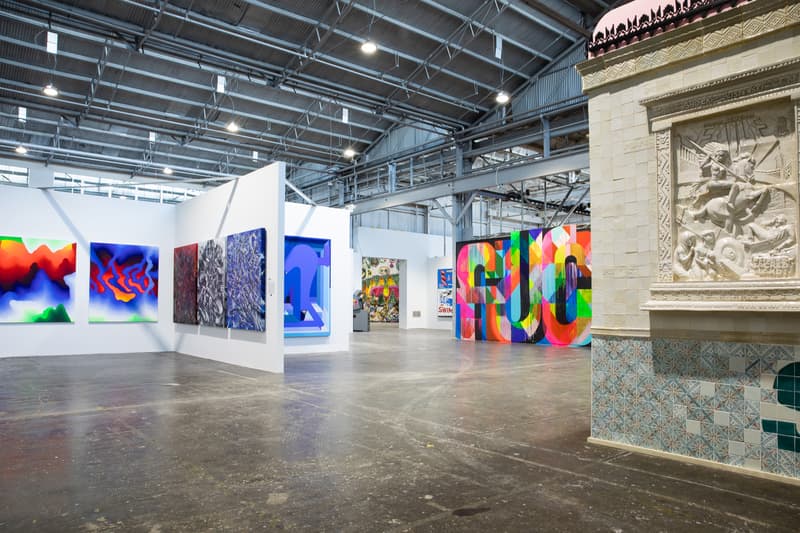 6 of 17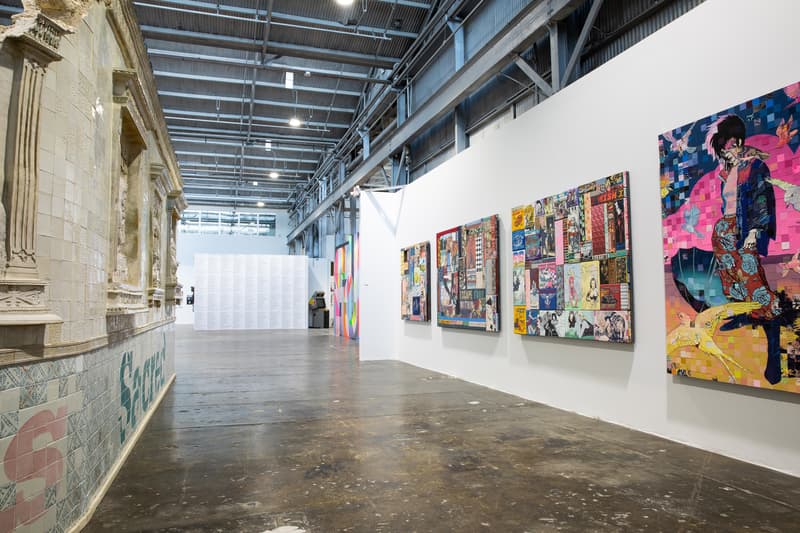 7 of 17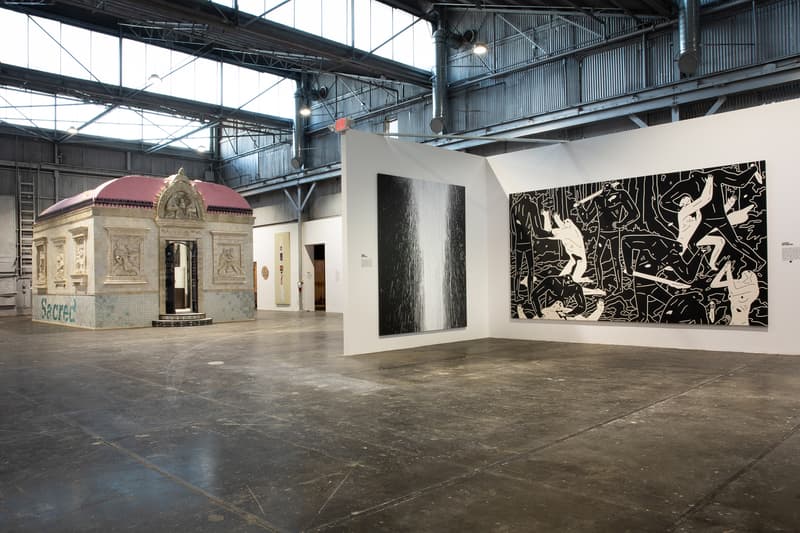 8 of 17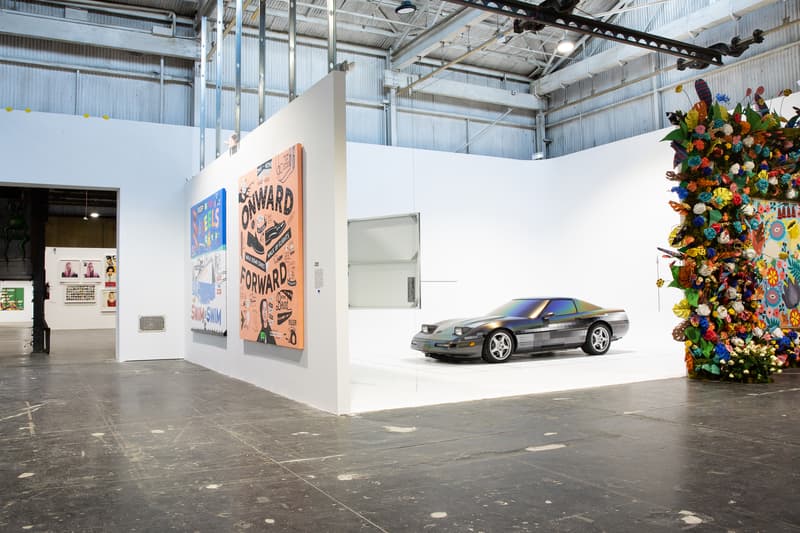 9 of 17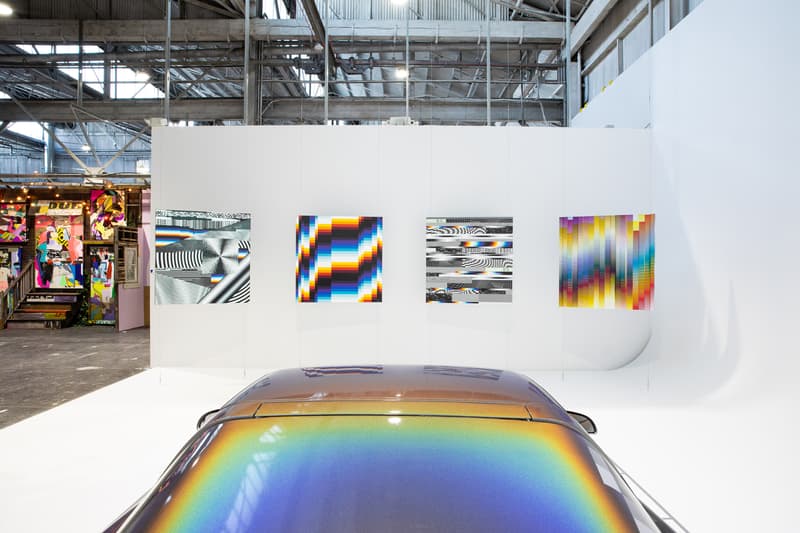 10 of 17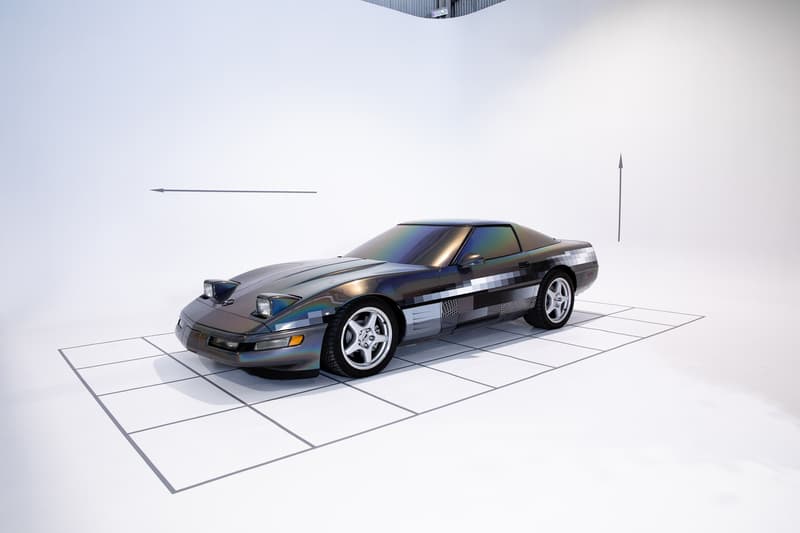 11 of 17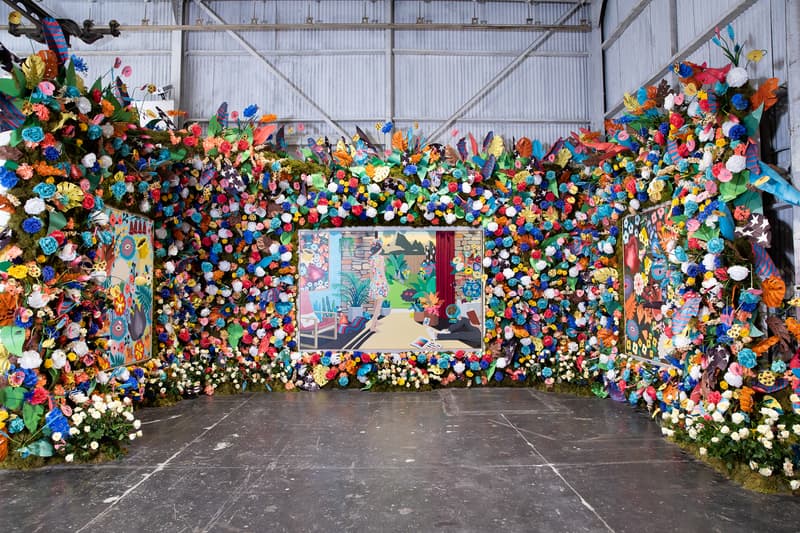 12 of 17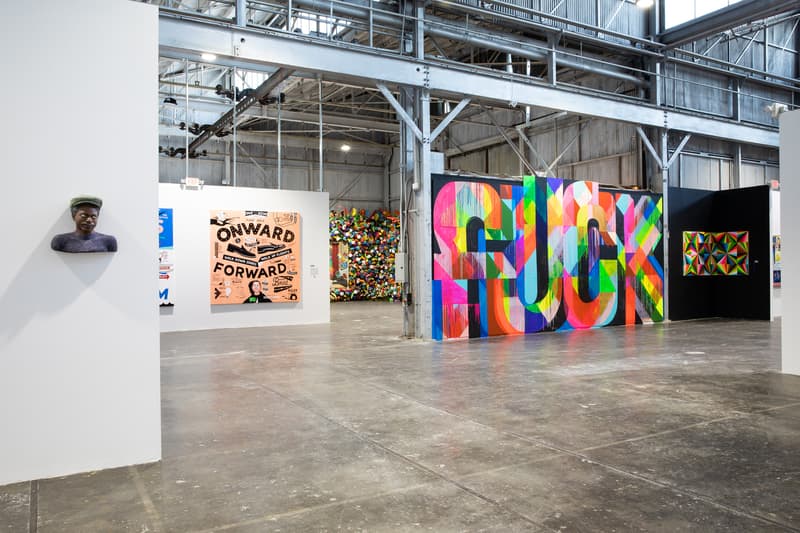 13 of 17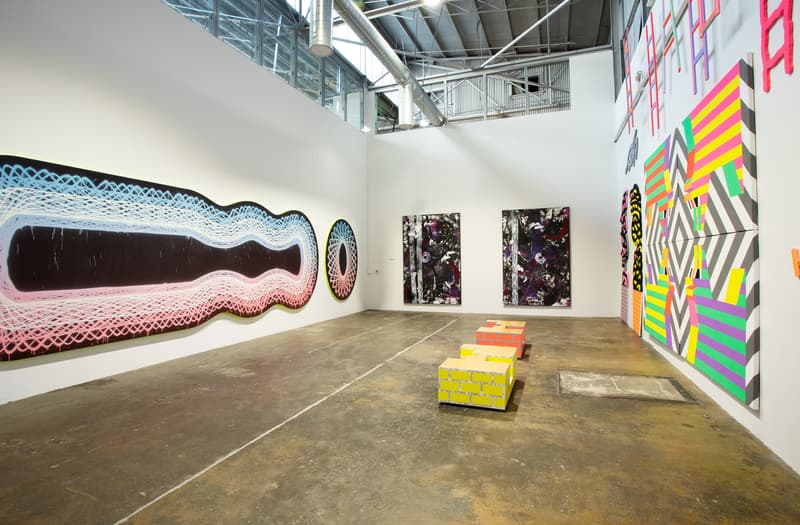 14 of 17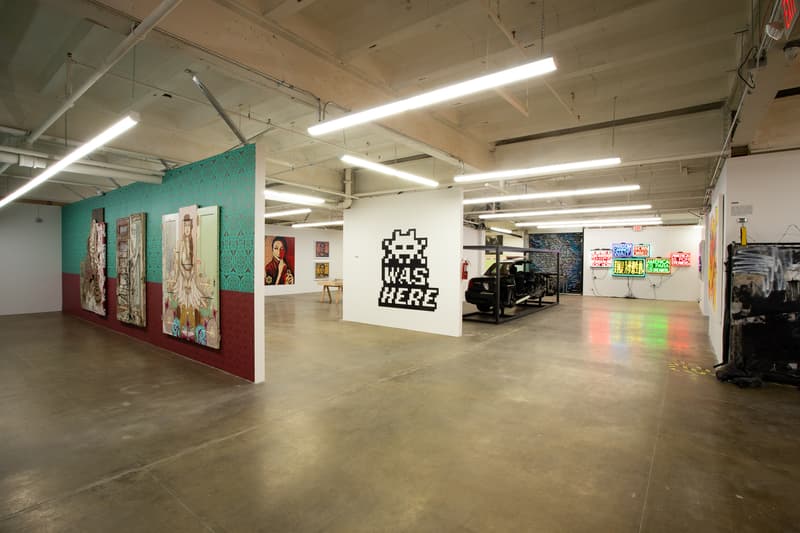 15 of 17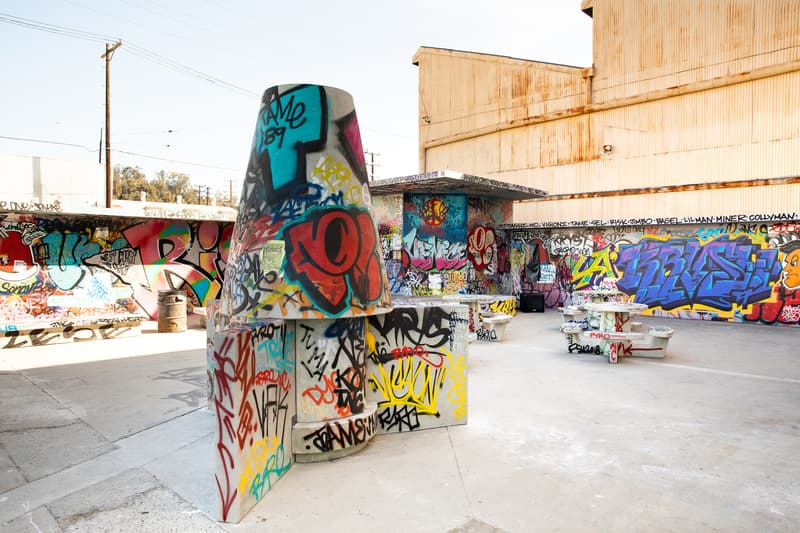 16 of 17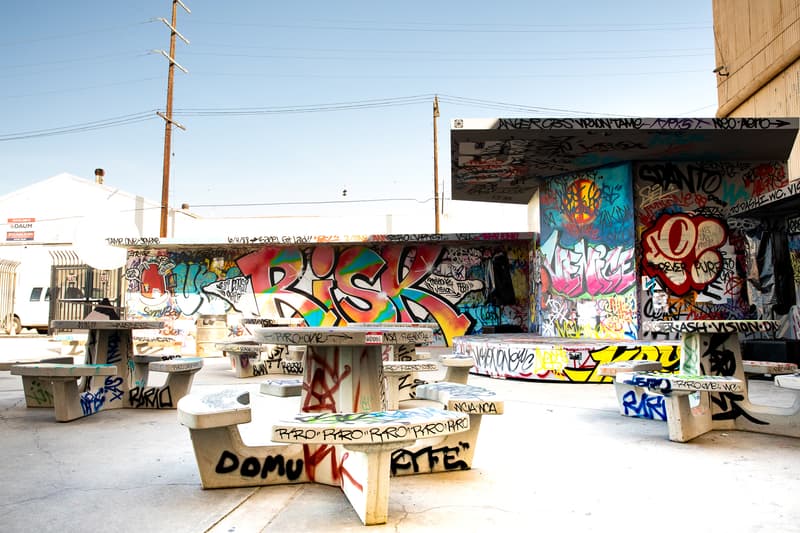 17 of 17
Seasoned curator and cultural critic Roger Gastman recently launched the long-anticipated BEYOND THE STREETS 2018 Festival. Considered to be the largest exhibition of street art and graffiti artworks, the immense showcase took over a 40,000-square-foot industrial space in the heart of Los Angeles, California. Attendees were overwhelmed with a slew of paintings, sculptures, photography, installations, and immersive installations created by over 100 leading international artists.
Highlights of the exhibition include Takashi Murakami's huge shower curtain installation with MADSAKI, Brooklyn-based artist duo FAILE's interactive Temple, Felipe Pantone's 'ULTRADYNAMIC' 1994 Chevrolet Corvette, a chapel filled with paintings by the legendary Mister Cartoon, a large-scale painting by Banksy inspired by the elusive artist's mural on the exterior wall of London's Barbican, a huge entrance mural painted by RETNA, a life-size sculpture by OG SLICK, and adidas Skateboarding's recreation of its Venice Pavillion with LA graffiti legend RISK.
View all of the exhibition rooms above and head over to BEYOND THE STREETS' website for more information. The showcase is now open to the public until August 26.
BEYOND THE STREETS
1667 N Main St
Los Angeles, CA 90012