According to CEO, 10% of All adidas Products in Asia Are Fake
"It continues to be a big problem for our industry."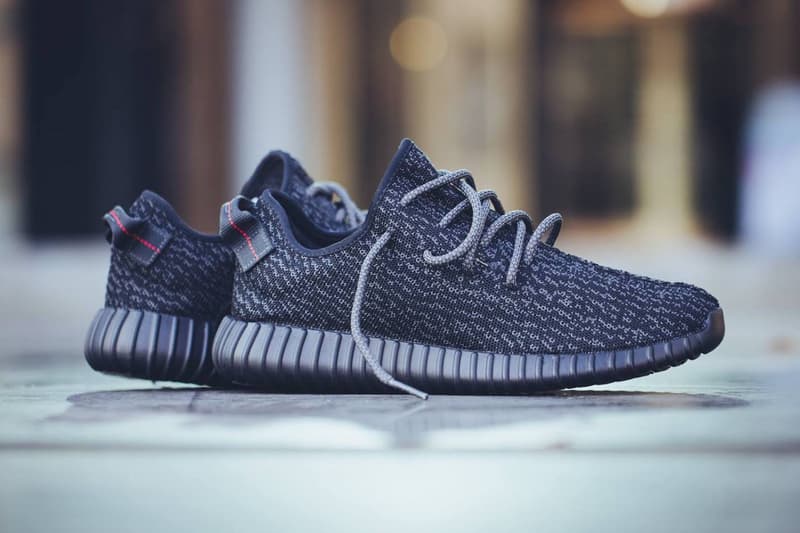 adidas CEO Kasper Rorsted made headlines last week when he had to do damage control in regards to Kanye West's remarks on slavery. He said that 'Ye wouldn't be dropped by the brand and now he's back in the news to address another issue: fake sneakers.
In an interview with CNBC, the CEO claims about 10% of all adidas products on sale in Asia are potentially counterfeit. "In Asia it is a problem, but that's an overall market problem, where we believe that approximately up to 10% in certain categories are fakes, we are seeing that in brick and mortars and we are seeing that online. It continues to be a big problem for our industry," he says. We reported last September that Reddit has been a big part of perpetuating fake sneaker sales and it looks like the Three Stripes is still struggling to find a solution.
However, even with this news abroad, adidas is killing Nike in North America with Matt Powell reporting adidas sales were up 21% in the last quarter while Nike's sales went down 6%. Only time will tell whether or not and how the issue of fakes will be dealt with. In related news, Kanye West unveiled the YEEZY 700 V2 over the weekend.