Felipe Pantone Paints an 'ULTRADYNAMIC' 1994 Chevrolet Corvette
As part of the largest installation at Beyond the Streets LA.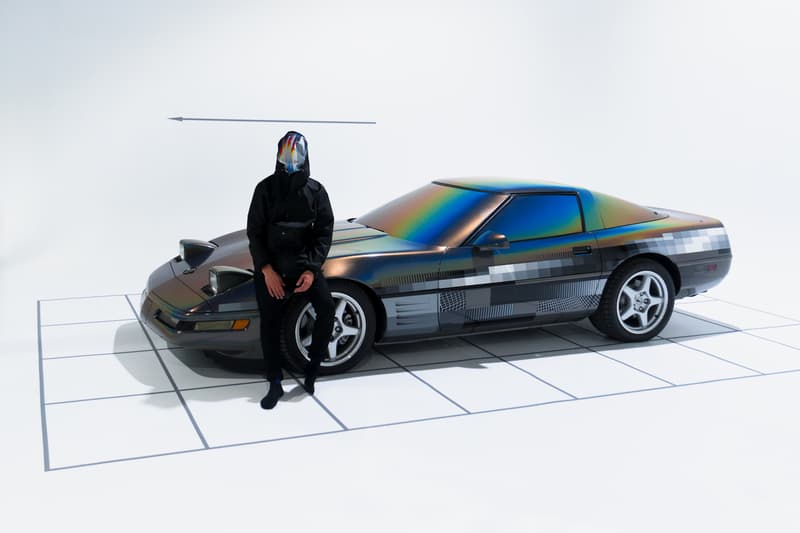 1 of 8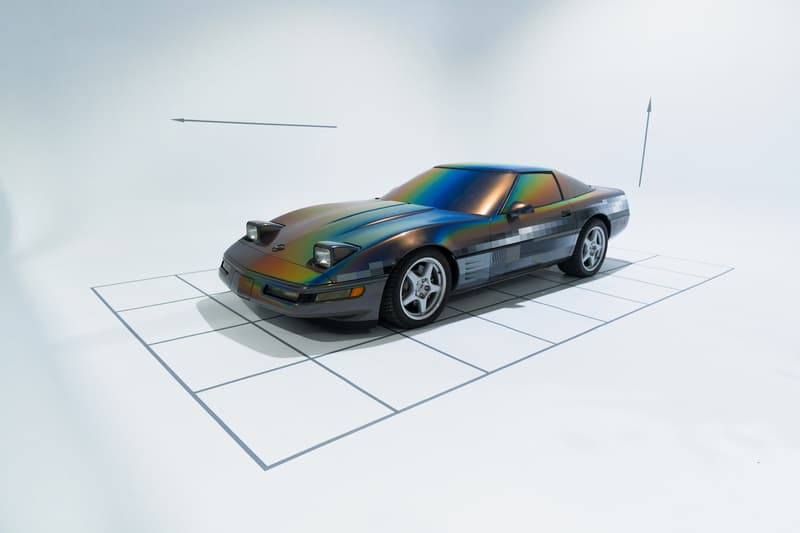 2 of 8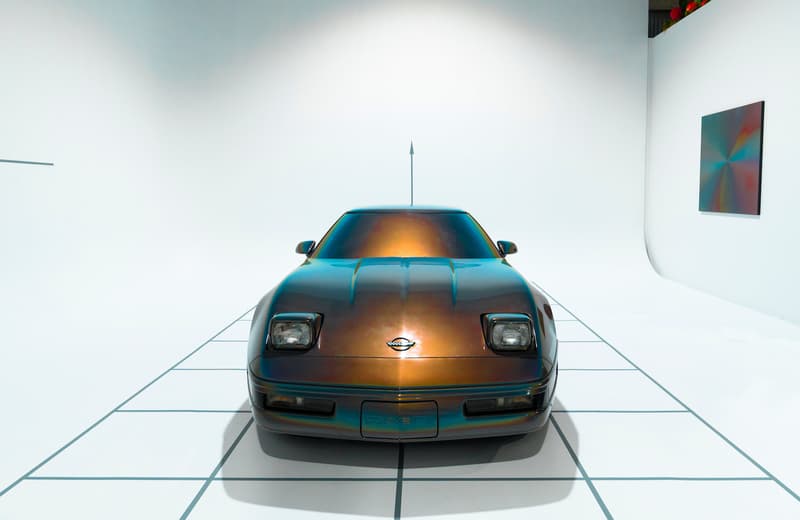 3 of 8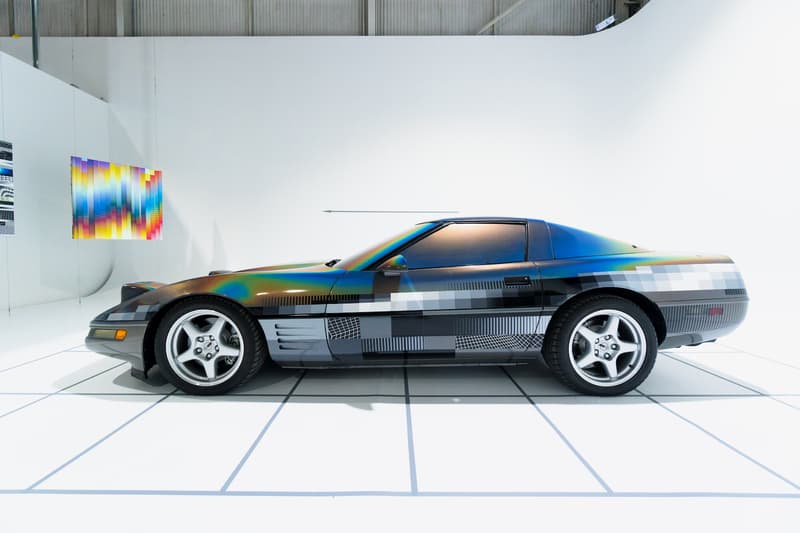 4 of 8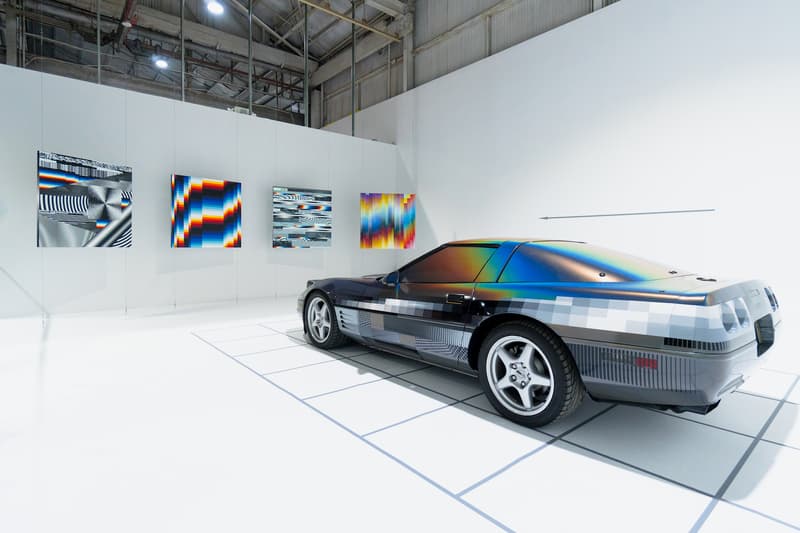 5 of 8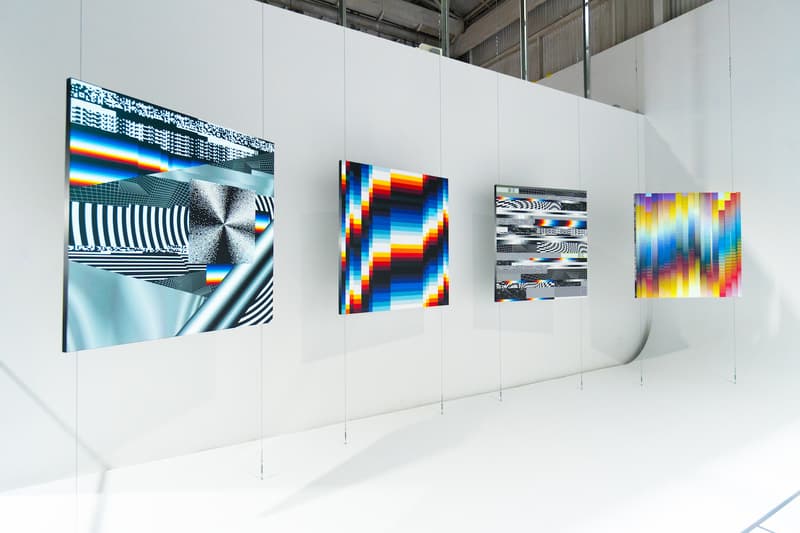 6 of 8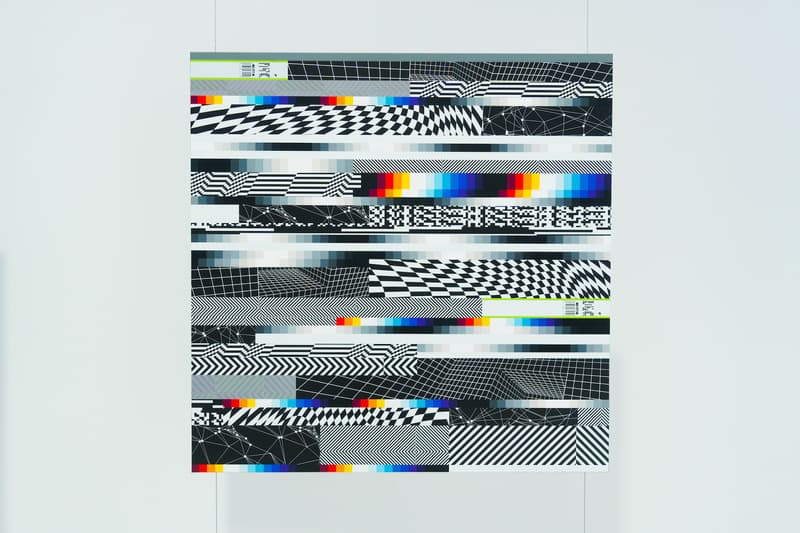 7 of 8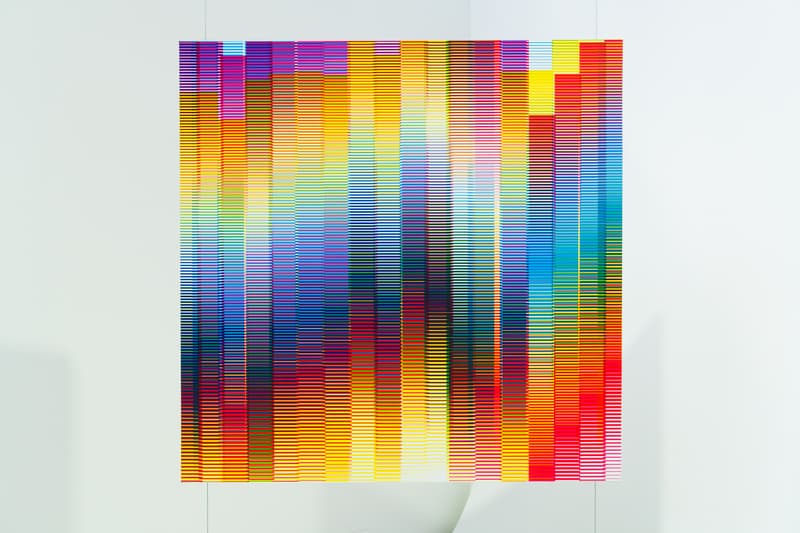 8 of 8
Felipe Pantone just shared exclusive photos of what is considered to be the largest installation at the forthcoming Beyond the Streets event in Los Angeles, California. Entitled "Artifact to Artifact Communication," the presentation spotlights the acclaimed artist's entirely painted ULTRADYNAMIC 1994 Chevrolet Corvette. Accompanying the vehicle is a selection of five new paintings that draw inspiration from dynamism, transformation and impermanence. ULTRADYNAMIC is the first in a series of art cars curated by Sarah Sperling for a private collection that will tour the globe.
Felipe Pantone's installation is one of many to be on display at Beyond the Streets' massive 40,000-square-foot indoor and outdoor spaces. The event will be open to the public on May 6 up until July 6. View the photos above and then check out Banksy's new piece for the festival.
BEYOND THE STREETS
1667 N. Main St.
Los Angeles, CA 90012