American Apparel Announces First Physical Store Since Relaunch
Is it the first of many?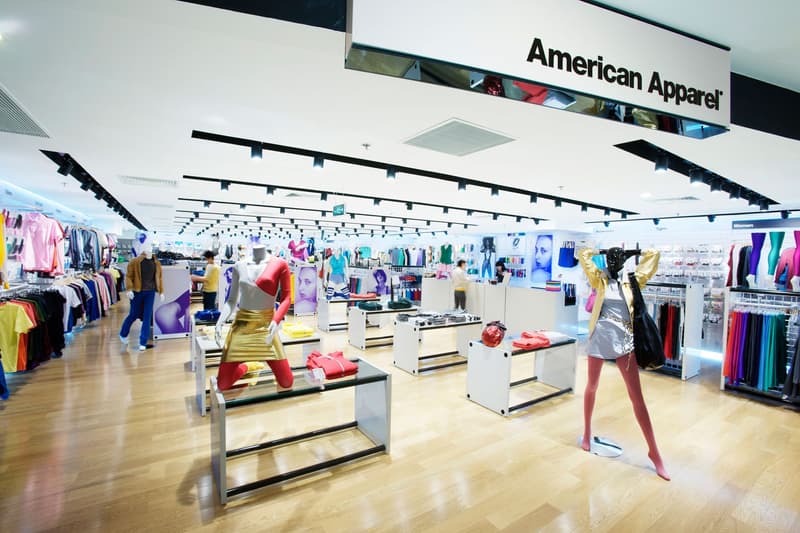 After relaunching with its "Back to Basics" campaign recently, Gildan-owned label American Apparel is set to open its first physical store in the near future. The new space comes after Gildan purchased the company — but not its physical stores — amid long-term scandals last year.
The store will see American Apparel return to a previous location on Melrose Avenue in L.A., the label's home city. Explaining the move in an interview, Gildan chief executive Glenn Chamandy said that this was "like a test store, and then we're going to see where that takes us in the future. We either could franchise, we could open a couple more, we haven't decided yet." The new space is intended to support the e-commerce side of the business, allowing the company to gauge trends and popularity for its products.
In related news, London-based Aries has announced a new pop-up.