Spotify Uses New App to Help You Find Music Based on Its Artwork
Like a Shazam for album covers.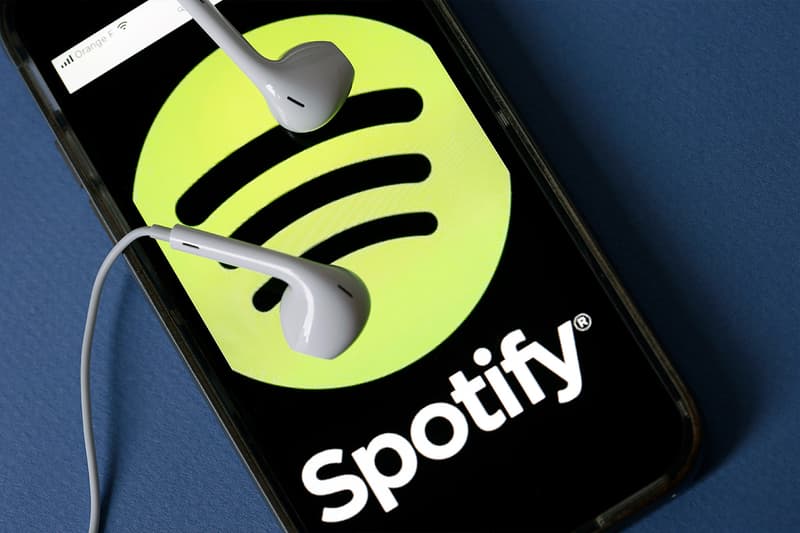 After last month's Spotify redesign, a new picture-recognition app has been created to compliment the streaming service. The Record Player app acts as a Shazam-type programme for album covers and allows you to scan album artworks before the service trawls Spotify to find the album.
The system works by sending the images to Google Vision API, which will then work out where the image comes from. Once it has this result, Record Player will then search Spotify for that album title before opening the first result for you. As well as finding actual album covers, the app is also being used to see what albums come up when you submit an unrelated image.
Newest experiment made with @glitch, @Spotify and @googlecloud, a record player with computer vision: https://t.co/fhQsEruCoF pic.twitter.com/z54s9GIbYc
— Patrick Weaver (@patrickweave_r) May 2, 2018