Ehupua House Is Yours for $2.9 Million USD
This dream home was built in 1969.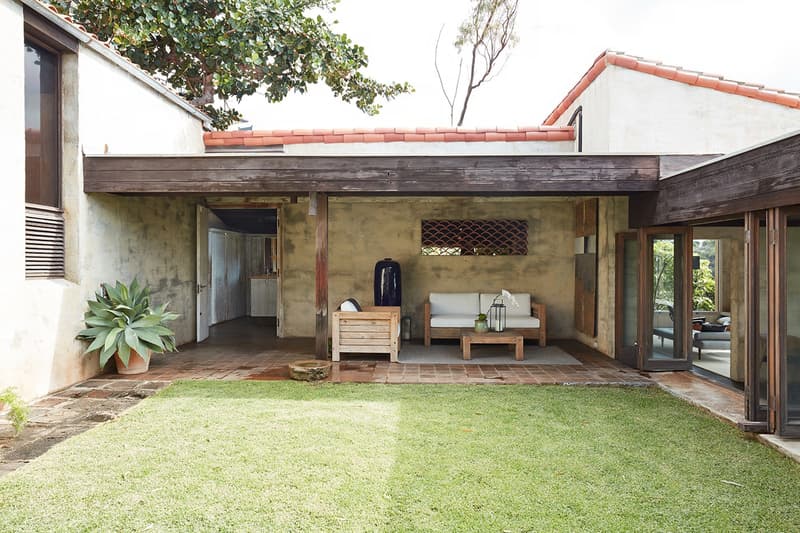 1 of 15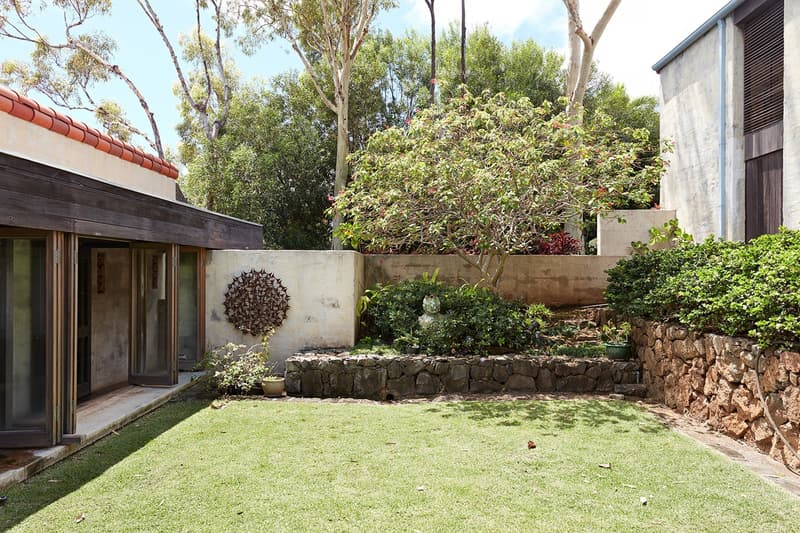 2 of 15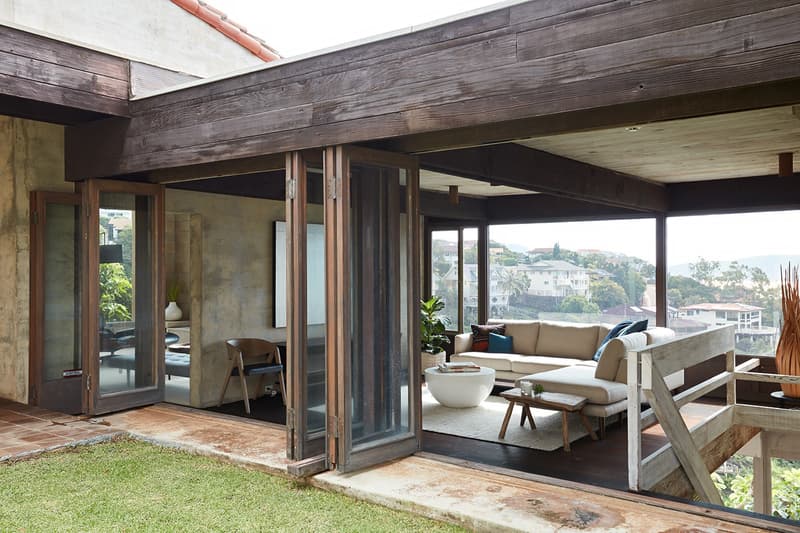 3 of 15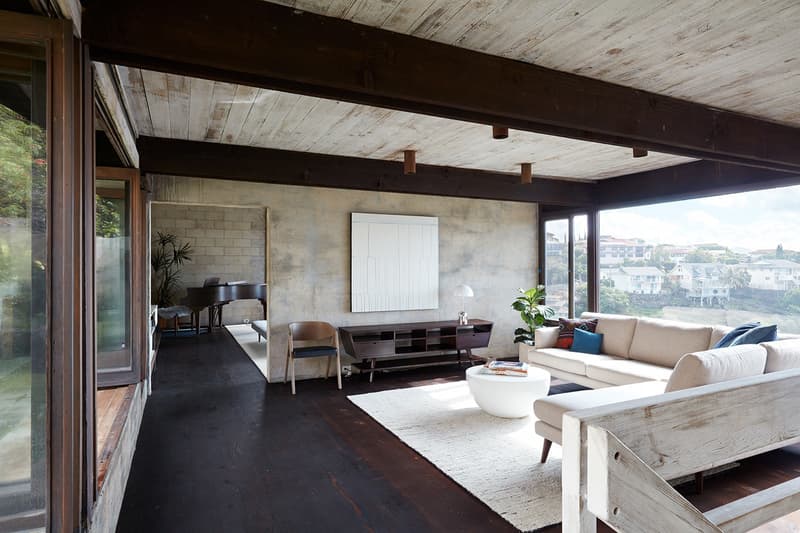 4 of 15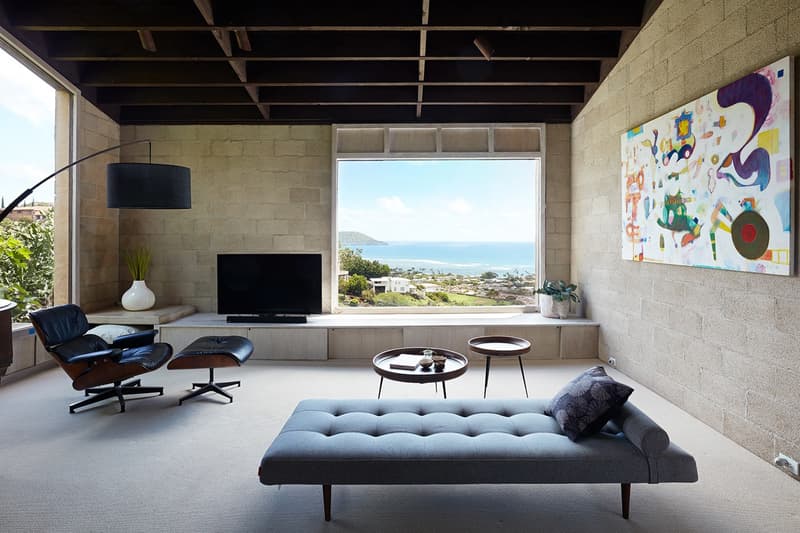 5 of 15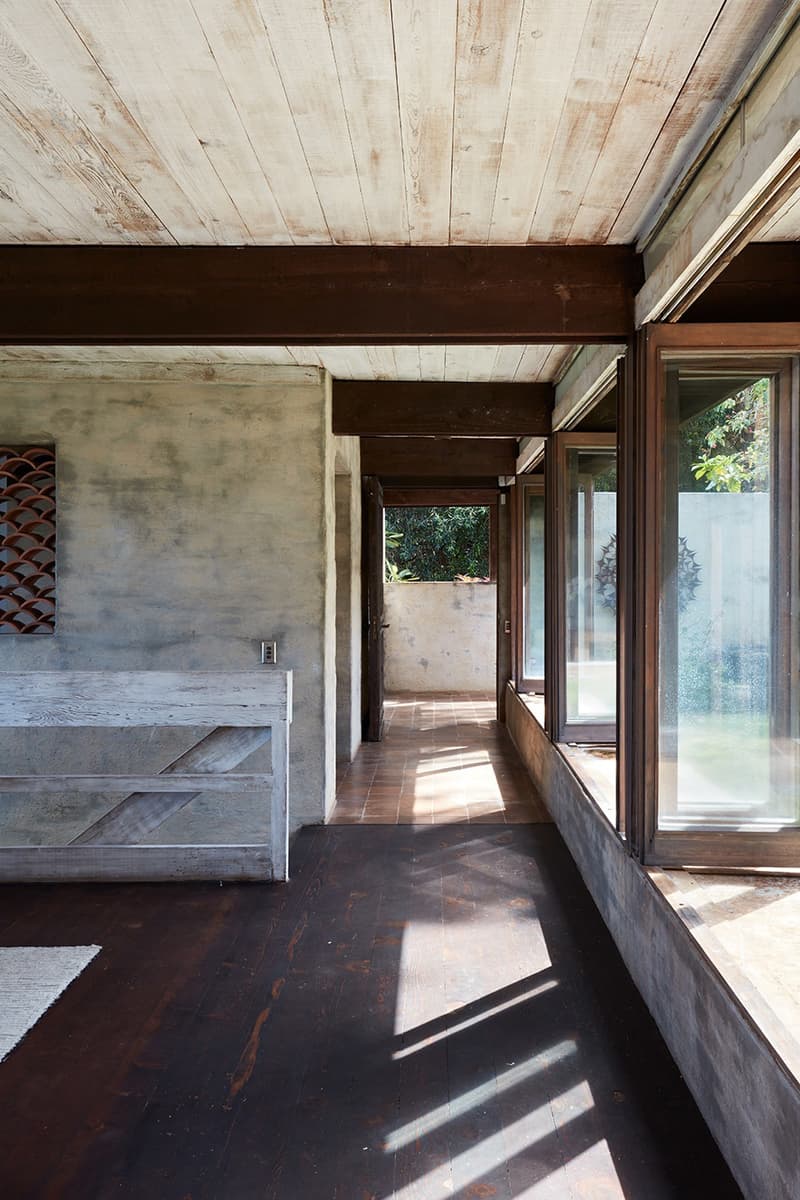 6 of 15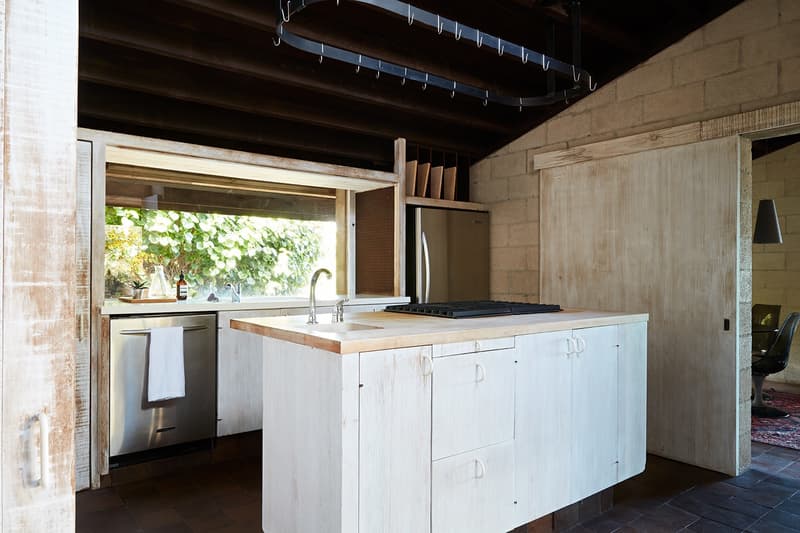 7 of 15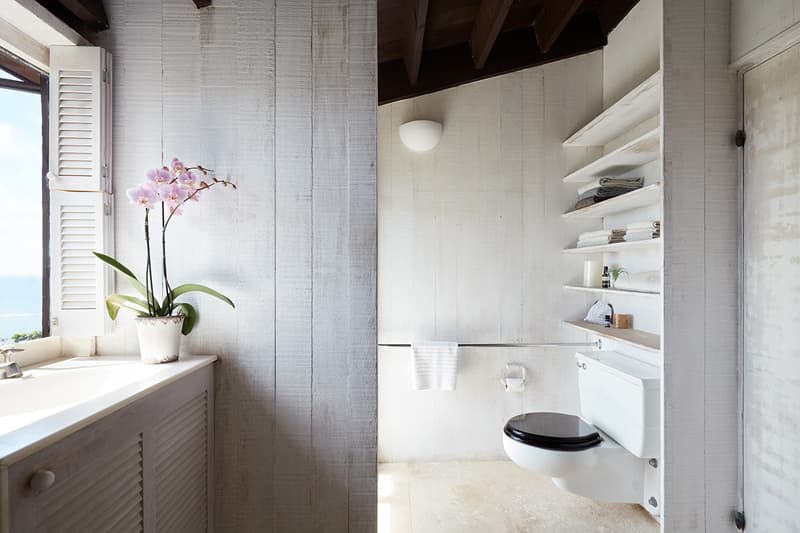 8 of 15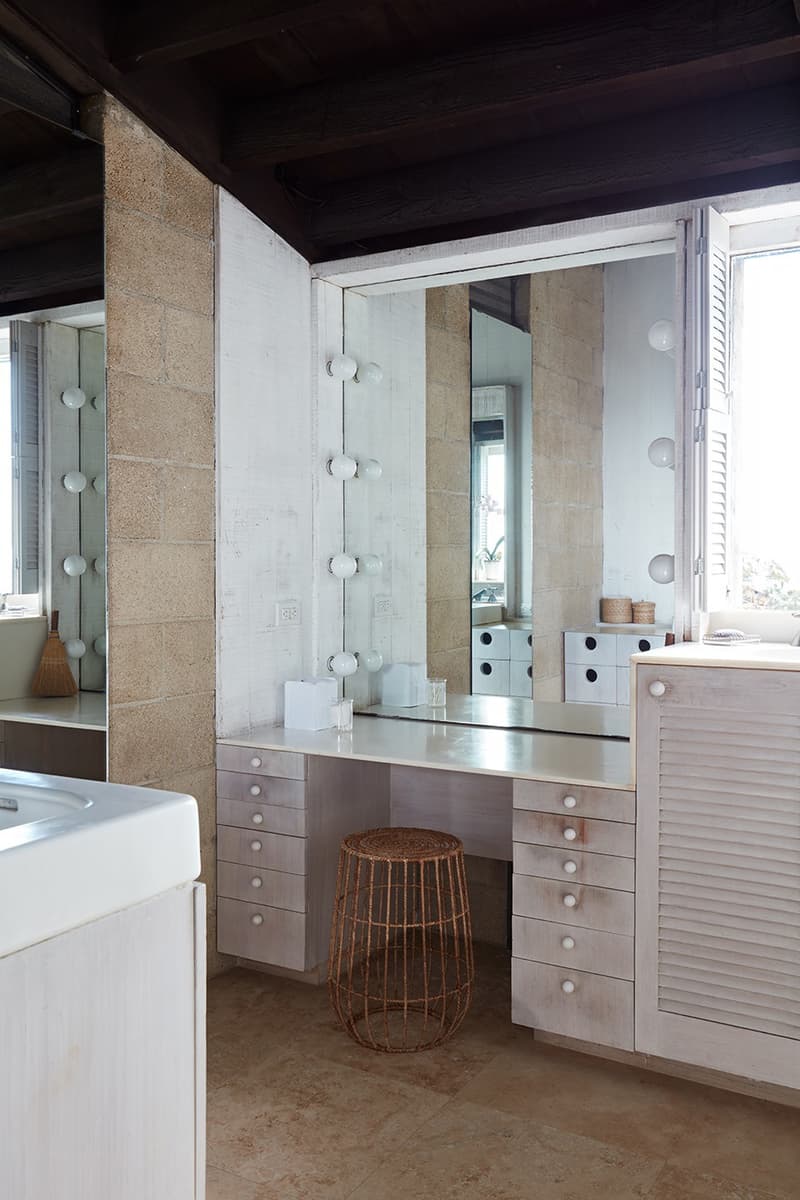 9 of 15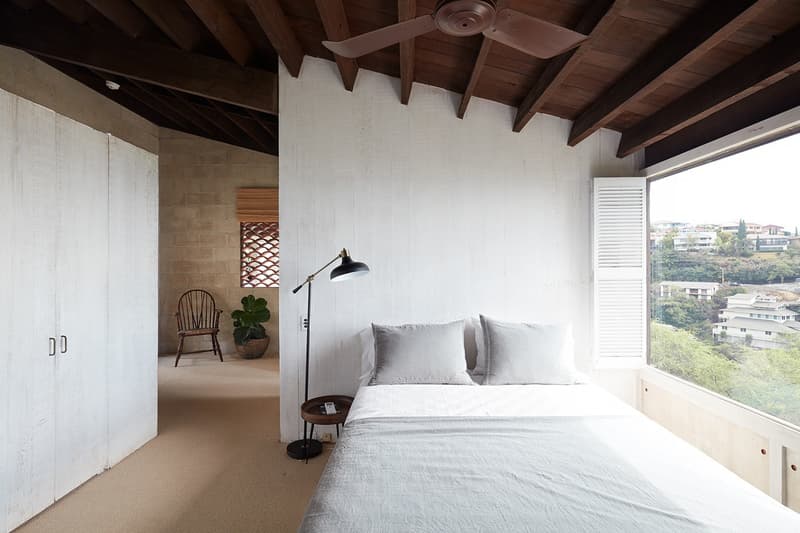 10 of 15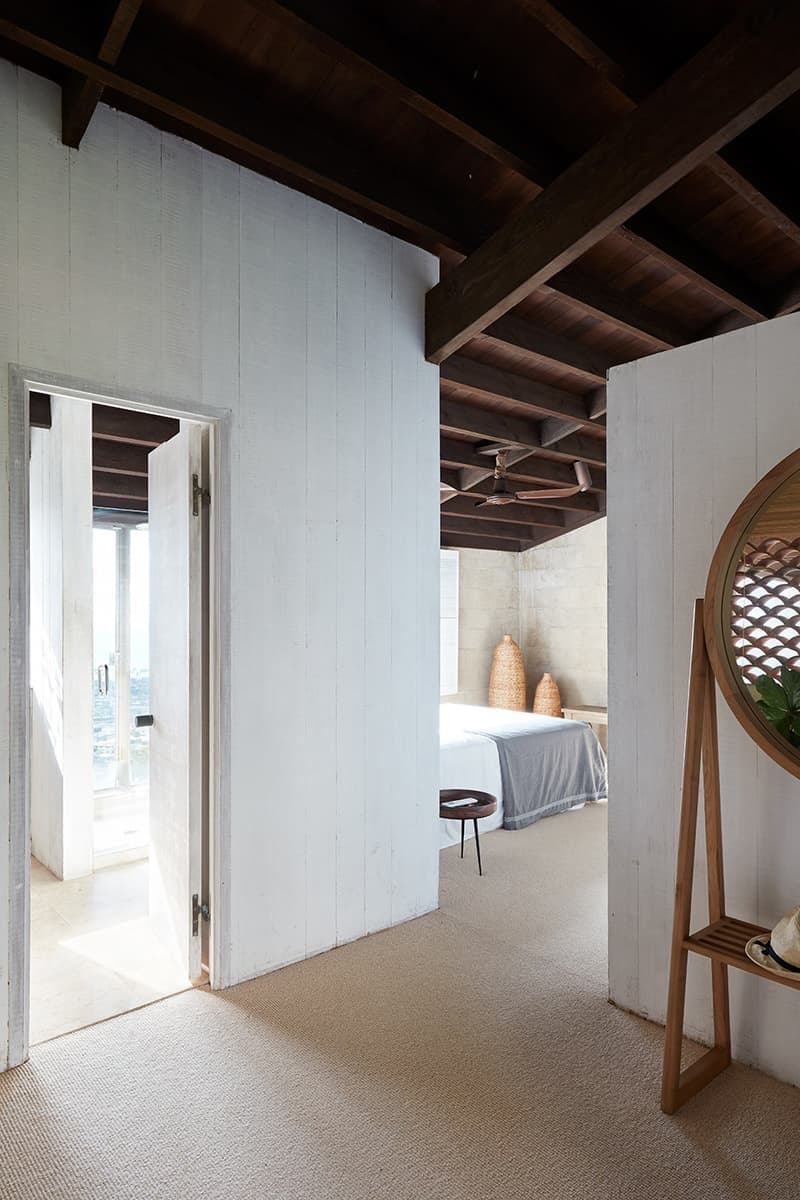 11 of 15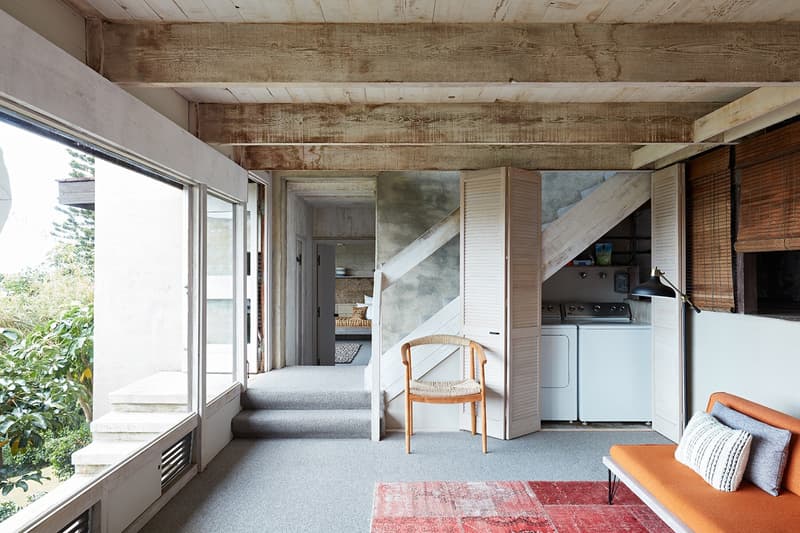 12 of 15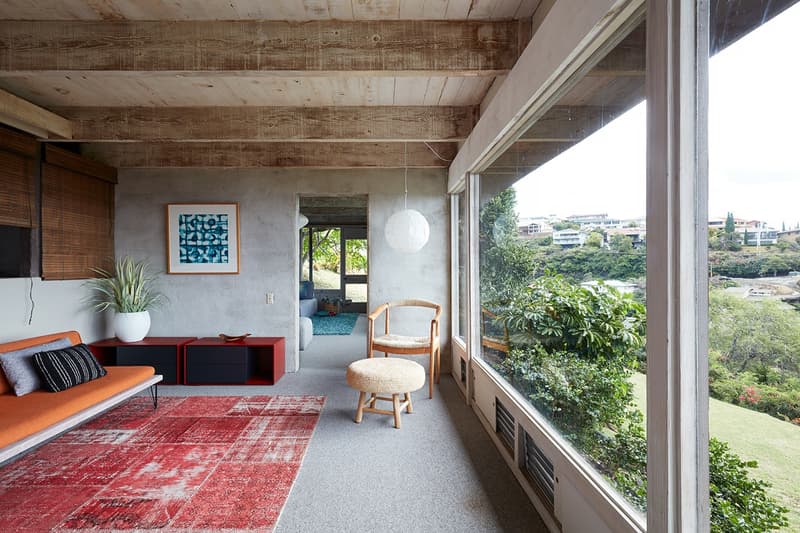 13 of 15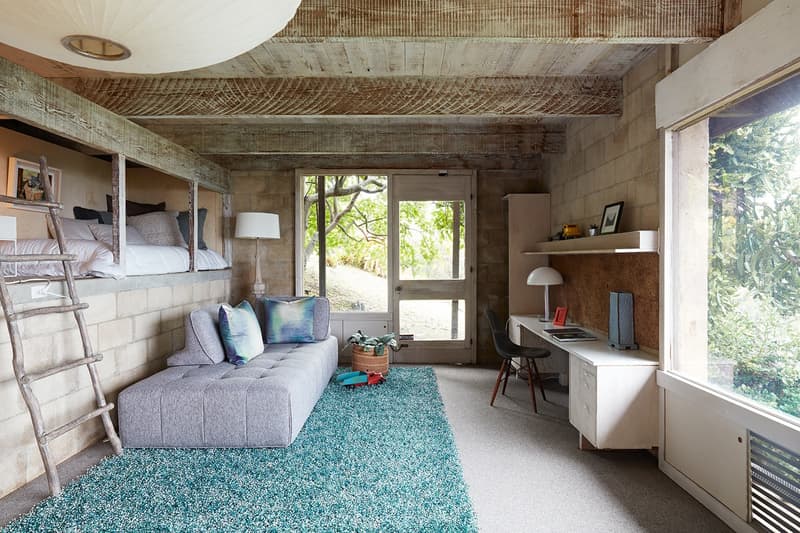 14 of 15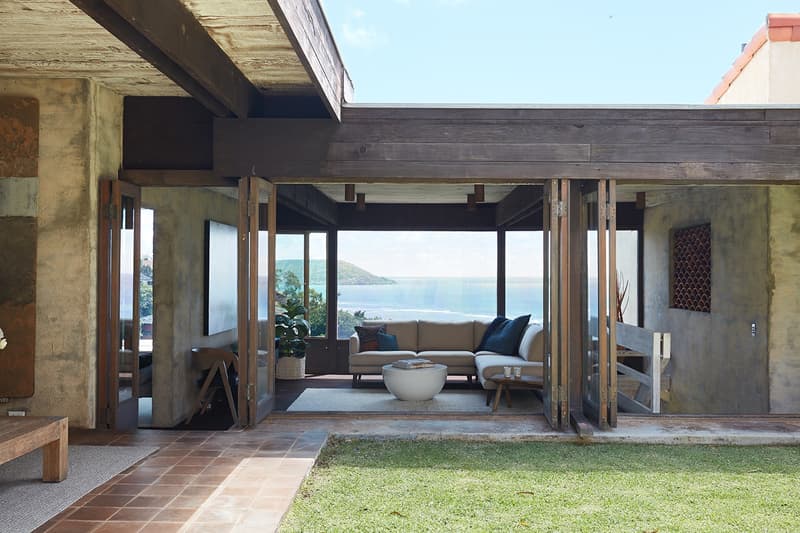 15 of 15
The latest home to catch our eye is this space in Honolulu. As you'd expect, the surroundings are supremely picturesque but the interior of the home is just as striking. Built in 1969 and designed by award-winning architect Sid Snyder, the space is organized around a central courtyard and uses glazed folding doors in order to keep the exterior and interior working as one.
The integration of outdoor and indoor, while standard now, was far ahead of its time when the house was created. There's four bedrooms and large glazed panels, which all keep the inside/outside theme going. Take a look through the gallery to see the space for yourself. The space is currently on the market, selling for $2.95 Million USD, you can put a bid in at Eatealy.
In related news, Japan's Shimotoyama House fuses modern innovation with old-school charm.