Japan's Shimotoyama House Fuses Modern Innovation With Cultural Charm
The best of both worlds.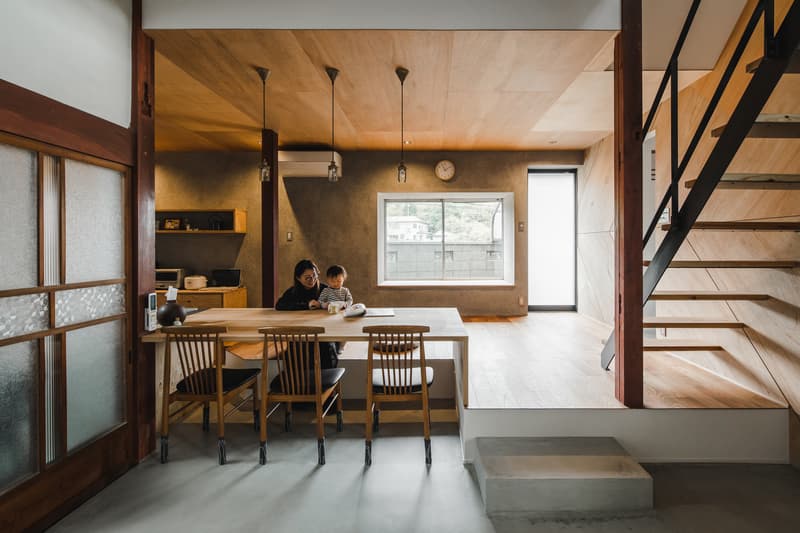 1 of 17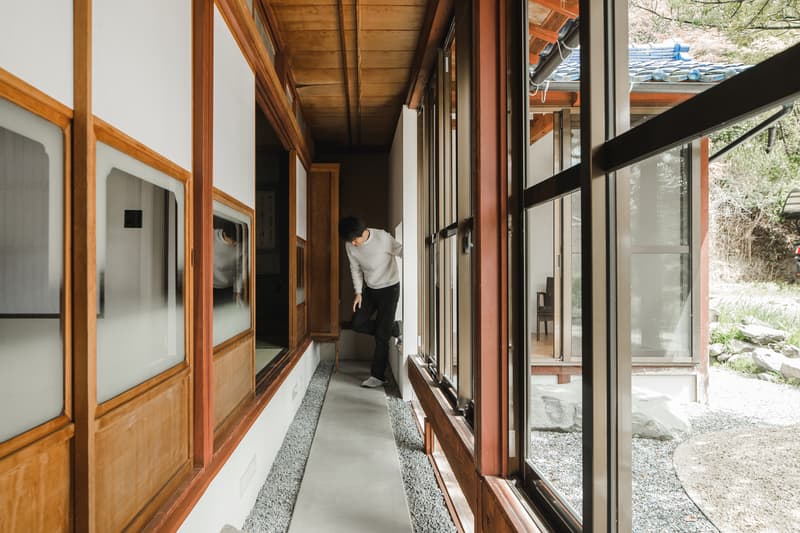 2 of 17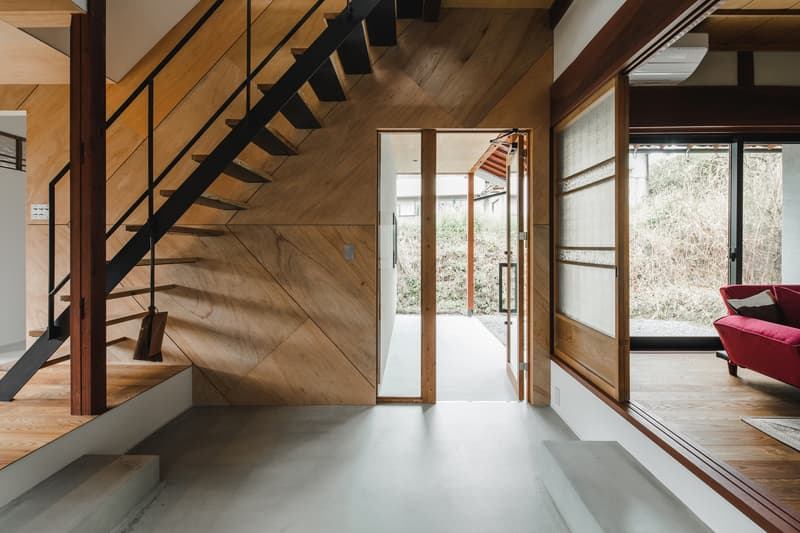 3 of 17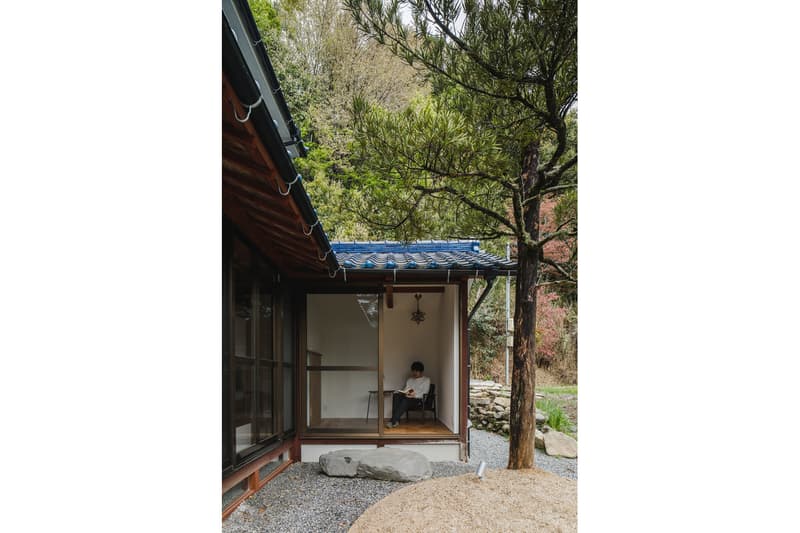 4 of 17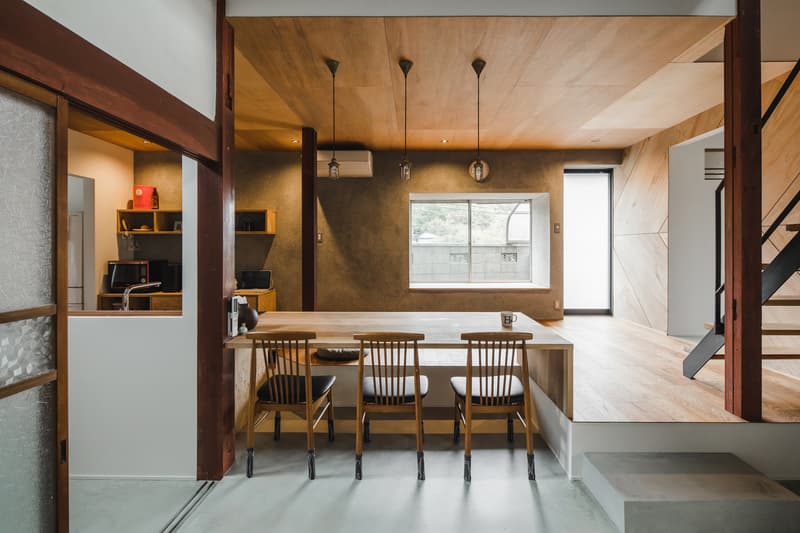 5 of 17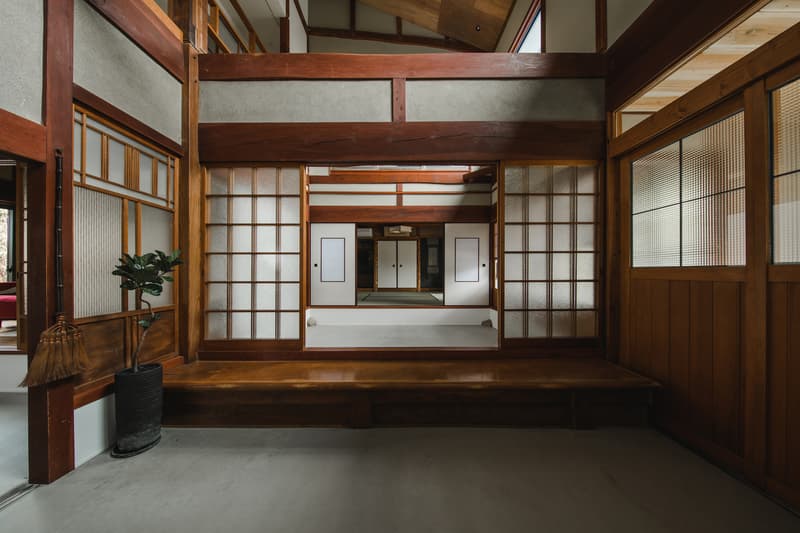 6 of 17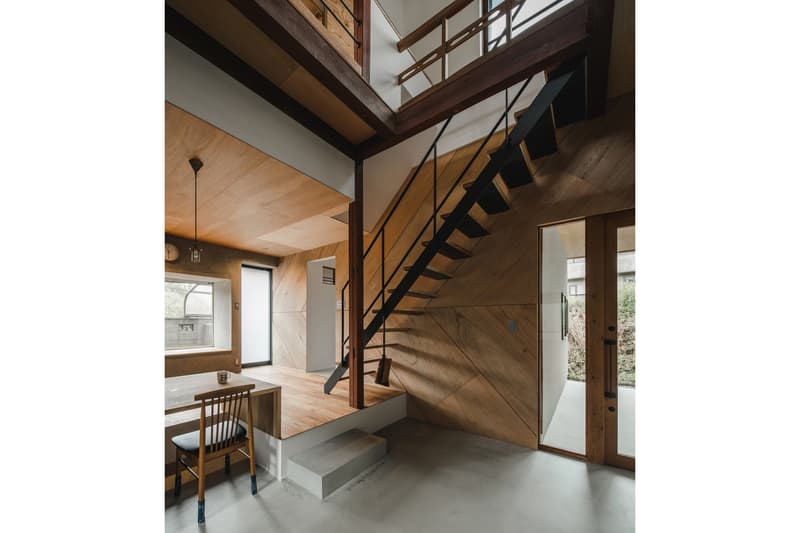 7 of 17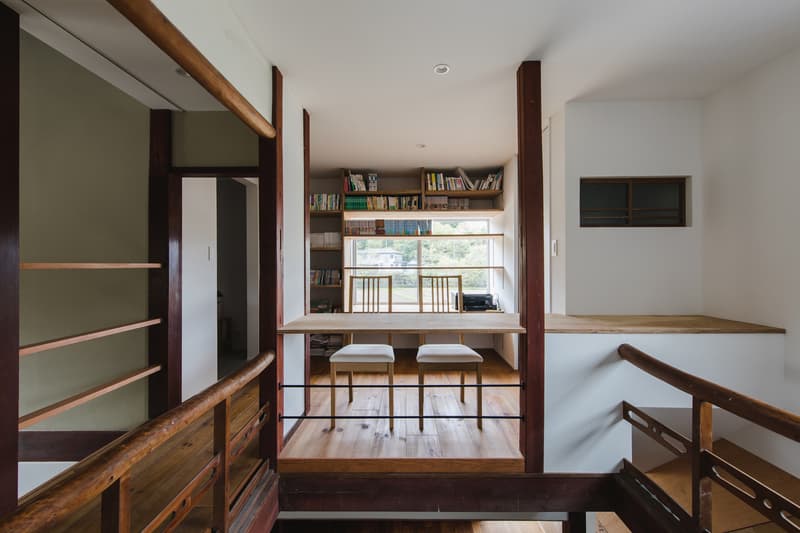 8 of 17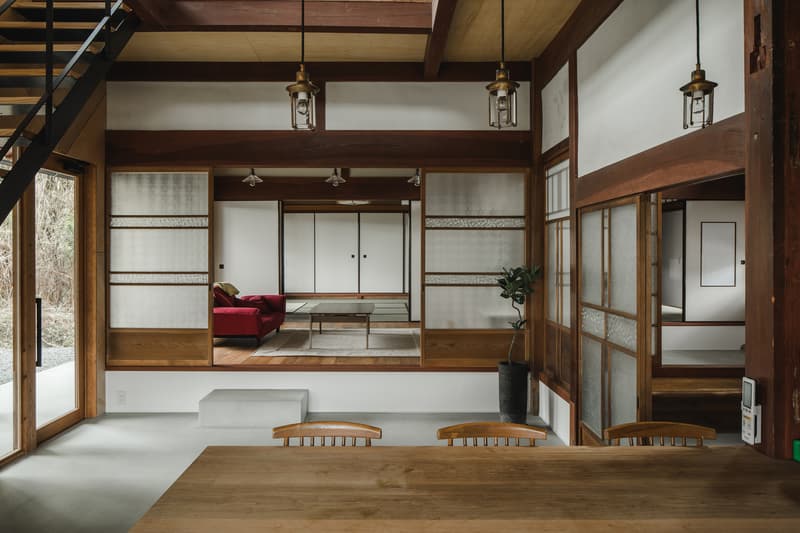 9 of 17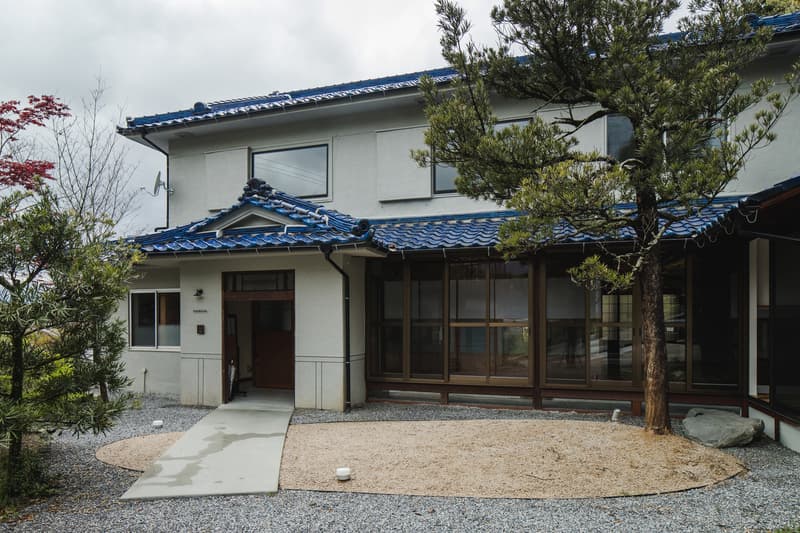 10 of 17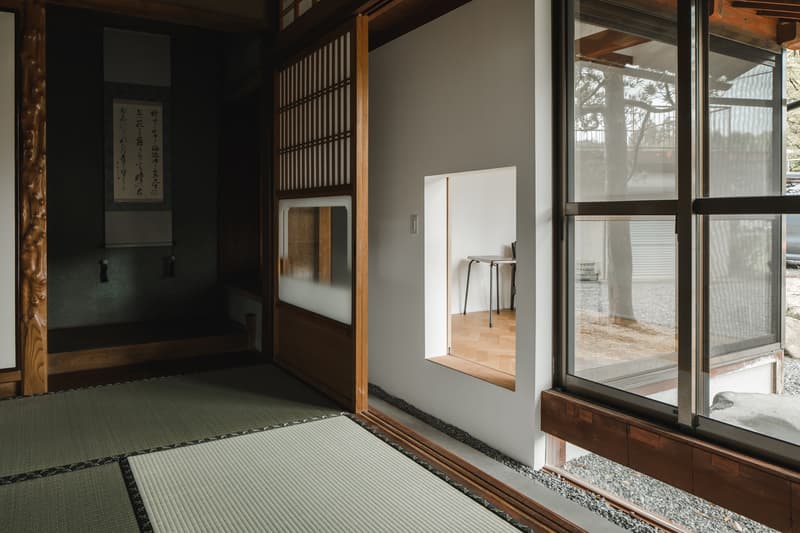 11 of 17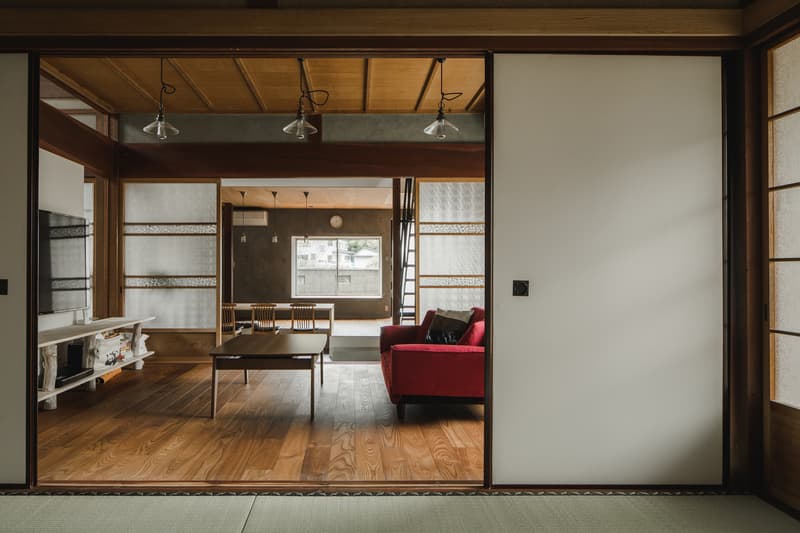 12 of 17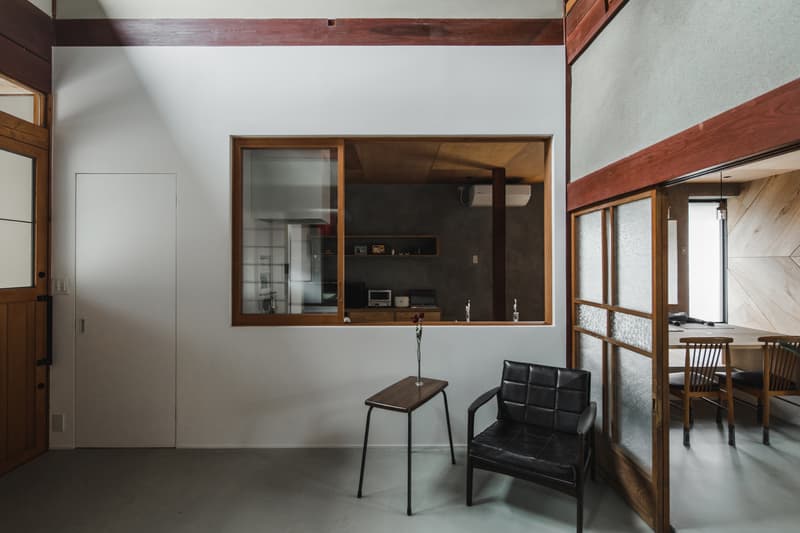 13 of 17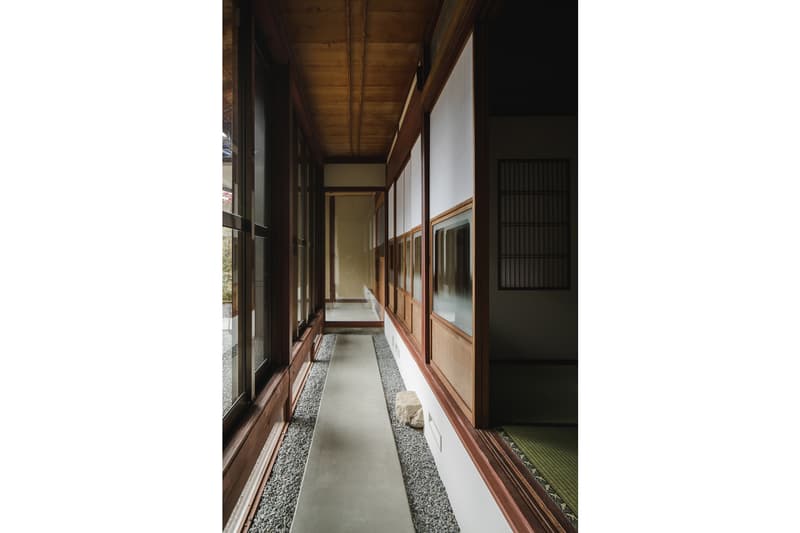 14 of 17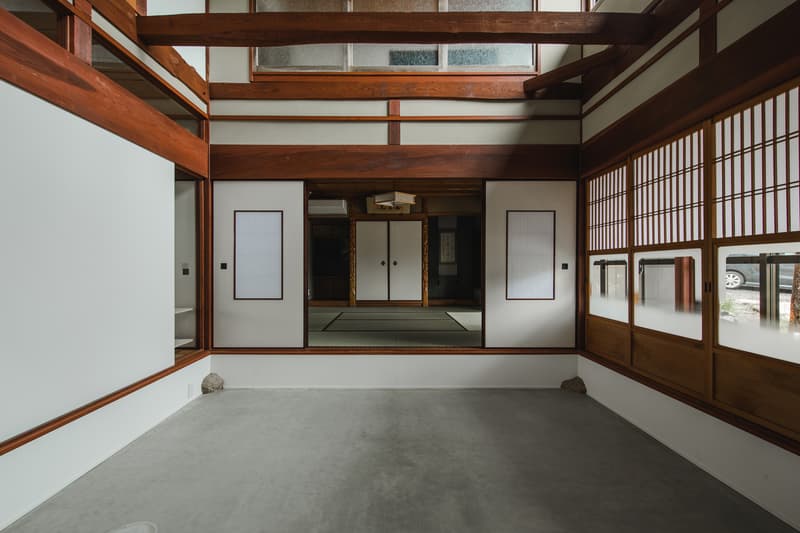 15 of 17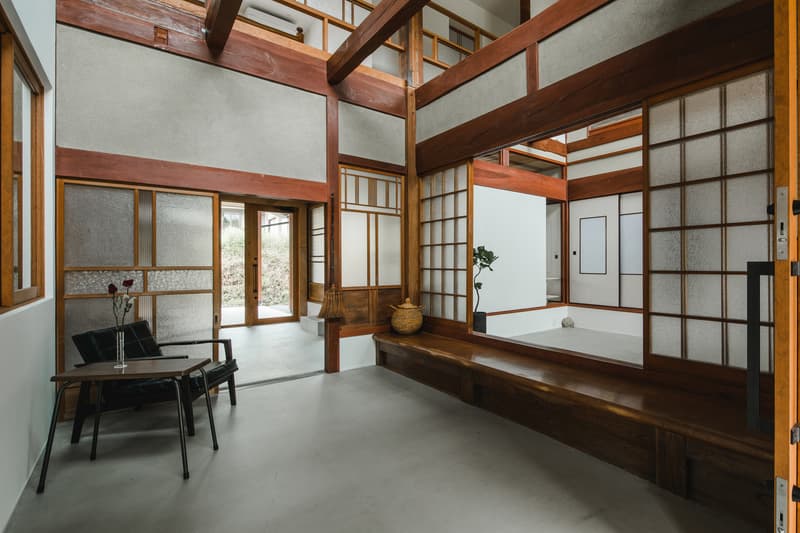 16 of 17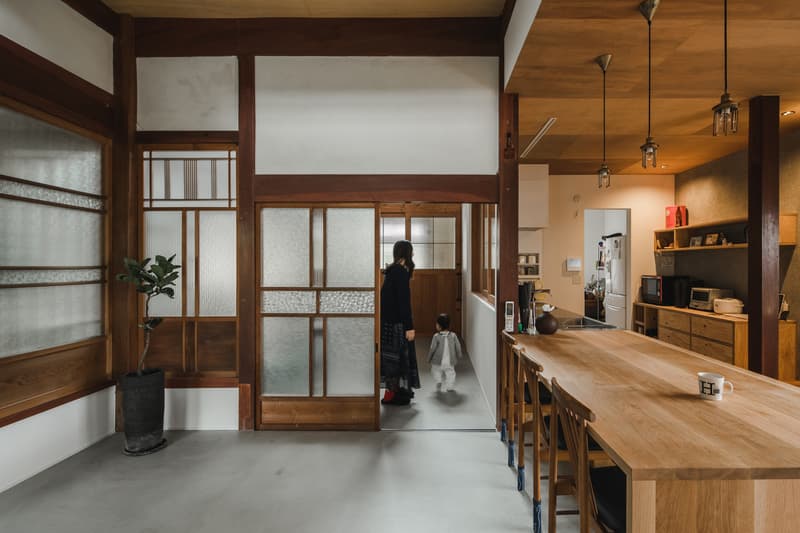 17 of 17
Nestled within the Ritto region of Japan lies this 53-year-old home that was purchased by a young family with the aim of renovating its core structure while simultaneously preserving its heritage charm. With that said, ALTS Design Office was approached with the task of modernizing the cultural-style dwelling, while respectfully honoring its traditional roots.
Part of the project entailed stripping away the domain's side extension, in addition to transforming the original Japanese-mannered room into a garden — displaying a spirited effort to infuse its environmental surroundings with the home's "ricefield character style." Sticking to a predominantly two-tone color palette of white and wood brown, clean lines, multifunctional spaces and cultural design accents help characterize the Shimotoyama House.
In other design news, this Taiwanese apartment mixes classic materials for a modern finish.