Spotify Redesigns Mobile App to Benefit Free Users
Say goodbye to random shuffle mode.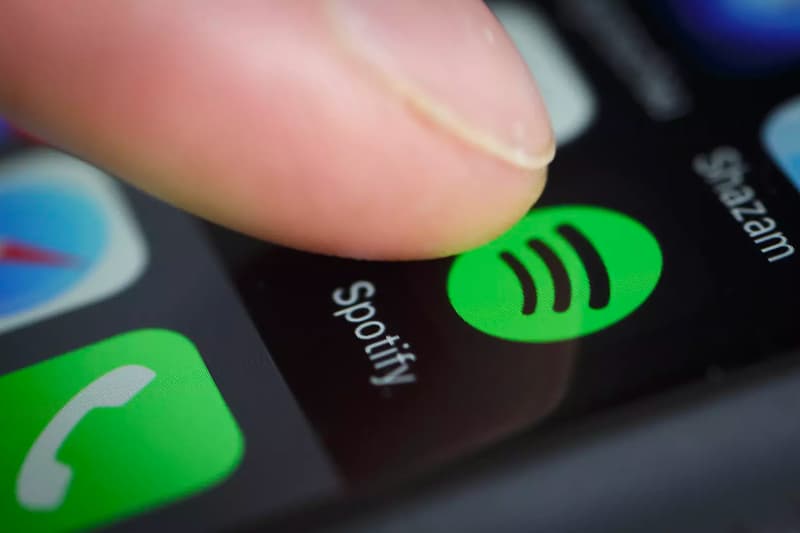 Spotify recently unveiled its brand new mobile app, which has been redesigned to better serve its non-paying users. Those already registered with the music streaming giant will enjoy increased control of their music/playlists and will finally be able to say goodbye to the service's shuffle mode.
The new app will allow free users to access 15 different playlists — equivalent to about 750 tracks or about 40 hours of music, with full control of song order. Such playlists will include curated lists, such as RapCaviar and other customized selections based on musical preferences, which is initially determined by user artist selection upon registering. Other noteworthy features include a data saver mode that cuts usage by up to 75 percent, in addition to a playlist helper used to create personal catalogues.
In case you missed it, this is how much American iPhone users spent on apps last year.