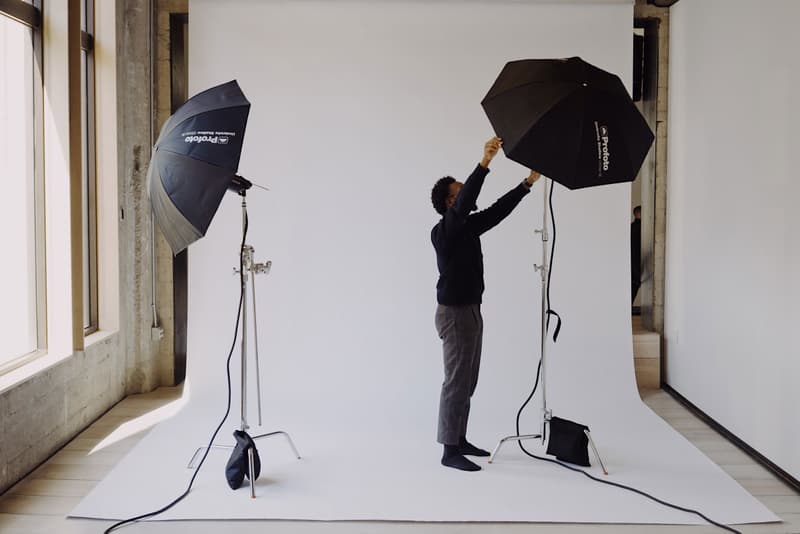 Oakland is Newest Location for VSCO's Free-to-Use Open Studio
Book your session now.
---
Two years ago VSCO launched the first open studio in New York, and now they have offer a new photo studio in Oakland, California. Located within the main VSCO headquarters, they hope to provide a space for Bay Area creatives to bring personal projects to fruition. While you will have to provide your own camera-body, the studio is equipped with professional-level lenses, lighting equipment, and stands. As a space meant for non-commercial projects, you can fill out the application here, detailing the project you intend to work on during the 4-hour time slot.