Nobuyoshi Araki's "Vintage Prints" Show Opens at Taka Ishii New York
Accompanied by a limited edition catalog.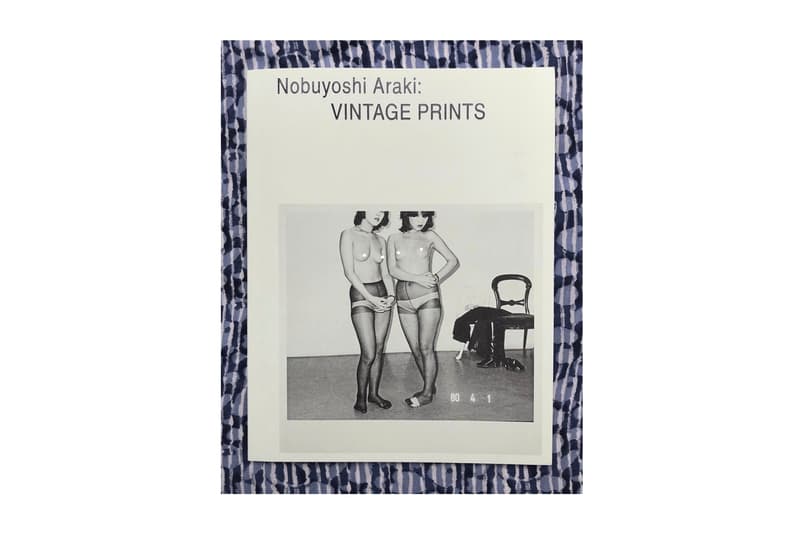 1 of 3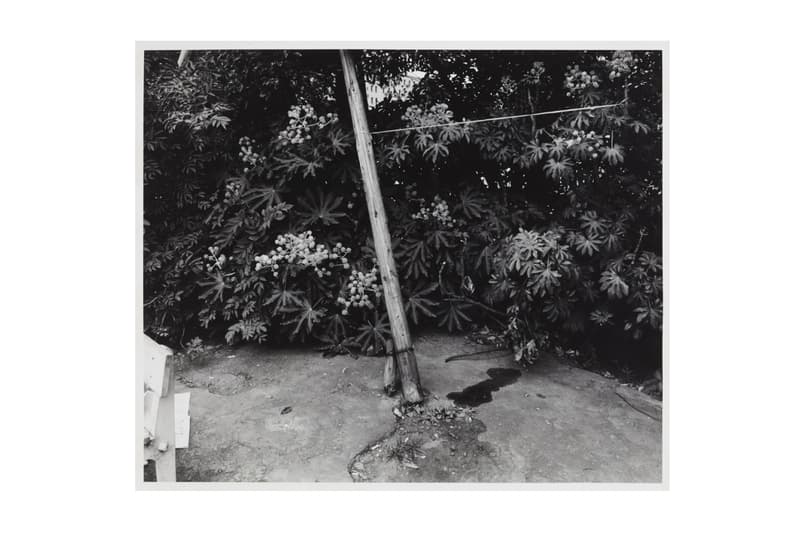 2 of 3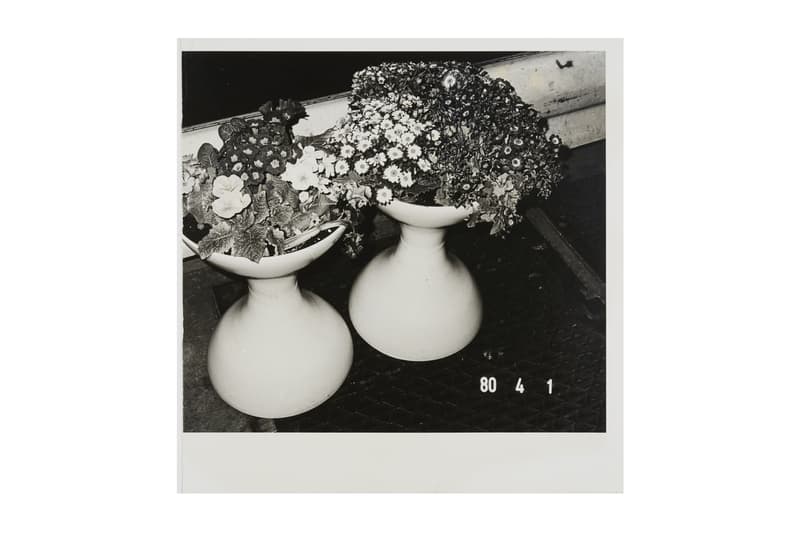 3 of 3
For the first time, Nobuyoshi Araki is hosting a solo show at the Taka Ishii Gallery in New York, featuring photos he took in the 20 years leading up to his wife's passing in the '90s. Amongst those on view are cityscape shots from his Tokyo in Autumn, 1984 series which were taken on a Pentax 6×7, Nobuyoshi Araki's Pseudo – Diary (1980) which includes photos with intentionally manipulated dates, and The First Year of HEISEI: Nobuyoshi Araki, from 1989 which has a darker running theme around death.
You can catch the "Vintage Prints" show and purchase one of the 500 copies of the limited edition catalogs accompanying it from now until April 28 at the Taka Ishii Gallery New York, at 23 E 67th Street.