VSCO Launches a Free-to-Use Open Studio Space in NYC
Submit your applications now.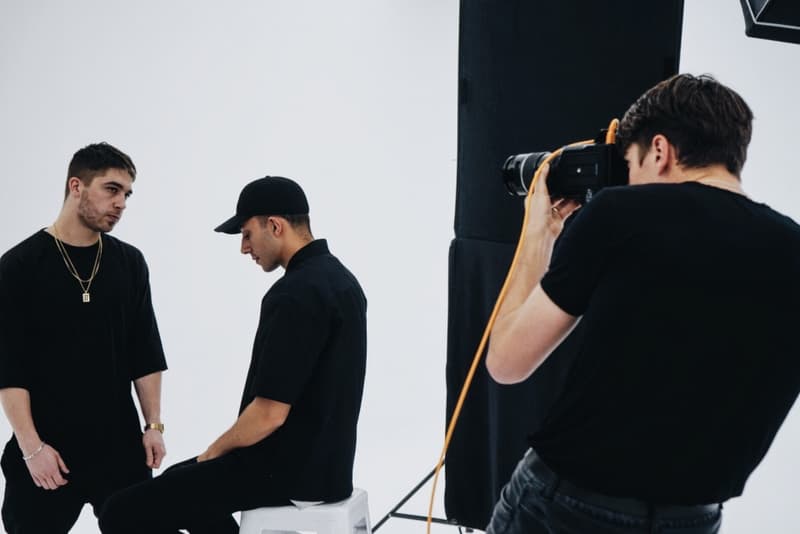 1 of 2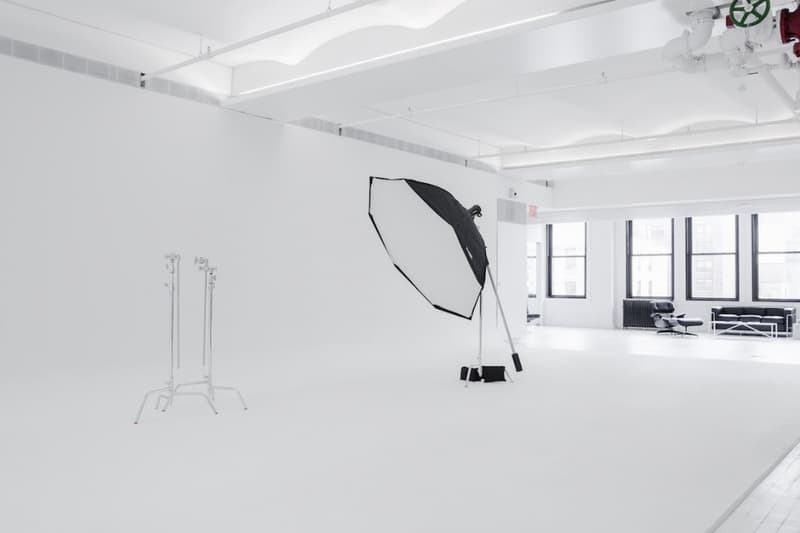 2 of 2
With an increasing amount of people picking up photography as a hobby, more amateur photographers are collaborating on creative projects and taking part in photo-walks hosted by various communities. Thanks to the collective knowledge of the internet, these individuals are quickly learning about lighting and studio photography — often practicing DIY techniques due to the expensive nature of the craft. Priding itself in helping creatives express themselves and connect with others, VSCO announces the launch of a free-to-use Open Studio system in NYC. Located in the NoMad district, the space is designed to be a blank canvas that can bring any project to life.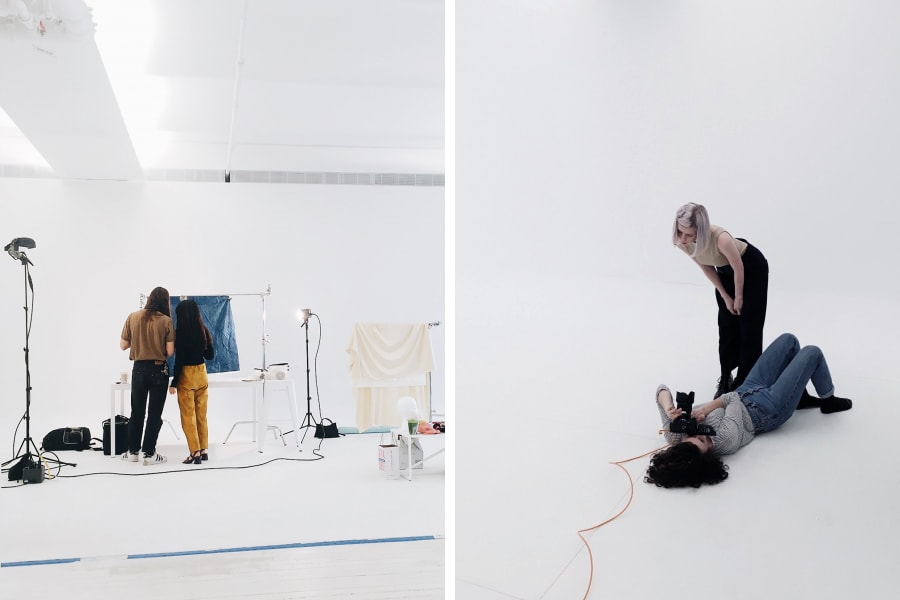 The process of locking down studio time is completed through an online form, where creatives are asked to describe the project and the importance of its fruition. Since the studio has a strict schedule, cancellation within 72 hours of the session will result in the loss of a $250 USD deposit. With an allotted session time of two hours, and a maximum capacity of six people, the space should allow for some amazing projects. Check out images of the space above and stay tuned to see what the Open Studio will yield.