'Toy Story 4' Gets an Official Release Date
New adventures for our favorite toys.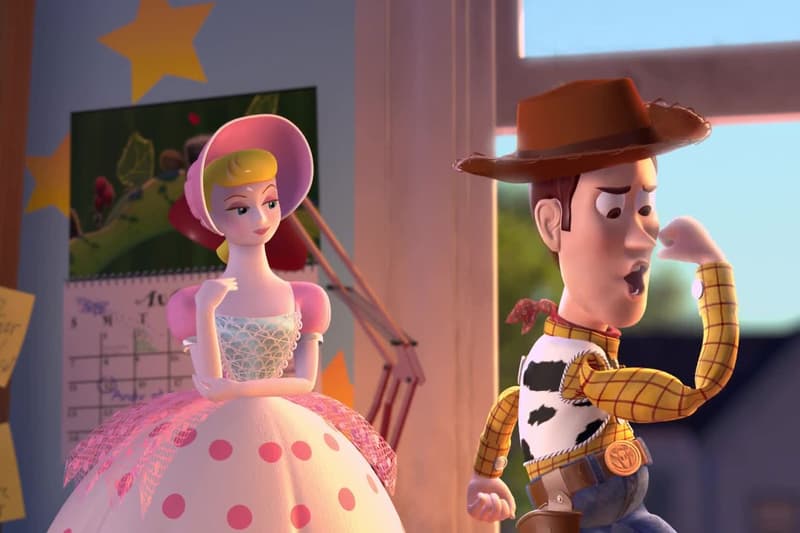 Rumored to be in the works since 2015, Disney and Pixar have just announced an official release date for the fourth installment of Toy Story. While the project has already experienced many director and writer shuffles, the script finally lands in the lap of Thor: Ragnarock writer, Stephany Folsom. Not much else is known about the plot, however previous reports claimed the story would focus on the relationship between Woody and Bo Peep — who was missing from the third film. Slated to release on June 21, 2019, stay tuned for more information to surface.
Keep up with the latest Entertainment news here.