Tom Hanks Confirms 'Toy Story 4' Is Underway
The actor will be reprising his role as Woody.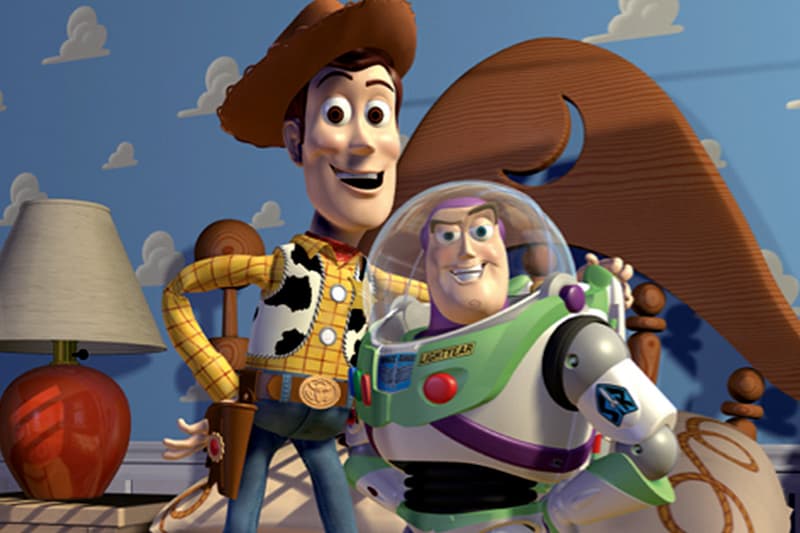 Tom Hanks confirms that the much-beloved animated cartoon movie franchise is well underway for a fourth installment. Hanks will be reprising his role as the main character Woody, while Tim Allen is also back to voice Buzz Lightyear. Speaking on The Graham Norton Show, Hanks reveals that he has a recording session early December, saying "We're now recording Toy Story 4… it will be out in 2018, so it takes a long time." He also mentions how strenuous the voice acting is, "My diaphragm gets a workout. By the time I'm leaving I'm driving home and they had to put an ice chest on my diaphragm just so I can go home because it's clenched throughout.
It was only revealed earlier this year that a fourth installment to the Pixar franchise was in the works. Previously and shortly after the release of the third movie, Tom Hanks spoke to reporters and said there would be a fourth film. Hanks was contacted by Disney's lawyers the next day, saying that he was contractually obliged to keep quiet about plans in the case that it would manipulate Disney's stock. Hanks simply responded "Hey, I'm sorry, but let me just point out – I'm Woody, pal."
Toy Story 4 is expected to hit theaters June 2018.