Lupe Fiasco: "If I See Kid Cudi in the Streets, It's Gettin' Ugly"
Uh oh.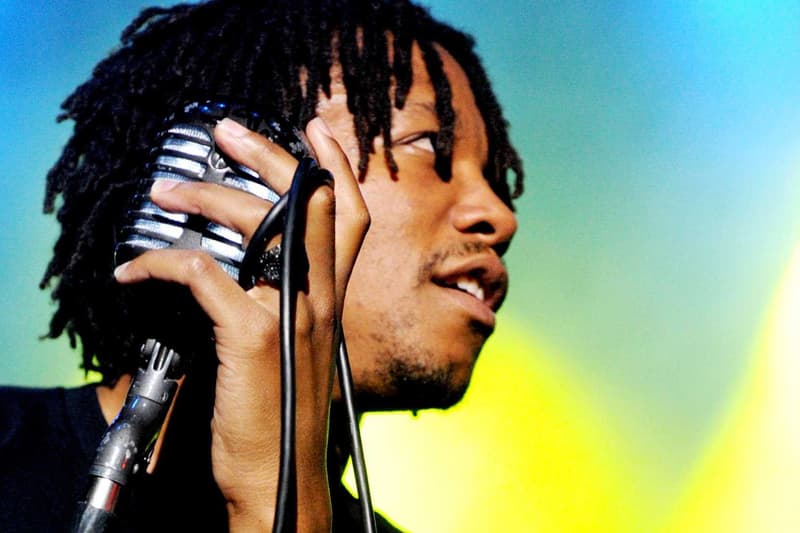 There was a time when Lupe Fiasco and Kid Cudi were friends running in the same musical circles, but thanks to a Twitter exchange over Kendrick Lamar's Billboard interview back in January, things went down south. It looks the relationship between both artists hasn't much improved since then after Lupe decided to let off some steam during a show in Milwaukee, Wisconsin over the weekend and dedicated a few lines to his former friend:
"Make sure that you listen to every rhythm that I be spittin', unconditionally written / P.S.: To all my enemies, you are now forgiven / Except Kid Cudi cause that's not my muthafuckin' buddy / If I see him in the streets, it's getting' muthafuckin' ugly.

I know you might be a fan / me and him share similar shit and you like, 'Damn!' / But that don't matter, they gonna be back into the chatter"
You can watch Lupe aiming at Cudder around the 18-second mark in the video below. Ironically, Lupe seemed just fine about the situation just a couple of days prior, stating during a show:
"I'ma let that shit with fuckin' Cudi go. I want you to let go of a grudge, let go of something that's hanging over your head. Don't terrorize yourself thinking about what you're going to do and what somebody has done to you." Lupe's point is that he wants people to have a clear conscious: "We got too much bullshit going on in this planet to have animosity in our personal spaces. Don't let that shit feed into you, let that shit go."
You can check that video out here.