Tupac's Original '7 Day Theory' Liner Notes Take Shots at Dr. Dre, Biggie, JAY-Z
His legacy lives on.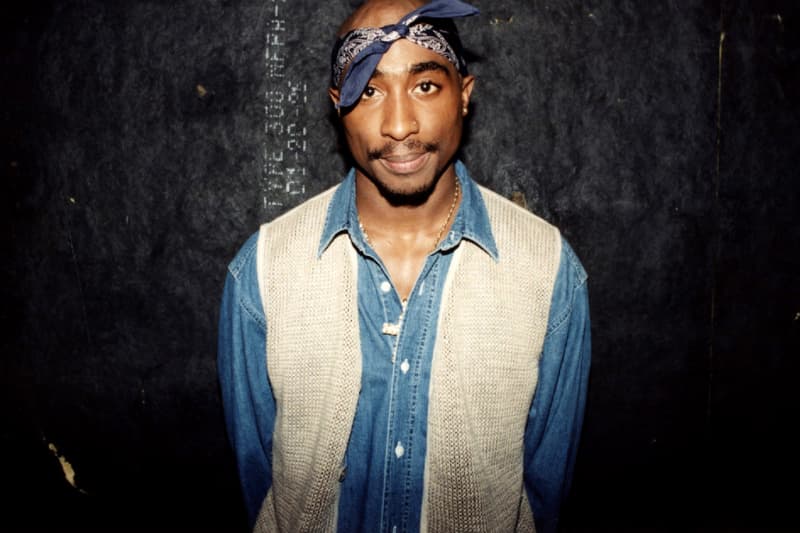 Two decades after his death, Tupac Shakur is still relevant and a fixture in the headlines. From critically-acclaimed television programs to footwear collections, the "Hail Mary" rapper's name and body of work live on. Now, a tangible part of Tupac's legacy is making it ways to the auction block.
Following auctions that sold off the BMW Tupac was murdered in, a love letter to Madonna, a gold jewelry piece, and other unique items, the original handwritten liner notes for Tupac Shakur's final studio album The Don Killuminati: The 7 Day Theory have made their way to the market. Notably, the note contains a number of scathing disses towards a wide-ranging array of high-profile figures: Dr. Dre, The Notorious B.I.G., Nas, JAY-Z, Mobb Deep, and more are all named and called out for various offenses. According to Gotta Have Rock and Roll, the auction house behind the piece of hip-hop history, the notes were initially in the possession of a "very close family friend of Tupac."
You can take a look at Tupac's original handwritten liner notes for The Don Killuminati: The 7 Day Theory below.
Late last year, FILA also released a Pac-inspired All Eyez on Me sneaker.