Naked & Famous Combines Raw Denim & Gaming for 'Street Fighter II' "Round 2" Collaboration
Featuring Chun Li, Blanka, Ryu, Ken, Akuma and M. Bison.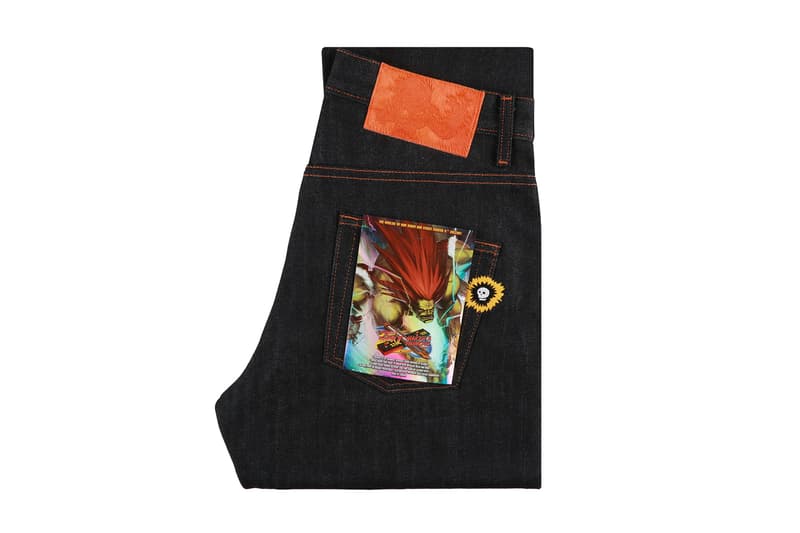 1 of 22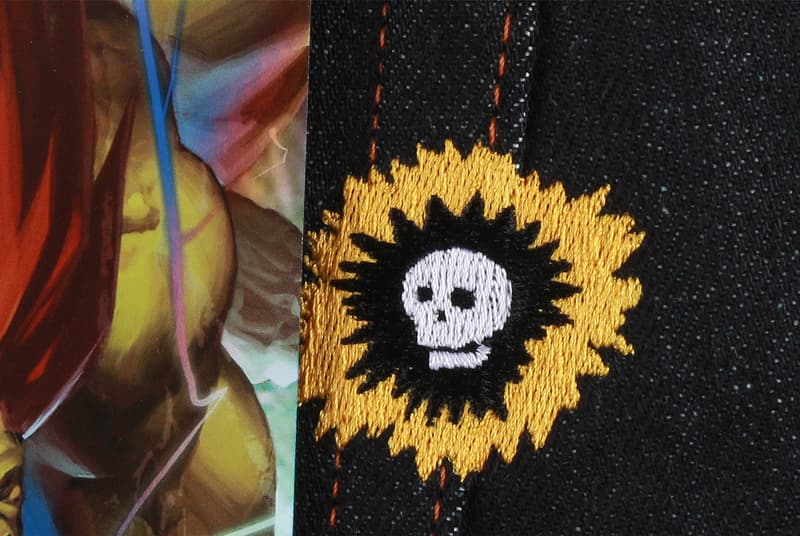 2 of 22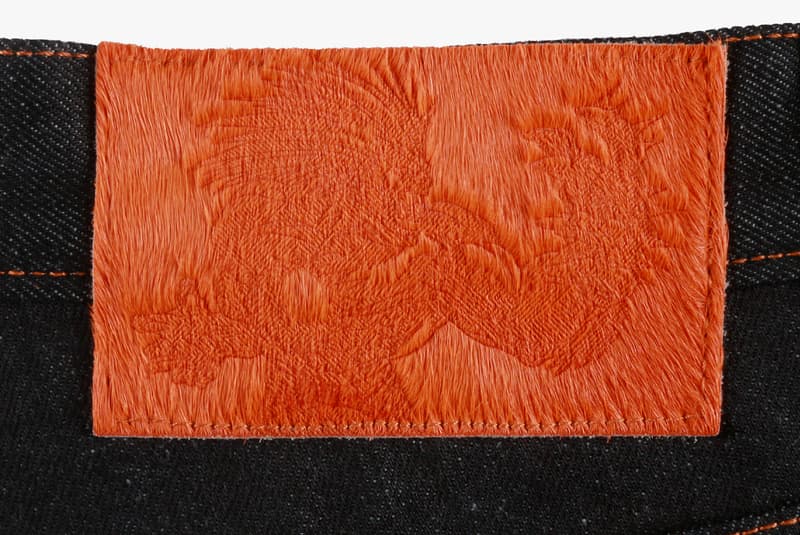 3 of 22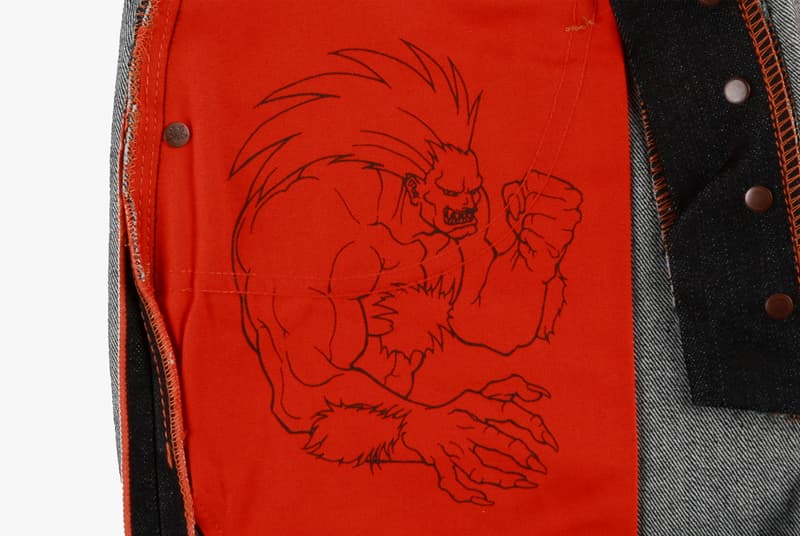 4 of 22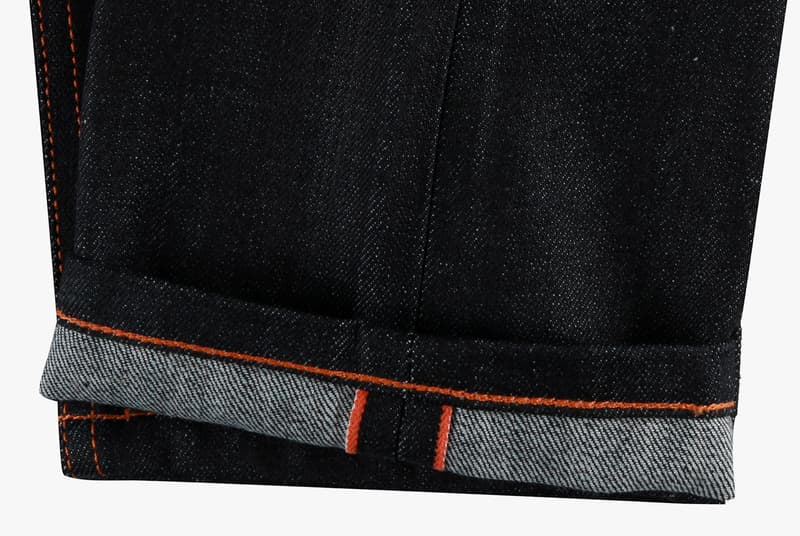 5 of 22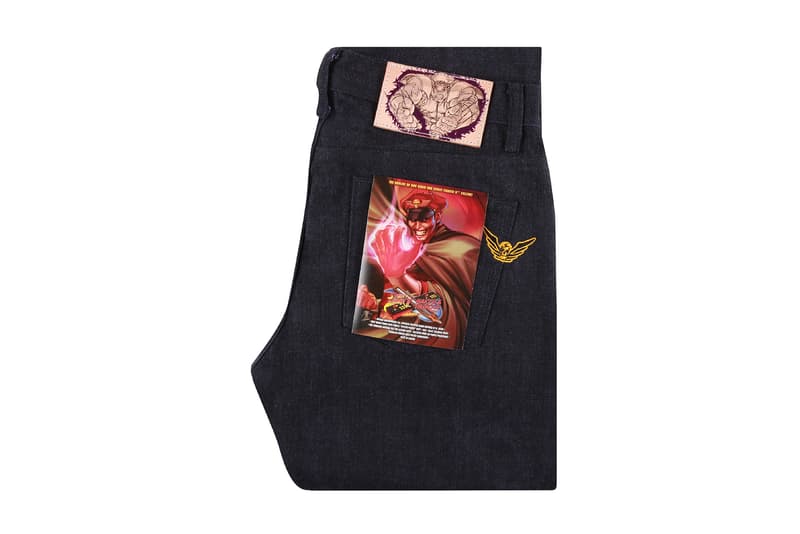 6 of 22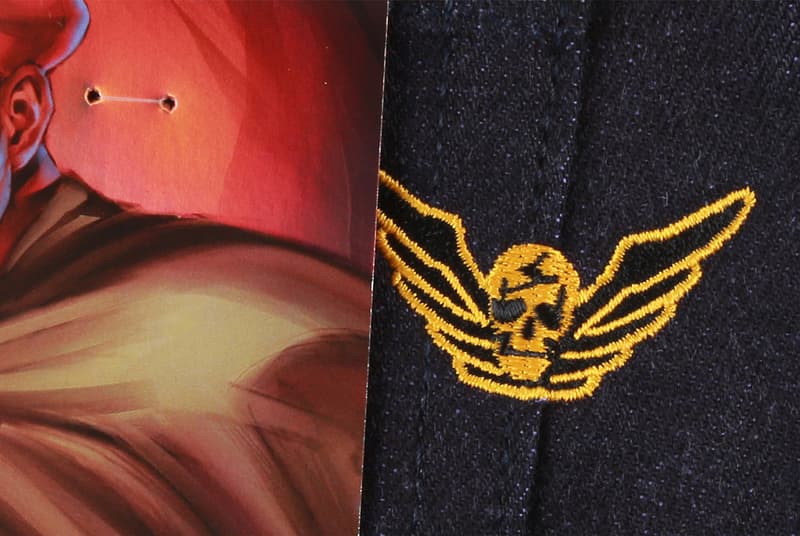 7 of 22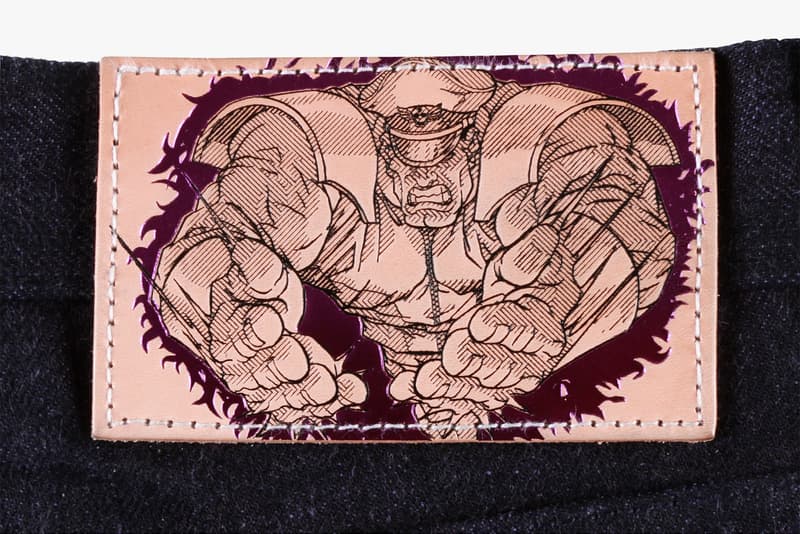 8 of 22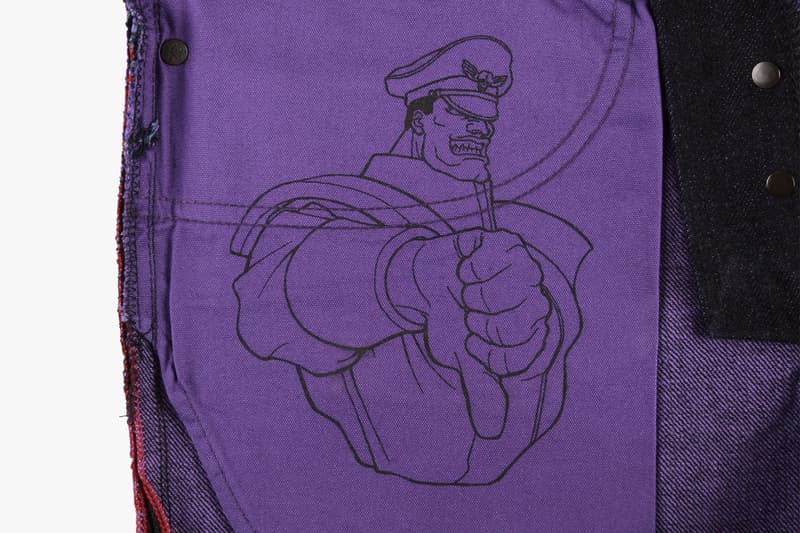 9 of 22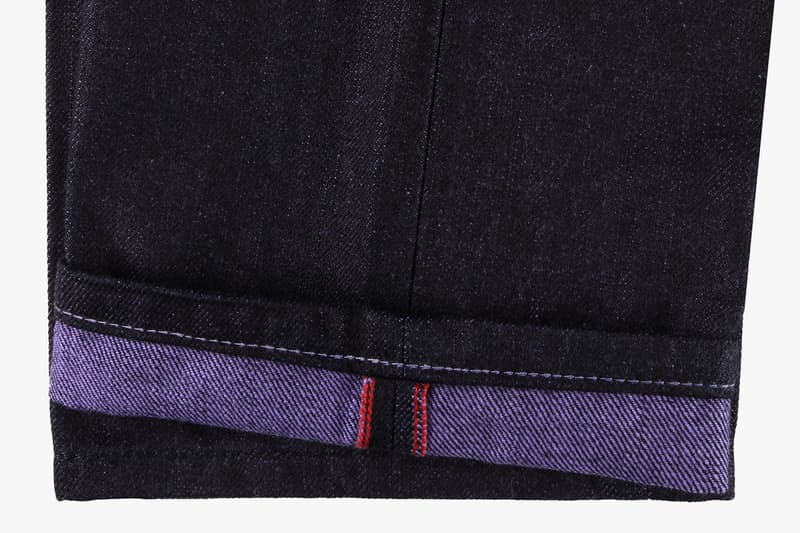 10 of 22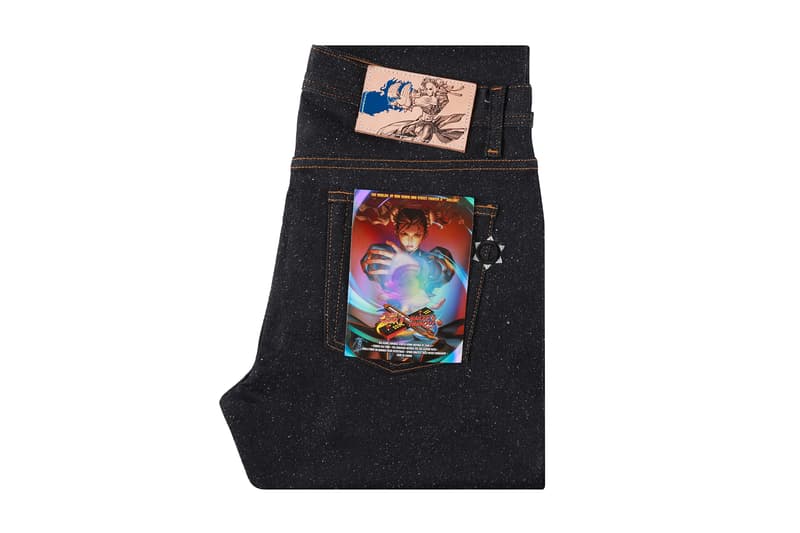 11 of 22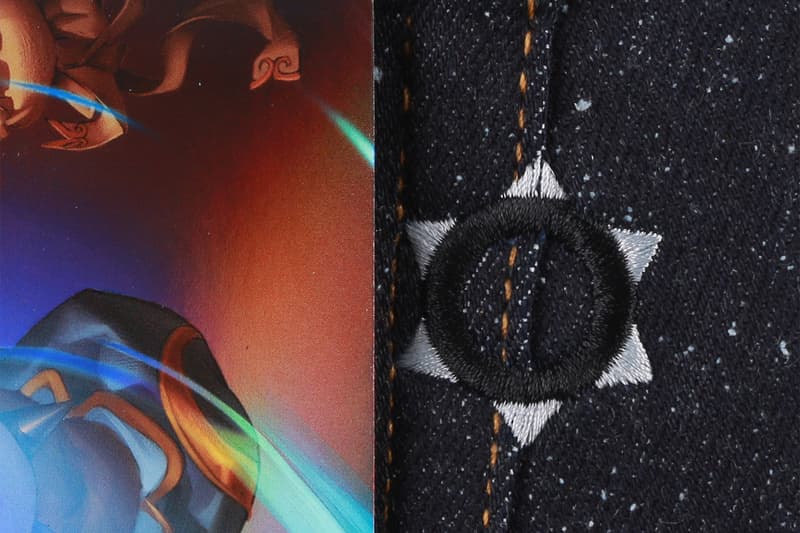 12 of 22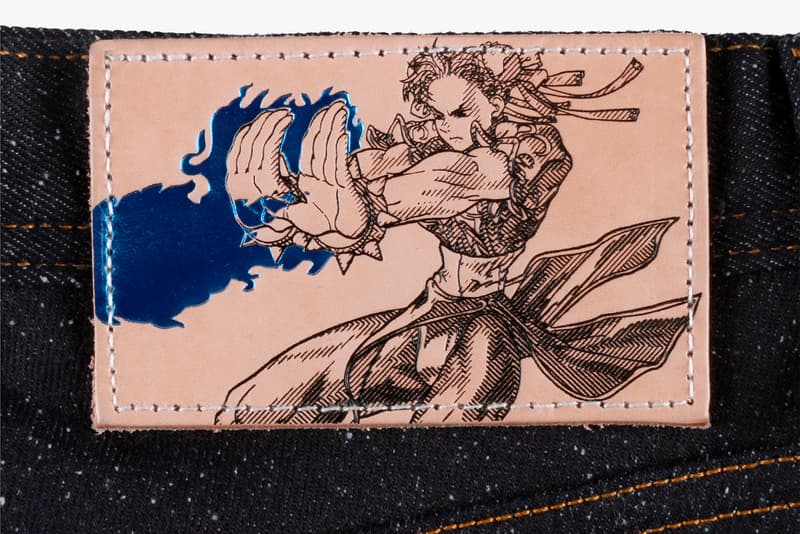 13 of 22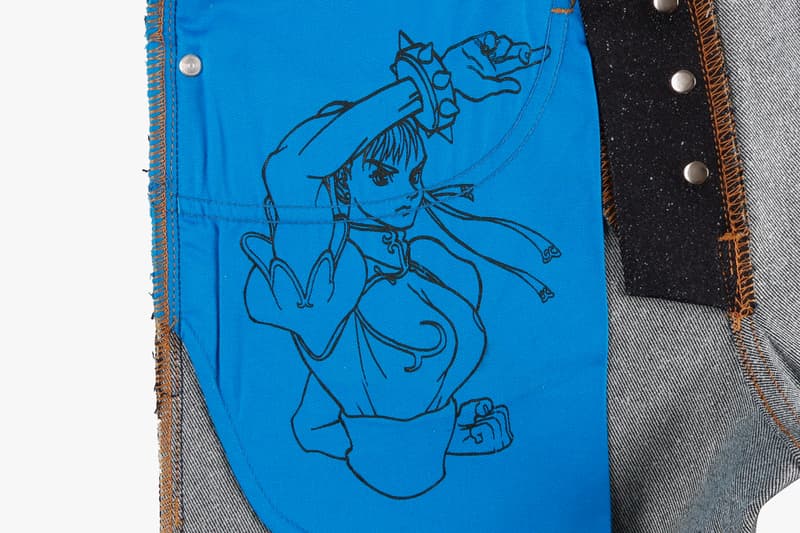 14 of 22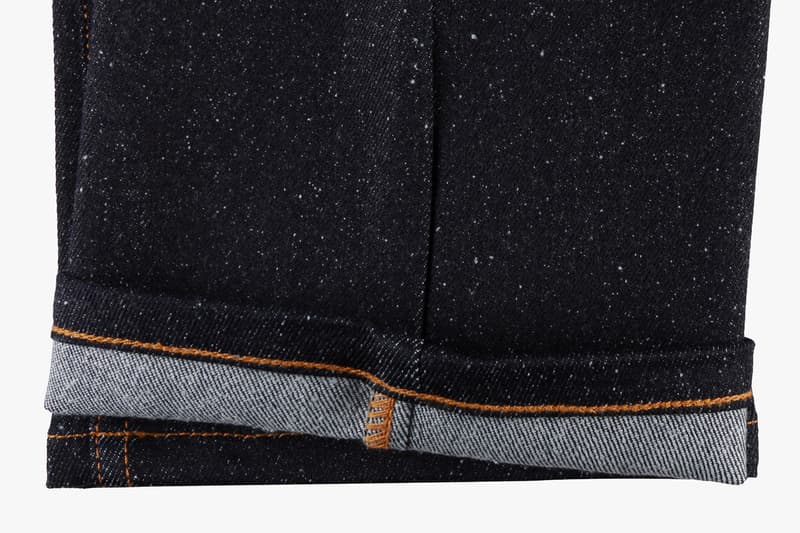 15 of 22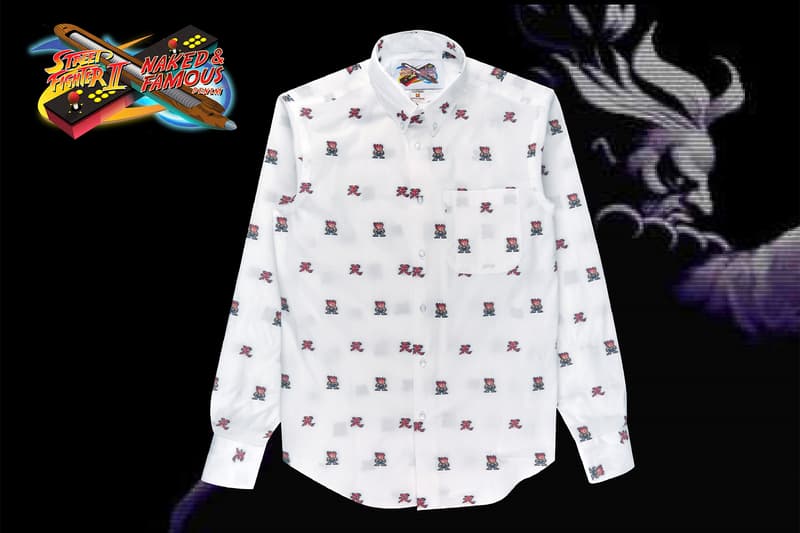 16 of 22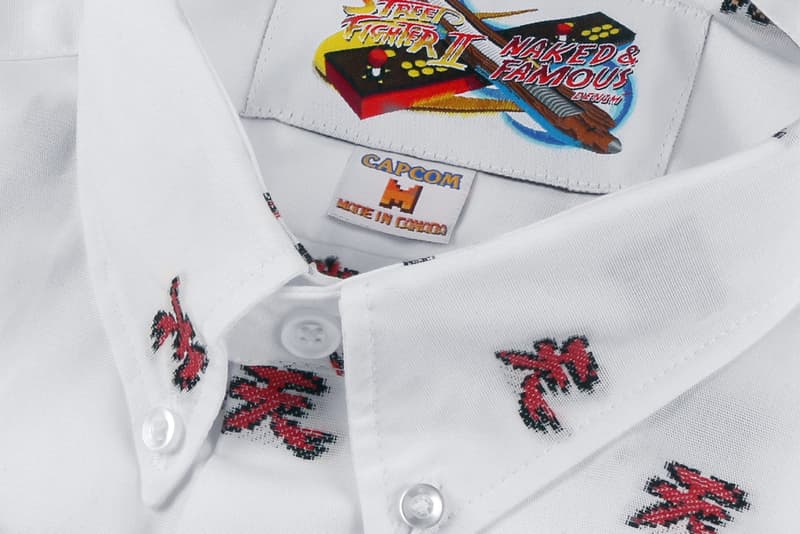 17 of 22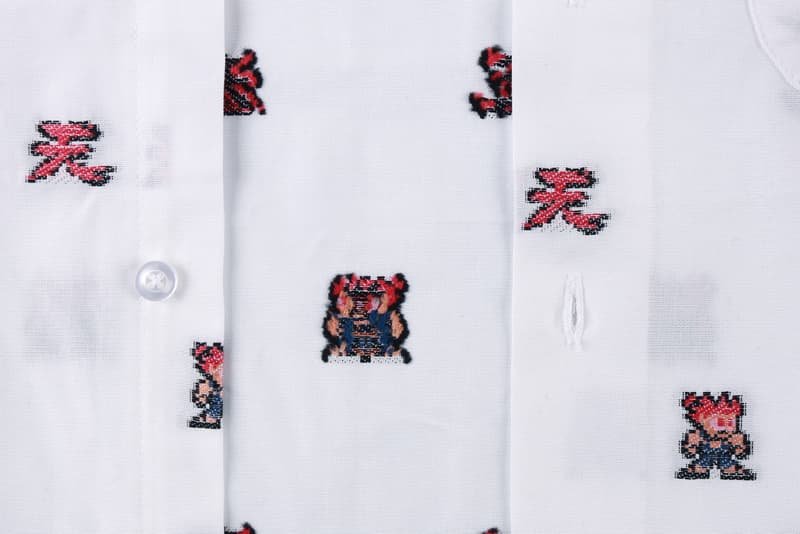 18 of 22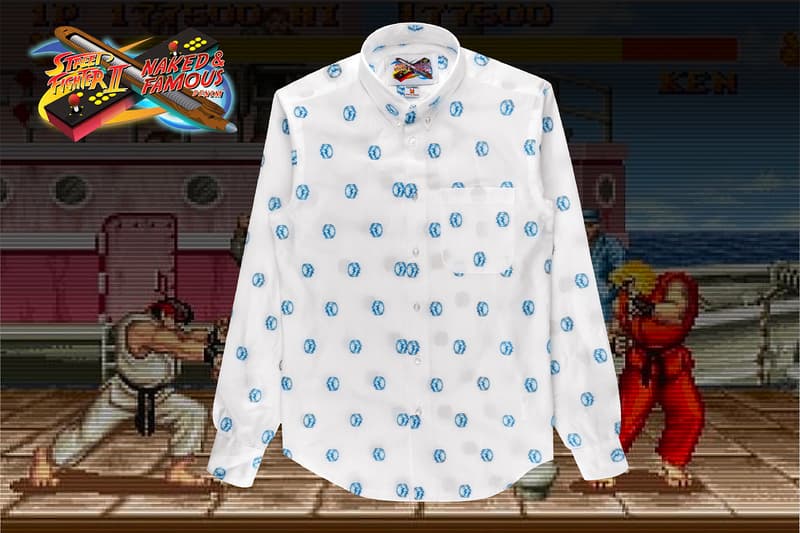 19 of 22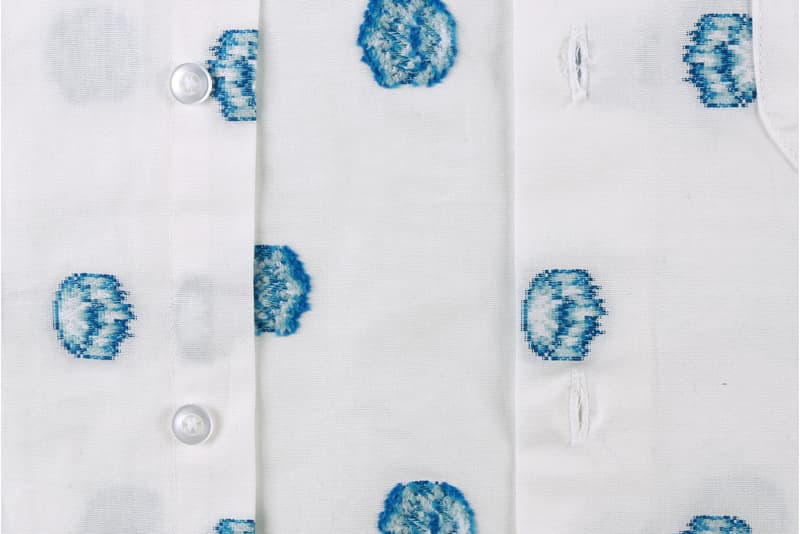 20 of 22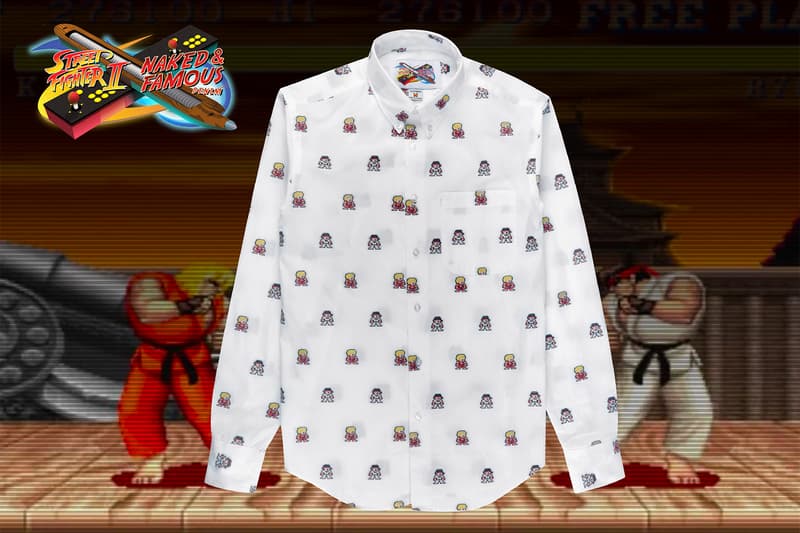 21 of 22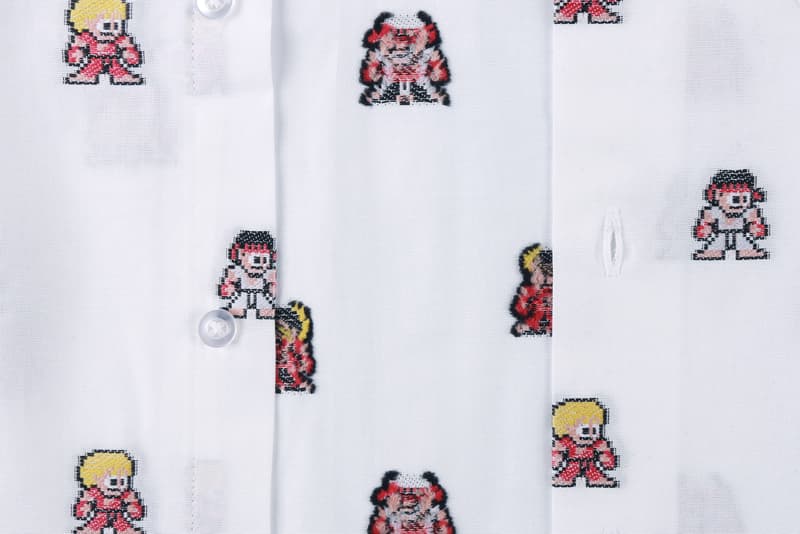 22 of 22
Last November, high-quality denim brand Naked & Famous teamed up with Japanese video game company Capcom for a line of Street Fighter II-inspired jeans. Continuing that partnership, the two companies have linked up once more for a followup collection.
For the aptly-titled "Round 2" collaboration from Naked & Famous and Capcom, consumers can expect a new capsule made up of denim and shirts. Notably, the items feature leather patches and other unique graphic motifs that pay homage to some of the most famous Street Fighter II characters; Chun-Li, Blanka, Ryu, Ken, Akuma and M. Bison are all represented. The collection utilizes custom woven Japanese selvedge denim "that was woven on old-fashioned shuttle looms in the Okayama prefecture of Japan."
"I couldn't be more excited for Round 2 of our Street Fighter II X Naked & Famous Denim collaboration!" shares N&F designer + founder Brandon Svarc. "We are releasing 3 new character-themed jeans as well as 3 awesome shirts that were not easy to make, but the quality results were worth it in the end."
You can take a look at the "Round 2" collection above and expect the collaboration to begin hitting select retailers starting April 6.