Tupac's Break up Letter to Madonna Blocked From Auction
The prison letter reveals that Tupac ended things because of race.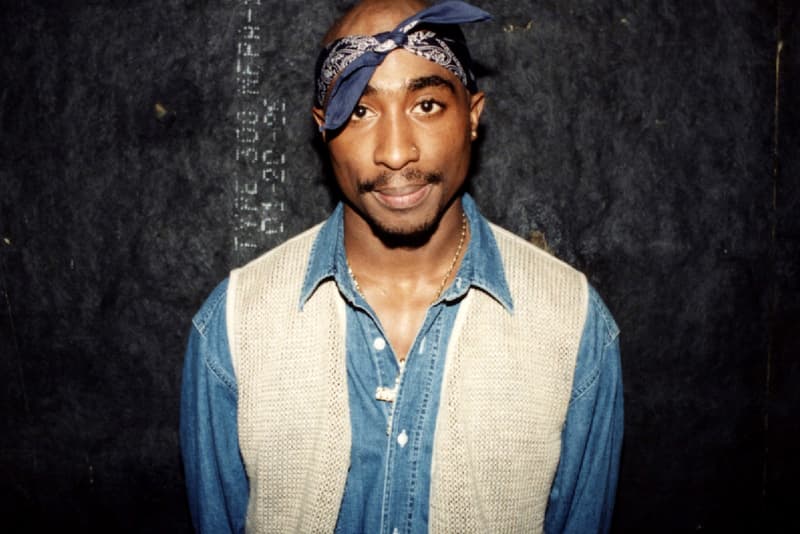 A New York Supreme Court judge has blocked the auctioning of Madonna's personal belongings, including her breakup letter from Tupac, a pair of her worn panties and a hairbrush containing her hair, according to The Associated Press.
Tupac's letter was written on January 15, 1995, during his time in prison and revealed that he broke up with Madonna due to race. Segments of the letter were obtained and shared by TMZ, including the section on Tupac calling it quits.
"For you to be seen with a black man wouldn't in any way jeopardize your career, if anything it would make you seem that much more open and exciting," Tupac wrote. "But for me at least in my previous perception, I felt due to my 'image,' I would be letting down half of the people who made me what I thought I was. I never meant to hurt you."
It was reported that Tupac's letter was scheduled to be auctioned for upwards of $100,000 USD on July 19. You can read segments of the original letter below.
Upon finding out about the auction, Madonna sought an emergency court order to block the items from sale, expressing that she was "shocked to learn" that bits of her DNA could be put up, calling it "outrageous and grossly offensive." The items were put up by a "former friend" of Madonna's.
Share your thoughts in the comments below.
1 of 3
2 of 3
3 of 3