Stream The Internet's New Album 'Hive Mind'
The follow-up to 'Ego Death' has arrived.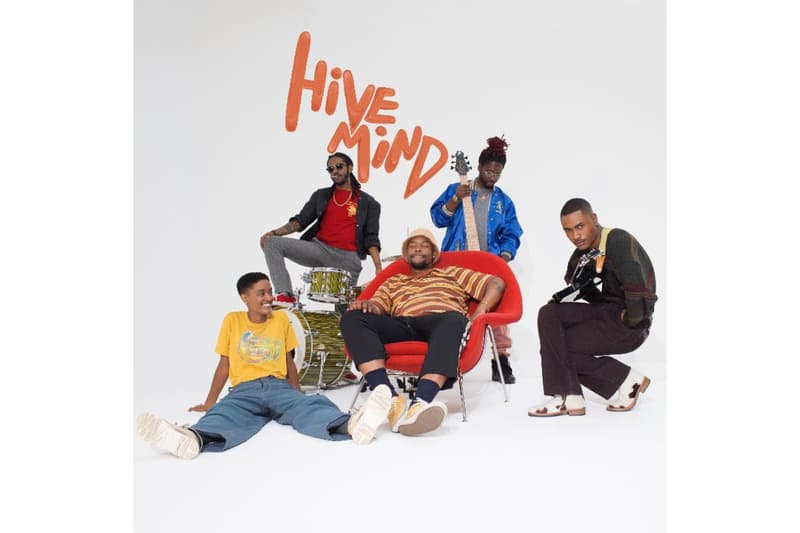 The Internet has released their brand new album, Hive Mind. The studio LP is the follow-up to their GRAMMY nominated debut album, Ego Death. The 13-track project is the combined efforts of lead singer Syd and outfit members Matt Martians, Patrick Paige II, Christopher Smith and Steve Lacy. No additional guests are featured on the project. Previously released singles on the album include "La Di Da," "Come Over," and "Roll (Burbank Funk)."
Stream Hive Mind below via Spotify and Apple Music and grab your download on iTunes.