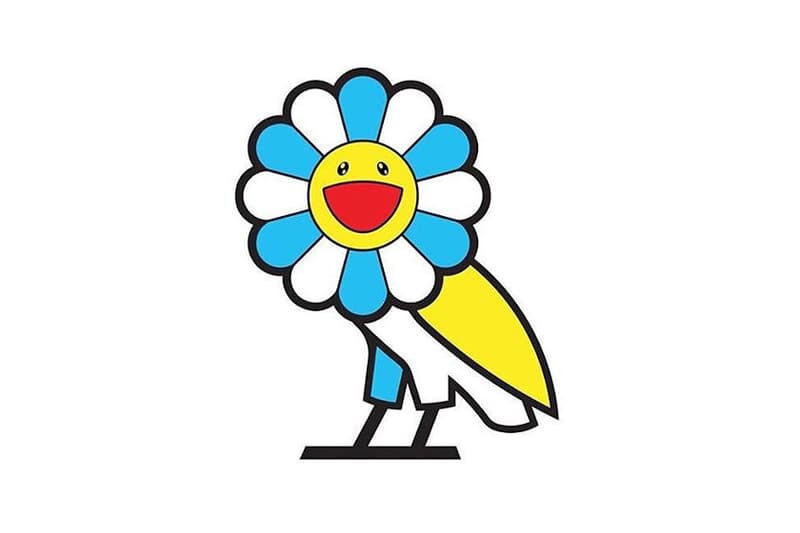 Drake Previews Potential OVO x Takashi Murakami Collab
Is this a sign of things to come?
---
Back in March, Takashi Murakami took to Instagram to tease a potential collaboration with OVO. "I love this!!! @champagnepapi I am so glad that we are able to become friends even though we are across the world!! Thank you!!!" read the caption attached to a picture that combined both of their signature graphic motifs. Now, we're receiving further confirmation of a possible collaborative effort from OVO and Takashi Murakami.
Once again, Murakami has taken to Instagram to post a picture that alludes to a joint drop with OVO. Specifically, the legendary artist has posted a shot of Drake walking around in public in a never-before-seen OVO and Murakami hoodie. Notably, the sweatshirt that Drake is wearing sports the same logo that was revealed in Murakami's previous Instagram post on the subject. It could be a sign of a more expansive collection or a one-off effort, but either way, it's definitely stirring up a storm online.
You can check out Takashi Murakami's aforementioned picture of Drake below. While details concerning the specifics of the collaboration are scarce, we'll keep you posted.
For more, check out our recent Takashi Murakami feature.