Netflix Is Working on Another Adult-Centric Animation Series Called 'Paradise P.D.'
About an incompetent police force and their talking dog.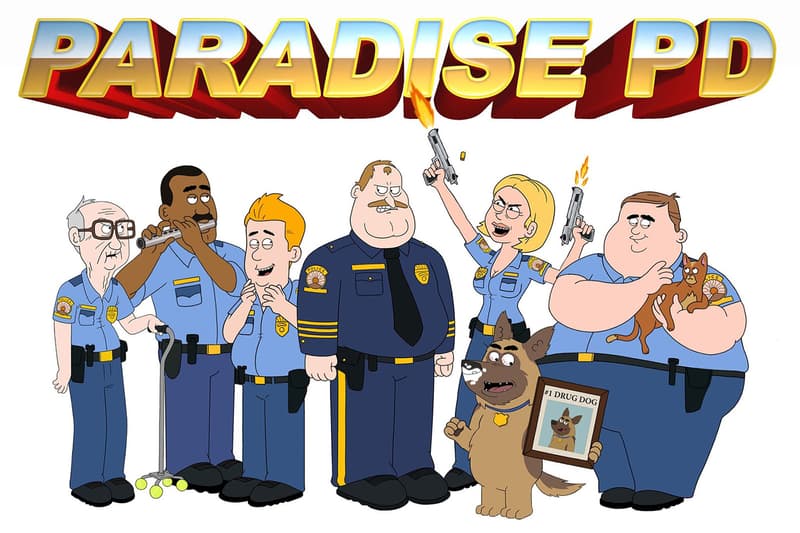 Based on the strength of such shows as Bojack Horseman and Big Mouth, Netflix has found an audience for comedic adult-oriented animation programs, with yet another new one on the way. Paradise P.D. will follow the exploits of a less-than-competent police force and their talking dog, as they try their hand at thwarting a small-town drug ring.
According to Entertainment Weekly, the series pitch goes something like this: "They're bad cops. Not bad like no-nonsense. Not bad like cool. Bad like sh—y. Paradise PD: They're the worst responders."
As of right now, Netflix has yet to announce a projected launch date for the show, so be sure to check back for future updates.
In other Netflix news, Stranger Things creators slapped with a lawsuit for allegedly ripping off a short film.