'Stranger Things' Creators Slapped With a Lawsuit for Allegedly Ripping off a Short Film
Story taken from award-winning film 'Montauk.'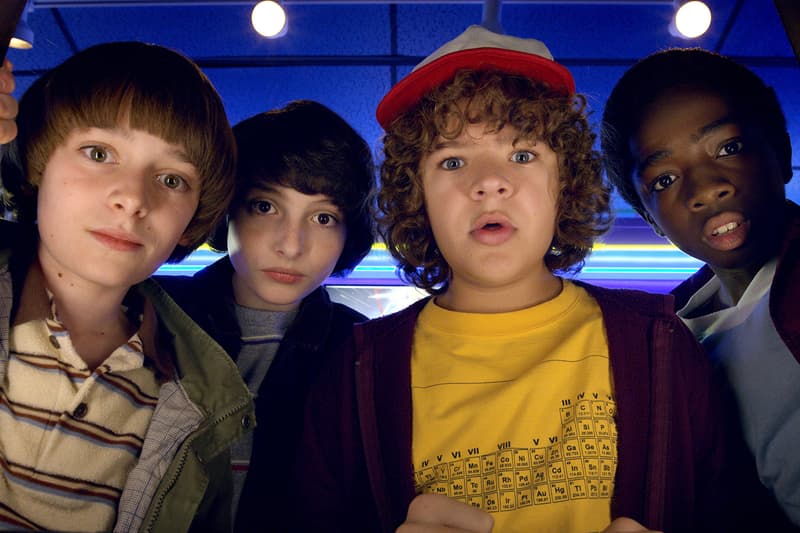 Matt and Ross Duffer, the minds behind Netflix's hit series Stranger Things, have landed in a bit of hot water and are now being sued by a film producer who claims the brothers ripped off his 2012 Hamptons International Film Festival award-winning film, Montauk.
According to a report by TMZ, Charlie Kessler and his agents approached the duo about potentially turning the short feature into a full-blown series, with nothing materializing from there. Montauk centers around top-secret government experiments, which so happens to be a key storyline in the Netflix series.
Upon the show's debut in 2016, Kessler was shocked to see the uncanny resemblances from Stranger Things to his film and suggests that the script, idea and story were all boosted from his project. With the series growing into a mega-hit phenomenon, Kessler is in search of monetary compensation and the destruction of all materials that were allegedly taken from Montauk.
In other entertainment news, Stranger Things welcomes you to the "Upside Down" at Universal Studios.