The Weeknd Fights Legal Battle For "Starboy" Trademark
The trademark attempt appears to be connected to Stan Lee.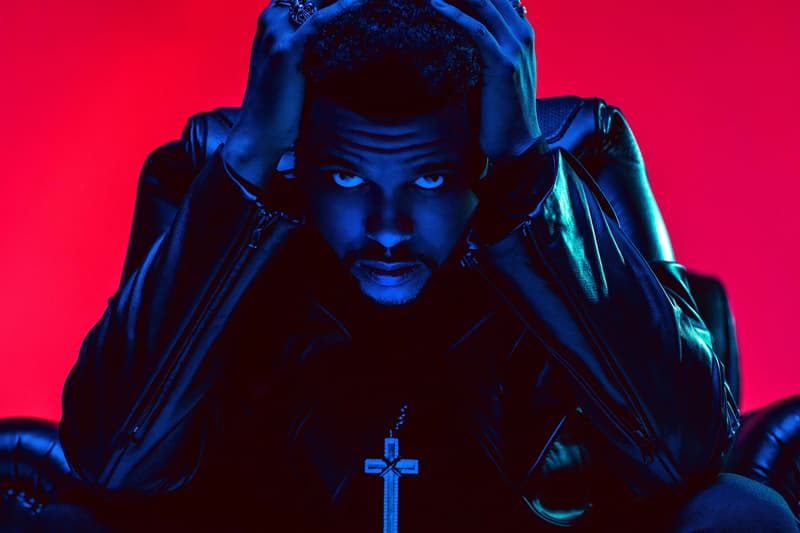 Putting a damper on The Weeknd's recently released EP My Dear Melancholy is a first attempt at a trademark filing for "Star Boy" by realtor Eymun Talasazan. The acclaimed artist is fighting the trademark filing on the grounds of copyright infringement in order to protect his work "Starboy." The trademark attempt follows Marvel's recent announcement of a collaboration with The Weeknd to launch a "Starboy" comic series. The realtor Eymun has been linked to Stan Lee.
Tell us know what you think, and in case you missed it, watch the singer perform his latest hits "Call Out My Name" and "Try Me."