Marvel Shares Plot for Upcoming Original Comic Series 'STARBOY'
Written by The Weeknd himself.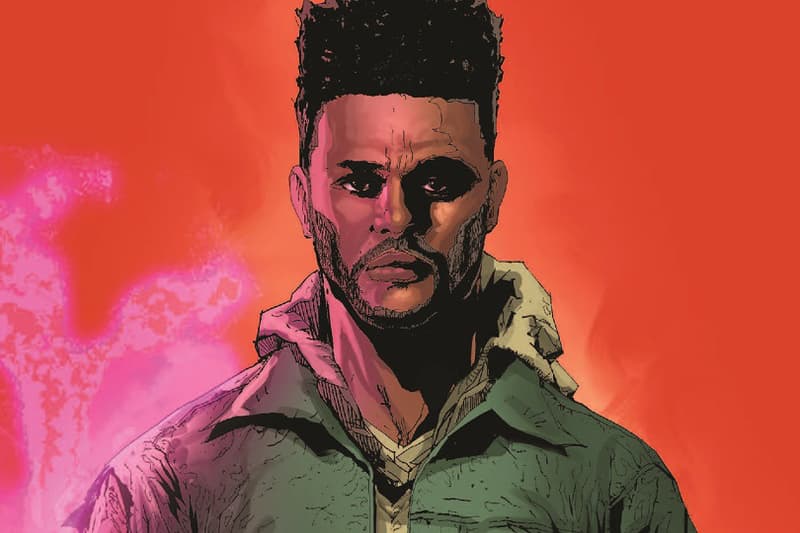 First teased last October at Comic-con, The Weeknd links up with Marvel to share the narrative of an original comic series based on the double-platinum album name Starboy.
The series follows fictitious city "Alphatron" in midst of a crime wave thanks to the terrorizing cannibal Jack "The Chef" Smiley. Dissatisfied with murdering and eating his victims, "The Chef" has strategically combined all crime organizations to expand his operations in the city. "Alphatron" is in a state of emergency as the police get targeted as victims. Enter The Weeknd, who has been translated into the comic hero "Starboy," and comes to save the day.
On the partnership, the singer says, "Marvel is the pinnacle of success in their field and I've been a lifelong fan of their work. To be able to partner with them is a dream come true." Written by Abel Tesfaye himself, alongside La Mar Taylor and Christos Gage, the Marvel original story is slated to release June 13.
Preview the official poster below and tell us your thoughts. This isn't the first time hip-hop has mingled with the comic world; Chance the Rapper has been mentioned in the new Spiderman comics previously. Peep the Spidey reference below, and, for more entertainment, Marvel also dropped the new Deadpool 2 trailer.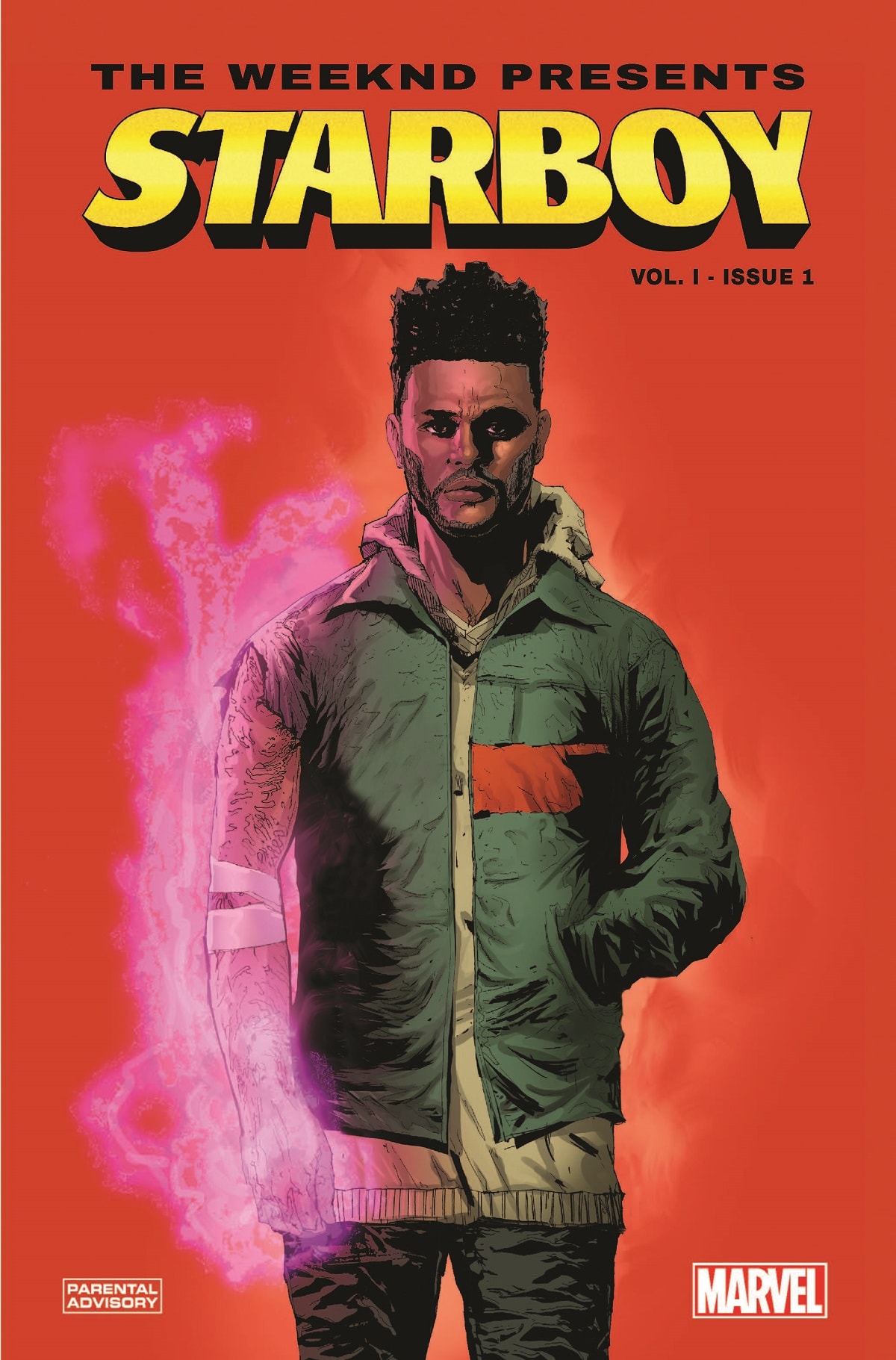 .@chancetherapper is mentioned in the new Spiderman comic book. He really is on a new level (via @ThePhlashGordon) pic.twitter.com/7Zkd4bDv2M

— Andrew Barber (@fakeshoredrive) May 4, 2017