Mercedes-Benz's Most Powerful Formula One Safety Car to Date
The model replaces the SLS AMG and boasts 577-hp.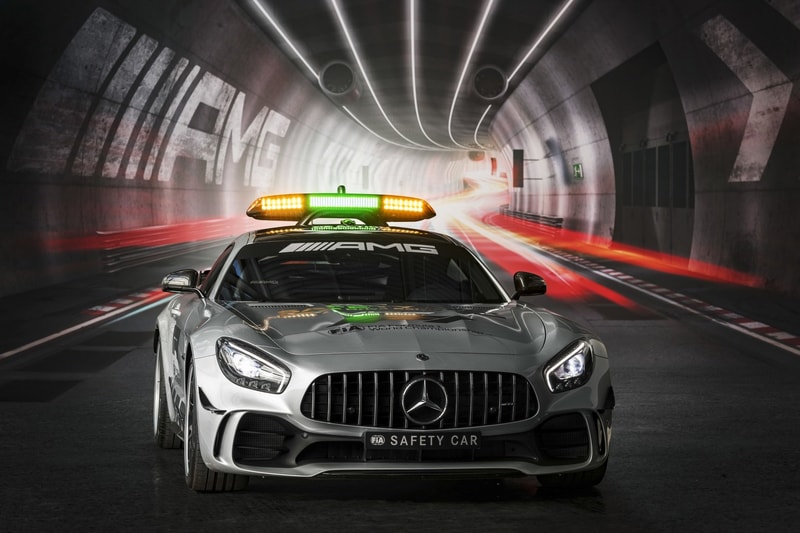 1 of 6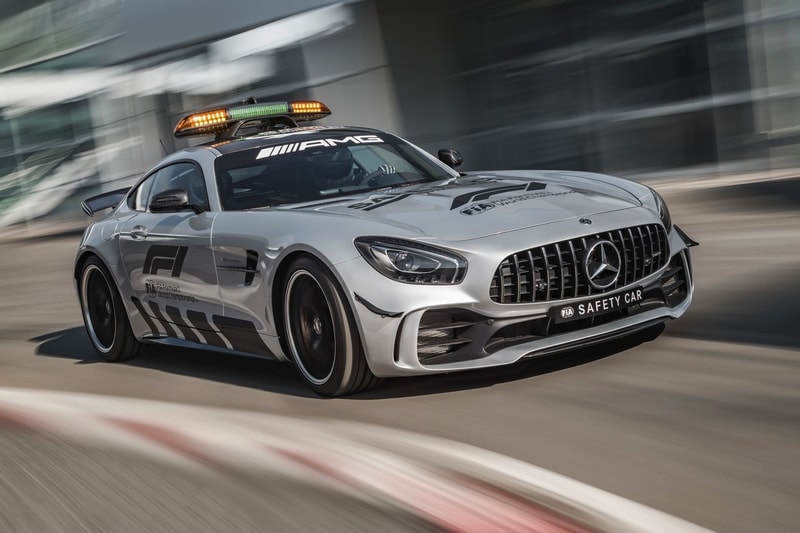 2 of 6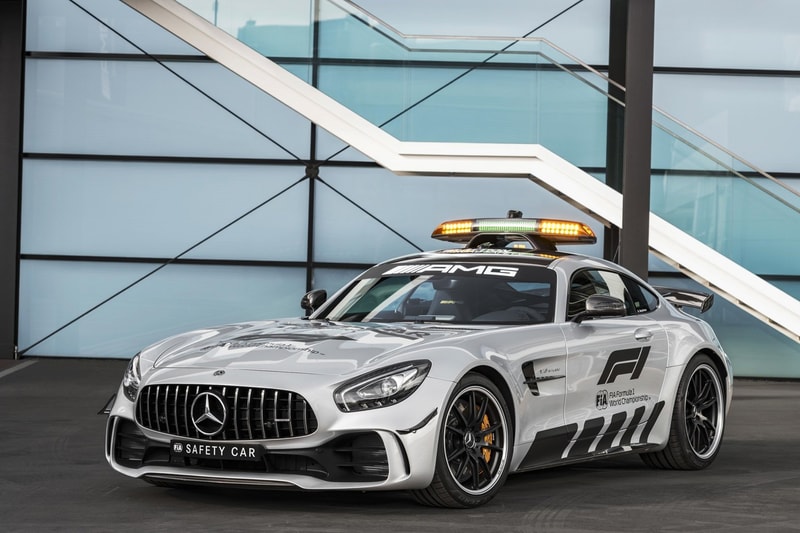 3 of 6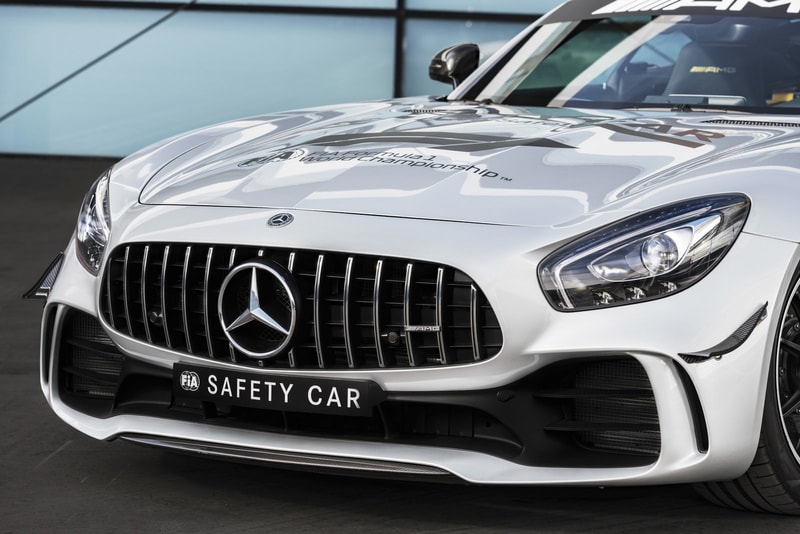 4 of 6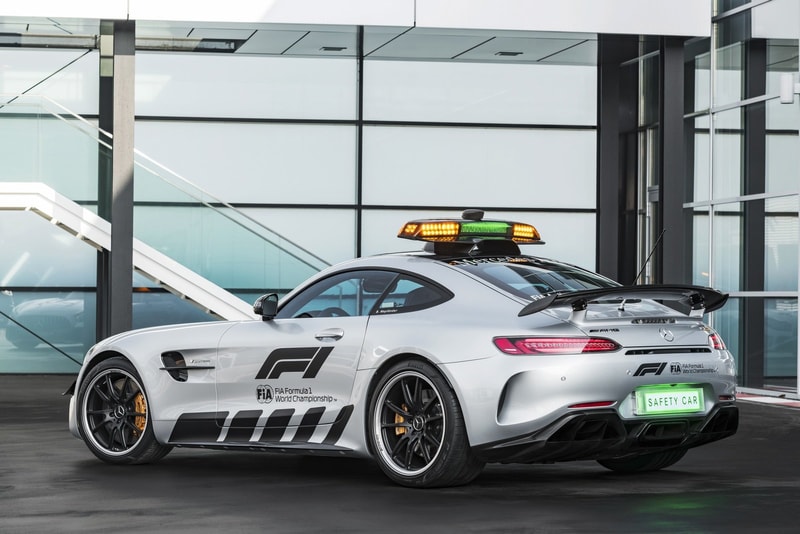 5 of 6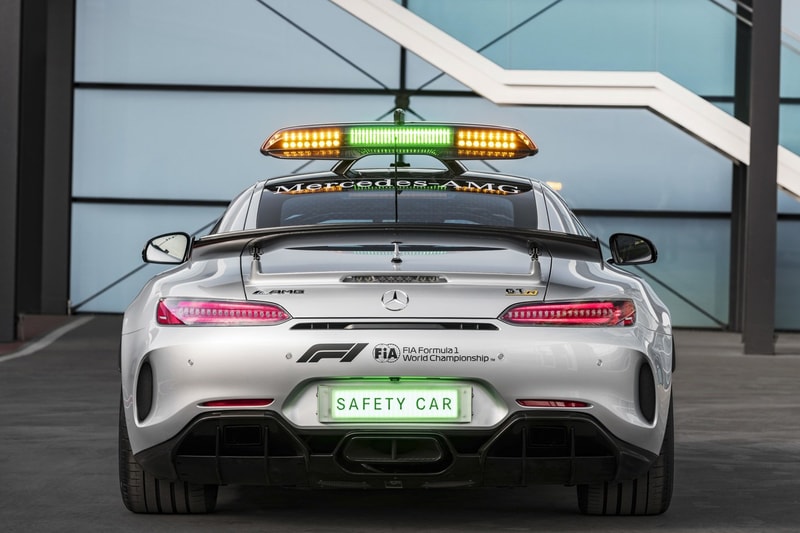 6 of 6
For the 2018 Formula One season, Mercedes-Benz provides an updated safety car from the previous SLS AMG. The latest safety car is a 577-horsepower AMG GT R. This model is the 11th car to regulate the Formula One race since 1996. Previous models included the SL63 AMG, SLK55 AMG, CL55 AMG and C63 AMG. To ensure maximum safety, the latest F1 safety vehicle carries top notch radio systems, fully integrated iPads, and in-car WLAN hotspots to allow multiple channels of contact with Race Control throughout Grand Prix weekends. According to Formula One, the safety car is dispatched by the Race Control at a moment's notice." Moreover, once the car is deployed "no overtaking is allowed."
Check out the 2018 Mercedes-AMG GT R Formula 1 Safety Car above and let us know what you think of the bodywork details. For more of the German automaker, take a look at the all-new 2019 C63 AMG.