STUDIO.ZOK's Miniature Rock Garden Brings Tranquility to Your Desk
Combat stress with this stylized landscape.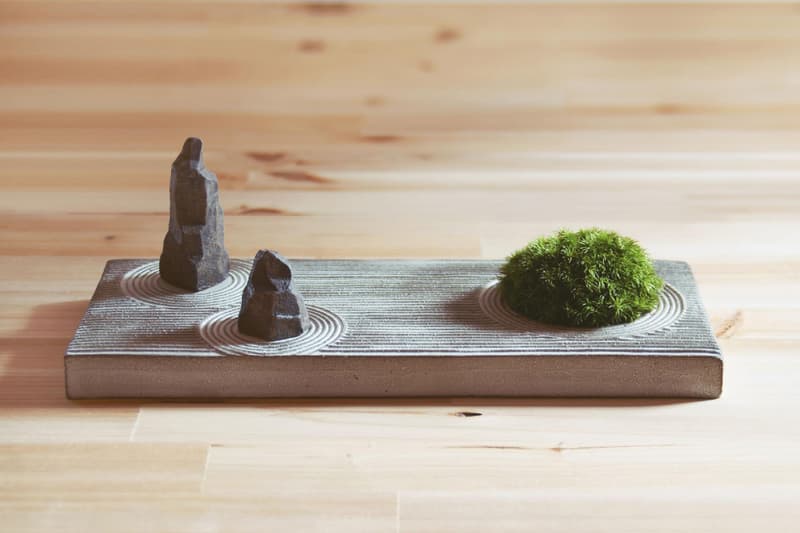 Japanese ceramics studio STUDIO.ZOK shares its latest work of art: a miniature zen garden suited to bring peacefulness to just about any environment. The dry landscape encompasses mountain-resembling setting stones, carefully situated alongside a mound of greenery which requires minimal maintenance. The portable size of the garden makes it easy to fit on desks, coffee tables, or shelves while each piece is carefully handcrafted for originality.
Since 2012, STUDIO.ZOK has been creating one-of-a-kind household wares by pottery artist Takigama Genya. Head over to the company's website to order your own miniature garden. For more zen-inspired design, read about this minimal Chiang Mai home constructed with nature in mind.