VOLCHOK Debuts Its "REPLICA" Collection Lookbook
The Russian label teams up with three artists.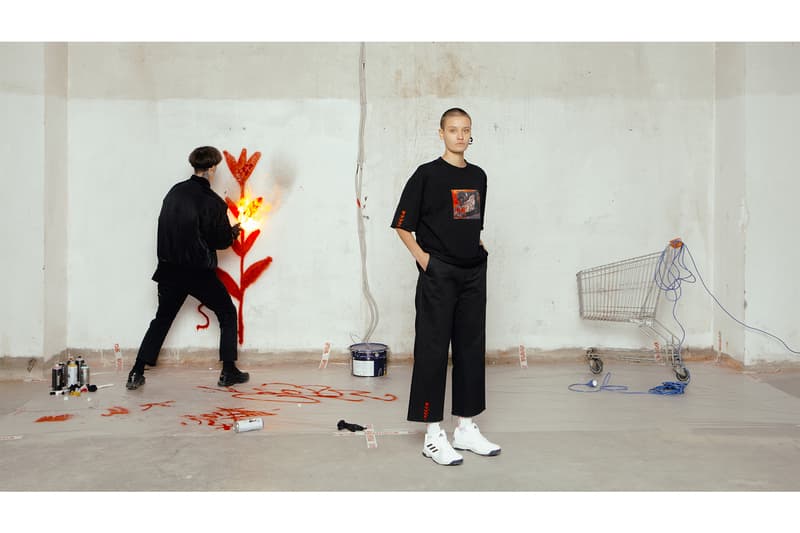 1 of 24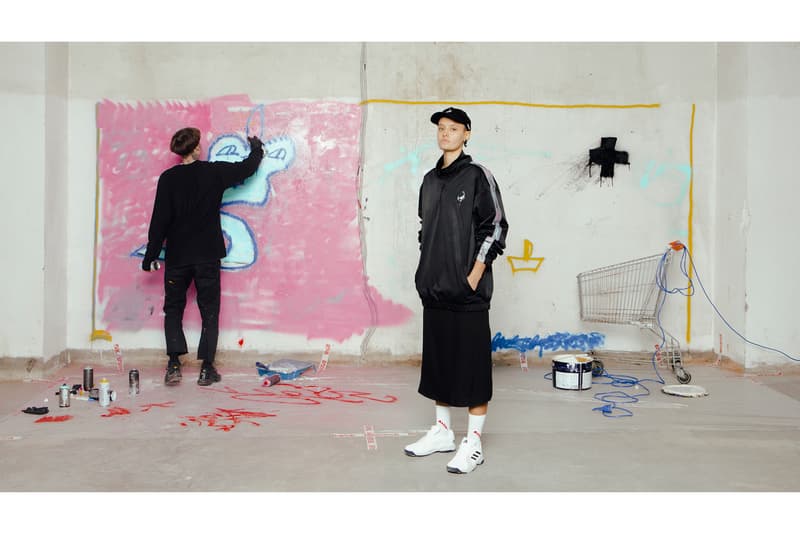 2 of 24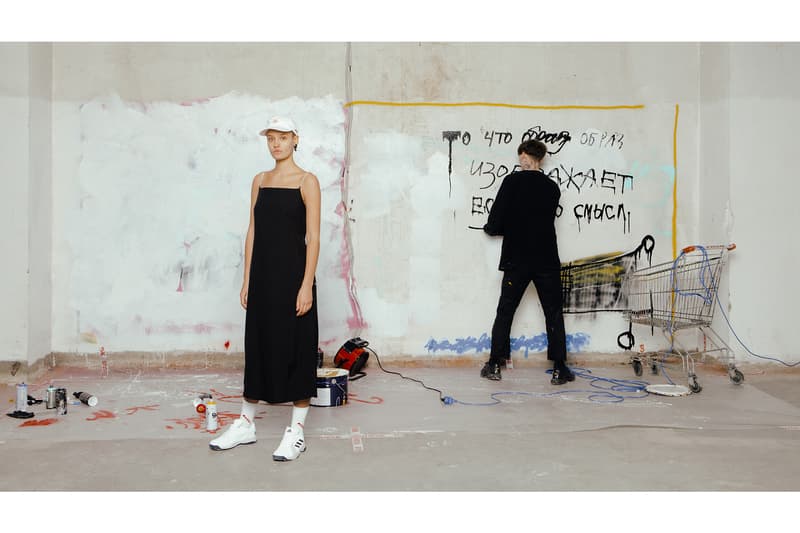 3 of 24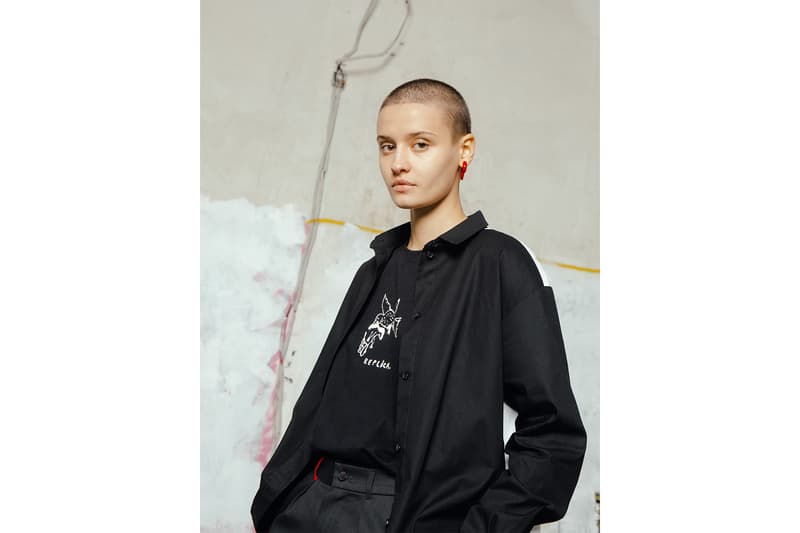 4 of 24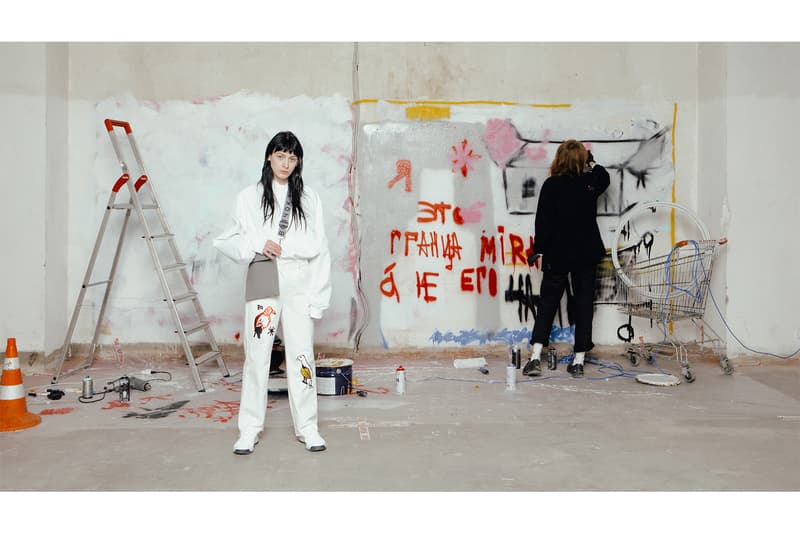 5 of 24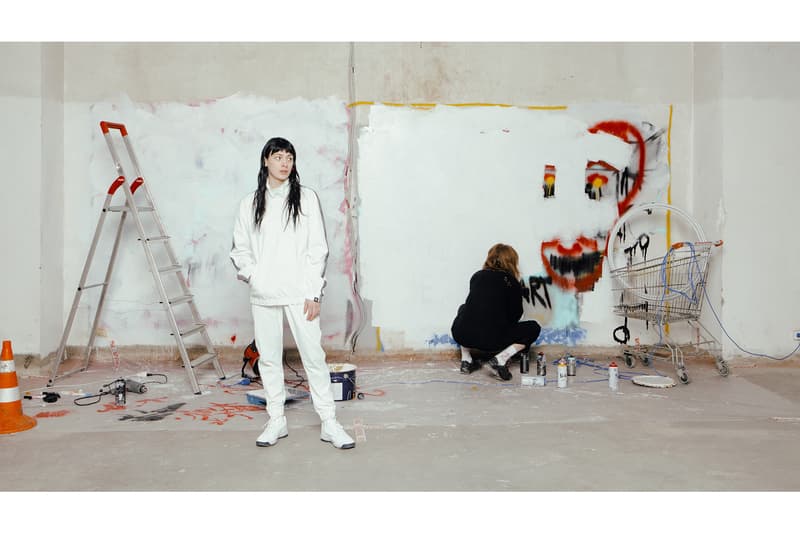 6 of 24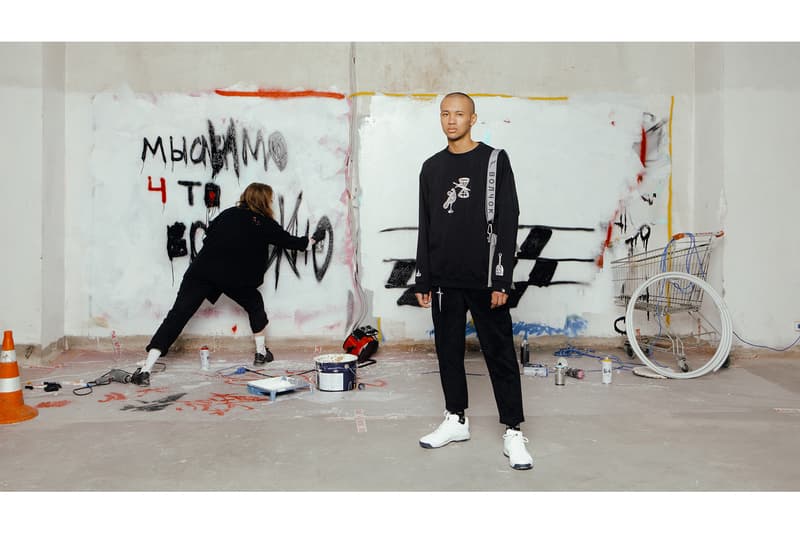 7 of 24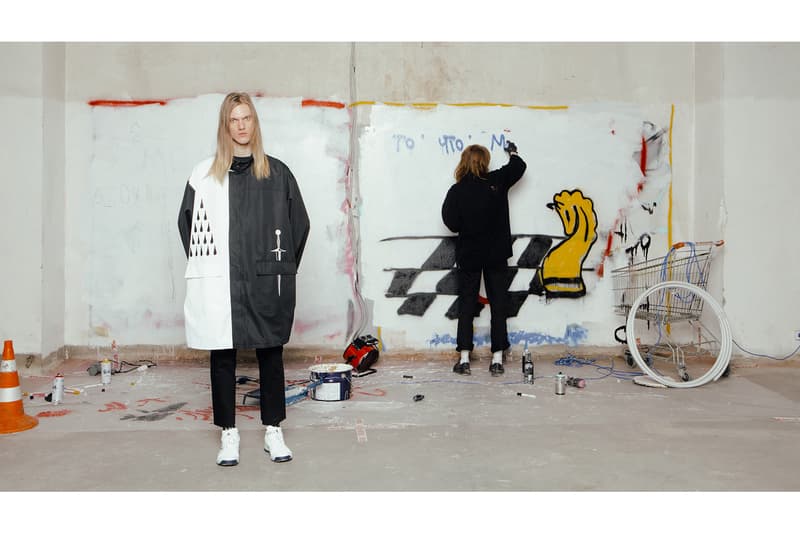 8 of 24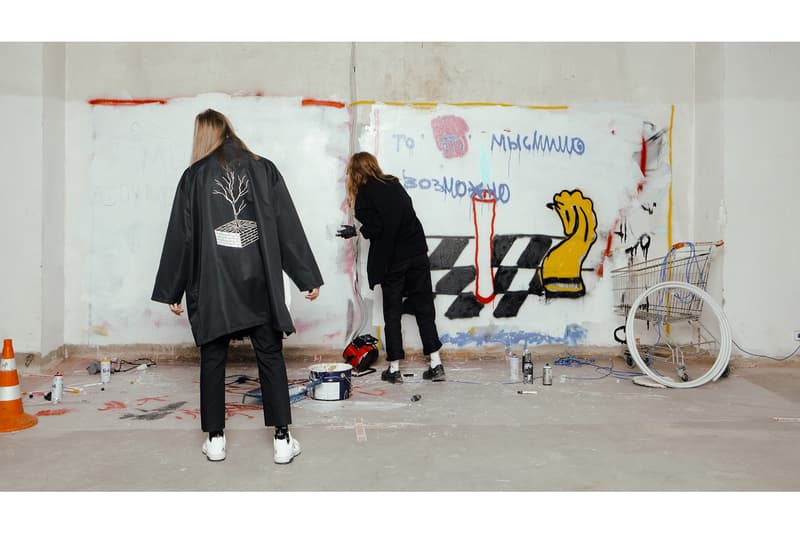 9 of 24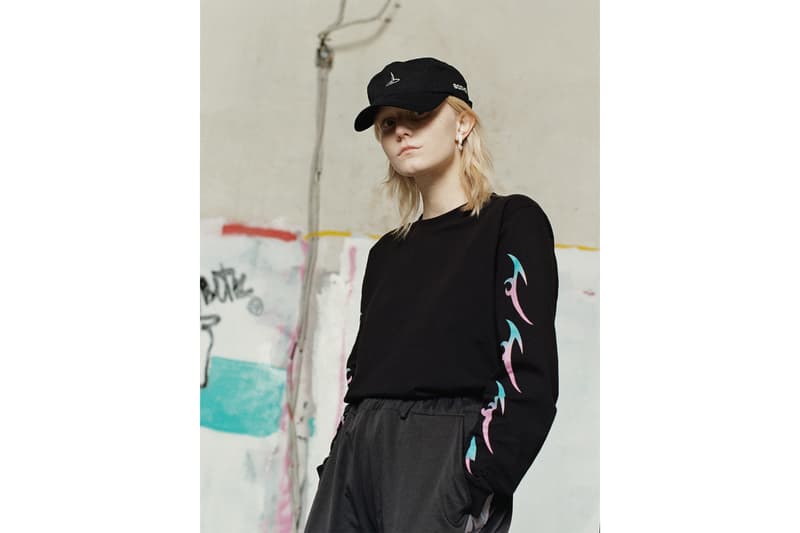 10 of 24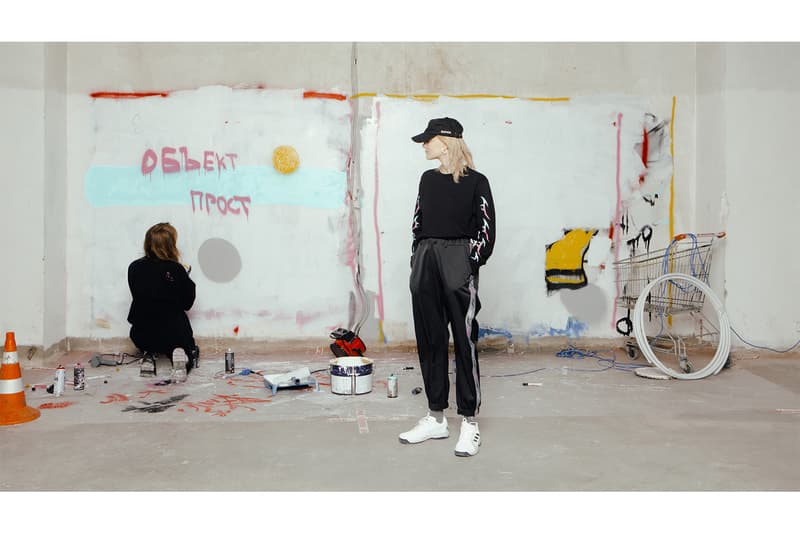 11 of 24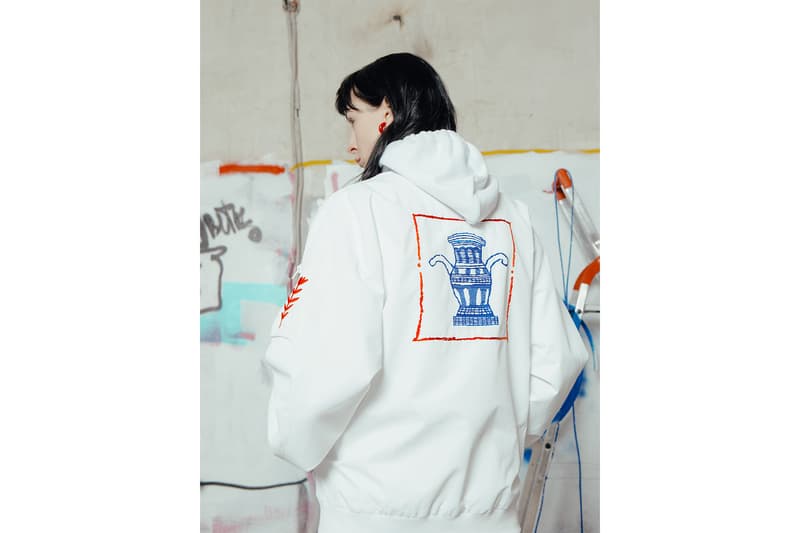 12 of 24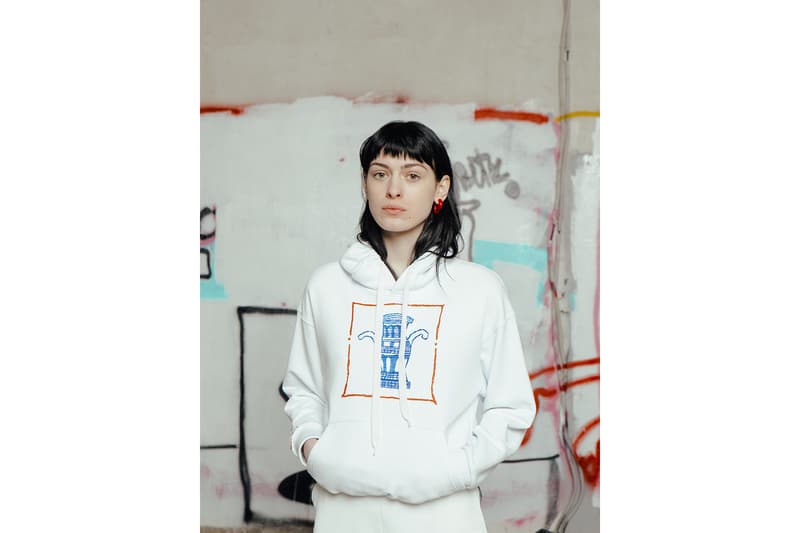 13 of 24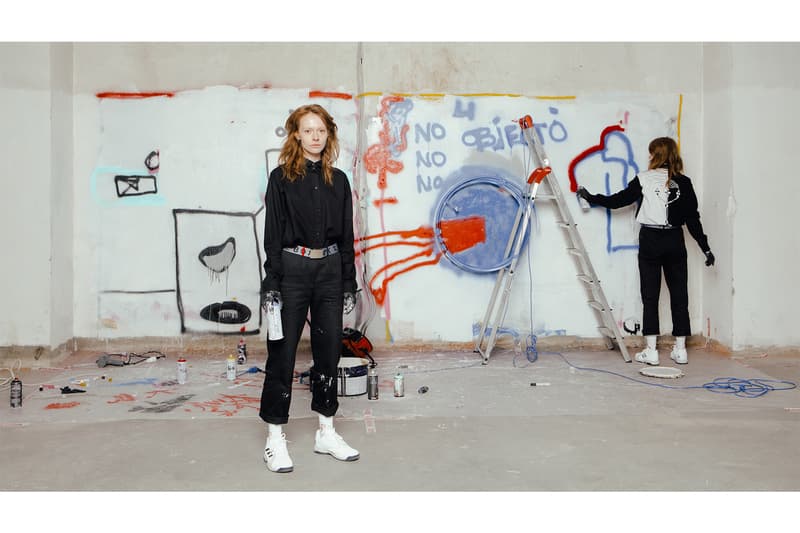 14 of 24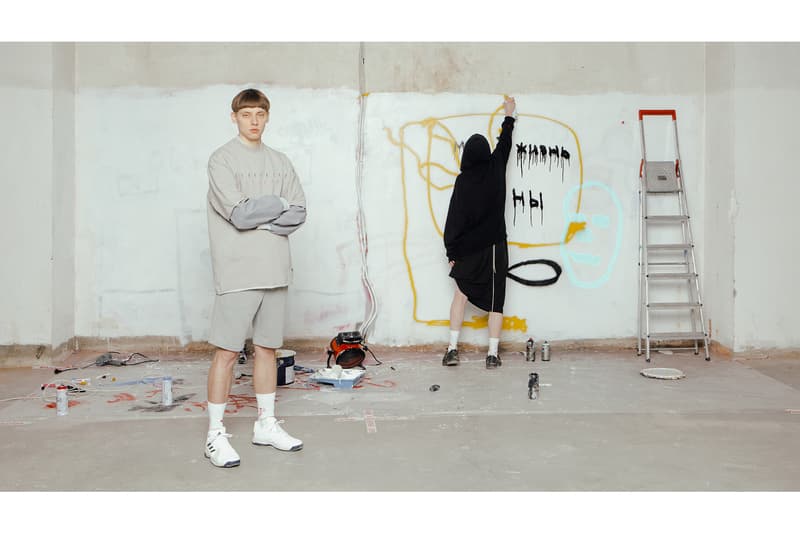 15 of 24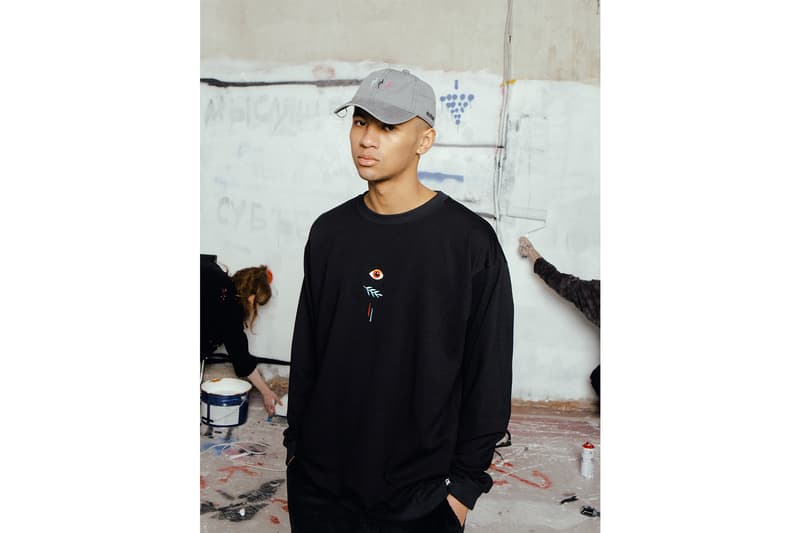 16 of 24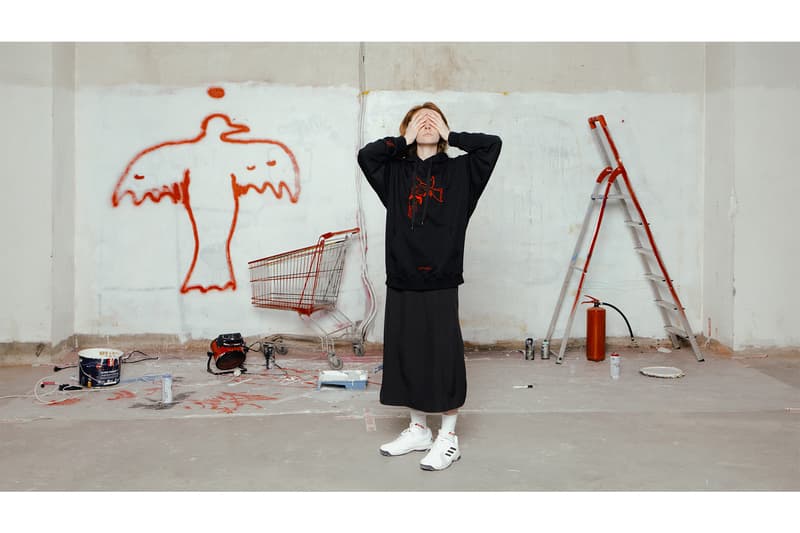 17 of 24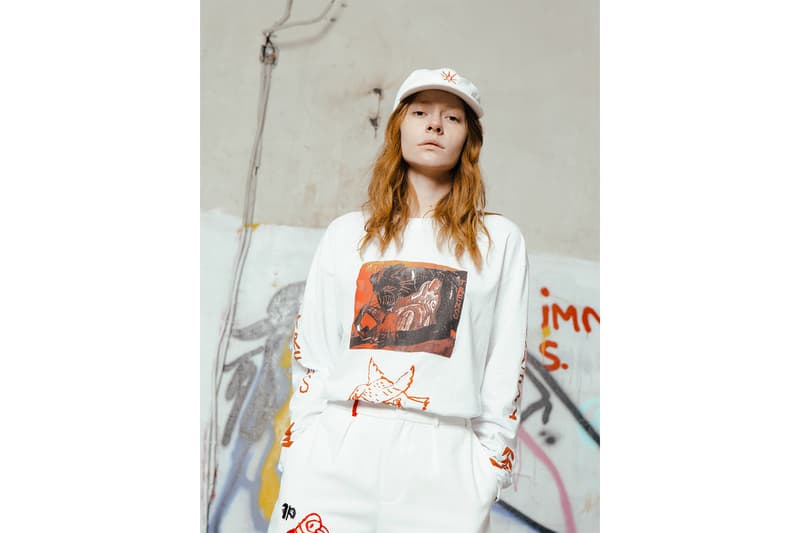 18 of 24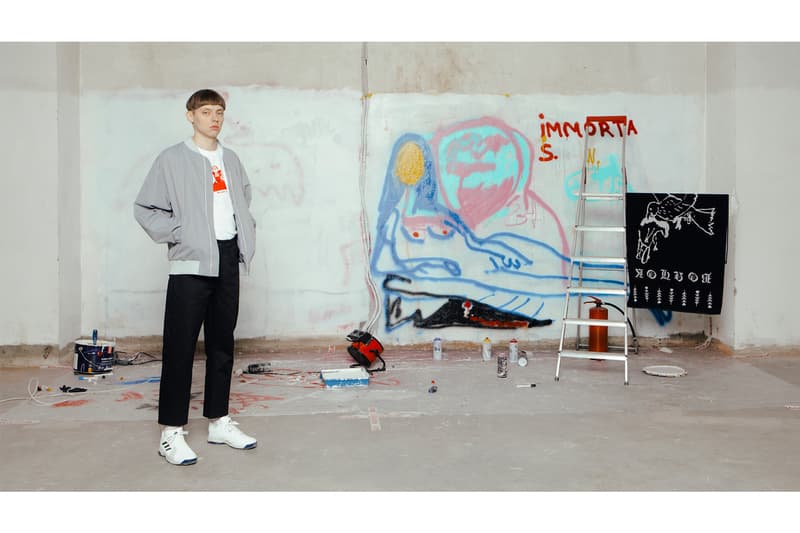 19 of 24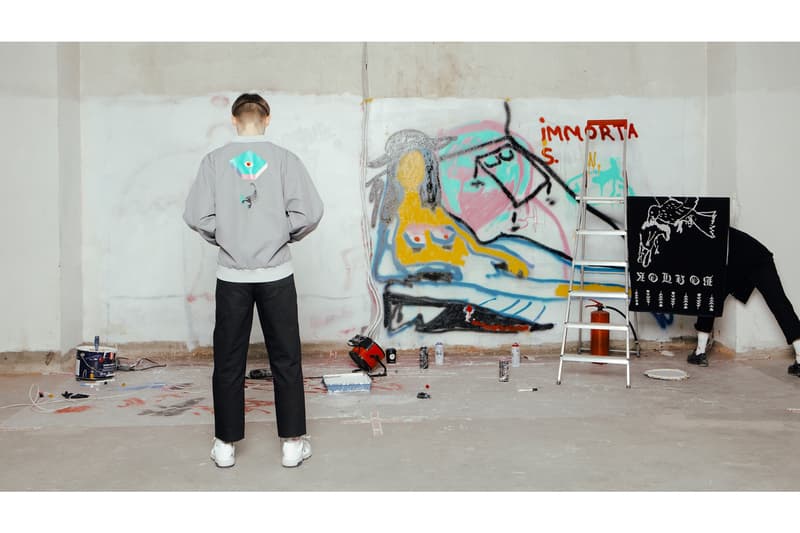 20 of 24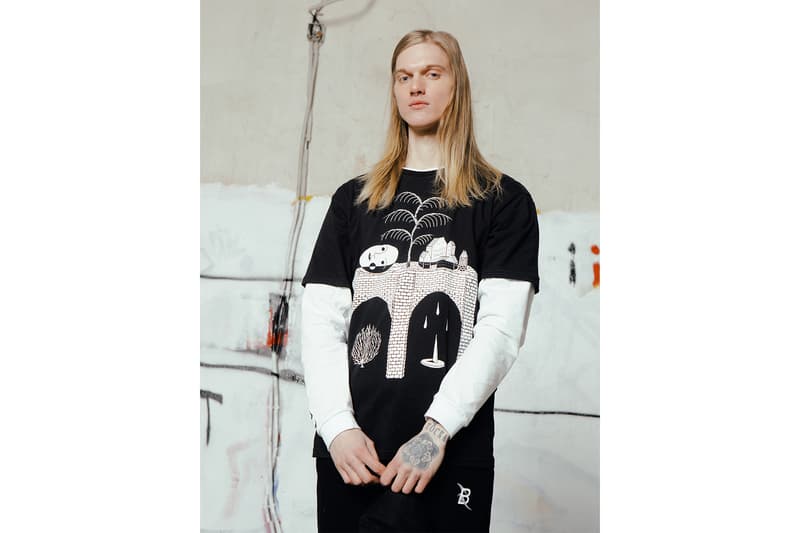 21 of 24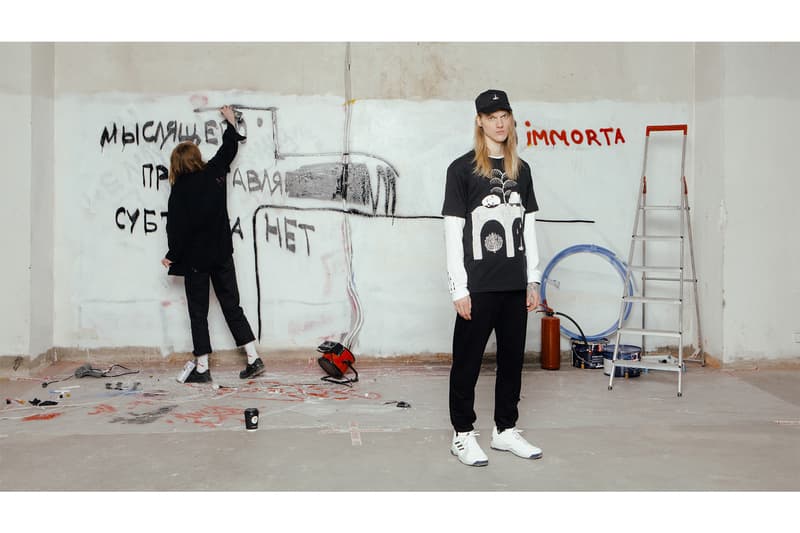 22 of 24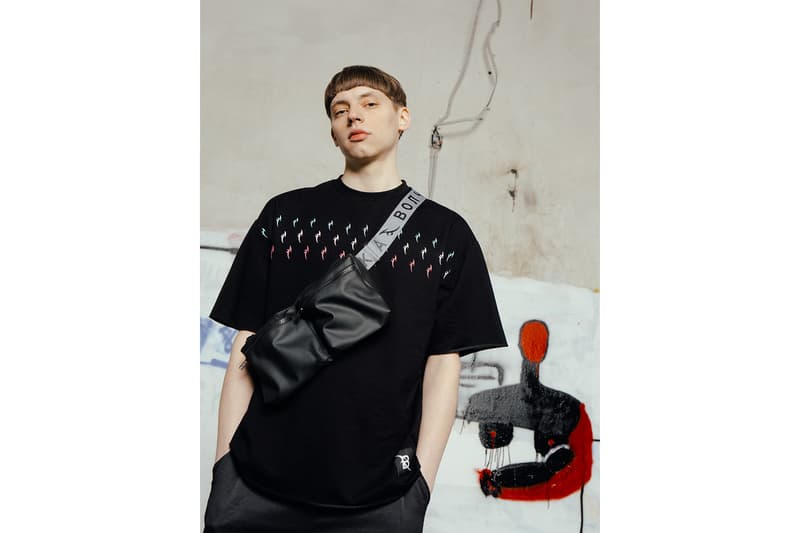 23 of 24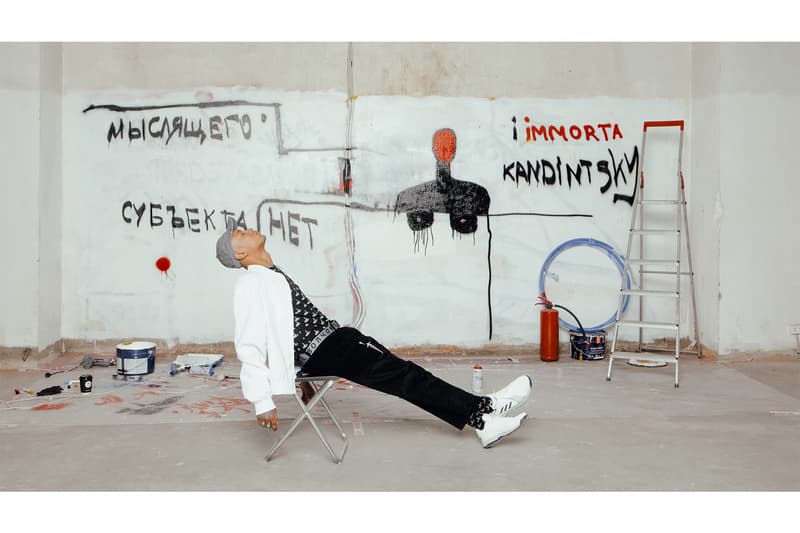 24 of 24
Russian label VOLCHOK has unveiled the lookbook for its "REPLICA" collection, which was made in collaboration with three artists: Nicholas Koshkosh, Yaroslav Putyata and Dima Melancholiac. For the initial design, each of the artists chose clothing silhouettes that were then constructed of canvas material so that they could hand paint the pieces. The canvas garments were then adapted into the "REPLICA" clothing collection, which boasts wearable streetwear garments featuring original artwork and graphic prints by the artists, quality materials and clean tailoring.
The collection was exhibited in the format of a contemporary art exhibition with videos of the artists talking about what it means to be an artist. "In the fashion industry, the term "replica" is usually understood as a method — to get inspired by high art of the past. We tried to erase a line between creating an object of fashion and an object of art," VOLCHOK explains. "We tried to present the collection as a piece of art, as an event, as a way of depicting reality and the inner world of the artist through the use of artistic images."
VOLCHOK's "REPLICA" collection is available at select retailers in Russia, head over to the label's website to learn more. For more lookbooks, check out Hidden Mangroves' Spring/Summer 2018 collection.