Jan Cerny Debuts a Thrilling Fall/Winter 2018 Collection Lookbook
"Sentimental Fear."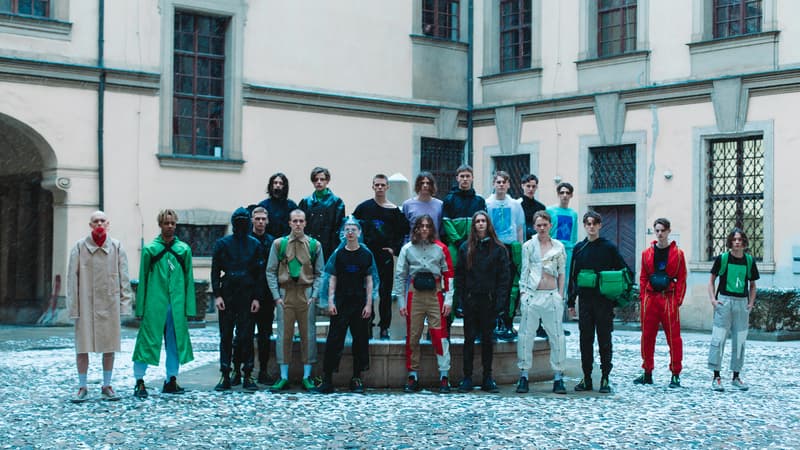 1 of 33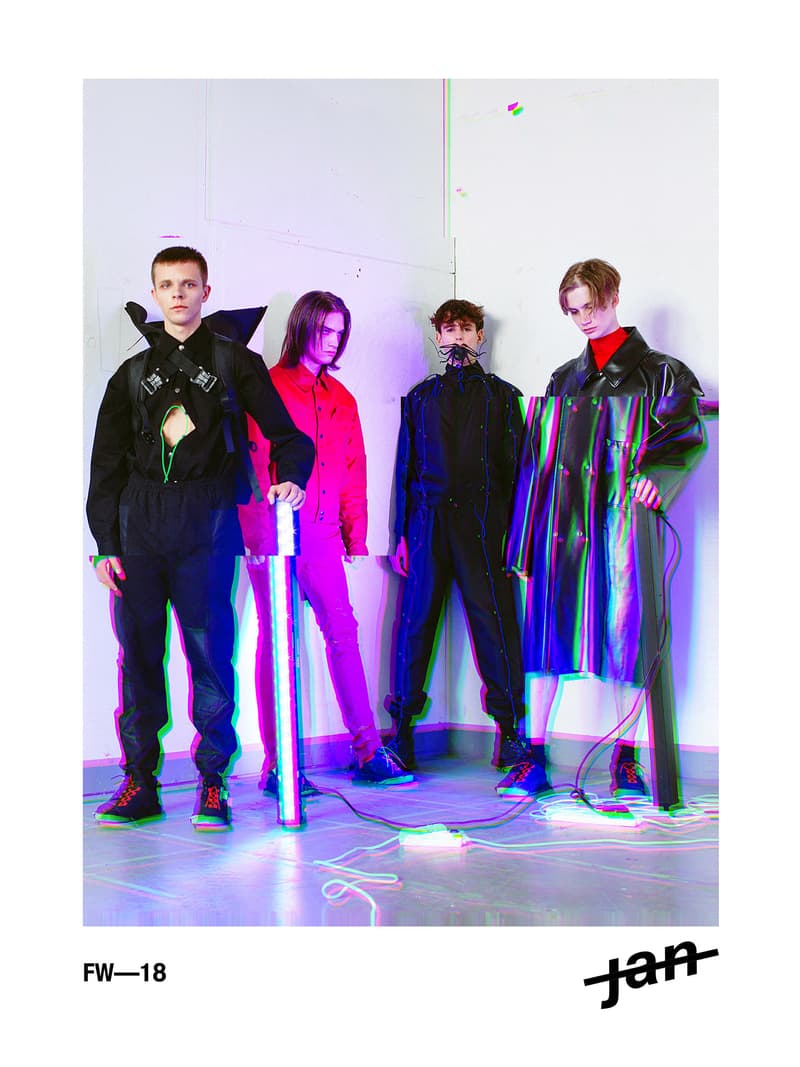 2 of 33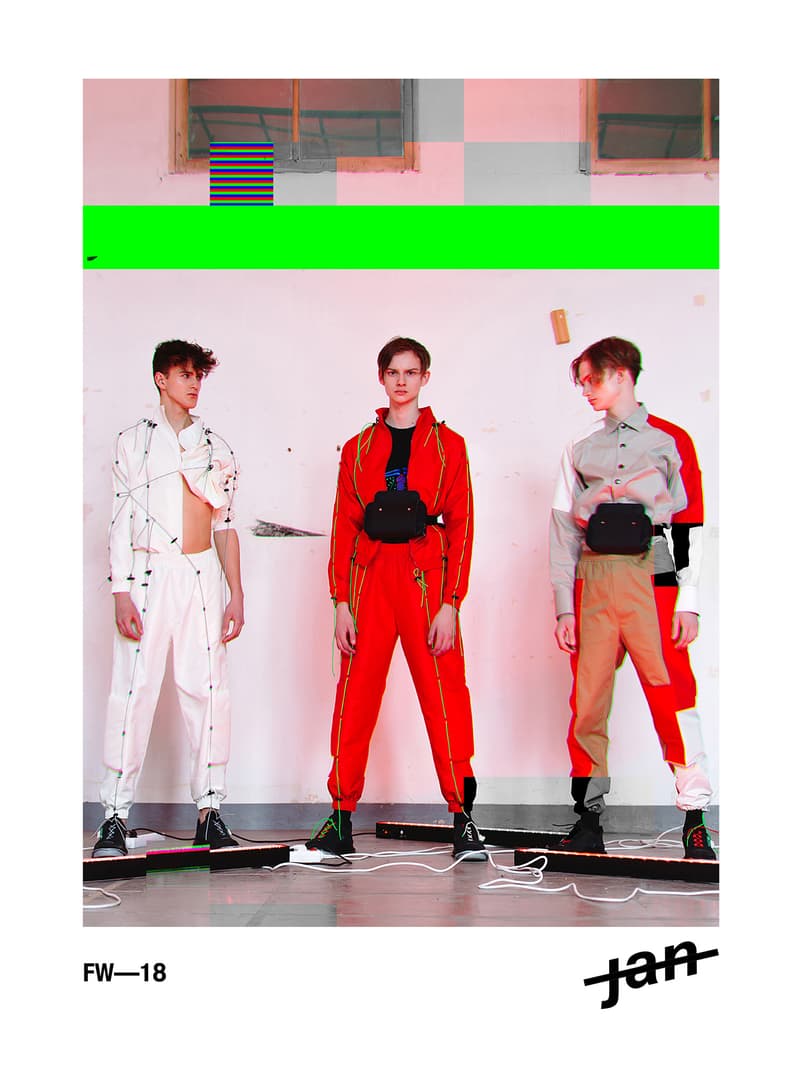 3 of 33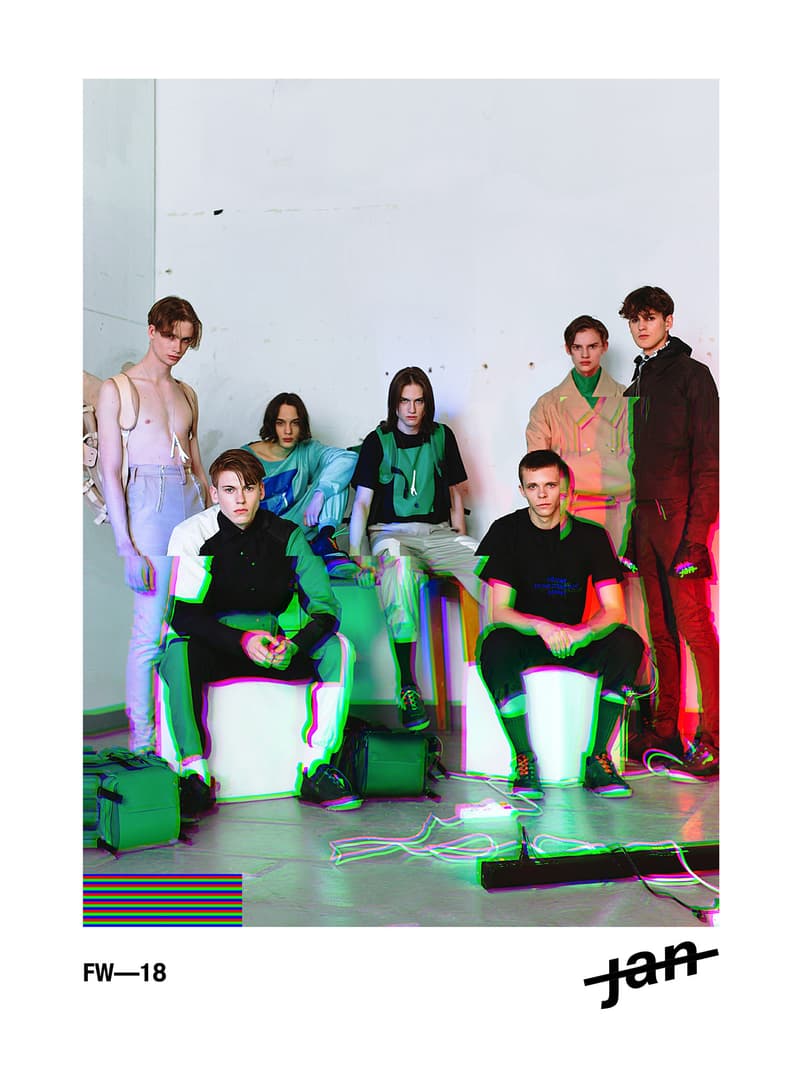 4 of 33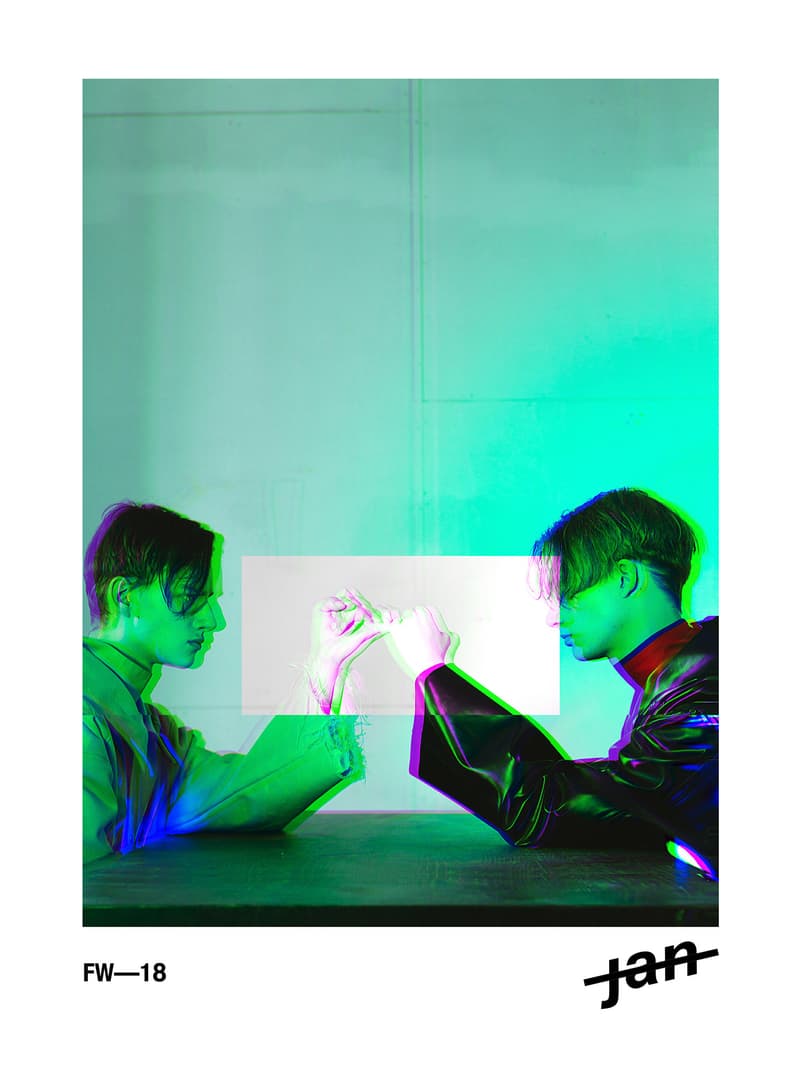 5 of 33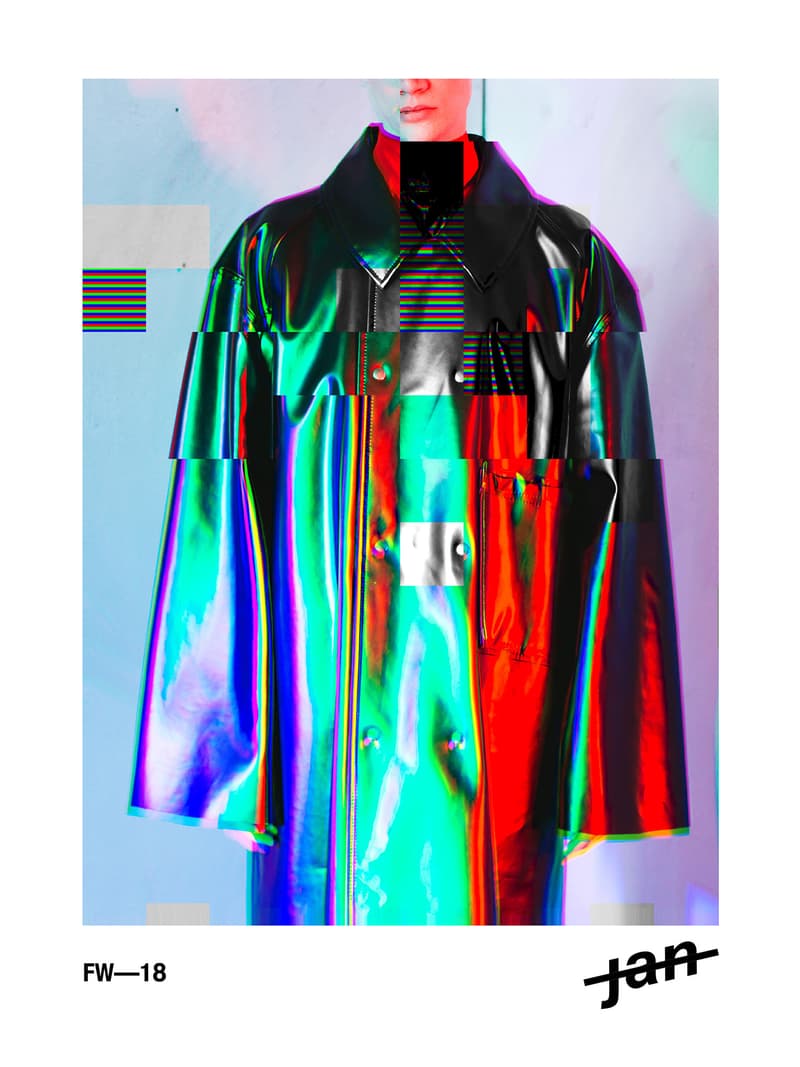 6 of 33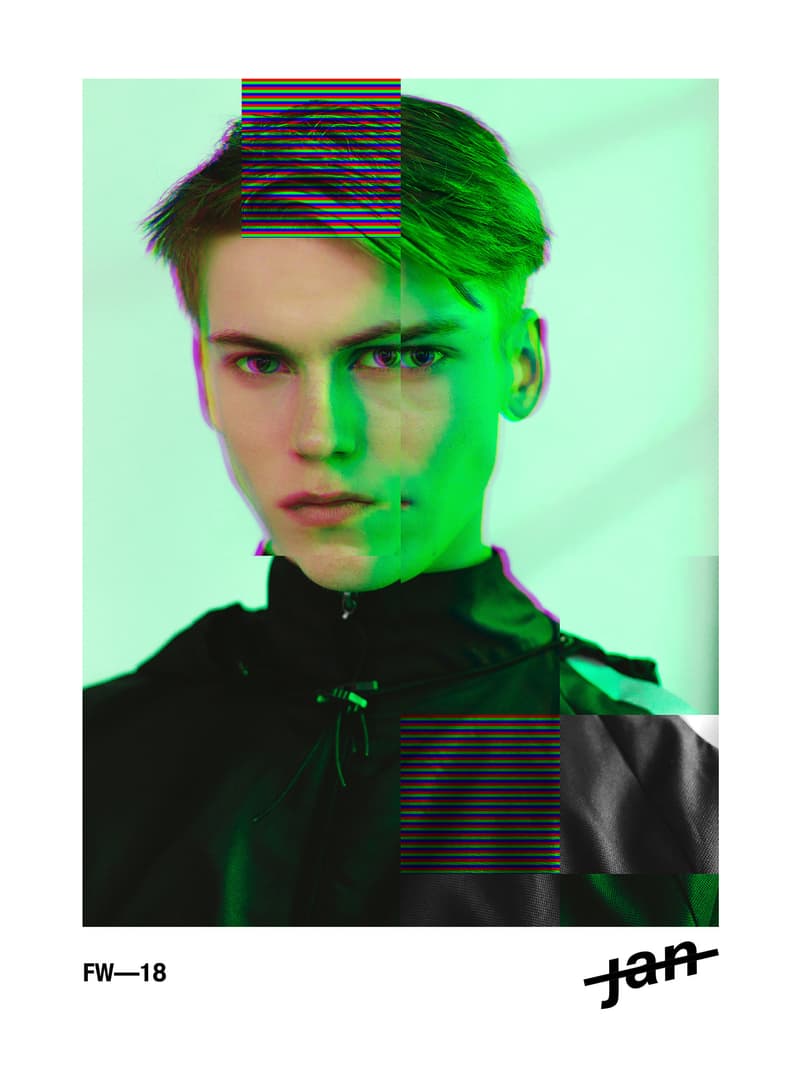 7 of 33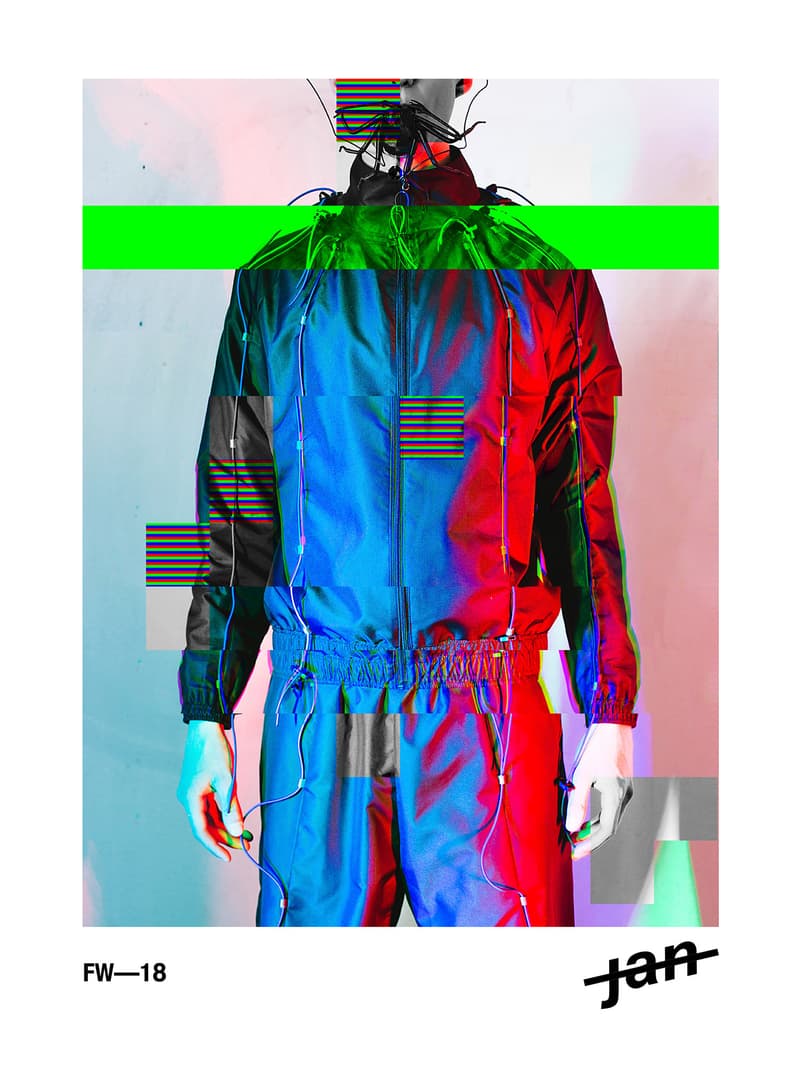 8 of 33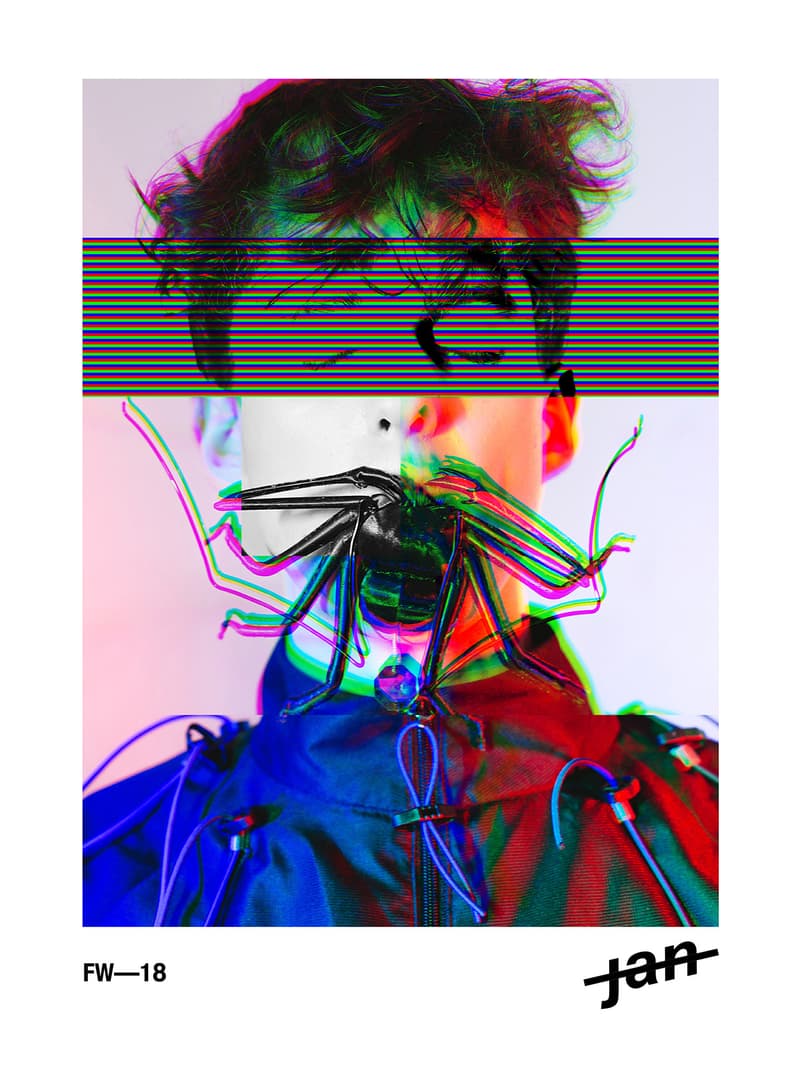 9 of 33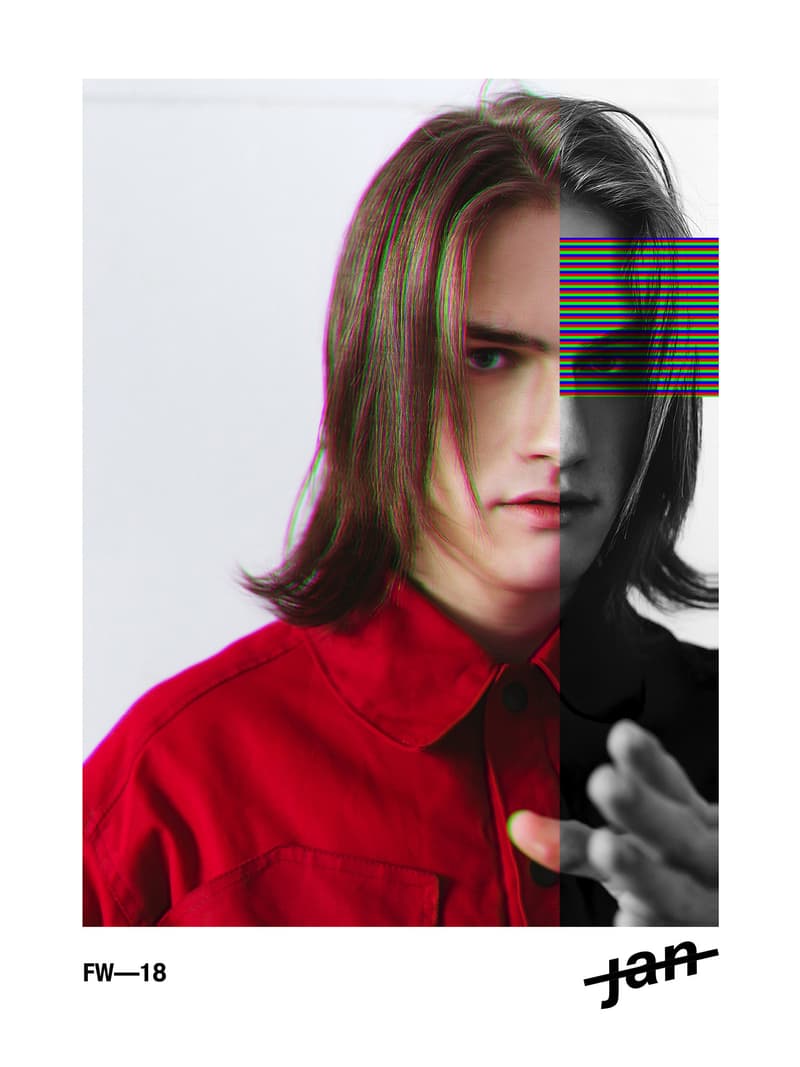 10 of 33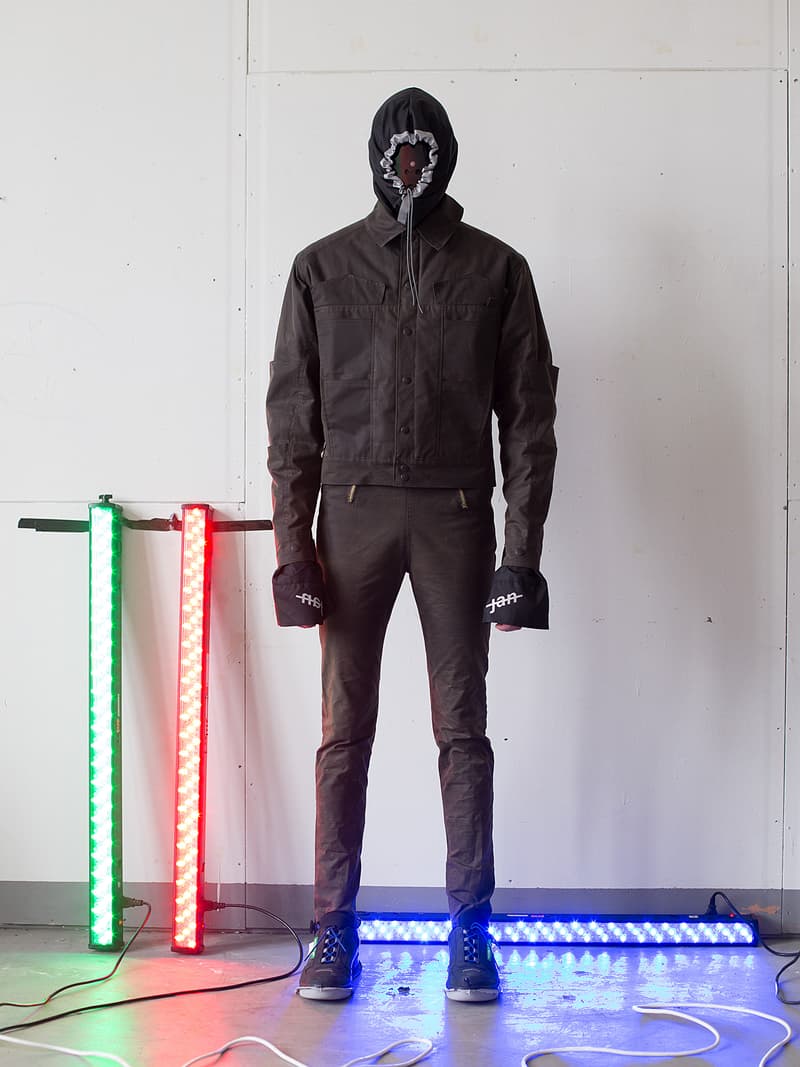 11 of 33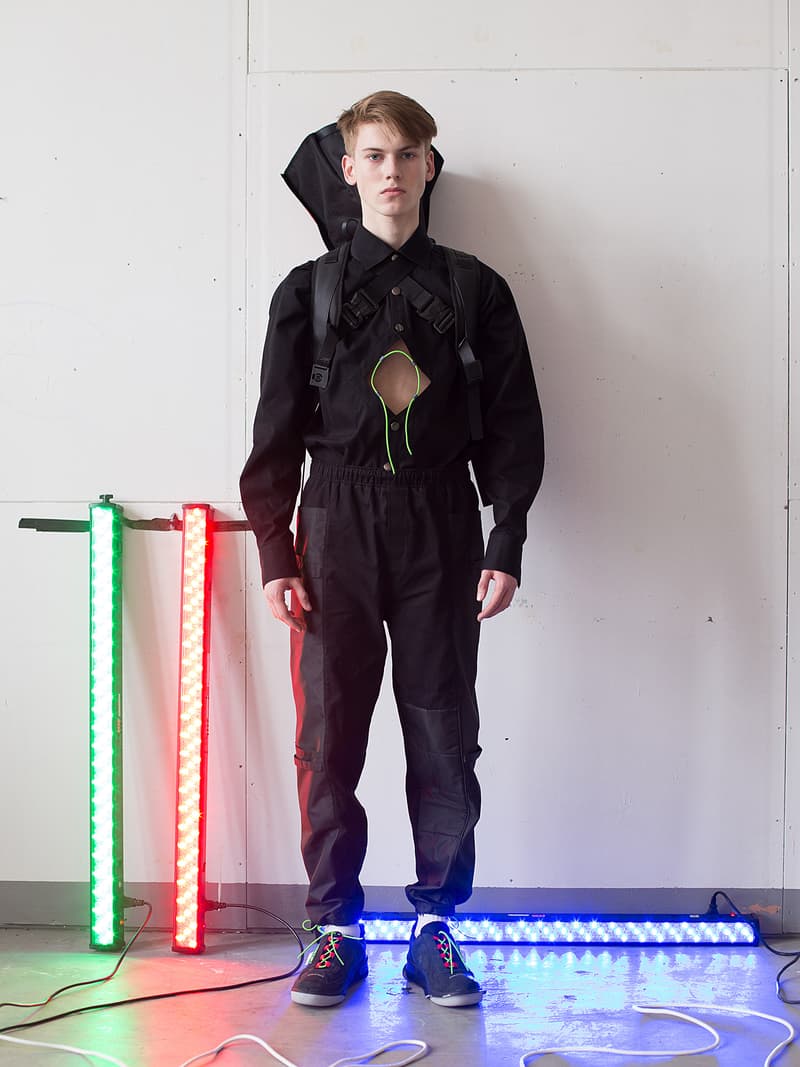 12 of 33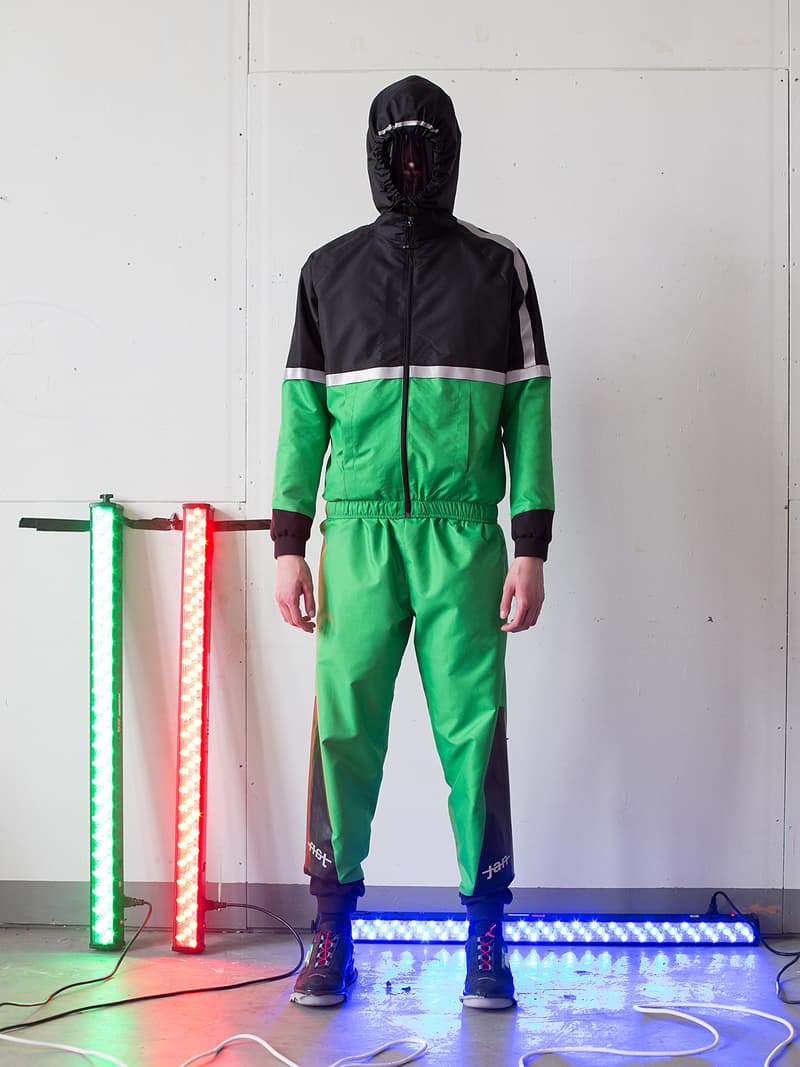 13 of 33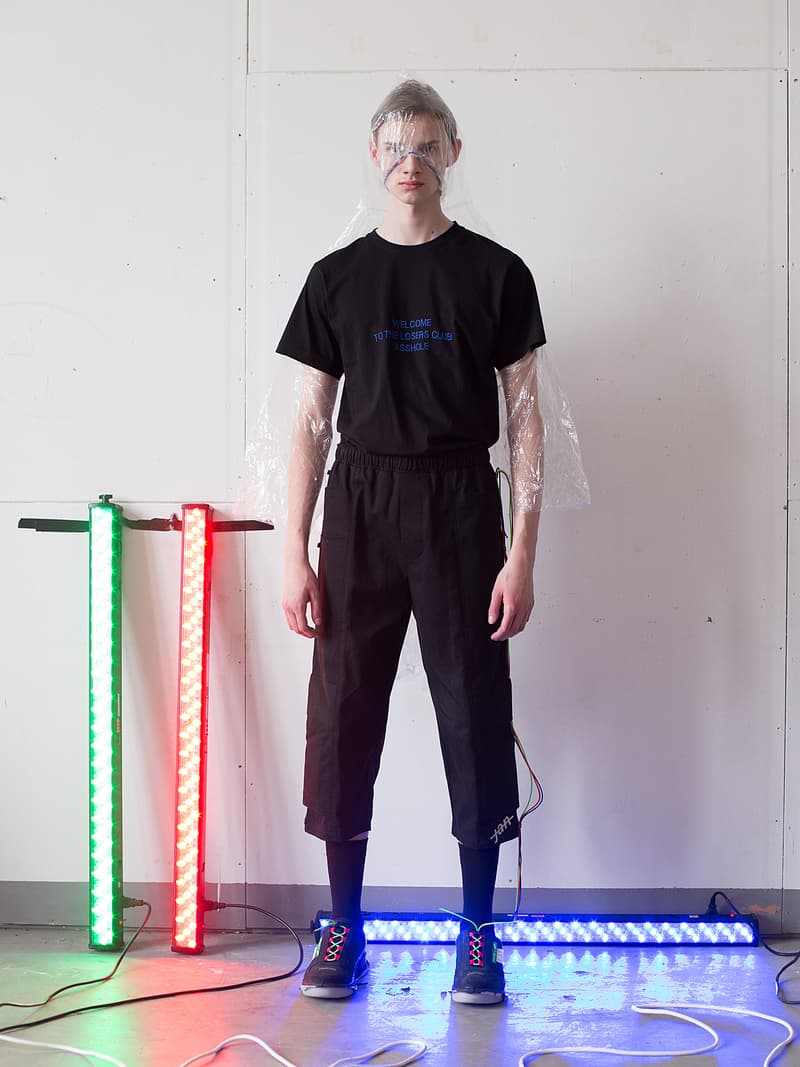 14 of 33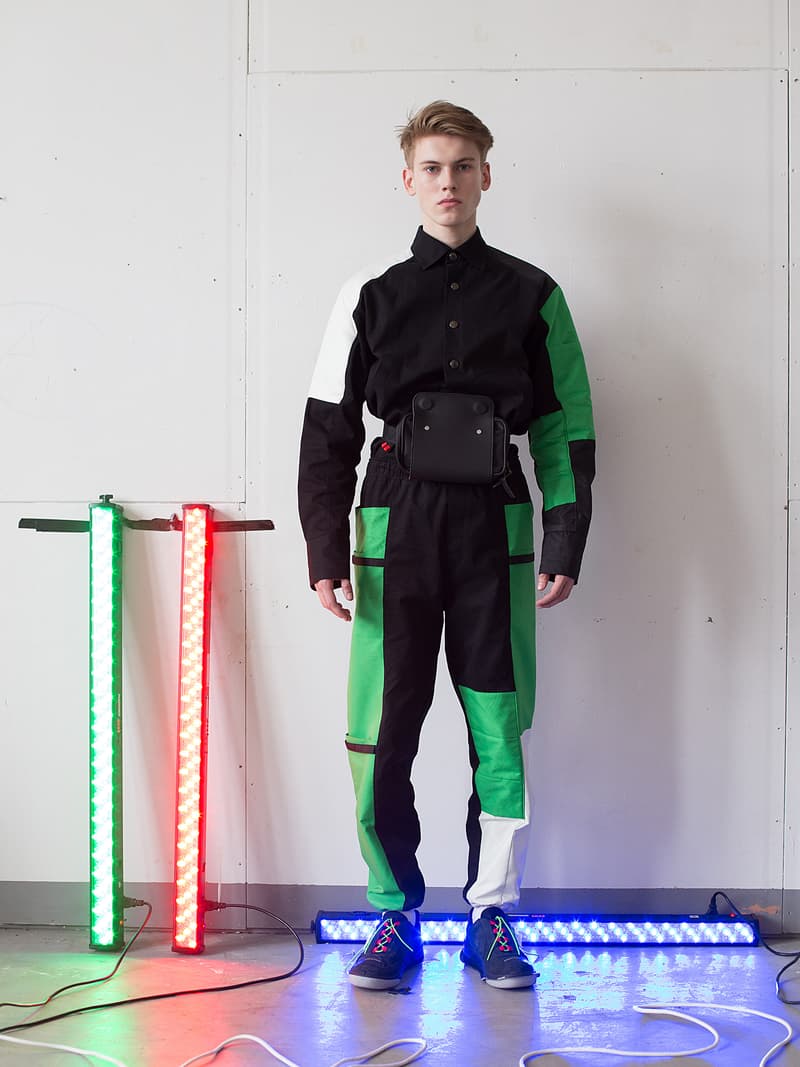 15 of 33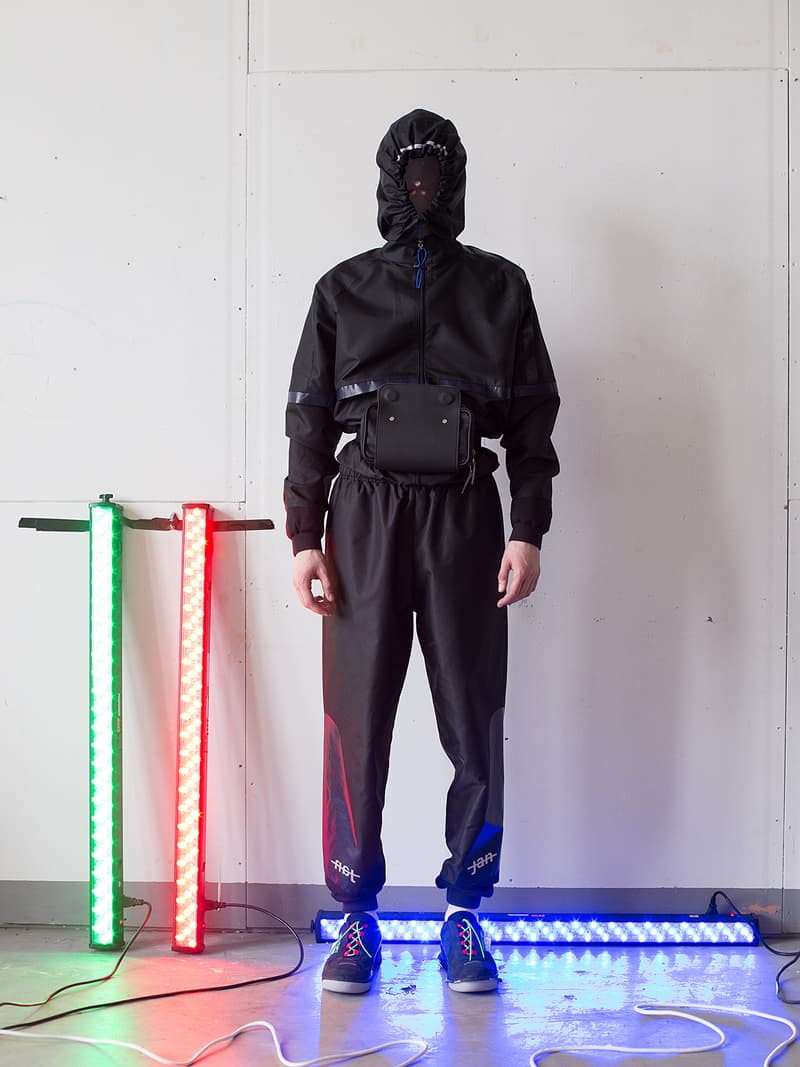 16 of 33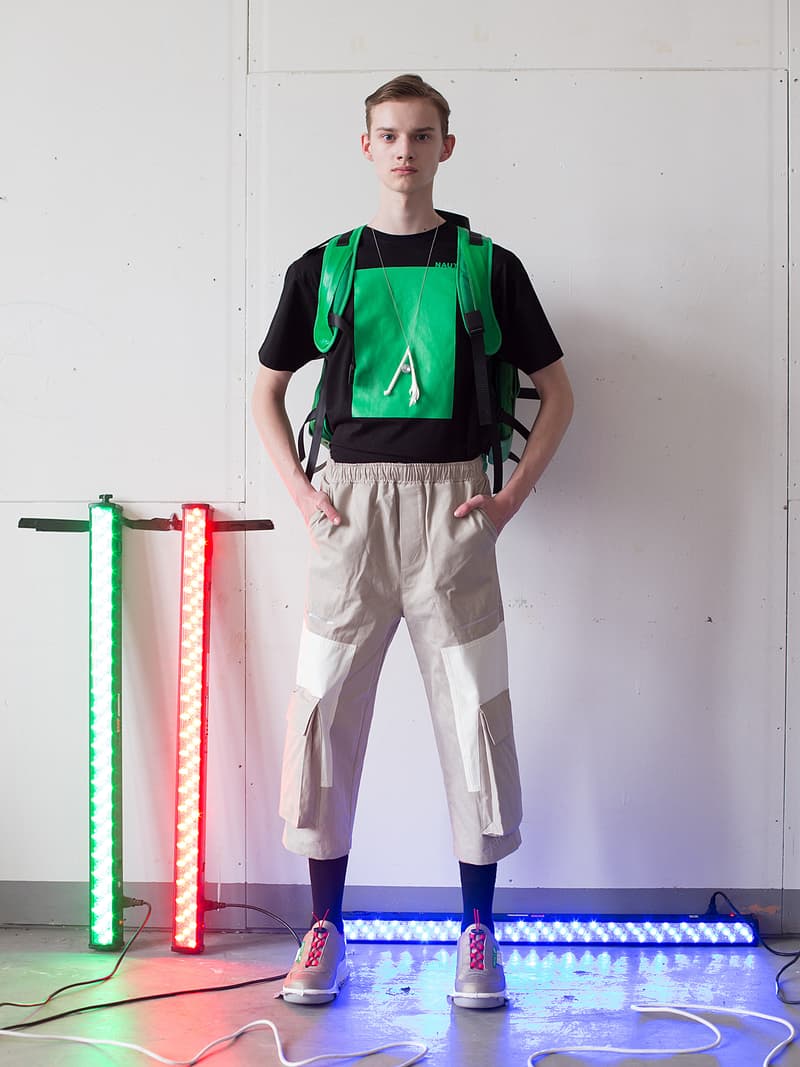 17 of 33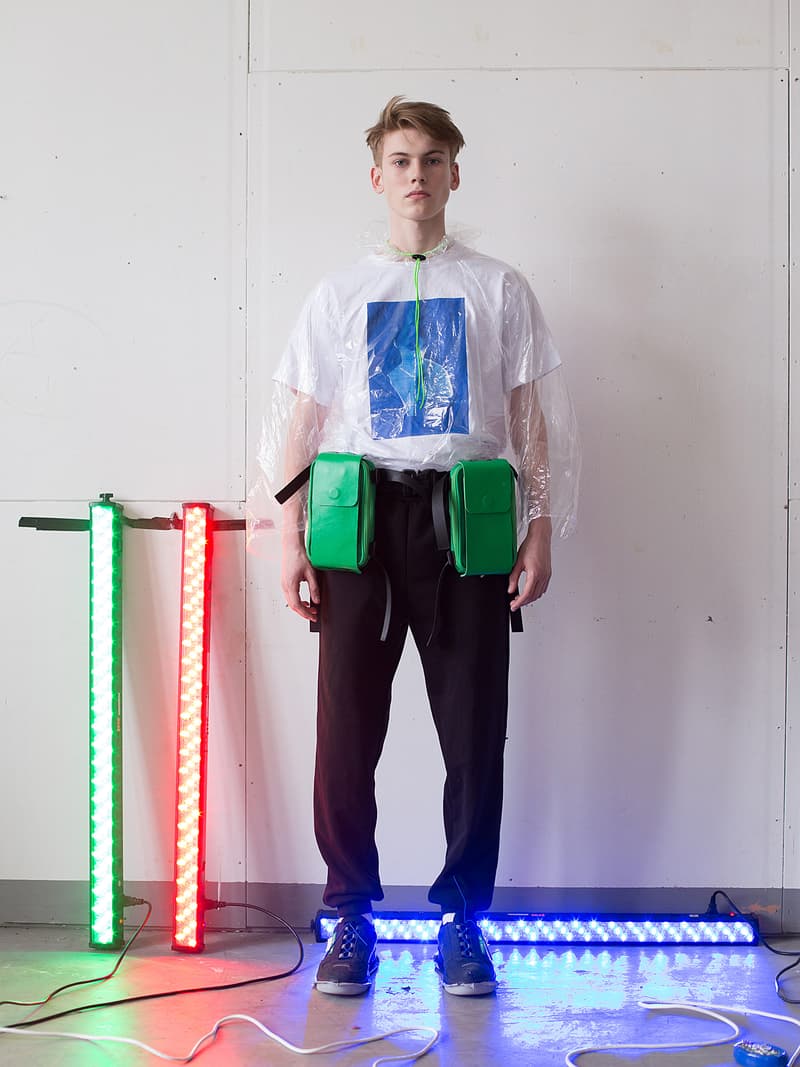 18 of 33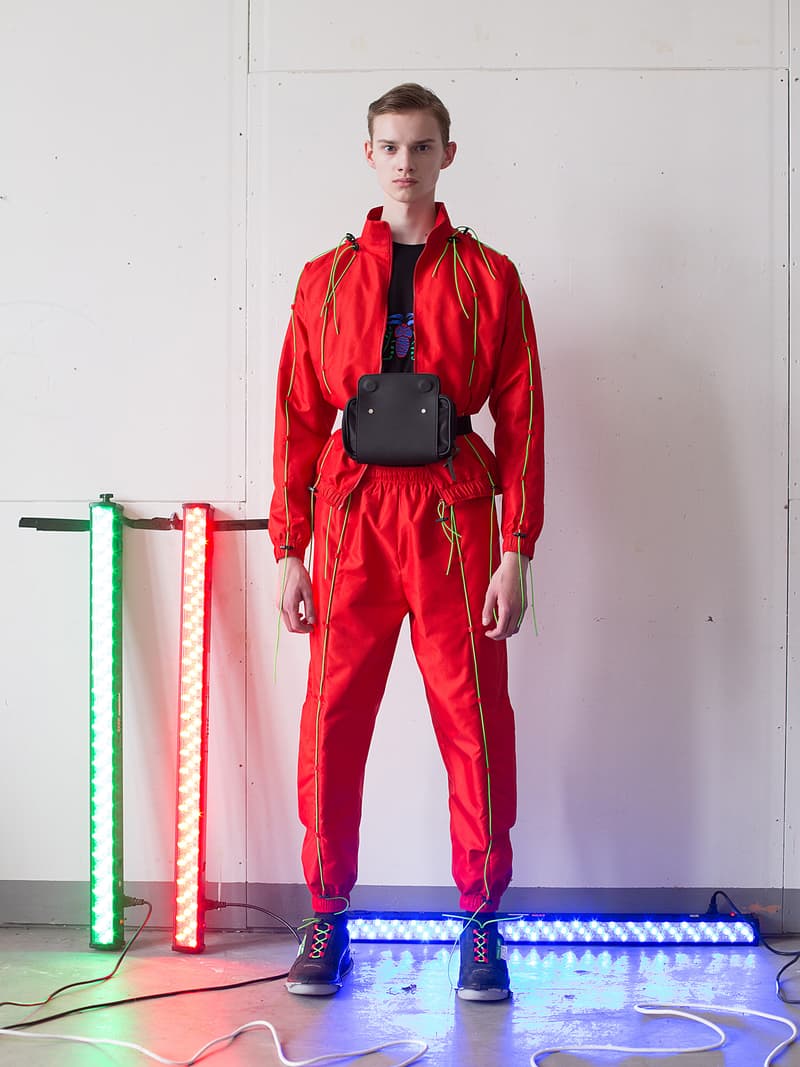 19 of 33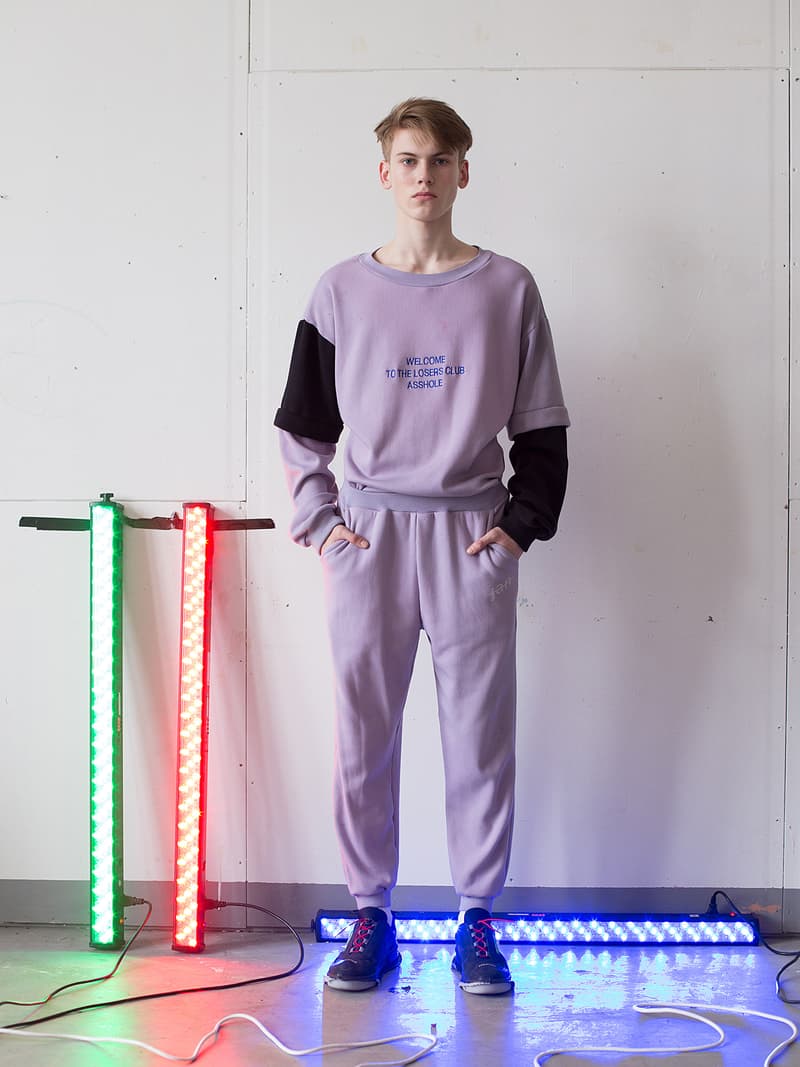 20 of 33
21 of 33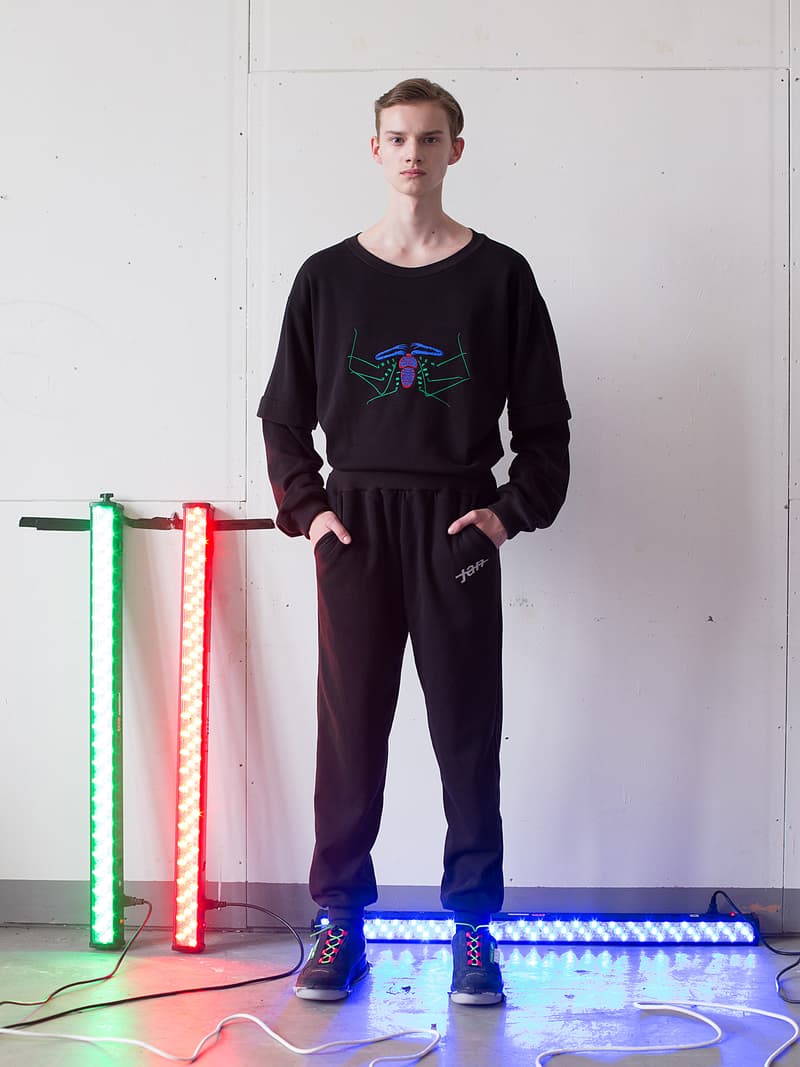 22 of 33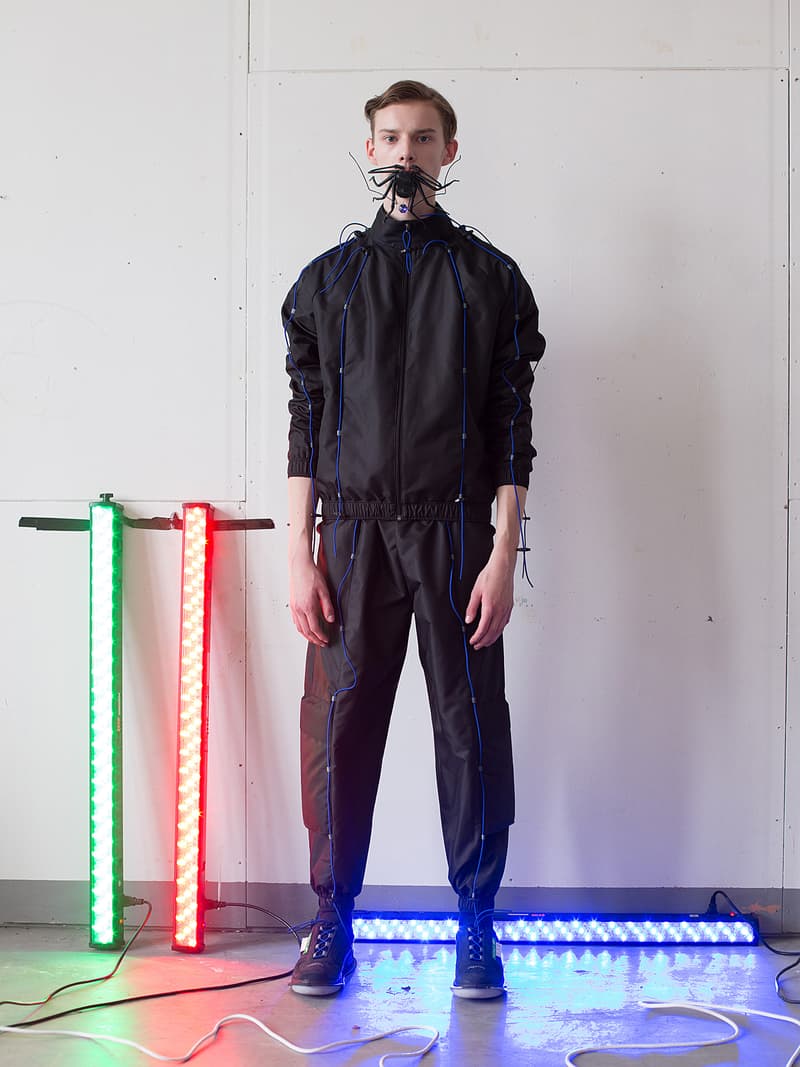 23 of 33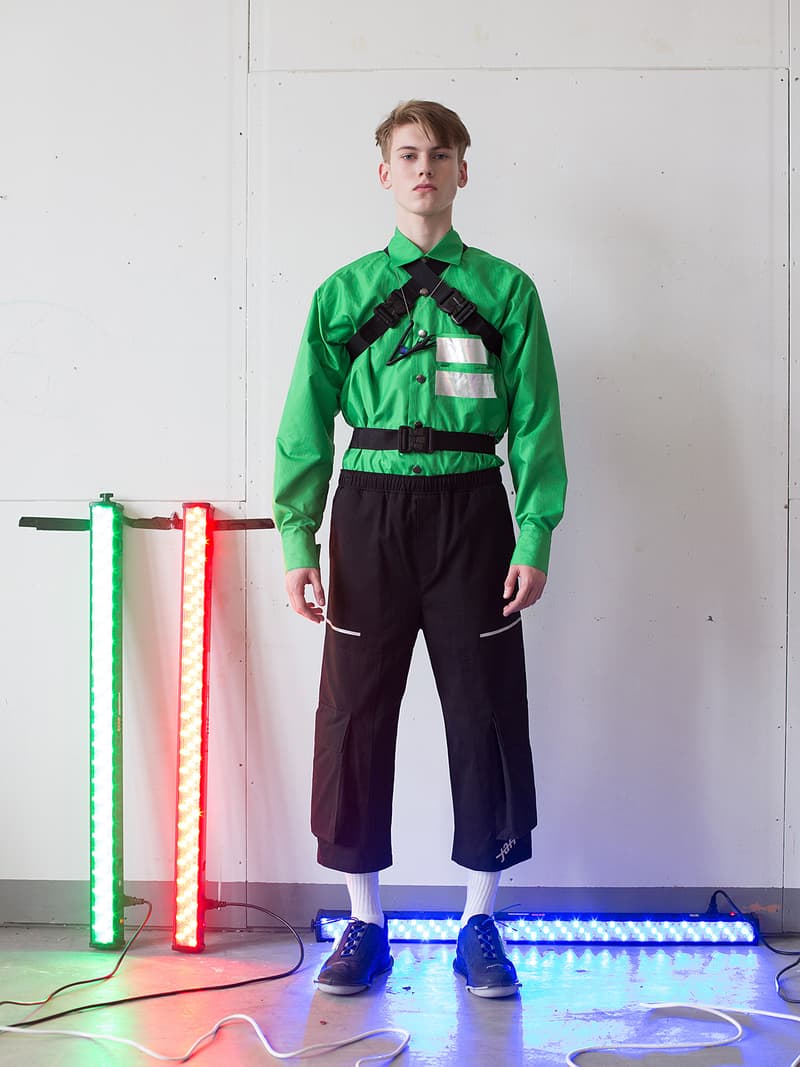 24 of 33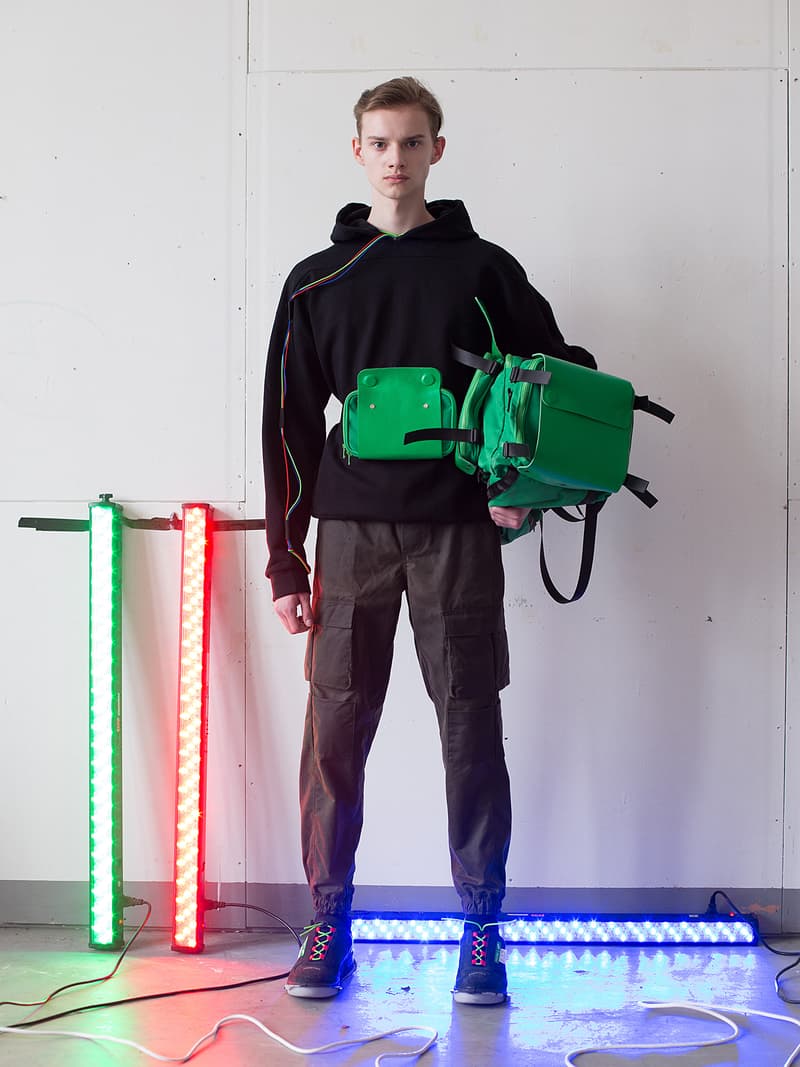 25 of 33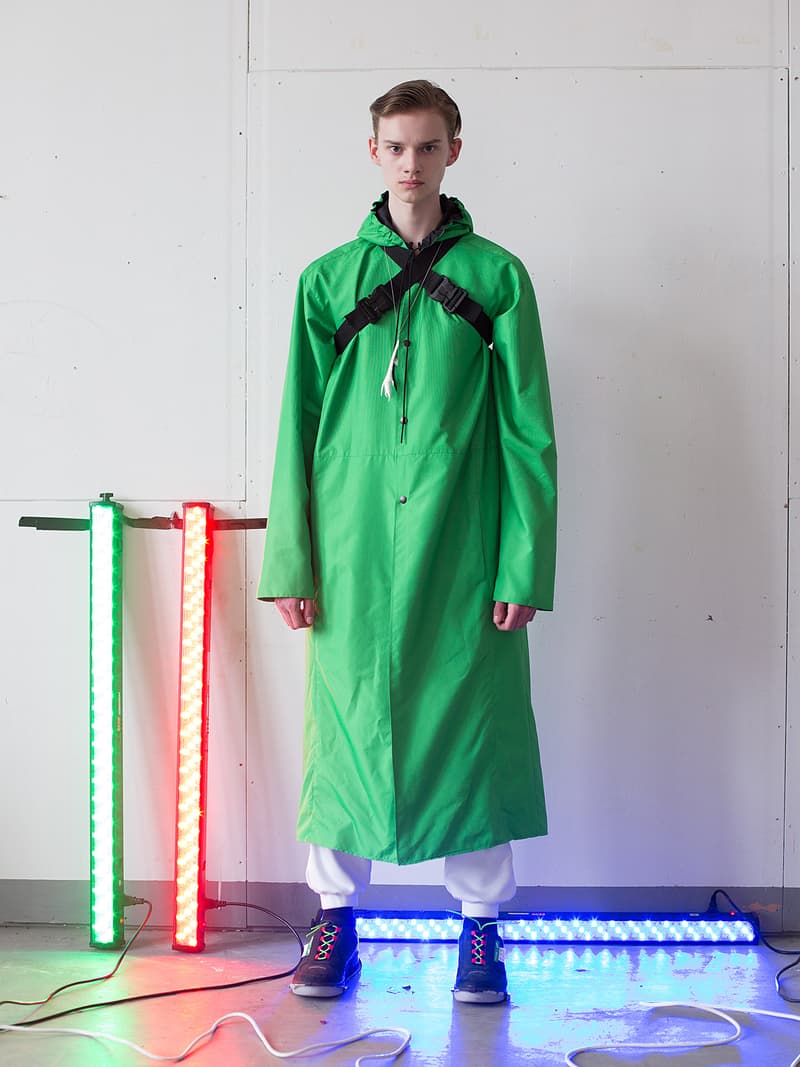 26 of 33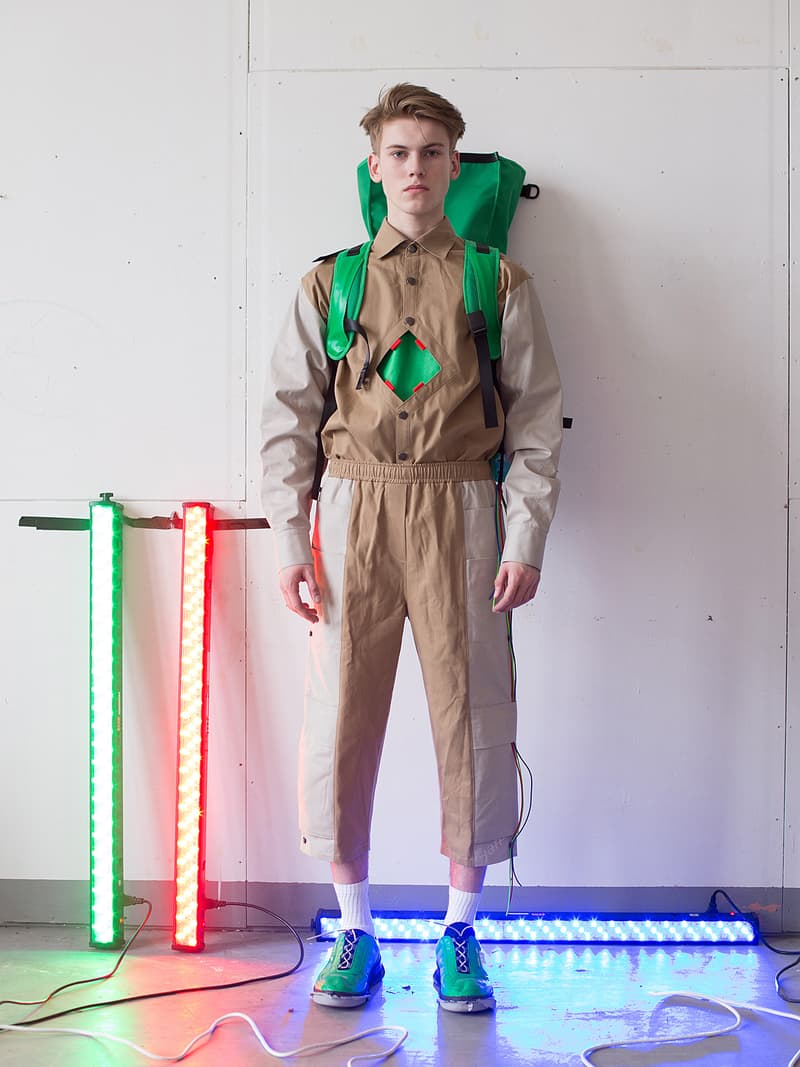 27 of 33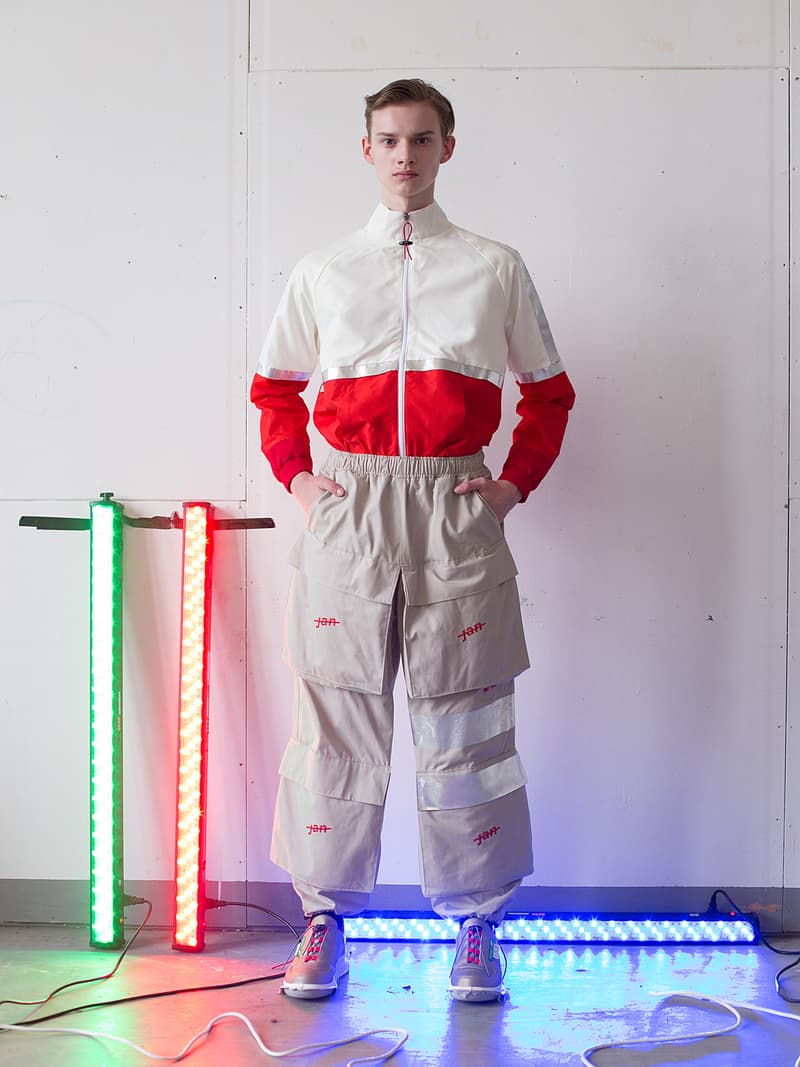 28 of 33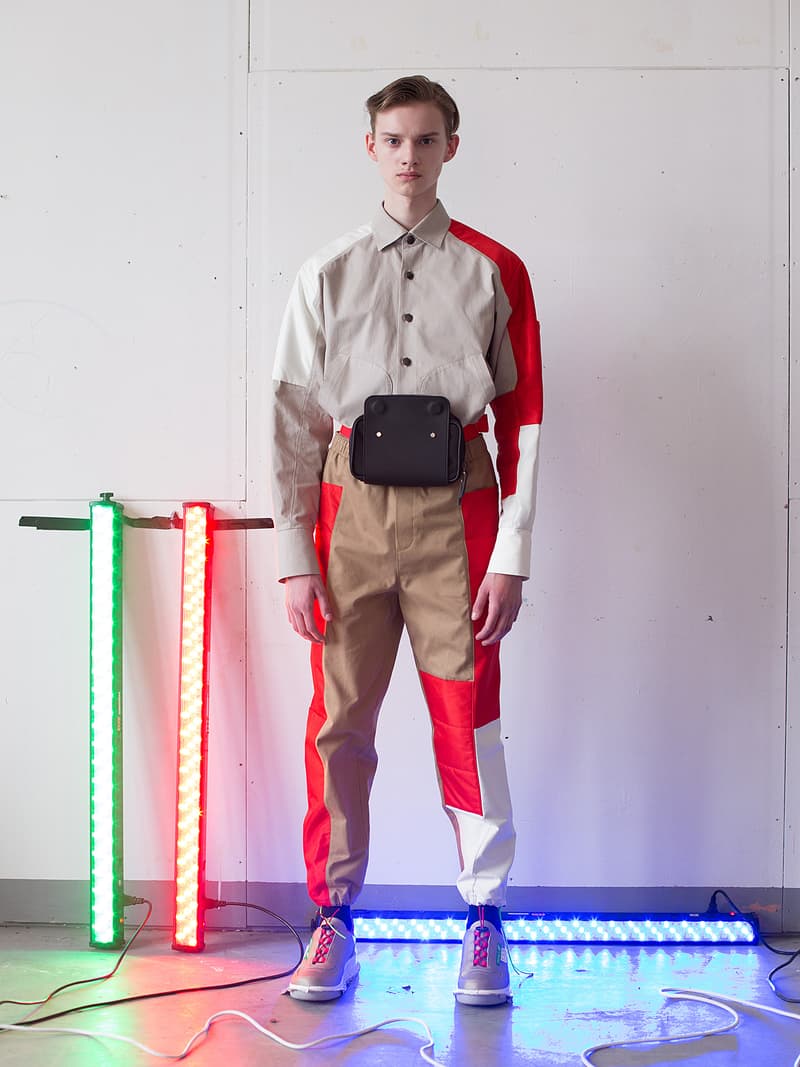 29 of 33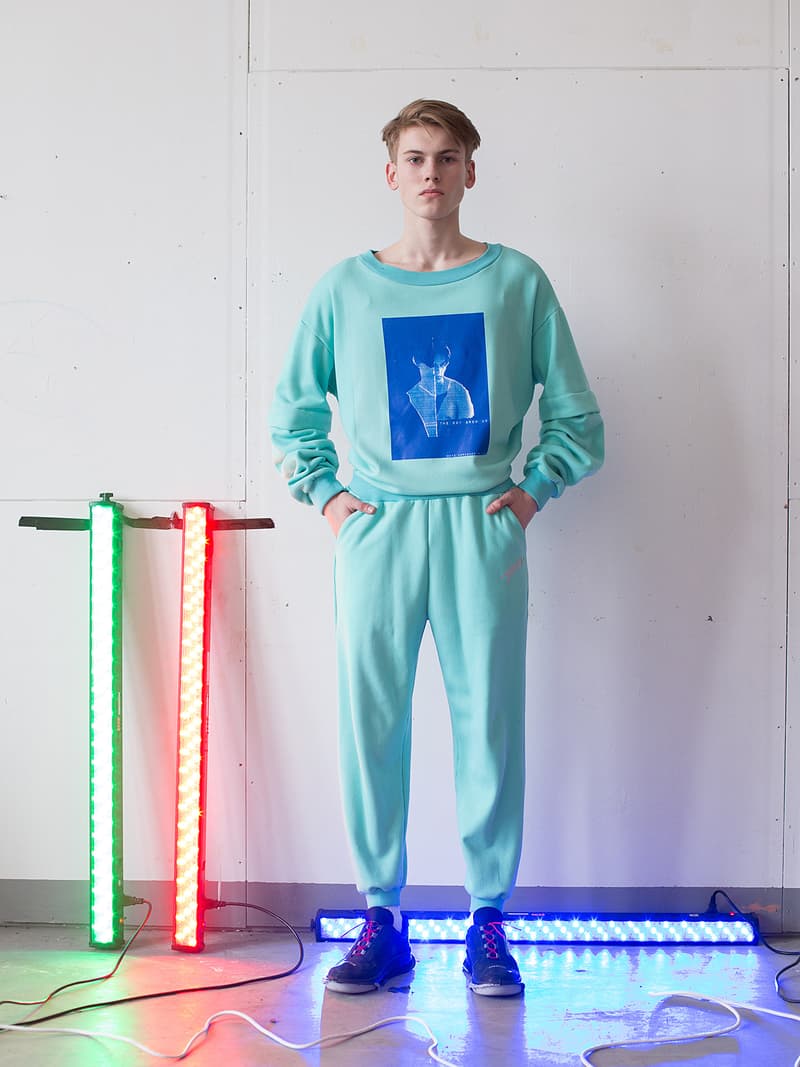 30 of 33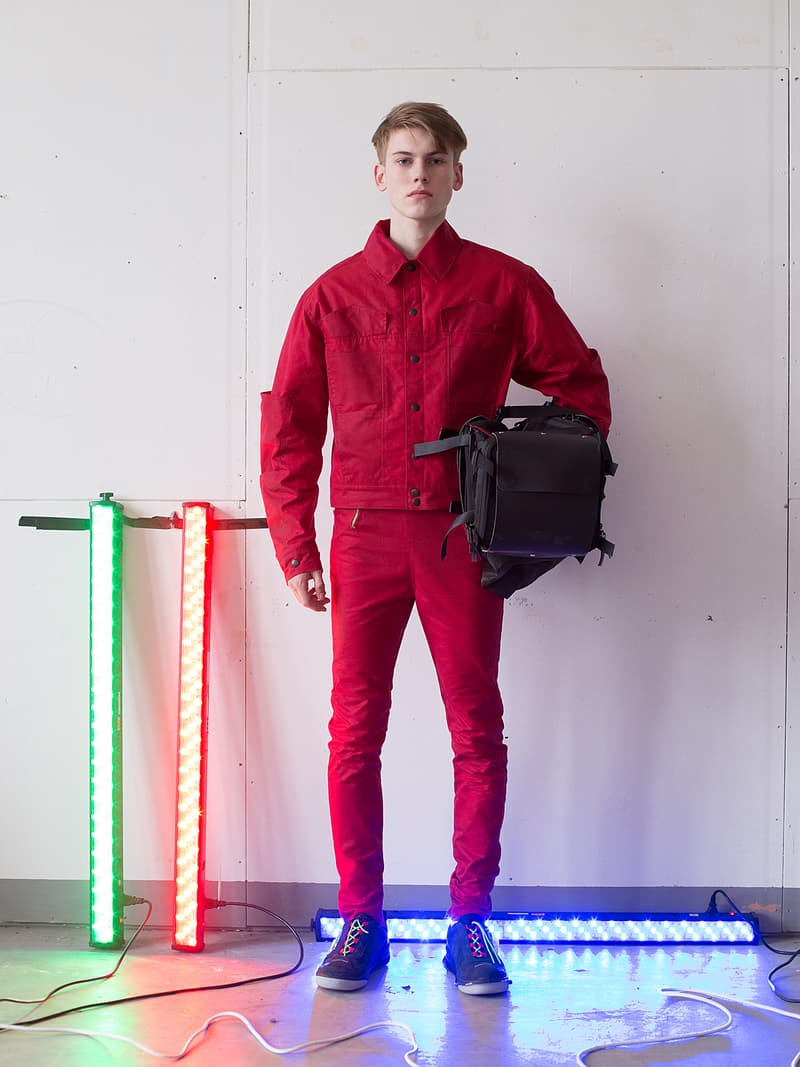 31 of 33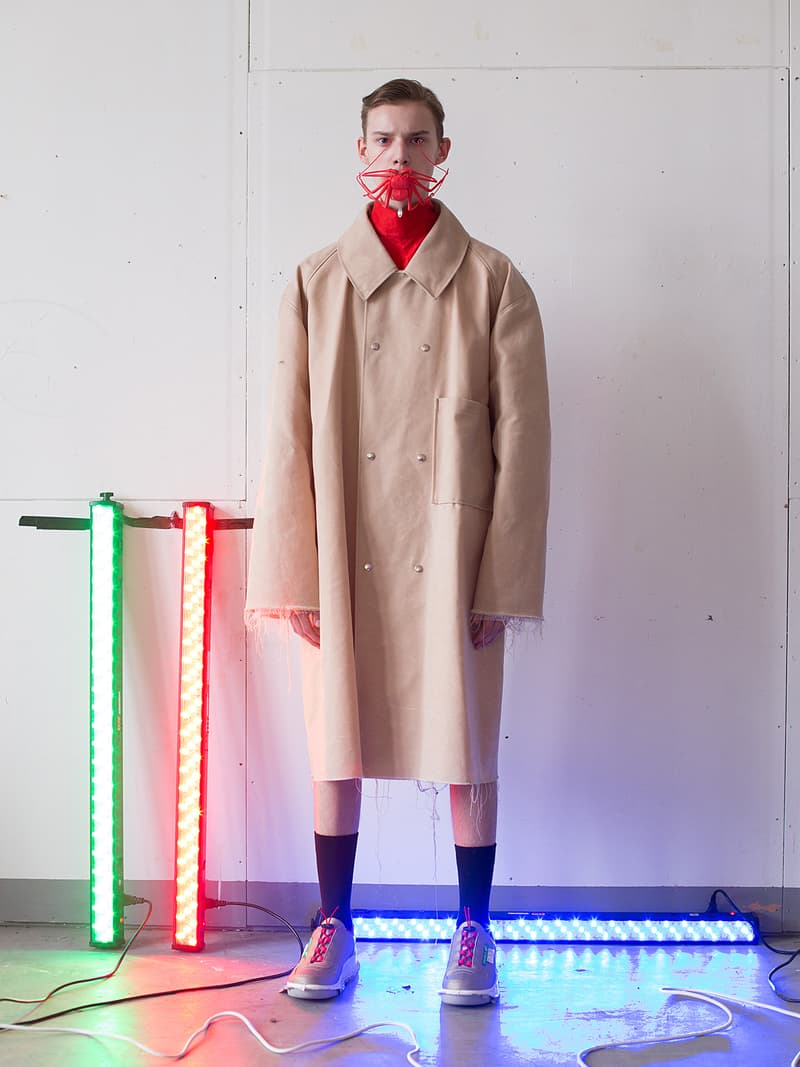 32 of 33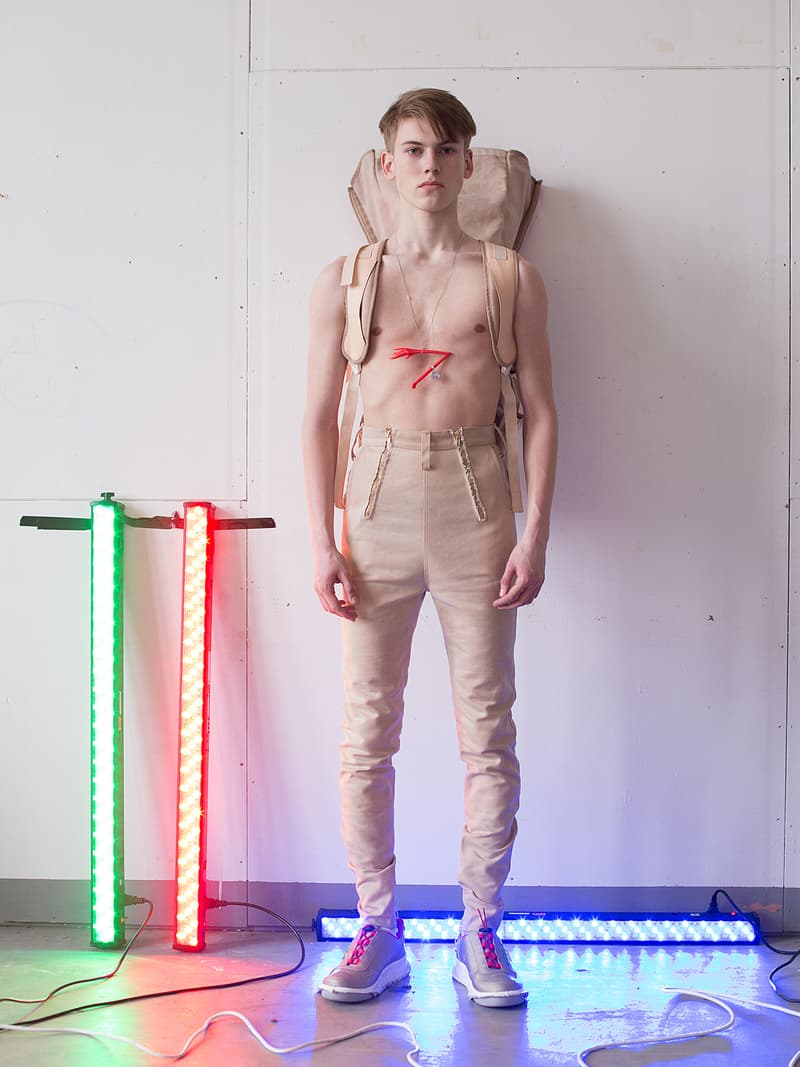 33 of 33
Emerging Czech designer Jan Cerny's Fall/Winter 2018 collection was among the top runway highlights at Mercedes-Benz Prague Fashion Week. The collection, titled "Sentimental Fear," is inspired by horror movies, phobias and the eerie vibe of the technology age — themes that are emphasized by the lookbook's digital aesthetic and dystopian vibe.
The collection itself mixes sportswear codes with a focus on technology (the 3D-printed spider web masks and technical fabrics) and utilitarian elements such as the drawstring accents, crossbody buckle straps and 3M reflective detailing. Tracksuits, statement outerwear, workwear-inspired gear and streetwear staples are united by a striking color palette of green, blue, red, black and beige neutrals. The collection's sneakers were made in collaboration with Prestige, a local Czech workwear shoe label, while the leather bags were created in partnership with Carrynaut. Highlight pieces include the patchwork tracksuits, the glossy black oversized coat and the wax-coated trucker jackets.
Check out Jan Cerny's Fall/Winter 2018 collection lookbook above and share your thoughts in the comments below. For more collections, check out VOLCHOK's "REPLICA" lookbook.